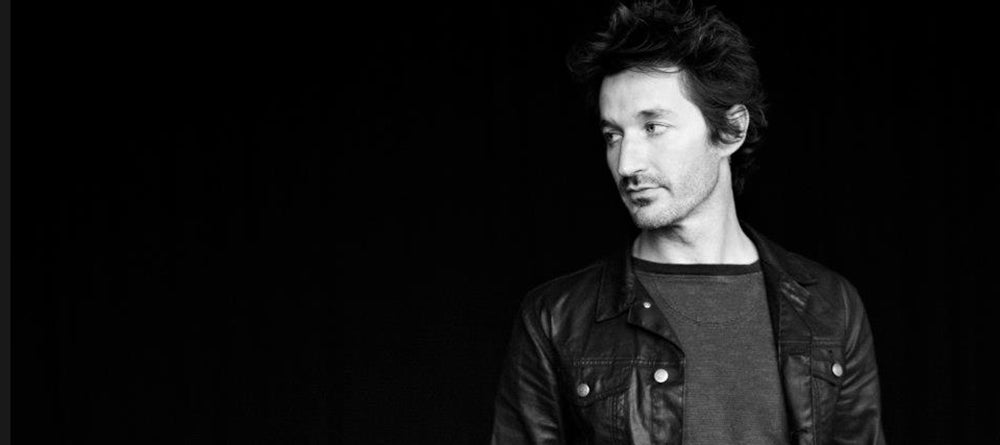 Getting to know Griffin House
By Tess Siler

Sep 9, 2016
In high school, Griffin House landed a role in a musical and was surprised to learn that he had a natural talent for singing. House bought his first guitar for $100 from a friend and turned down a golf scholarship to Ohio University. Instead, he went to Miami University in Oxford, Ohio and started to teach himself how to play the guitar and write songs.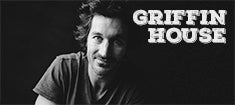 House began writing and recording and issued his first independent release, "Upland," in 2003. His music attracted attention from Nettwerk, a Vancouver-based management company and record label; House partnered with the label's American branch to issue "Lost & Found" in 2004.
Several self-released albums followed, and in 2008, House released "Flying Upside Down," produced by Jeff Trott featuring Mike Campbell and Benmont Tench. He has released the majority of his records on his imprint label, Evening Records. House has toured extensively, opening for artists such as Ron Sexsmith, Patti Scialfa, Josh Ritter, John Mellencamp, Mat Kearney and The Cranberries. Since 2007, he has been a national headliner.
House's wry yet sincere stage presence tends to consume the audience when he performs. His ability to connect with his audience through song no matter the subject matter is truly that of an artist. Unlike so many commercialized songwriters of today, the Ohio native crafts a musical narrative rather than just a catchy chorus.
He received early critical acclaim on the "CBS Sunday Morning," and his songs have since been featured in countless films and television shows such as "One Tree Hill," "Army Wives" and "Brothers and Sisters." His most recent album released earlier this year, "So On And So Forth," he dedicates to his grandfather. The album is more of a story in itself rather than just an album.
Griffin House will be at The Stage Door Theater at Blumenthal Performing Arts, October 14. Don't miss your chance to see him perform, tickets are available now.
Listen to him perform his song "Better Than Love" featured in the hit show "One Tree Hill."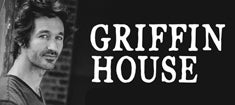 STAGE DOOR THEATER at Blumenthal Performing Arts Center