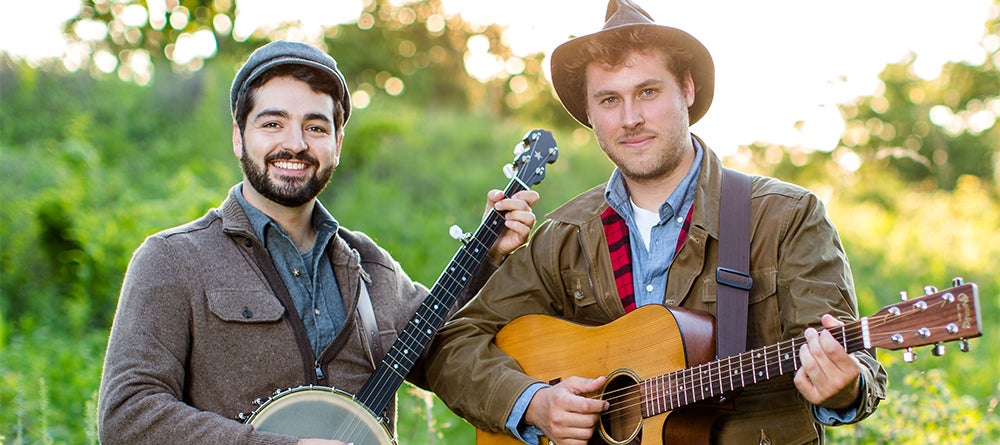 Have 'Bluegrass for Breakfast' with the Okee Dokee Brothers
The Okee Dokee Brothers are cookin' up a great show for the entire family in McGlohon Theater at Spirit Square on August 12 at 7 p.m.
Listeners young and old and in-between will enjoy the bluegrass sound as composed and performed by Justin Lansing and Joe Mailander. The duo grew up exploring the outdoors together, and now they travel the country performing songs about their many adventures.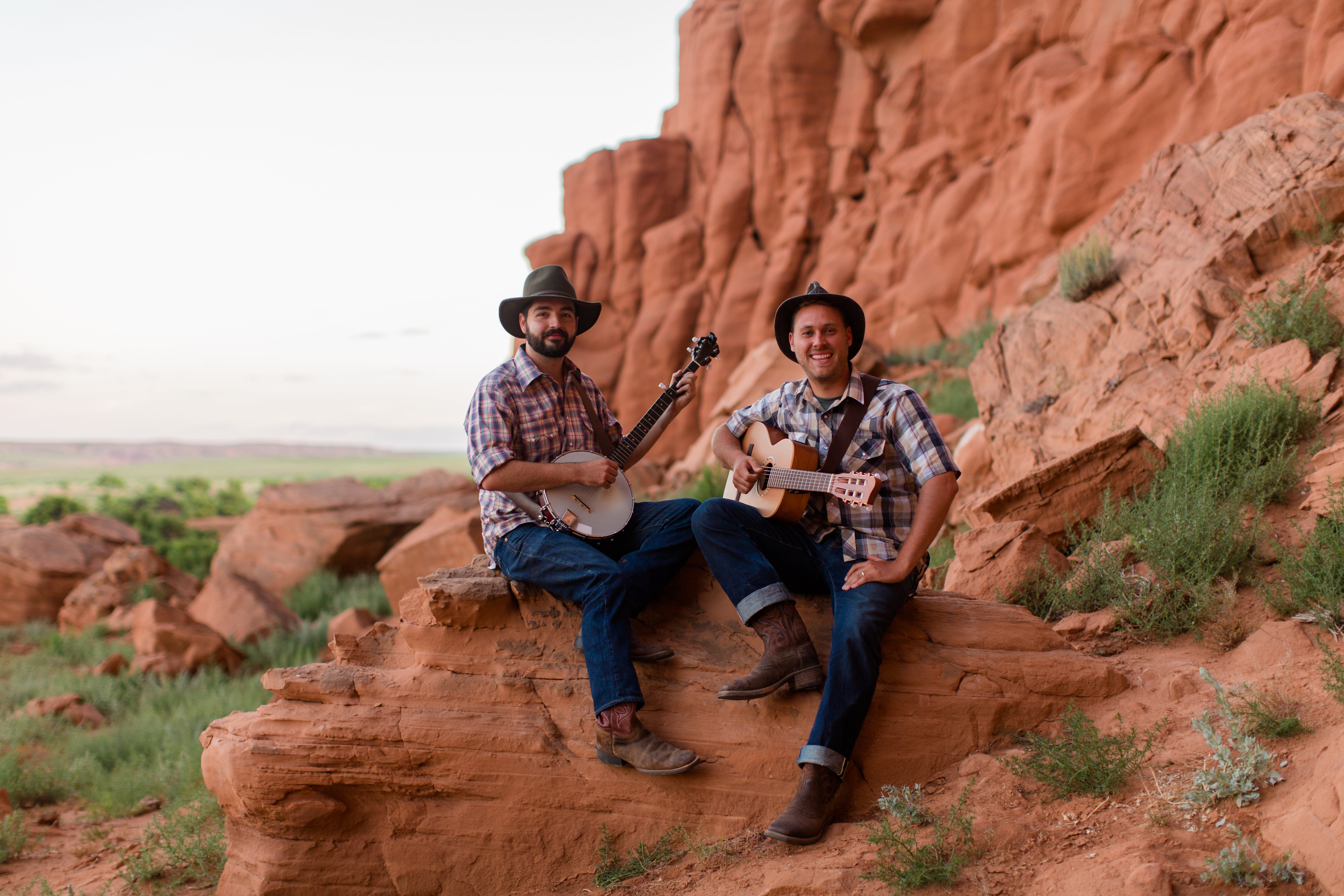 Besides the fact that The Okee Dokee Brothers are Grammy Award winners, they are driven to inspire creativity and a love of the outdoors in families who attend their shows. They'll even make room for kids to dance around, parents to clap their hands and raise their voices, and families to bond over great music and storytelling.
Here's a sample of one of their most scrumptious musical mixes - "Bluegrass for Breakfast". Be sure to clear your plate on August 12 so that you can buy tickets to see The Okee Dokee Brothers live!