If/Then Hits Charlotte Next Week!
By Kitty Janvrin

Jul 11, 2016
Some mornings, it feels like the choice between a caramel frappuccino and a green tea is monumental - and who knows? It just might be, according to the musical If/Then, coming to Charlotte next week. If you loved the "choose your own adventure" books as a kid, then you'll find intrigue in If/Then, a contemporary musical about the many different paths life can take.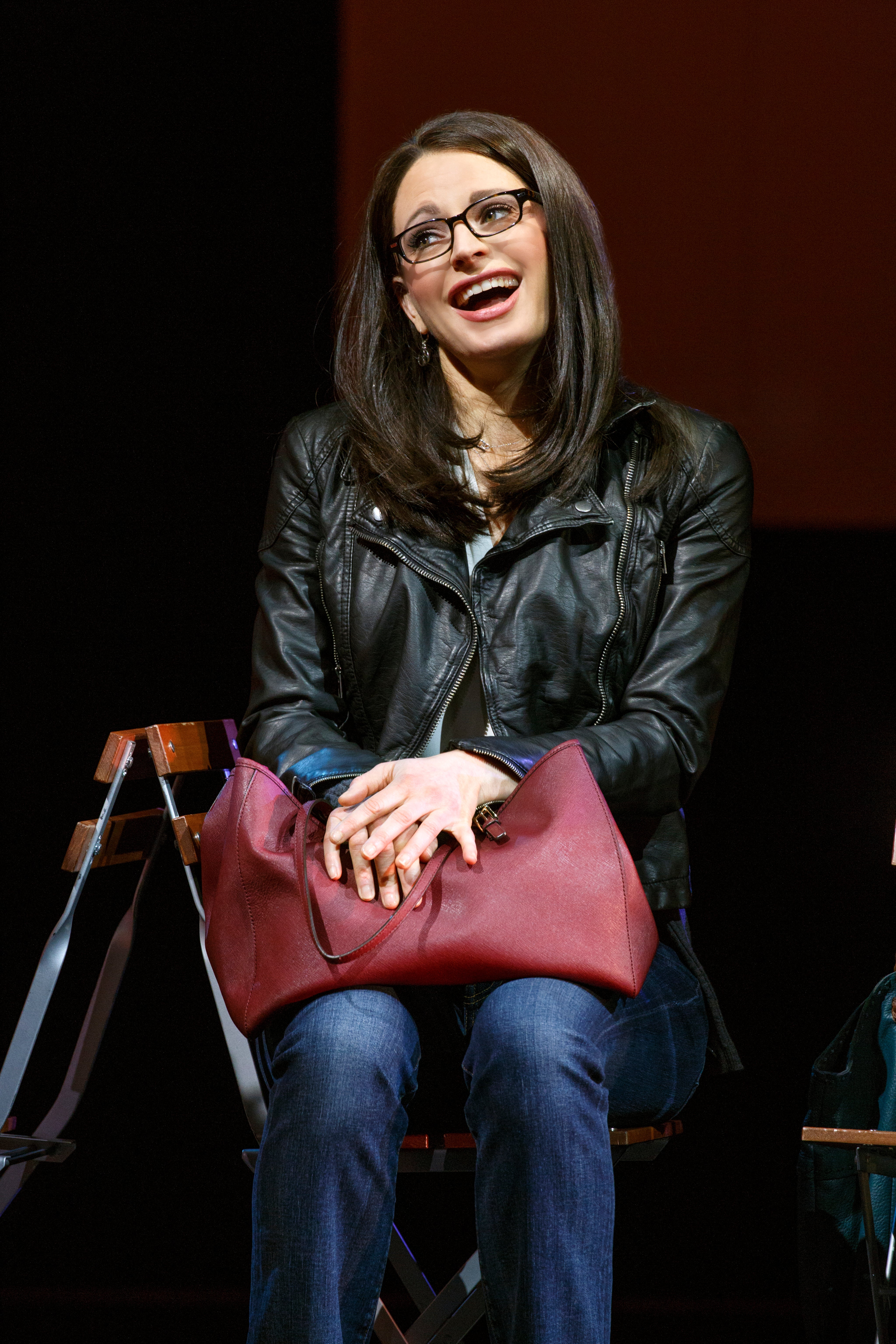 Follow Elizabeth as she looks at what her life would be as Liz, the family-oriented romantic, and alternatively, as Beth, the ambitious city planner. As her life paths diverge and criss-cross, Elizabeth begins to understand that while part of life is indeed choice, chance throws in its own surprises.
With an energetic, moving score by Tom Kitt and Brian Yorkey, the Tony-winning creators of Next to Normal, If/Then is a "smart, deeply touching and big-hearted new musical!" (The Washington Post).
So, if every decision could truly be life-changing, missing this show is not a risk you want to take. Before you head to the theater next week, take our short quiz to better acquaint yourself with Beth and Liz and see whose path you might follow!
Here's an easy decision to start you off: a) glasses or b) no glasses?
Friends might describe you as a: a) hopeless romantic. b) workaholic.
Your phone has been ringing off the hook all day. One last call, and you decide to: a) ignore it. b) just answer it.
At this moment in your life, you place more emphasis on a) love or b) career.
And finally, would you be more inclined to spend a day in the park with a) Kate, a new friend you've just met, or b) Lucas, an old friend from college?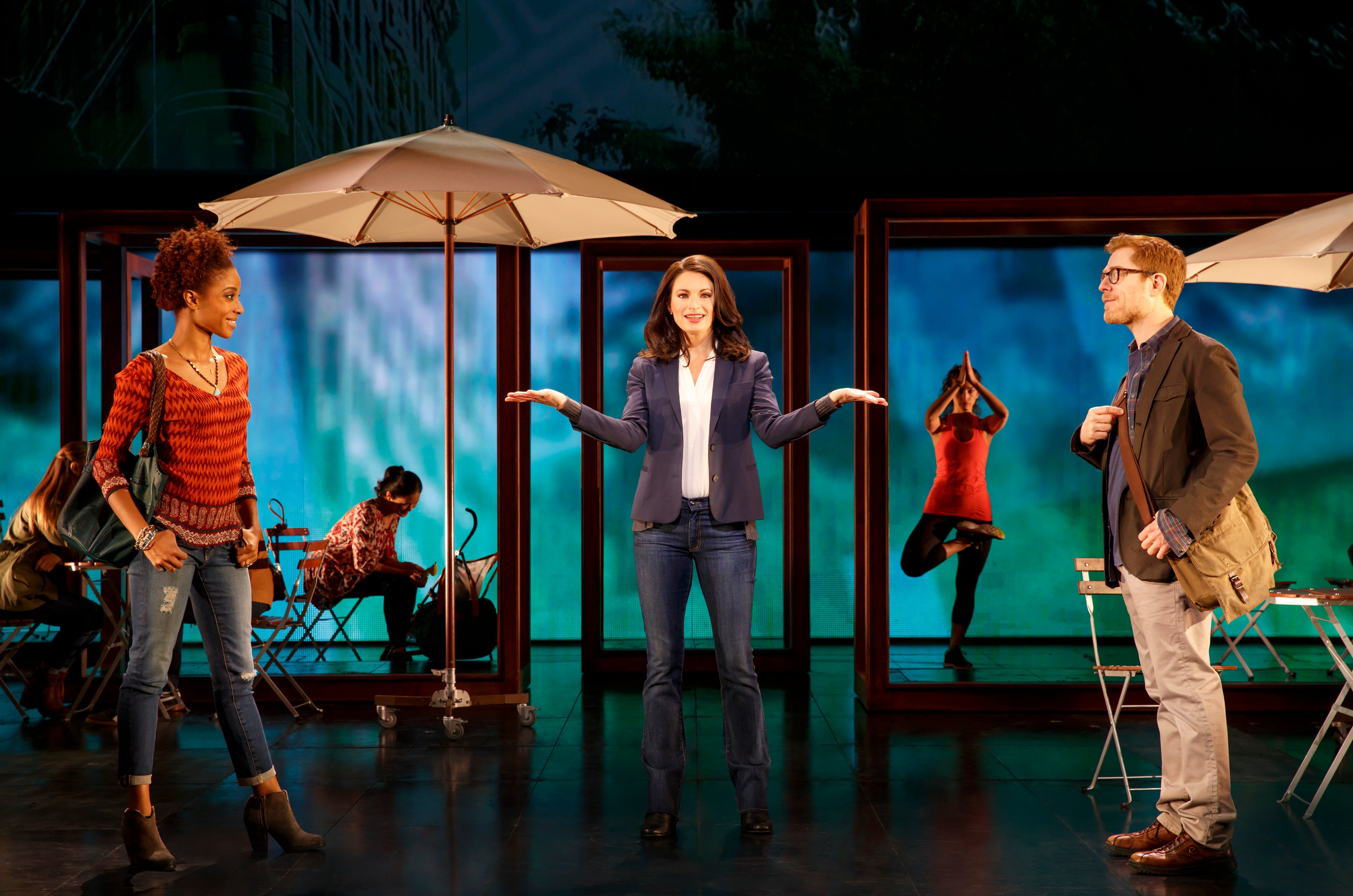 Mostly a's: Right now, you'd follow Liz's path to love!
Mostly b's: You're taking Beth's route to your dream job!
No matter how many times your life-plan may change, one thing is certain: you can't miss this exceptional performance!
If/Then comes to Belk Theater at Blumnethal Performing Arts Center July 19 - 24. So, hey! No more wasted time - get your tickets here.
Parental advisory: If/Then contains adult language (including a song title that includes a curse word), as well as adult themes. The show is most appropriate for high school-aged kids and older.