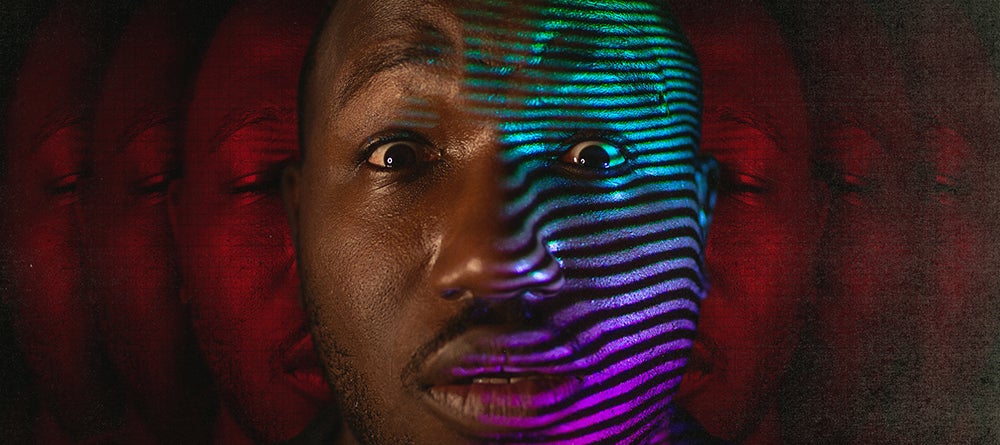 In the moment with Hannibal Buress
Actor, writer and producer Hannibal Buress embarked on his comedy career in 2009, writing for Saturday Night Live. He went on to release his first comedy album titled, "My Name Is Hannibal" released in 2010.
Since the release of his first album, he aired his very first live comedy show from Chicago on Comedy Central in 2014. Hannibal has made appearances and cameos in several TV shows. He has also starred in many hit movies such as "Neighbors" and "Daddy's Home". Buress says he'd eventually like to have his own TV series and a production house while continuing to act and do stand-up.
Hannibal is unique when it comes to writing his material. Most comedians work out their material before a show. Buress says he does it onstage and in the moment. "You have to figure out how to say something, what words to hit, where to pause, where to elaborate, where to cut out parts," Buress says.
Buress is best known for his unpredictable stand-up. Using music queues and audio playbacks, you never know where his jokes are headed when he is on stage. The careful delivery of his lines and his expressions make him such a unique comedian. Between the high animation and the complete expressionless look he exhibits, he is unlike any other comedian to walk on to the stage.
Hannibal Buress will be here on September 24 at 8 p.m., at Knight Theater at Levine Center For The Arts. If you are looking for a night of unpredictable comedy, it's not too late to get your tickets.