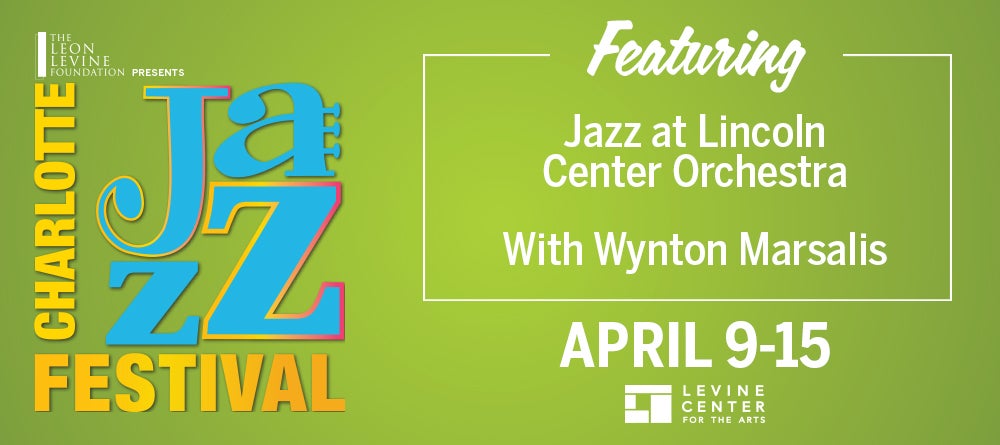 Inside the Jazz Garden Tent
Here in Charlotte, we like to jazz things up. And what's jazzier than world-class musicians performing in an urban oasis? We're thrilled to welcome the Charlotte Jazz Festival back to the Queen City, where the Jazz Garden Tent will once again crown Romare Bearden Park.
If the word "tent" conjures images of campfires and wilderness, don't be fooled. Like jazz itself, the Charlotte Jazz Festival pushes the boundaries of where and how to enjoy music. The Jazz Tent's massive occupancy (it holds about 400 jazz-lovers), weather-proofing (it's climate controlled and completely covered in case of a quick shower), and amenities (hello, three different seating options and cash bars throughout) make it the perfect place to camp out throughout the eclectic line-up of musicians.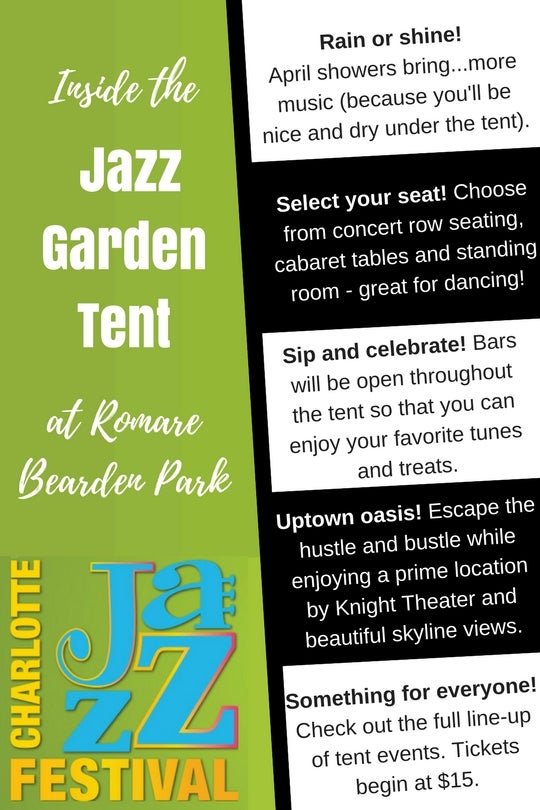 From atypical trumpeters and stunning percussionists to genre-blending vocalists, there's a little something for everyone under the tent. Here's the full roster of tent events starting Thursday, April 12.
Thursday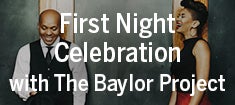 Charlotte Jazz Festival First Night Celebration with The Baylor Project, April 12 at 7:30 PM
Jean Baylor and Marcus Baylor draw from their church roots to blend gospel, blues, soul and jazz. Jean's vocals carry a unique sense of whimsy. She sang as one-half of the platinum recording duo Zhane' and has been a featured vocalist for the Grammy Award-winning group Yellowjackets, of which Marcus is a former member. Marcus is a renowned drummer, composer, producer and bandleader. Together, they strive to innovate and elevate jazz.
Friday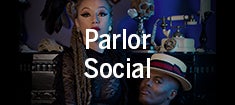 Parlor Social, April 13 at 5:30 PM
As one of the "Hot 100 Unsigned Live Artists and Bands in the USA" according to Music Connection, Parlor Social is both old-school and utterly modern. Husband and wife duo Ric'key Pageot and Dessy Di Lauro front the group on keyboards and vocals, respectively.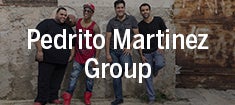 Pedrito Martinez Group, April 13 at 9:30 PM
Get ready to move to the groove of this quartet. Master percussionist and band leader Pedrito Martinez leads with vocals and conga playing, while bassist Sebastian Natal, pianist Edgar Pantoja-Aleman and percussionist Jhair Sala introduce their own flair and extraordinary energy.
Saturday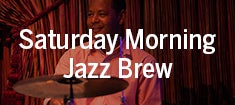 Saturday Morning Jazz Brew, April 14 at 11 AM
Internationally-recognized composer and drummer Ocie Davis and lauded trumpeter and vocalist Mark Braud are brewing a performance that will kick-start your weekend. Cabaret seating includes a selection of light bites and brews including fruit, pastries, chicken and waffle cones and a Chicory Coffee bar.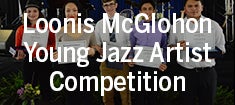 Loonis McGlohon Young Jazz Artist Competition, April 14 at 2 PM - FREE
Showcasing the top young, local talent, this performance celebrates the achievements of exemplary student musicians who have applied for this prestigious event. Named for Loonis McGlohon, Charlotte legend and master musician and composer, this competition allows finalists to perform for a panel of judges from the Jazz at Lincoln Center Orchestra. This event is free and open to the public, so come and cheer for your favorite students!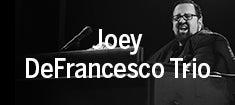 Joey DeFrancesco Trio, April 14 at 5:30 PM
Joey DeFrancesco revitalizes a long-dormant musical form, organ jazz, with a fresh energy and understanding of the genre. Introduced to jazz at a young age by his jazz organist father, DeFrancesco grew up surrounded by instruments and was considered a child prodigy for his musical ability.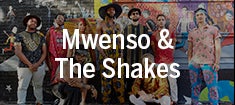 Mwenso & The Shakes, April 14 at 9:30 PM
Michael Mwenso is the fearless leader of this group, whose rotating ensemble continuously incorporates traditional jazz techniques, as well as folkloric traditions. Full of pizzazz and innovation, Mwenso & The Shakes pay homage to their eclectic roots, favorite jazz pioneers and individual creative passions.
For more information on the Charlotte Jazz Festival, click here.