Interrogation Station: Q&A with the Art Heist Cast
Meet Kwabena Ekuban Jr.
You're now entering Interrogation Station, where you'll meet the eclectic characters of Art Heist and the local actors who play them. The past few months stole theater away from us... but now, you have the chance to solve another crime with Art Heist. The show takes place entirely outdoors, allowing socially-distanced audiences to explore Uptown Charlotte and work to solve the still-unresolved 1990 heist of 13 works of art stolen from the Isabella Stewart Gardner Museum.
We're sitting down with one of the actors portraying a suspect in the show, Kwabena Ekuban Jr.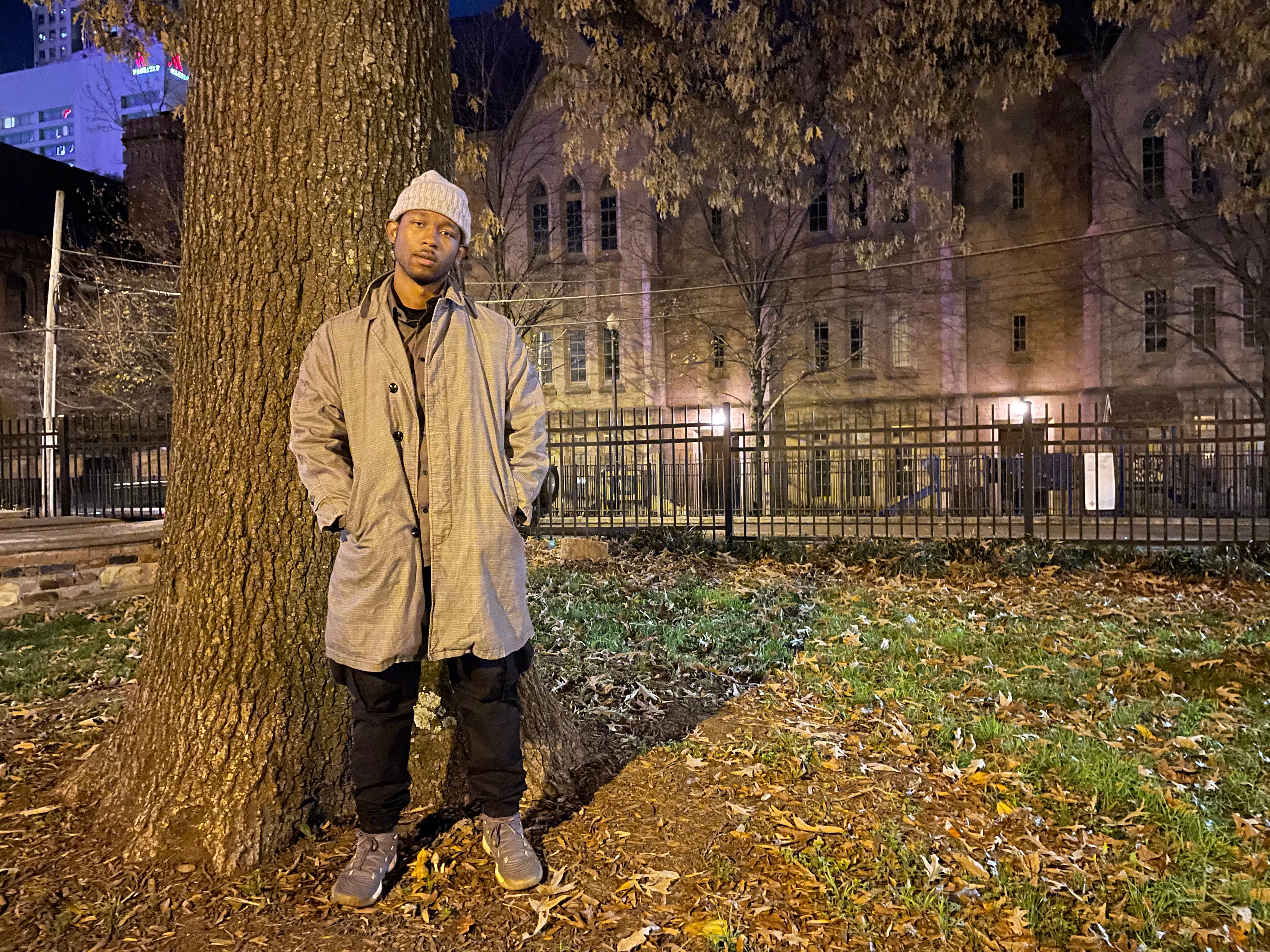 What character do you play? George Reissfelder, criminal.
How would you describe the experience of working on Art Heist? Fun and interactive.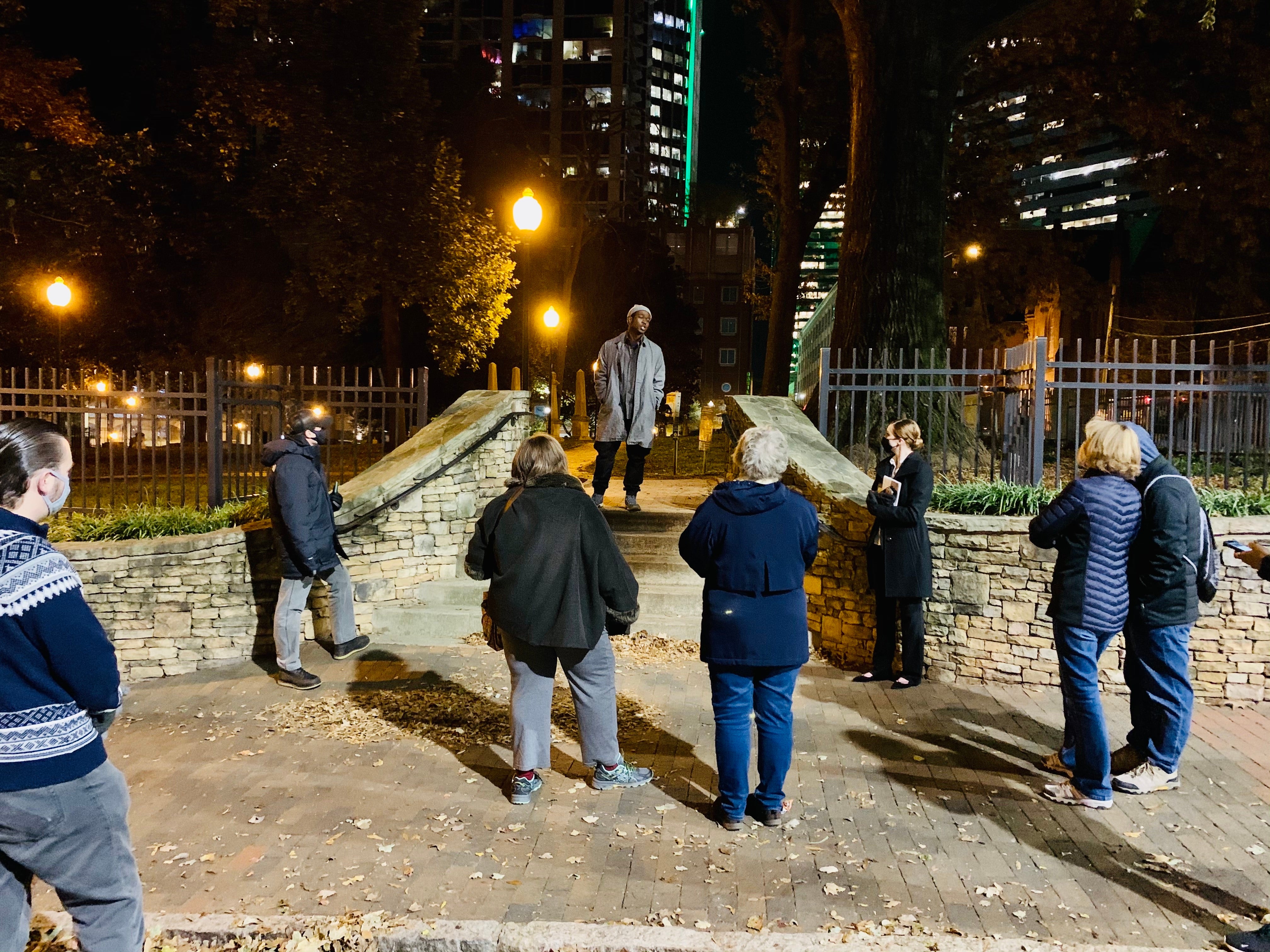 What should audiences expect from the show? They should expect to involve themselves with the actual facts of the story. The more they do that, the more questions they will want to ask and the better they'll enjoy themselves. It's a very interesting robbery.
Who do you think was most likely to have been involved in the crime? I want to say my character, Reissfelder. But everyday as I do this, it keeps changing. The police sketch looks damning. The car in from of the museum says guilty. In my opinion, I think the overdose he died from had something to do with the stress of being caught. I don't think he masterminded it, though.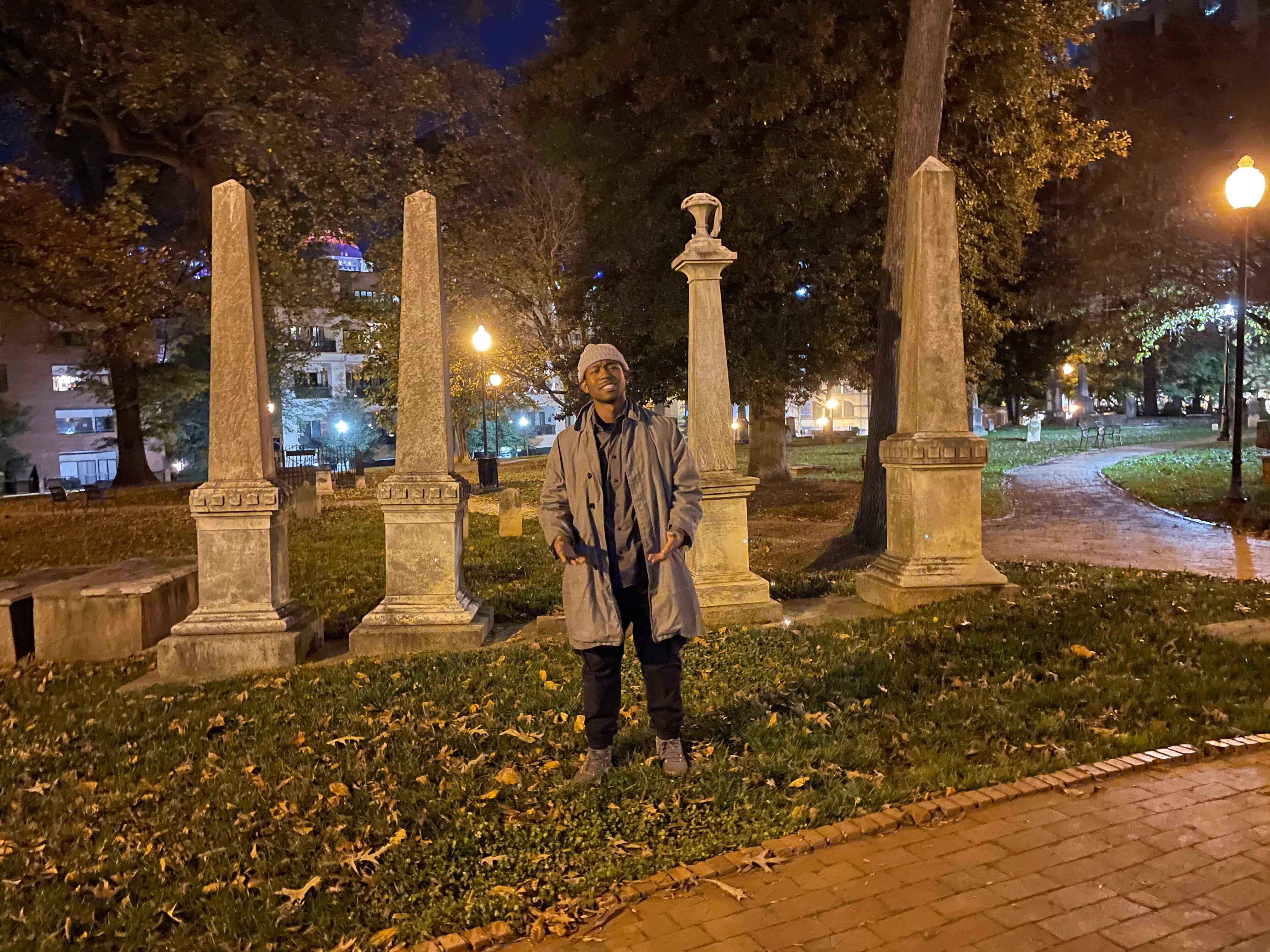 You can interrogate Kwabena as George Reissfelder and the rest of the Art Heist cast Tuesday through Sunday now through December 13. Click here for more information and to grab your tickets before they're gone.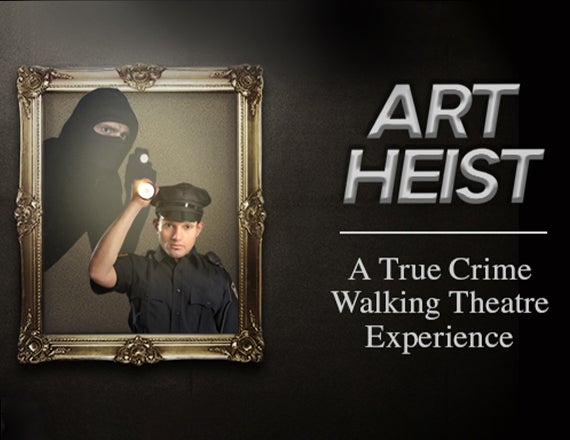 A True Crime Immersive Theater Experience