Interrogation Station: Q&A with the Art Heist Cast
Meet Rick Taylor
You're now entering Interrogation Station, where you'll meet the eclectic characters of Art Heist and the local actors who play them. The past few months stole theater away from us... but now, you have the chance to solve another crime with Art Heist. The show takes place entirely outdoors, allowing socially-distanced audiences to explore Uptown Charlotte and work to solve the still-unresolved 1990 heist of 13 works of art stolen from the Isabella Stewart Gardner Museum.
Today, we introduce Rick Taylor, a local actor portraying career criminal (and amateur gardener) David Turner.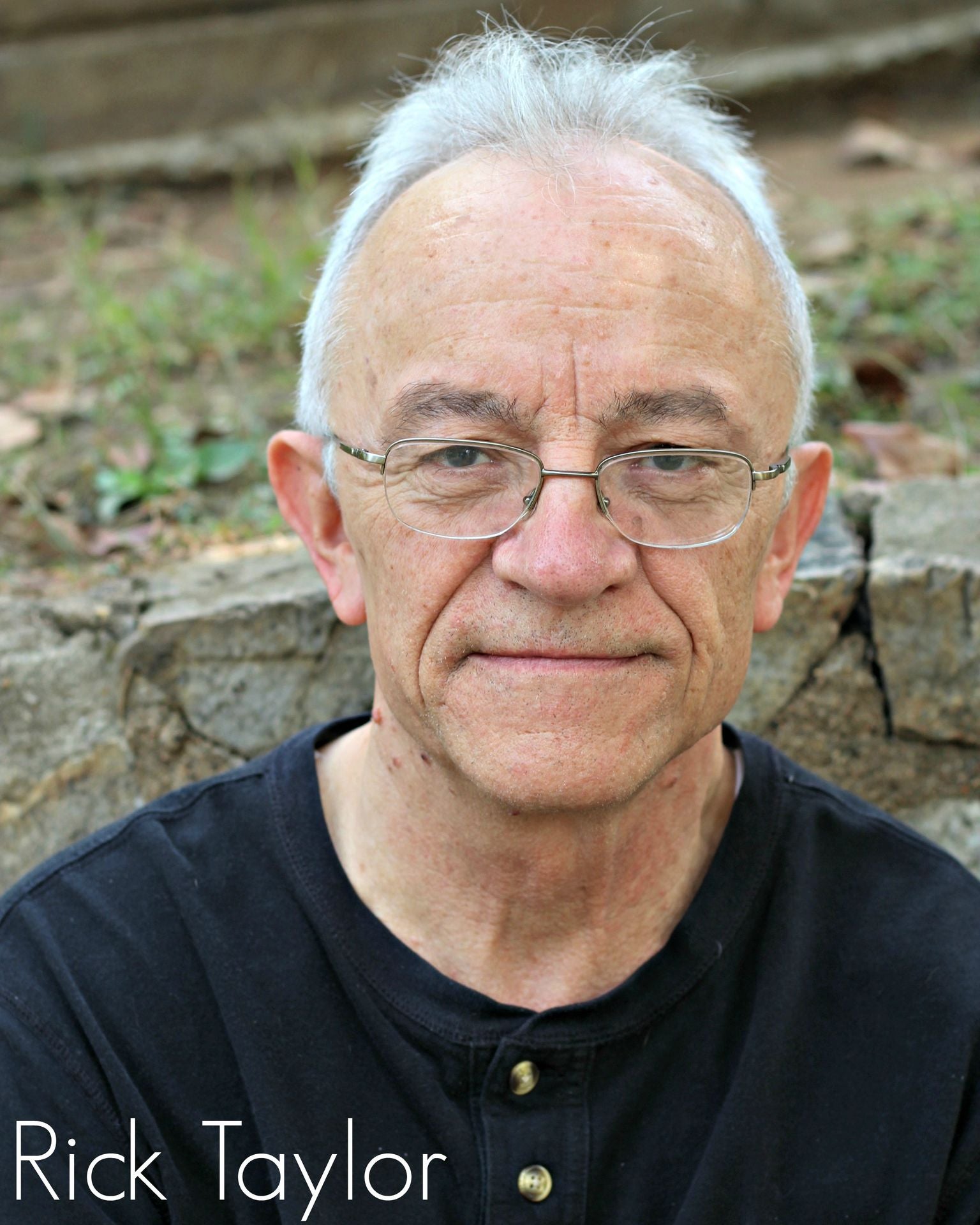 How would you describe David Turner? A "gentle" psychopath, guilty by a preponderance of the evidence, but not by any "reasonable" doubt... if you know what I mean by "reasonable!"
Who do YOU think was most likely to have been involved in the Gardner heist? George Reissfelder! Why? Because he was allegedly seen with me that night. Whoops, I've said too much... forget I said that.
What should audiences expect from the show? A captivating & entertaining night of who-done-it theatre, with lots of fresh air and exercise.
What else do you want audiences to know about the show? The more involved you get, and the more questions you ask, the more fun you'll have!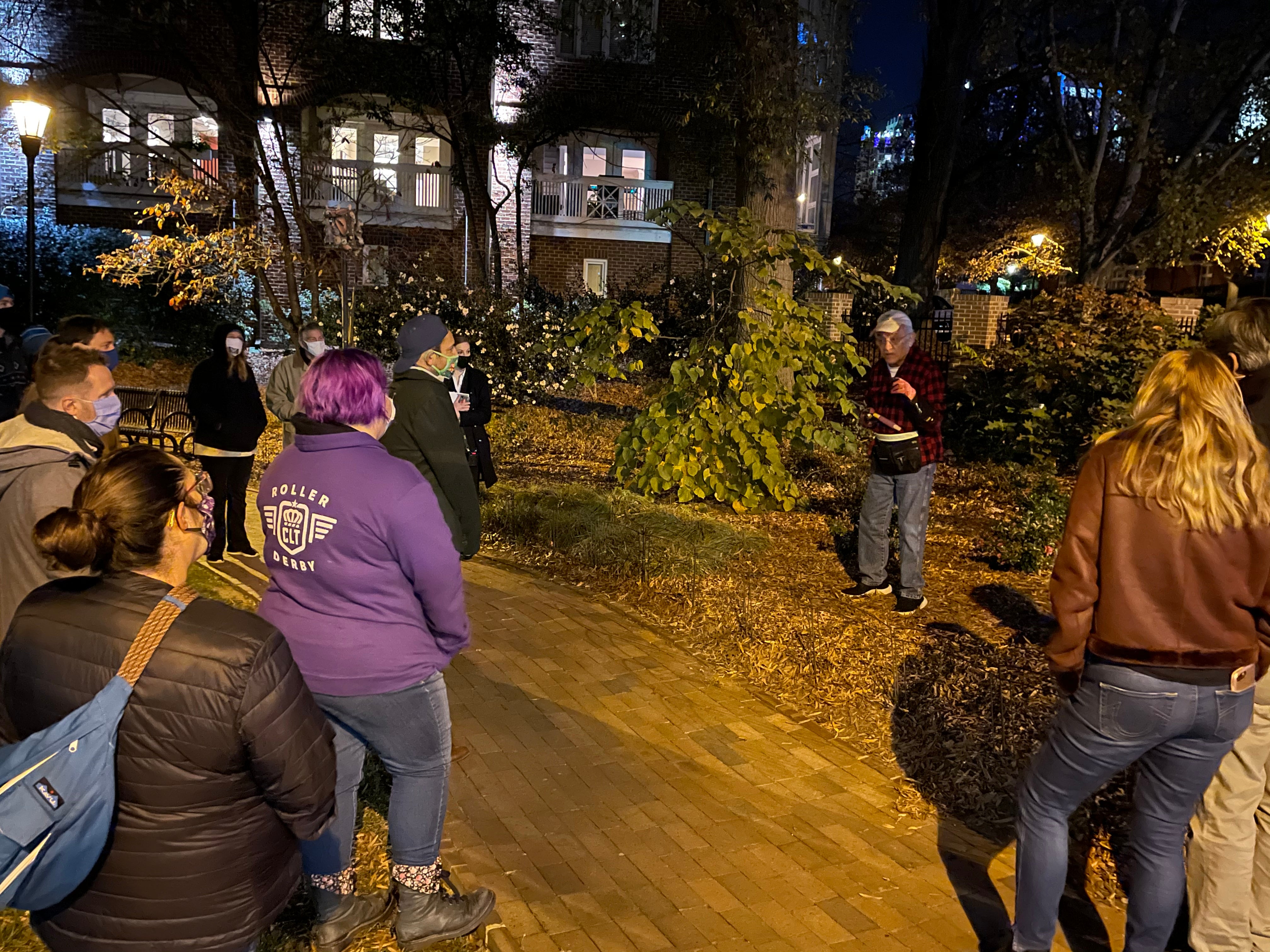 Where else can audiences find you when you're not playing David? By day I'm a Spanish interpreter at the Public Defender's Office, and by night (when COVID passes), you can usually find me playing a role (sometimes 2 or 3 roles) in one of our local Charlotte theatre venues.
Art Heist runs through December 13. Learn more about the experience here.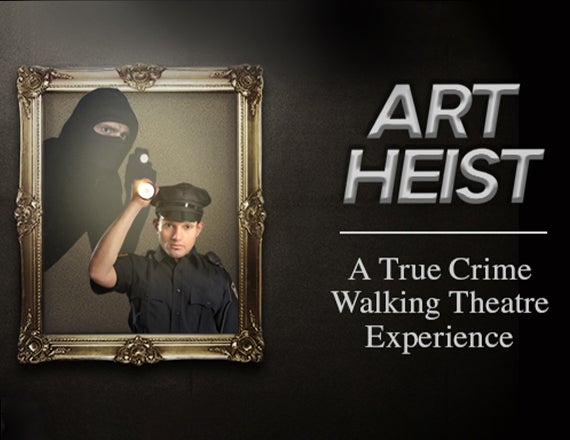 A True Crime Immersive Theater Experience