Interrogation Station: Q&A with the Art Heist Cast
Meet Frederick Ingram
You're now entering Interrogation Station, where you'll meet the eclectic characters of Art Heist and the local actors who play them. The past few months stole theater away from us... but now, you have the chance to solve another crime with Art Heist. The show takes place entirely outdoors, allowing socially-distanced audiences to explore Uptown Charlotte and work to solve the still-unresolved 1990 heist of 13 works of art stolen from the Isabella Stewart Gardner Museum.
Let's take a trip to paradise with international con man Brian McDevitt, played by Frederick Ingram.

Describe your character. Instantly arouses envy & suspicion. Irresistible to women. Archetypical international man of mystery. The life story he's authored for himself is the real masterpiece.
What has your experience been working on the show? Art Heist has been so interesting on many levels. Coming fresh from six weeks working on a pioneering mega-budget film shoot, in which I was sequestered in a hotel "bubble" and COVID tested every day, I love how we've been able to exploit the open spaces of downtown Charlotte to stage the experience safely and responsibly. But the Gardner case itself is fascinating, and still very relevant and alive. I hope we inspire someone in our audience to crack it for real!
Who do you believe may have been involved in the heist? It's almost too easy to point the finger at one of the guards, especially Rick Abath. But my character Brian McDevitt is a popular choice amongst audiences for good reason. Plenty of loot to go around.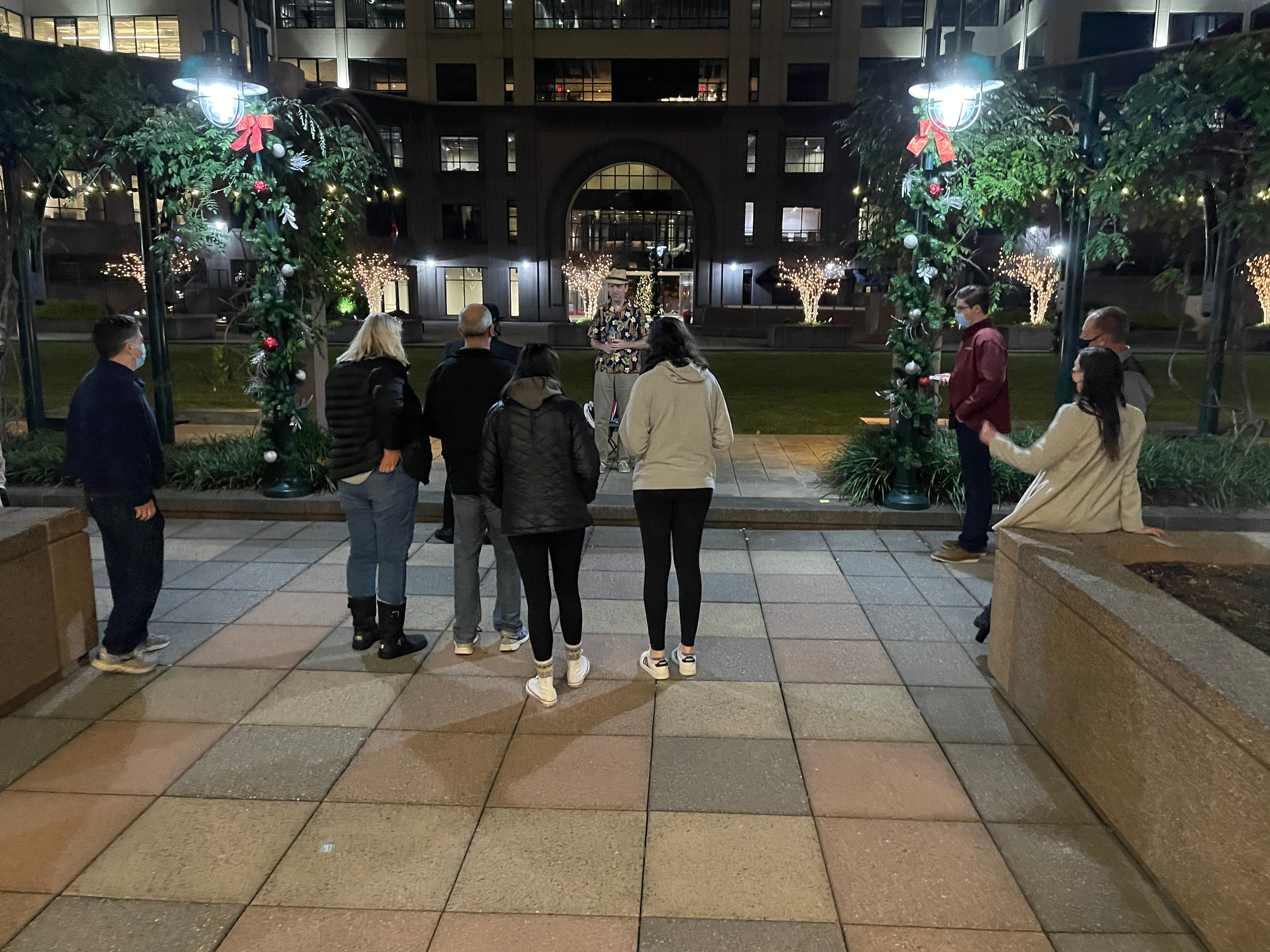 Have you had any memorable experiences from Art Heist that you'd like to share? I'm just in awe of the other really experienced actors. I'm fortunate I get to see all the experts every day and enjoy their distinct personalities.
Catch Frederick as Brian McDevitt along with our four other suspects when you experience Art Heist, running through December 13. Learn more.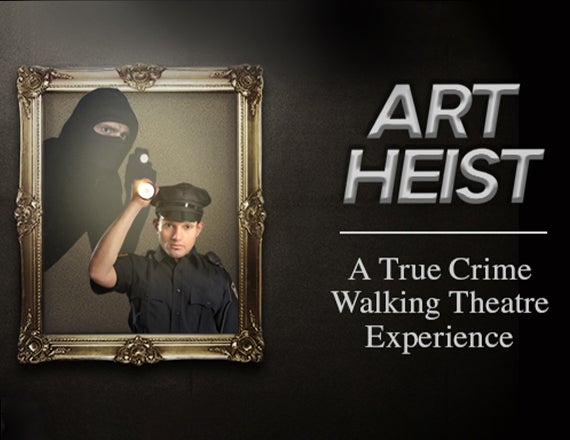 A True Crime Immersive Theater Experience