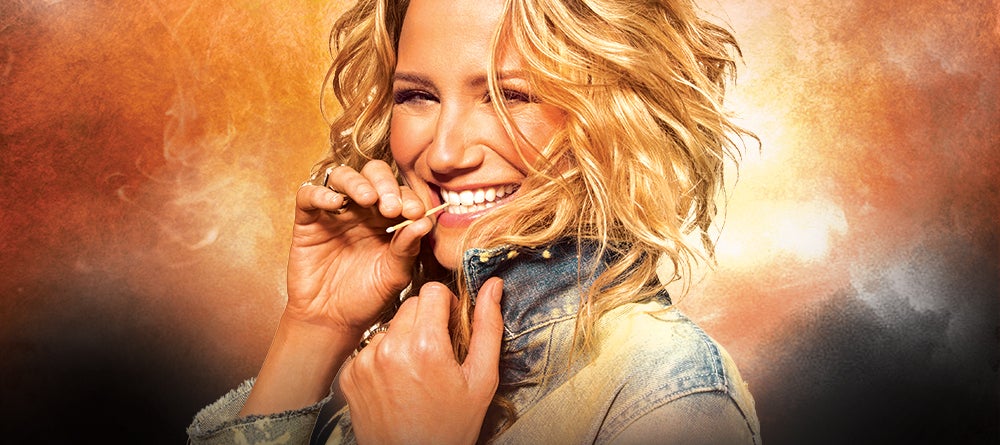 Hear How "Salvation Works" with Jennifer Nettles
Singer, songwriter and musician Jennifer Nettles has had an extensive music career. Performing at church and school assemblies at a young age, she has always had a nack for show business. Going on to front several bands, as well as collaborating on several singles with iconic artists such as Jon Bon Jovi, Idina Menzel, John Legend and Katy Perry, she has certainly made a name for herself. Jennifer is most well-known for being the lead singer in the band Sugar Land, earning several awards over their many years as a group.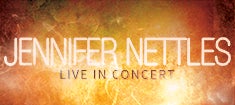 Branching out from the group setting has allowed Nettles to showcase her intense vocal range and confidence with the new songs she has written. Her song "Salvation Works" has been called "quiet and intense" and is said to give her voice a choral quality when she performs it. Her second solo album Playing With Fire was described as the album that unbottled her passion.
In 2009, Jennifer Nettles was honored with the Crystal Milestone Award for being the first female artist to be the solo songwriter on an ACM Song of the Year since 1972. As if Jennifer Nettles career wasn't impressive enough, in February 2015 Jennifer Nettles made her Broadway debut as Roxy Hart in the Tony Award-winning, record-breaking musical Chicago and joined the cast of the NBC Dolly Parton television biopic, 'Coat of Many Colors,' which aired to rave reviews in December 2015.
It's no surprise that she is considered a powerhouse in the country music industry and is one of the most well-known country music singers of our generation. And she is now gearing up for the Spring release of her debut album on Big Machine Records.
You don't want to miss your chance to see Jennifer Nettles. For one night only she will be performing her hit songs on the Belk Theater stage. The show starts at 8pm, get your tickets here!. Take a listen to her amazing vocals in "Salvation Works"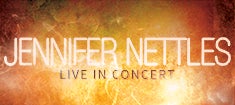 with special guest Zach Seabaugh