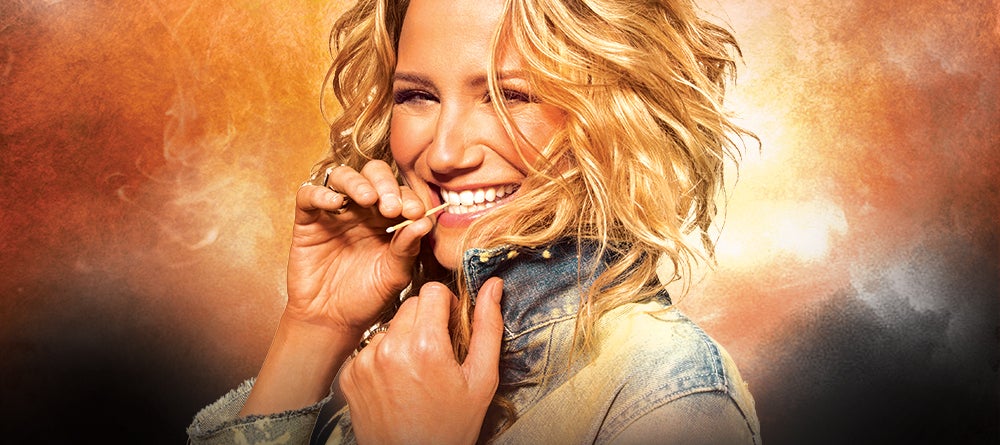 Jennifer Nettles' "Unlove You"
By Jenna Harris

Oct 4, 2016
Grammy® Award-winning Country superstar, Jennifer Nettles, is coming to Belk Theater at Blumenthal Performing Arts Center on Oct. 7.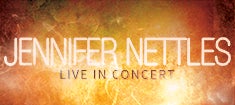 You may know that she was lead vocalist of the duo Sugarland alongside Kristian Bush. However, did you know in February 2015, Nettles made her Broadway debut as Roxy Hart in the Tony Award Winning, record-breaking musical Chicago and joined the cast of the NBC Dolly Parton television biopic, 'Coat of Many Colors,' which aired to raved reviews in December 2015.
But beyond Broadway and Sugarland, this country music superstar is staying busy with her second solo debut album "Playing With Fire," which she released this year in May.
Make sure you catch Jennifer Nettles while she is in Charlotte on Oct. 7 at Belk Theater at Blumenthal Performng Arts Center. Get yout tickets here.
Listen to her song "Unlove You" from her latest album "Playing With Fire."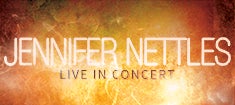 BELK THEATER at Blumenthal Performing Arts Center