Jim Brickman Returns to Charlotte in December!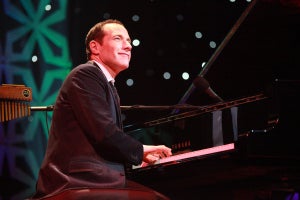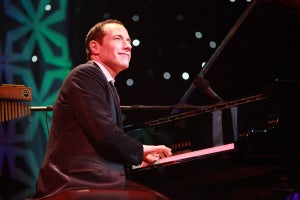 Maybe you're focused on summer vacations and poolside gatherings right now, but December will be back before we know it! Even if you hate cold weather and dark evenings, there is a bright side to it all — I promise! December means the one and only Jim Brickman will be here with his "Comfort and Joy Holiday Tour" to make it all better and get you ready for the holiday season!
Piano sensation Brickman brings you the songs and sounds of the season on Dec. 14. Hailed by the Boston Herald as a "crowd-pleaser," Brickman celebrates his 20-year Christmas concert tradition with new music, along with holiday classics and modern favorites. Revisit yuletide memories with Brickman's hits like "The Gift," "Sending You a Little Christmas," "Peace," "Angel Eyes" and "If You Believe."
Brickman will remind you that faith, love and togetherness are what we cherish most this time of year.
Don't miss him at McGlohon Theater at Spirit Square! Tickets are on sale now, and prices begin at only $29.50! CLICK HERE before it's too late!