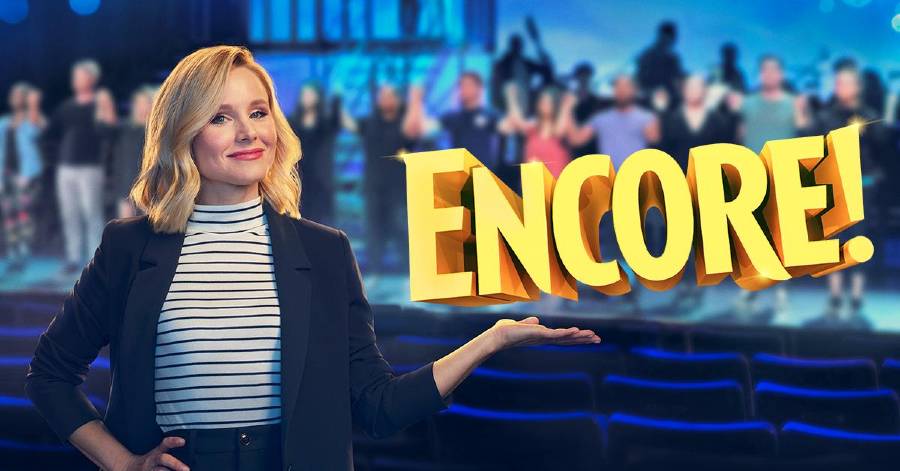 Looking For a Way to Get Your Arts Fix While You're Home? Part 1
Looks like we are going to be stuck at home for a bit. For those of us who love being part of live arts experiences, this time away from each other feels particularly challenging. At its heart, live entertainment is about community. From the creative team to the performers to the crew to the audience. We're all in it together.
And that's true right now too. Wherever you are, we hope you and your loved ones are safe and getting through each day as well as possible, as we all take the necessary precautions to slow down the COVID-19 outbreak.
Since theaters are closed, you may be looking for some alternate ways to get your arts fix. For the next few weeks, we will be posting ideas and activities to explore from the comfort of your home.
First one up is for anyone who is:
A fan of musicals.
Feeling nostalgic.
And looking for a new reality show to binge watch.
If that sounds like you, check out "Encore!" the new series on Disney+, which brings former castmates back together again, decades later to recreate their high school musical production. Hosted by Kristen Bell (the voice of Princess Anna in "Frozen," and Golden Globe nominee for "The Good Place," among many other credits), it combines all the joys and angst of a high school reunion with a backdrop of Broadway show tunes.
Expect plenty of behind-the-scenes drama as people reconnect and reminisce but in this reality show, they also have the crazy challenge of putting on a show in only five days. Thankfully, Broadway directors and other professionals are there to give a helping hand.
Each episode follows a different high school and show. (Be sure to watch Los Angeles High School alums restage their 1975 production of "Anything Goes"—forty-five years out of school and they've still got it!)
If you don't have Disney+, you can activate a free week long trial at disneyplus.com
What about you? We'd love to hear your own memories of your high school musical, whether it was last year or last century. Would you want to go back and do it all again if you could? Share your thoughts in the comment section of our Facebook post!