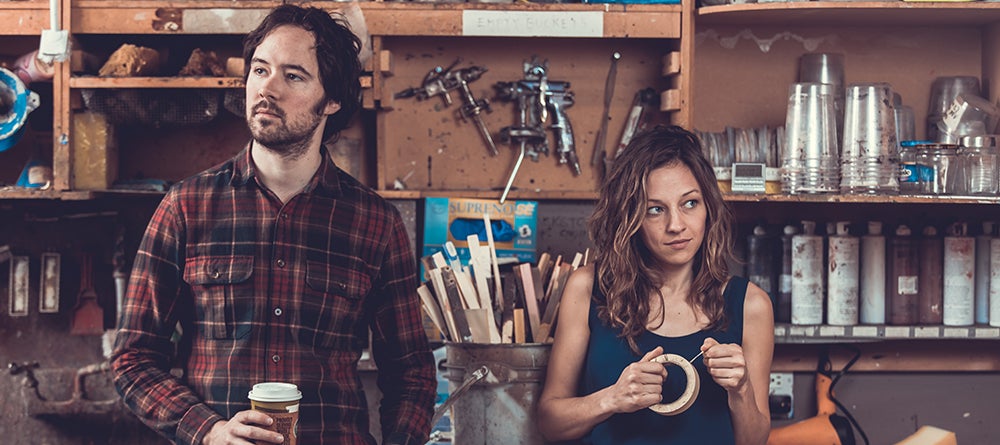 Mandolin Orange: Song Spotlight "Wake Me"
By Jenna Harris

Sep 28, 2016
If you guessed from the band, Mandolin Orange, that a "mandolin" is a featured instument, you are correct.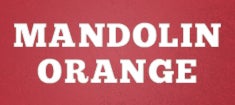 Mandolin Orange are an Americana/folk duo based out of Chapel Hill, North Carolina. Formed in 2009, the duo consists of the group's songwriter Andrew Marlin (vocals, mandolin, guitar, banjo) and Emily Frantz (vocals, violin, guitar). And yes, Marlin plays the mandolin!
Quick trivia: A mandolin is a musical instrument in the lute family (string instruments) and is usually plucked with a plectrum or "pick".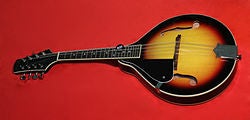 Now back to the band--Mandolin Orange has produced five albums with a folk, country, bluegrass, gospel and pop sound, which can also be called modern American roots music. The group has toured throughout the U.S. and Europe in the last three years, and in 2013, they signed to Yep Roc Records in 2013 and have produced three albums "This Side Of Jordan," "Such Jubilee" and "Blindfaller" (out September 2016).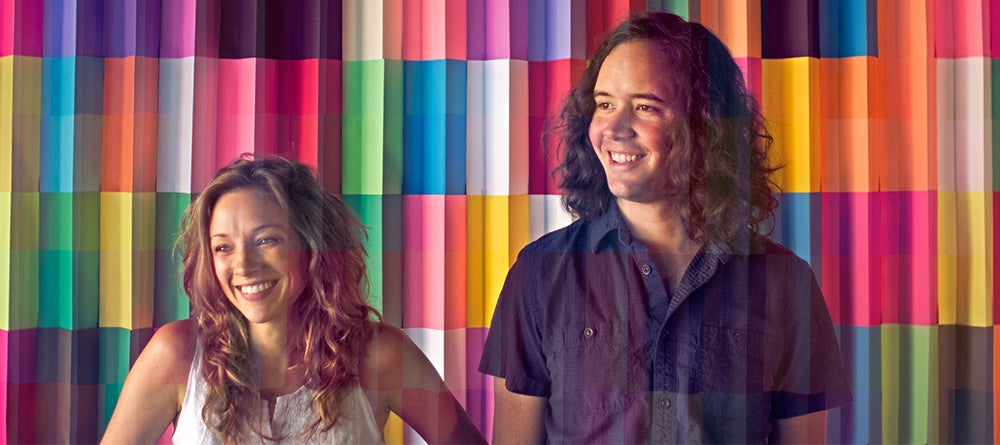 Off of their 2011 album, "Haste Make / Hard Hearted Stranger," Mandolin Orange wrote the song called "Wake Me." They played an acoustic version at @Pickathon 2014 On The Farm with Marlin on mandolin and Frantz on guitar.
Hear them live at McGlohon Theater at Spirit Square on Oct. 28. Tickets begin at $15 and are on sale now!
Listen to the song "Wake Me" below.