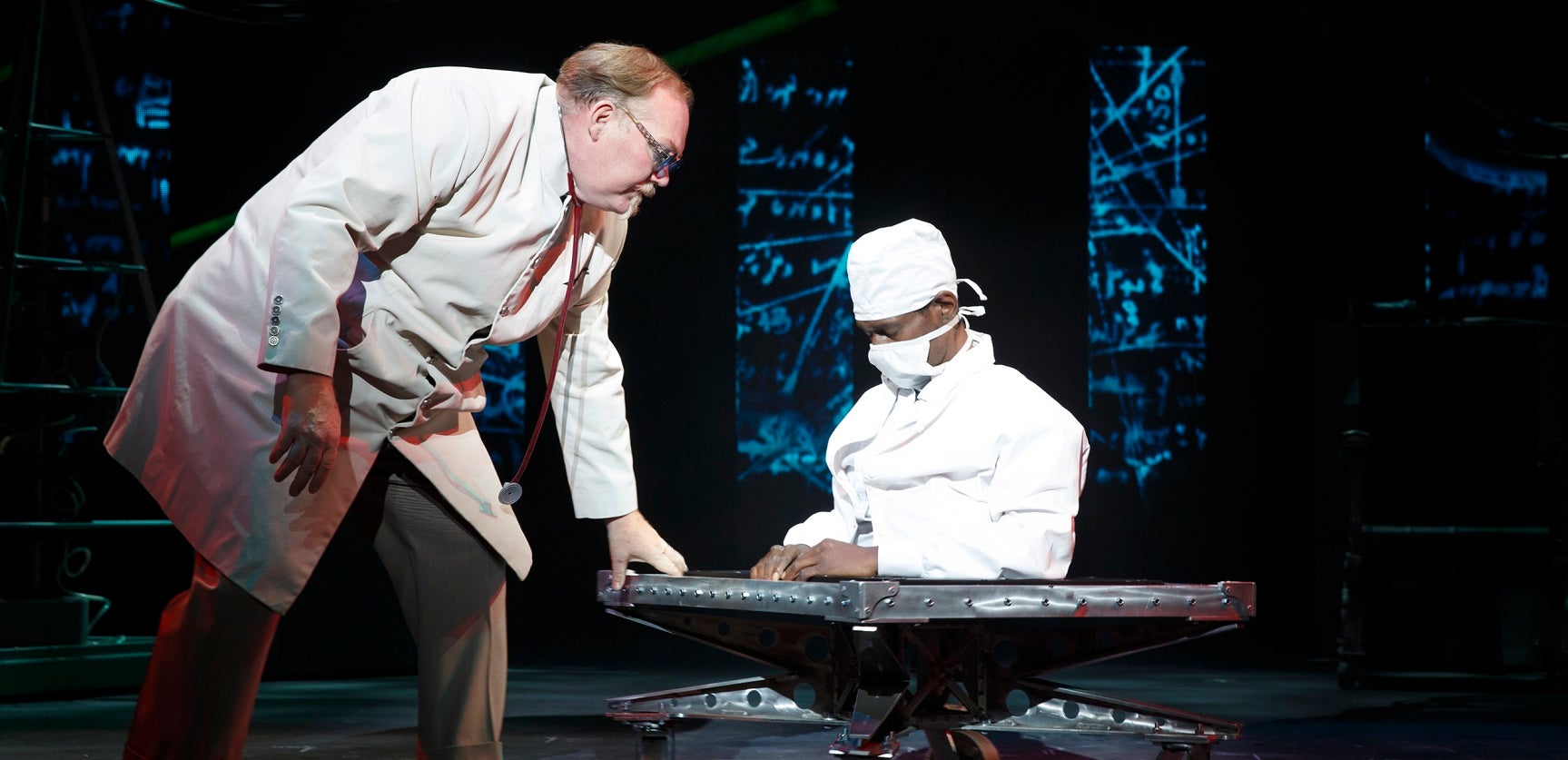 Meet the Illusionist: The Inventor
Prepare to be amazed by the one, the only, the Inventor! As one of The Illusionists coming to Ovens Auditorium on October 21-23, he has wowed global audiences with his crafty contraptions and command of the stage.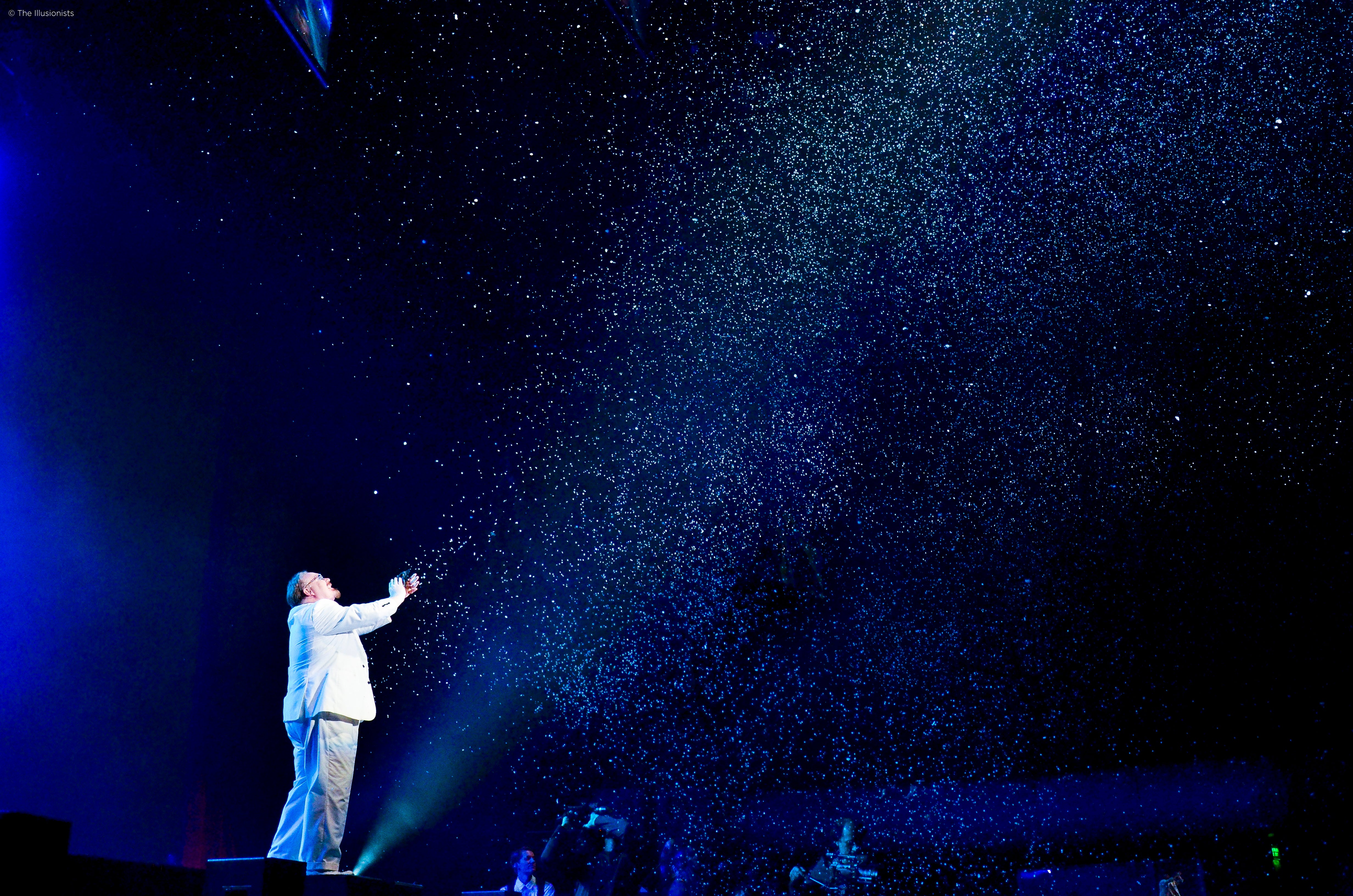 Name: The Inventor AKA Kevin James
Specialty: Amazing illusions infused with quirky humor
How You Know Him: Starting in 2005, he was the headliner of "The World's Greatest Magic Show" in Las Vegas. Previously, he had starred in a production at the Crazy Horse in Paris. The Inventor has performed for the Prince of Monaco, the Sultan of Dubai, and recently President Barack Obama and family.
Signature Look: Smart suits and heavy-duty goggles
Tickets are already on sale for The Illusionists in Ovens Auditorium October 21 -23, but don't lose your head! You can buy your seats here. Now, see if you can believe your eyes as you watch one of Kevin James's most infamous tricks on "America's Got Talent"!
Want to learn more about The Illusionists? Click here to meet the Trickster, and keep checking the Blumenthal News Center for more performer profiles.