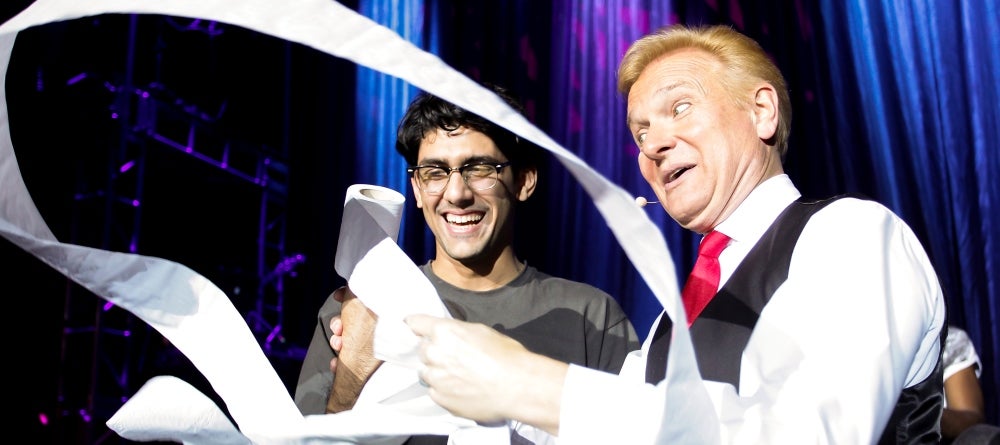 Meet the Illusionist: The Trickster
By Kitty Janvrin

Jul 12, 2016
Think you can't be fooled? Well, think again.
The Trickster, aka Jeff Hobson, will con you with his wit and charm...and his habit of pocketing wristwatches. He's just one of the unbelievable (and we really do mean unbelievable) magicians performing in The Illusionists, coming direct from Broadway to Ovens Auditorium October 21-23. Over the next few weeks, we'll introduce you to these mysterious, hyper-talented performers, giving you insight into their dazzling careers and possibly some of the tricks up their sleeves.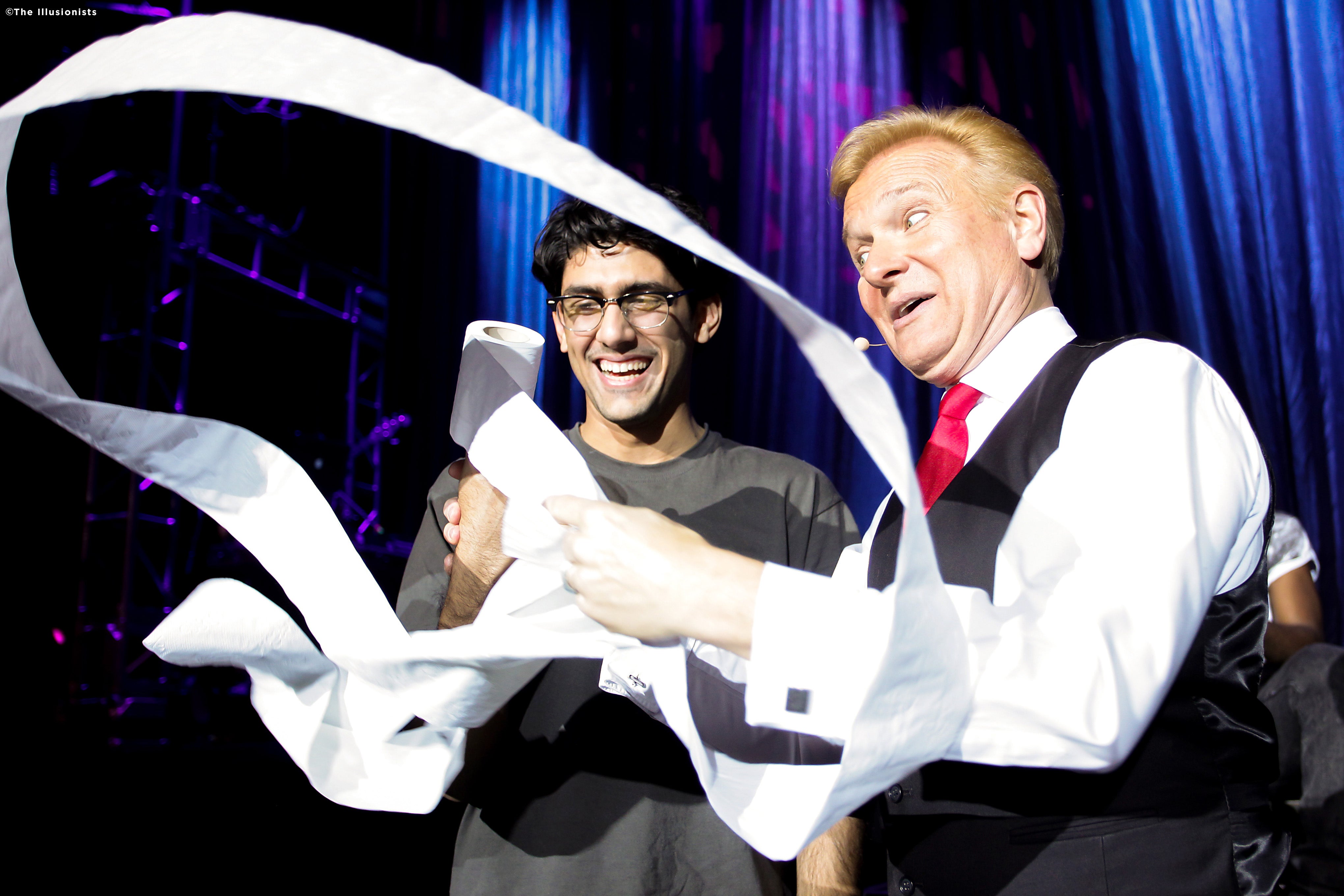 Name: The Trickster AKA Jeff Hobson
Specialty: Probably the only man who can make you laugh as he clandestinely snatches your watch.
How You Know Him: He is best known for his hilarious hosting in Las Vegas, earning him praise and his own one-man shows. He has been featured on HBO, FOX Family's "Masters of Illusion", and NBC's "World's Greatest Magic".
Signature Look: Glitzy costumes and a winning smile.
Watch as he tricks the anchors and audience members of the Today show - you never knew a roll of toilet paper could have you rolling on the floor from laughing!
Tickets are still available for The Illusionists coming to Charlotte October 21-23. But they'll disappear right before your very eyes if you wait too long!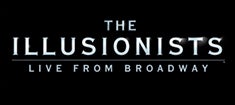 Ovens Auditorium (2700 Independence Blvd)