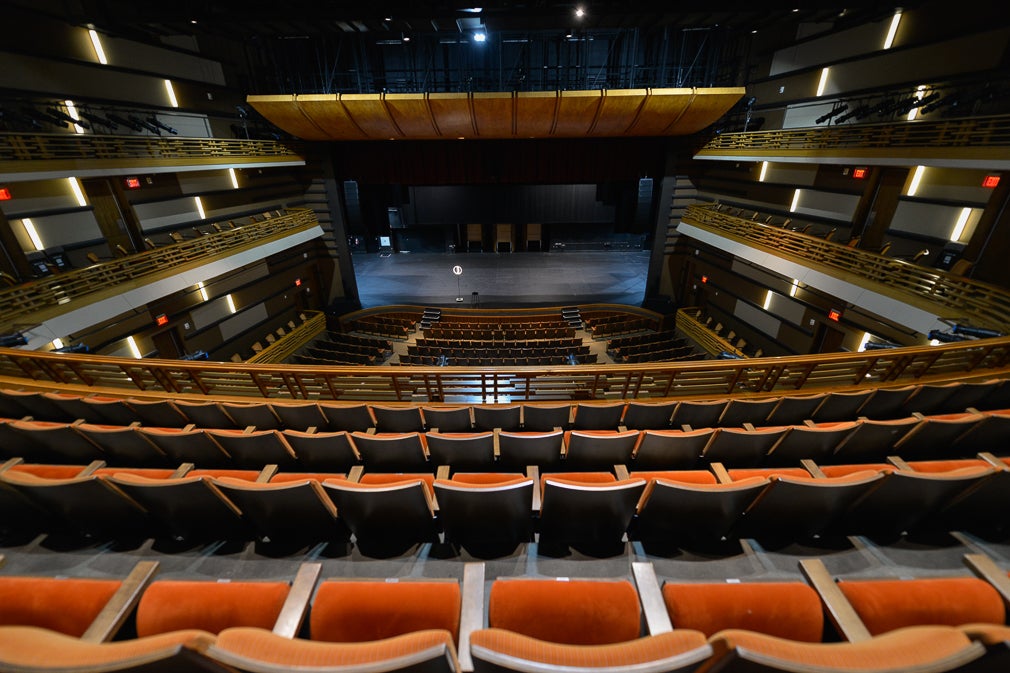 Local Arts Leaders Work to Educate Organizations on Shuttered Venue Operators Grant
Eleven months have passed with doors shuttered to performing arts venues across the country. The arts are a vital part of the economy, a fact reinforced by the new Shuttered Venue Operators (SVO) grant. SVO will allow eligible arts venues, representatives and promoters to apply for grant funding to off-set the losses of the past year.
The National Independent Venues Association (NIVA) pushed for the creation of the program, which was formerly titled Save Our Stages.
Since the birth of Save Our Stages during the summer of 2019, Blumenthal Performing Arts President Tom Gabbard has kept a close eye on the work of other NIVA members, many of which are smaller venues.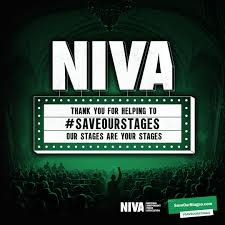 Locally, music venue owners and music promoters were commiserating about losses due to Covid, leading to the formation of the Charlotte Independent Venues Alliance (CIVA).
"We've worked in the same music ecosystem for years. We didn't always work together; we always looked at each other as competitors, but we found ourselves with the same problems. So we came together," said Gregg McCaw, president of CIVA founding member MaxxMusic.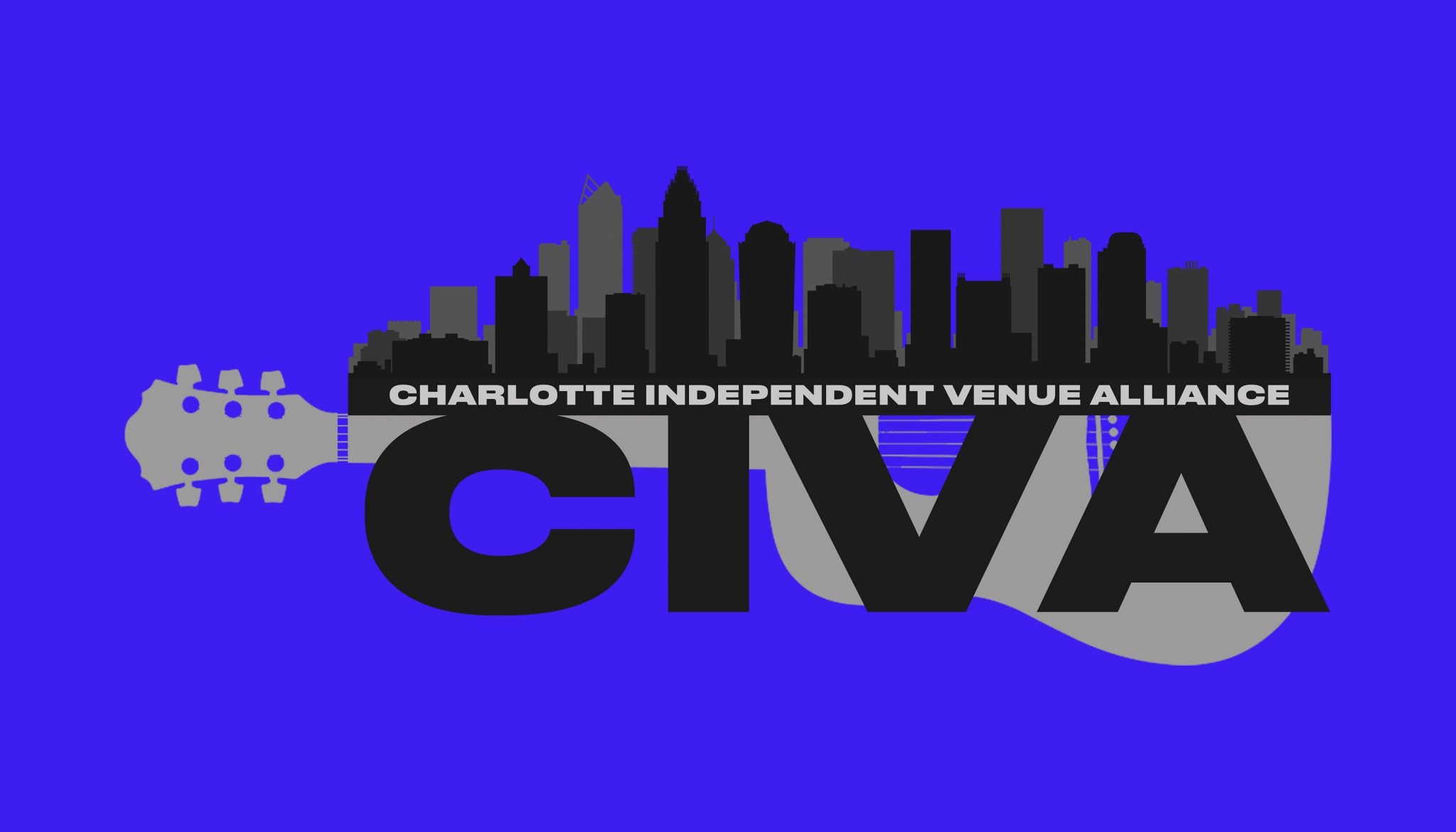 With the transition of Save Our Stages to SVO, Blumenthal began working alongside other Charlotte organizations like Center City Partners, the Arts and Science Council and CIVA to widely spread information about grant qualification and the application process.
"We need to reach out here and try to connect with these folks that are not used to filling out grant applications. We just need to somehow try to open the lines of communication," Gabbard said. "Otherwise, some of these guys are going to get overlooked. And yet they're exactly the people that this is there to help."
McCaw agrees and emphasizes the need across the arts industry for this funding.
"We were the first to close. March 7 was the last day at least that I had shows in any venue. And we will be the last to reopen," he says. "There's no other business center that's been impacted with the same magnitude that [the arts] have."
While other federal funding like the Paycheck Protection Program (PPP) has helped businesses with costs like payroll, SVO will have a wider range of uses and will help organizations that took a 25% or greater revenue hit the past year look forward.
"It begins to envision the restart of our industry and the things that are required for us to restart," Gabbard said on a call about the grant.
Virtual conversations about SVO occur biweekly on Zoom, allowing arts organizations and venues to get more information about the program first-hand from local leaders from the Arts and Science Council, Center City Partners and the Charlotte Independent Venue Association including Gabbard, McCaw and Center City Partners Senior Vice President of Community and Economic Development Rick Thurmond who has also been a key figure in bringing arts organizations and other businesses together.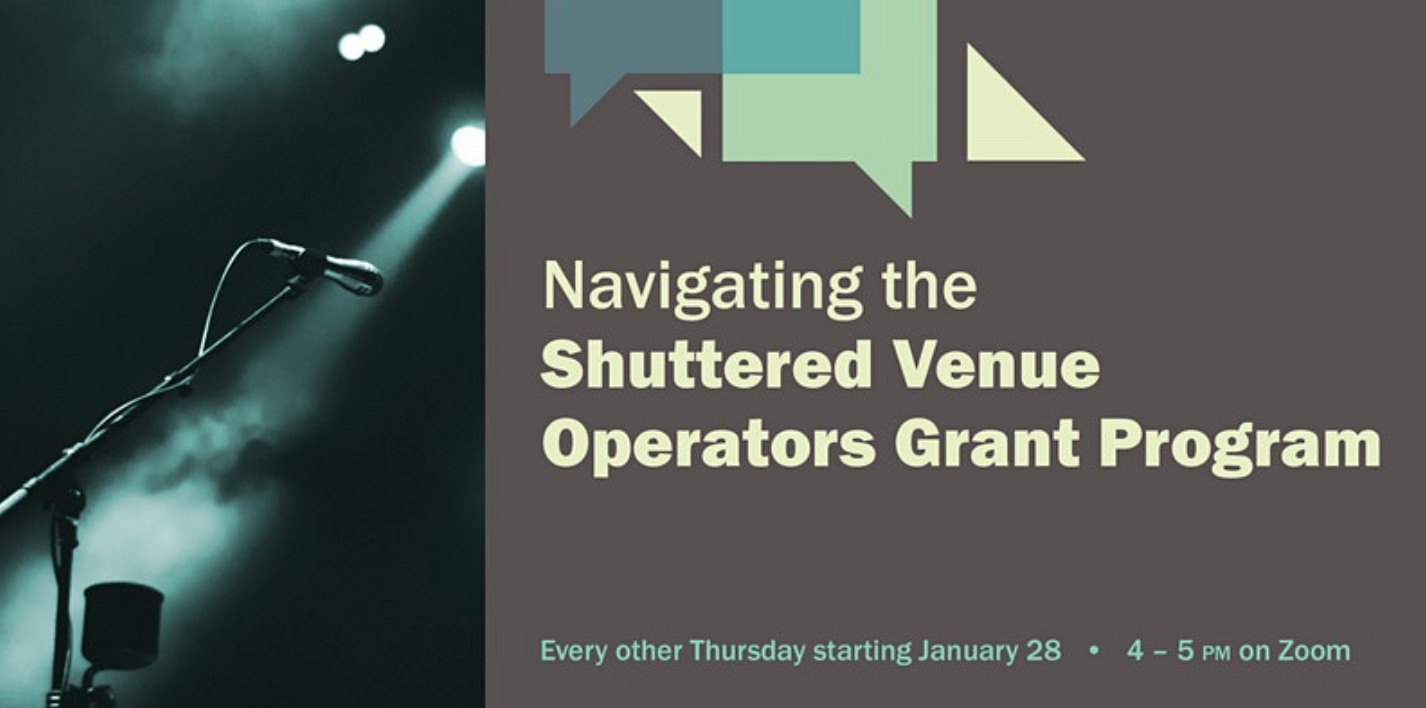 SVO is one of the largest federal government support packages for the arts and entertainment sectors in history, with $15 billion in funding for qualifying organizations. Unlike PPP, which is a forgivable loan, SVO is a grant and can be used toward expenses including rent, utilities, supplies and reopening costs.
The following businesses are eligible for SVO:
Live performance venue operators and promoters
Performing arts organizations
Theatrical producers
Talent representatives and managers
Motion picture venues
Nonprofit museums
As a way to protect and uplift smaller organizations, $2 billion has been designated specifically to fund applicants with less than 50 full-time employees who have demonstrated a 25% or higher revenue loss since 2019.
Like many arts leaders, Gabbard acknowledges the great variety of entertainment venues in Charlottte.
"It is a really essential part of the heartbeat for Charlotte culture – for any city. It's part of how we celebrate the diversity of our city, by lifting up a really wide range of art forms. It's part of how we make sure we're celebrating every member of the community," he said.
For organizations looking to apply for an SVO grant, a decision must be made between applying for the second round of PPP or for SVO. Organizations that apply for and accept a PPP second draw loan will not qualify for SVO. However, entities that received a PPP during the initial rounds of loans are eligible to also apply for SVO.
If a qualified orgnaization decides to pursue an SVO grant, there are five preparation steps for the application process:
Procure a SAMS number. Applicants will need a D-U-N-S number in order to get a SAMS number. The D-U-N-S process can take two to three weeks, so preemptive action is beneficial. Learn more about D-U-N-S here and SAMS here.
Live performance venue operators and promoters, performing arts organizations, and a talent representatives and managers are encouraged to join NIVA
Prepare financial records. Applicants should have easy access to compare financial and operating information from 2019 to 2020. Plus, organizing finances will help applicants who do receive a grant in their reporting on how they allocate the funds. For small organizations that need help doing this, check out Small Business Development Centers (SBDC) or Service Core of Retired Executives (SCORE).
Create an internal plan of how they will spend the grant.
The SVO application is not yet open. Once the application opens, the anticipated timeline is as follows:
First Priority (initial 2 week period): eligible organizations that lost 90% or more of their income compared to 2019 may apply.
Second Priority (next fourteen day period): eligible organizations that lost 70% or more of their income compared to 2019 may apply.
Third Priority (following first 28 days): all other eligible organizations may apply.
Arts organizations and venues of any size are encouraged to apply for this grant program. Each entity brings a richness to the arts landscape, one arts leaders and audiences don't want to lose. Learn more about SVO here.