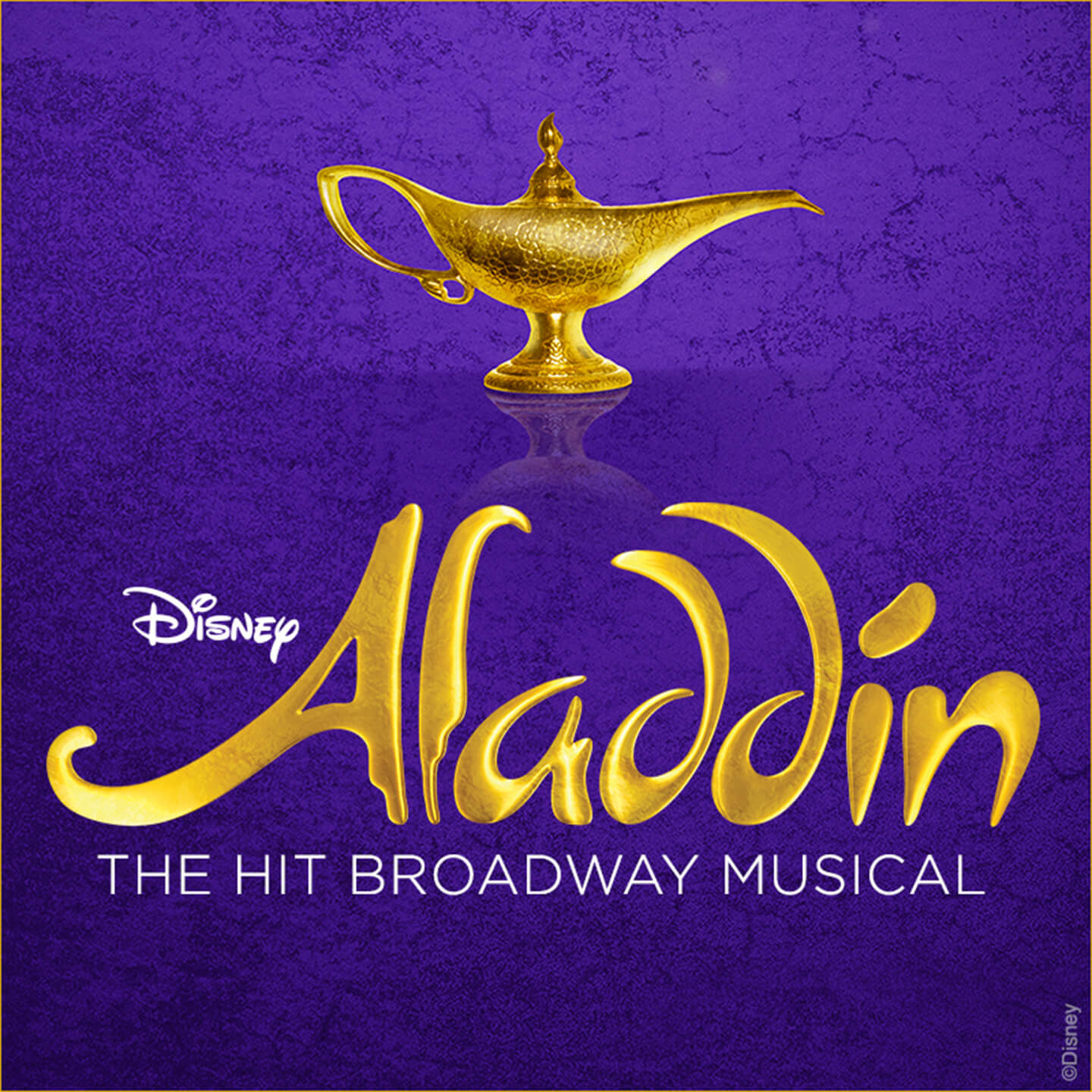 Oh, What a Night! Blumenthal Usher Shares Incredible Stories of Kindness and Coincidence
For Blumenthal Performing Arts usher John Joseph and his colleagues, a recent Friday evening at the theater turned quickly from typical into something extraordinary.
"I've been there five years and I've seen a lot of things," says Joseph, "but not miracles." And on this particular evening, he says he witnessed two.
Bringing joy to a little girl and her dad
"It was an unusual night," says Joseph. "… It started out with the last lady that came into the show." She had a VIP pass, which includes a voucher for a merchandise package. After scanning her ticket, Joseph pointed out where she could pick up her souvenir. But the woman shook her head, saying she didn't want it, and tossed her merchandise voucher into a trash can as she rushed into the theater.
Joseph and his colleague, Dino Kalevas, were surprised. They hated seeing the gift go to waste. So Kalevas reached in and pulled it out of the trash, and they went to ask their manager what they should do. She told them it was OK to keep it, if they wanted.
At that moment, Joseph turned around and saw a man walking out of the theater, holding his preschool aged daughter in his arms. Joseph asked what they were doing, since the show had only begun, and the man explained that the little girl had gotten restless so they were heading back to their hotel.
In a flash, Joseph realized if they were staying at a hotel, they must have traveled a long way to see ALADDIN. How disappointing it must be to leave now! Joseph told the man he wanted to see what they could do to make it a happy evening and handed him the merchandise voucher. Soon, the girl was clutching a bag of ALADDIN souvenirs and the grateful dad had tears streaming down his face.
"That was too much for me right there," says Joseph. "I'd had enough."
But there was more to come.
Simple Acts of Kindness Come Together in Unexpected Ways
Meanwhile Joseph's colleague, James Moore, was scanning tickets on the plaza. Someone had given him two extra tickets that weren't going to be used that evening. Now Moore was trying to figure out what to do with them.
That's when he noticed a woman and her teenage daughter nearby. They were waiting for the woman's other daughter, they explained, who had gone in to see the show. Since they could only afford one ticket, they planned to wait for her there until the show ended.
Moore knew how he could help: he offered them the extra tickets he'd been given, and the two women were delighted to accept.
Joseph scanned their tickets as they came into the building and heard their happy story.
That would have been enough of a sweet ending.
But after the performance, Joseph ran into them again. This time they were accompanied by another beaming teenager.
"Guess what," the woman said, "We got to sit with my daughter!"
Incredibly, the two tickets left by a stranger were not only for the same section, nor the same row… they turned out to be right beside the single ticket they had been able to purchase.
"All of this is God's work and it couldn't be stopped," says Joseph. "Sometimes me and Dino start talking about it—don't tell nobody, but it left us in tears."