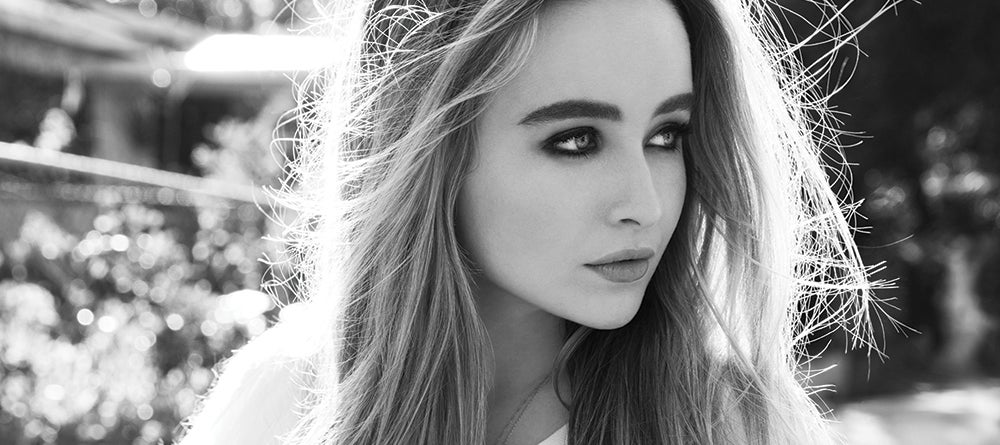 Sabrina Carpenter's EVOLution Tour-- SOLD OUT!
By Tess Siler

Nov 23, 2016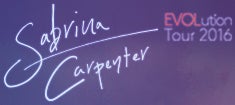 Sabrina Carpenter's EVOLution tour is SOLD OUT at McGlohon Theater at Spirit Square Dec. 13. Make sure you follow us on social media and join our email club so you will be the first to know when shows go on sale!
Follow us on Facebook, Twitter, and Instagram and join our email club here.
Sabrina Carpenter is a singer, songwriter and actress. She is best known as Maya Hart in the Disney Channel series "Girl Meets World" and is currently signed to Hollywood Records. Carpenter placed third in a singing contest run by Miley Cyrus called "The Next Miley Cyrus Project."
Carpenter booked her first acting role in 2011, a guest role on the NBC drama series "Law & Order: Special Victims Unit." Around the same time, she performed live on the Chinese television station Hunan Broadcasting System, for the Gold Mango Audience festival. She performed Etta James' "Something's Got a Hold on Me", in the style of Christina Aguilera. Less than two years later, she booked a series recurring role on Fox's "The Goodwin Games" as Young Chloe, a series regular role on Disney Channel pilot "Gulliver Quinn" and the ABC pilot "The Unprofessional."
In 2013, Carpenter was cast as Maya Hart in the Disney Channel series "Girl Meets World." Her debut single, "Can't Blame A Girl For Trying", premiered on Radio Disney in 2014, and was released on iTunes. The song is the title track on her debut EP which was released on April 8. Carpenter is also featured on the "Girl Meets World" theme song, "Take On The World".
In February 2015, Carpenter announced the title of her debut album Eyes Wide Open. It is preceded by the debut single "We'll Be the Stars" which was released January, 2015. In 2015 she won a Radio Disney Music Award in the category "Best Crush Song" for her song "Can't Blame a Girl For Trying". She went on to release her second album in October of 2016 shortly after announcing her first tour.
Watch her perform her hit "Smoke And Fire"