Season Spotlight: CHARLIE AND THE CHOCOLATE FACTORY
Step inside a world of pure imagination with this week's Season Spotlight on Roald Dahl's Charlie and the Chocolate Factory.
Overview
Winner: 2017 Drama Desk Award for Outstanding Puppet Design
Opened on Broadway April 23, 2017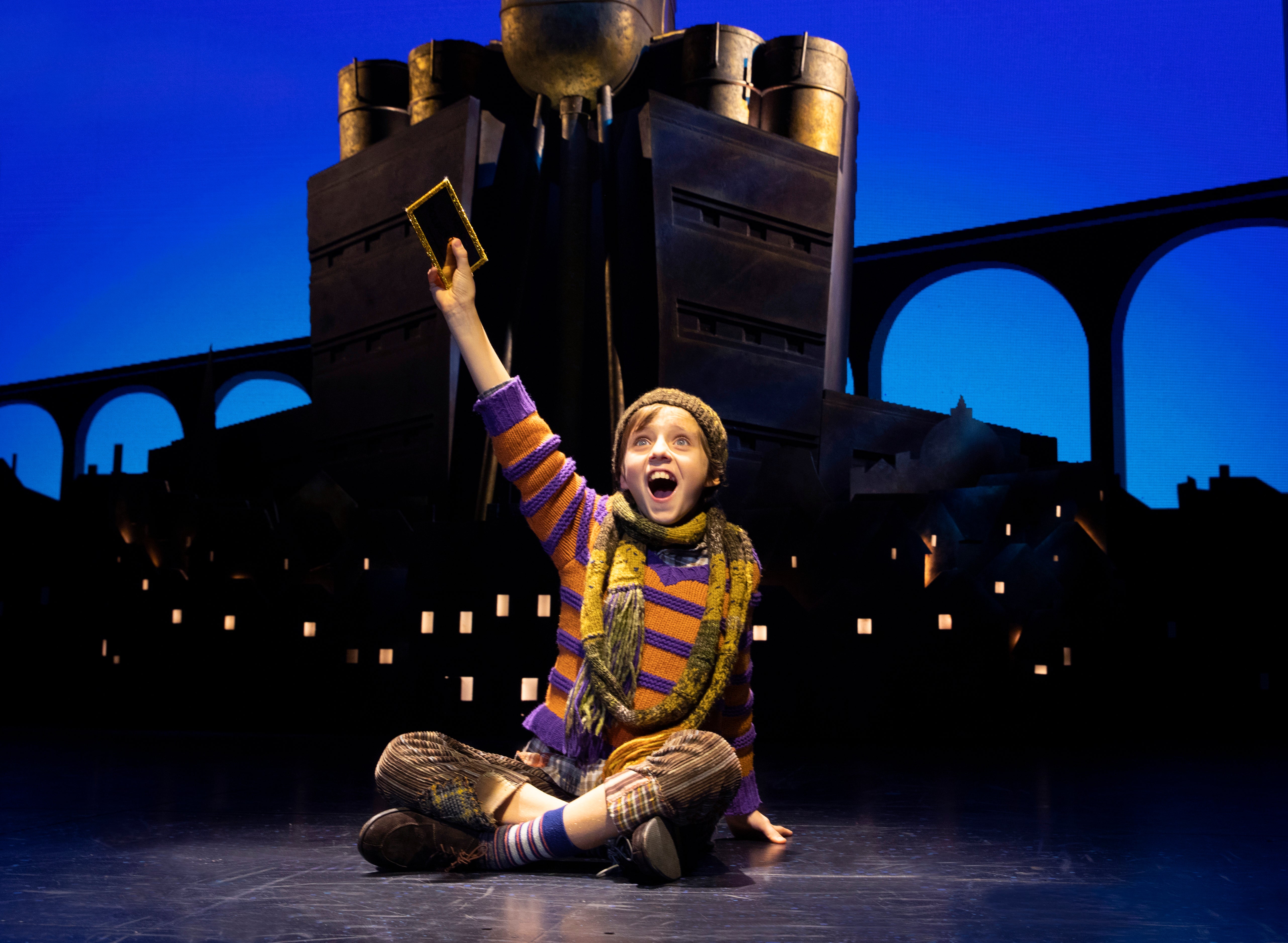 The Story
Based on Roald Dahl's scrumptious best-seller, Charlie and the Chocolate Factory takes audiences inside Wonka's secretive and wonder-filled factory along with the lucky winners of five Golden Tickets. Among these winners is Charlie Bucket, a young boy whose bland life is about to burst with color and confection beyond his wildest dreams.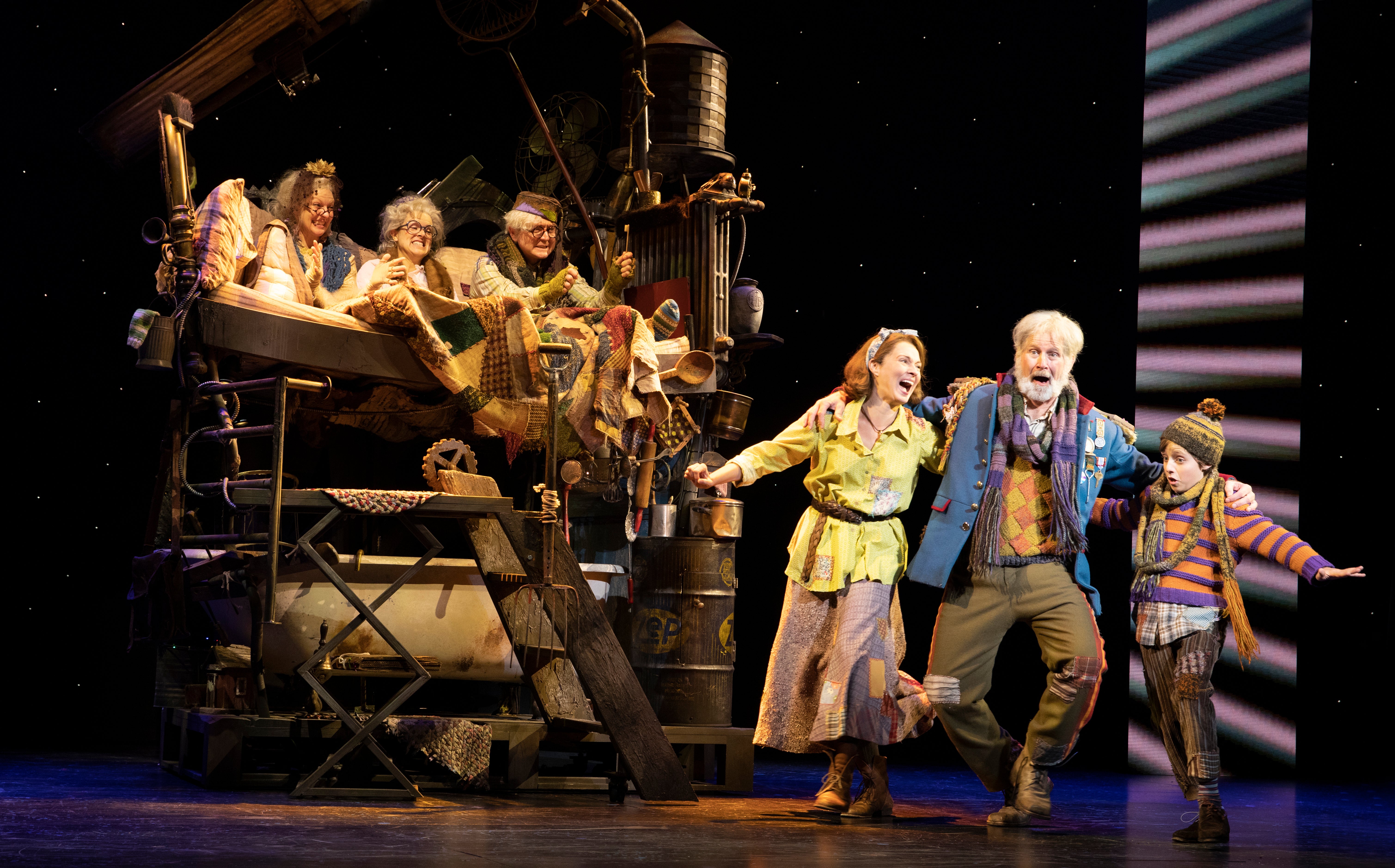 The Creative Team
Direction: Jack O'Brien (Hairspray, Catch Me If You Can, Porgy & Bess)
Music, Lyrics & Arrangements: Marc Shaiman & Scott Wittman (Hairspray, Catch Me If You Can)
Book: David Greig (The American Pilot; The Strange Undoing of Prudencia Hart)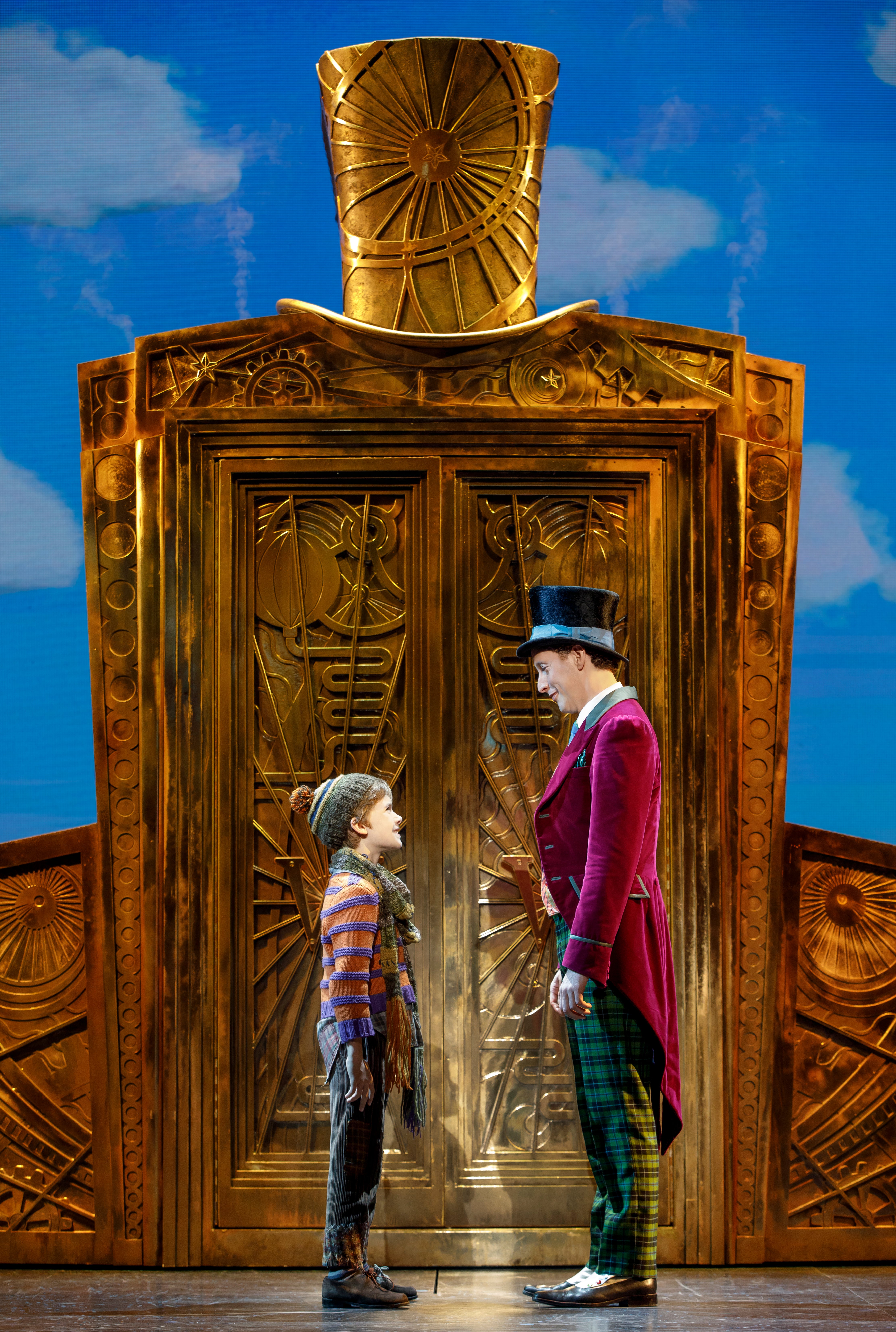 The Candy Man Can
Colorful and imaginative, this musical adaptation of Dahl's story is the perfect nostalgic date night or way to introduce your family to the story. This production includes songs like "Pure Imagination," "The Candy Man" and "I've Got a Golden Ticket" from the 1971 film starring Gene Wilder, as well as a slew of sweet new additions from the songwriting team behind Hairspray.
Let Willy Wonka take you on a mesmerizing journey filled with Oompa-Loompas, unbelievable concoctions, a great glass elevator and more, more, more at Ovens Auditorium December 10-15, 2019.
Roald Dahl's Charlie and the Chocolate Factory is currently on sale with a 2019-20 PNC Broadway Lights season ticket. Learn more here.