Season Spotlight: HADESTOWN
Hey little songbirds, explore the mythical, musical world of the newest addition to our PNC Broadway Lights Series, Hadestown.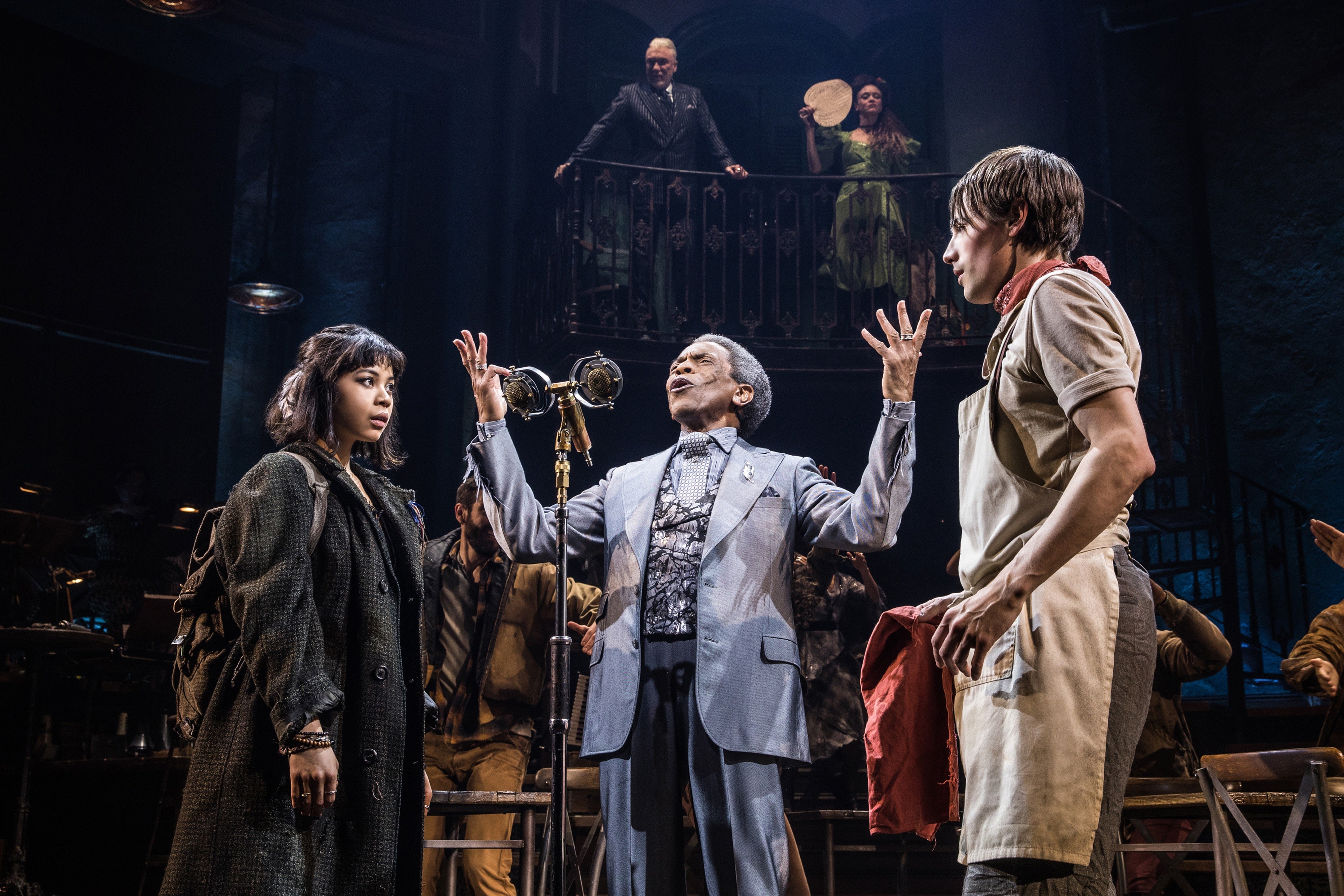 The Story
Drawing on the myths of Orpheus and Eurydice, two young lovers, and that of Hades, king of the underworld, and his wife Persephone, the goddess of spring, Hadestown was groundbreaking upon its arrival to Broadway in 2019. The show finds these characters in a world hit by hard times where a chance meeting stirs a great and immediate romance between Eurydice, who is trying to survive on her own, and Orpheus, a poet attempting to unearth the song that haunts him so that spring will come again after Persephone is called too soon back to the underworld. An epic journey, a cast of mythical figures, and a rousing indie-americana and New Orleans jazz-inspired score make this a new and engaging theatrical piece.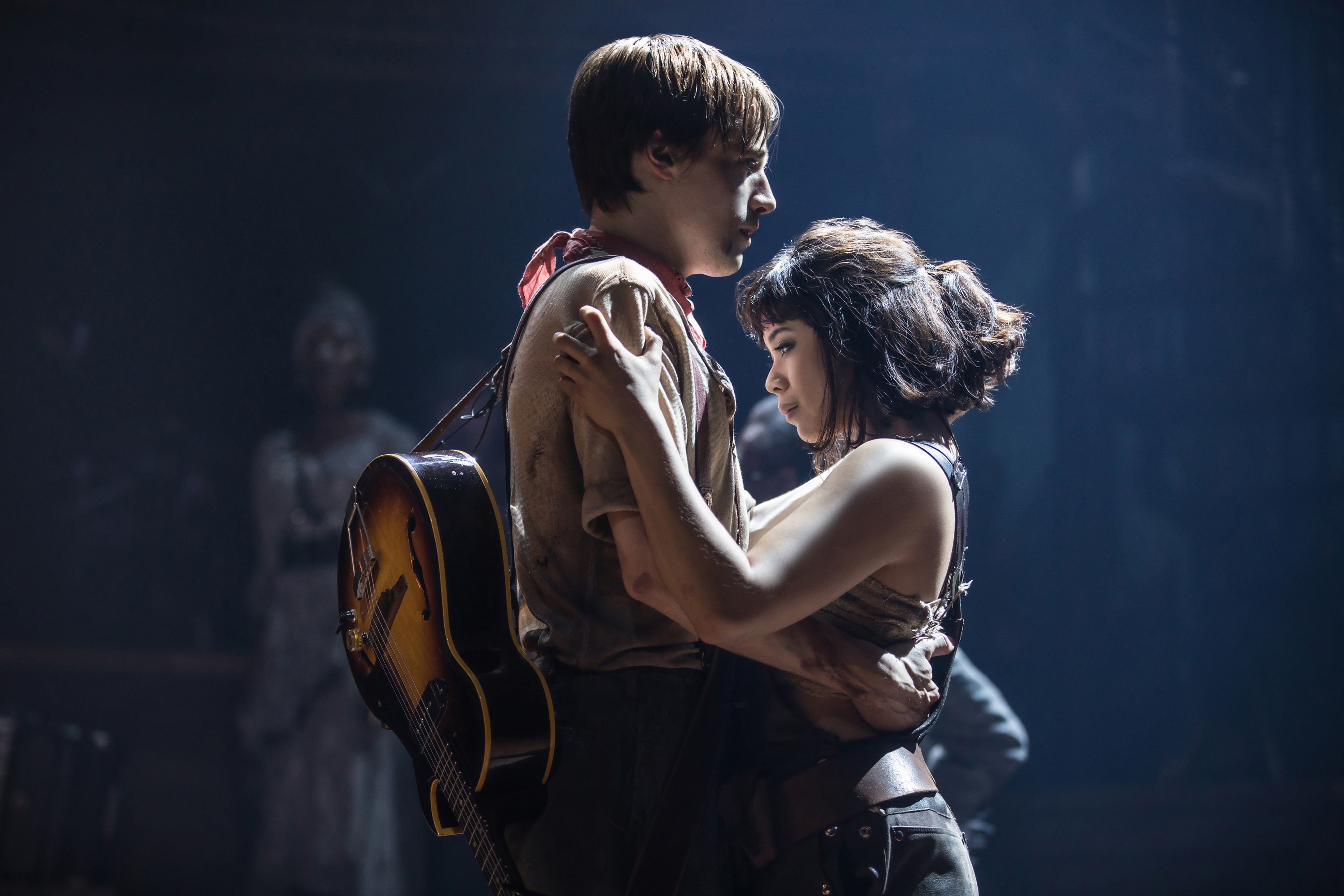 Major Awards
2019 Tony Award for Best Musical
2019 Tony Award for Best Original Score
2019 Tony Award for Best Direction of a Musical
2019 Tony Awards for: Best Orchestrations, Best Lighting Design of a Musical, Best Sound Design of a Musical, and Best Scenic Design of a Musical
2020 Grammy Award for Best Musical Theatre Album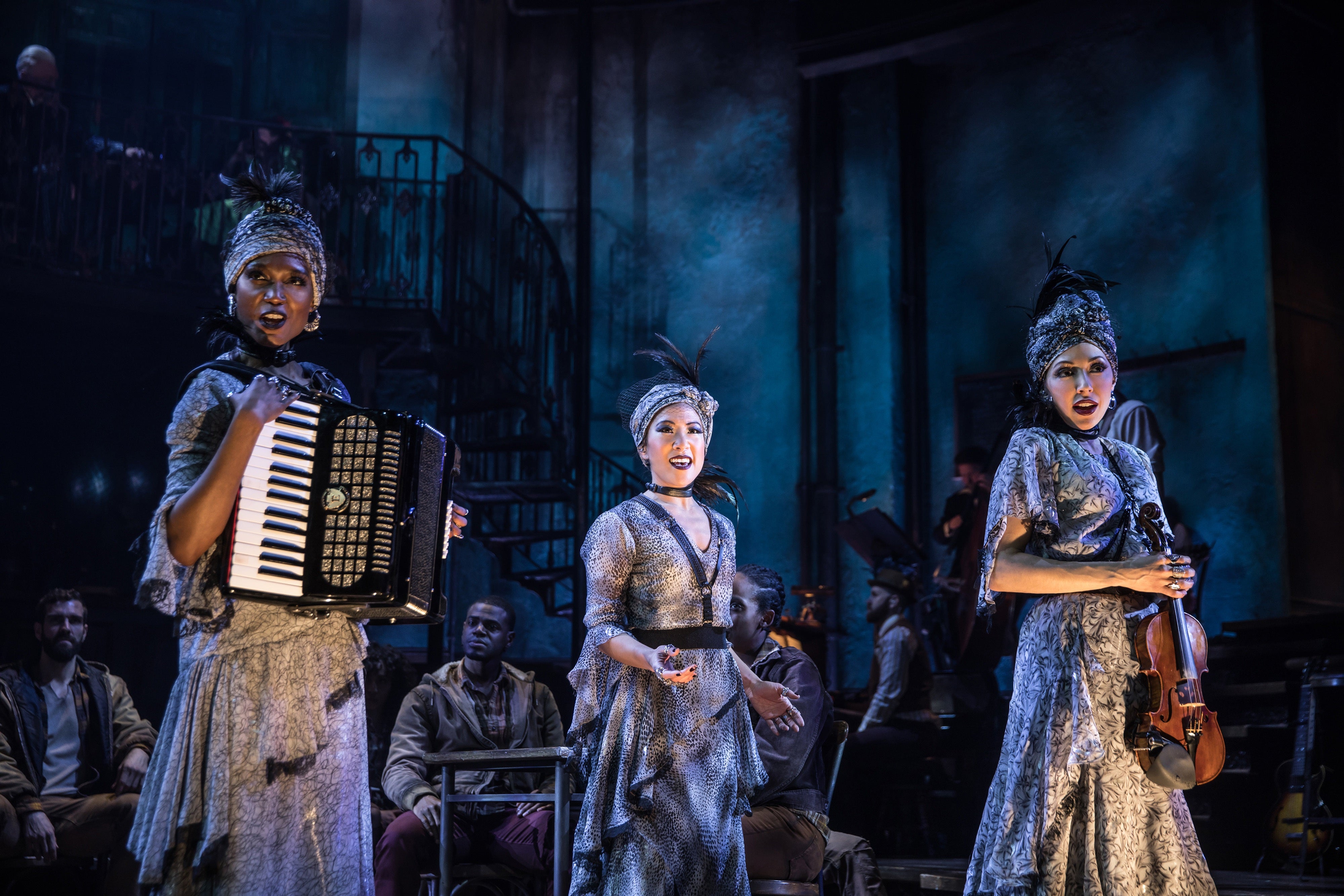 The Team
Directed and co-developed by Rachel Chavkin (Natasha, Pierre and the Great Comet of 1812)
Book, Music and Lyrics by Anaïs Mitchell
Livin' It Up On Top
Hadestown has been in development for more than 15 years, starting as a concept album idea Anaïs Mitchell had in her 20s. In 2006, she and a small cast of friends and musicians packed up their sparse props into a silver school bus and drove around Vermont on a small tour route. From there, a revised and released version of the score earned a Grammy nomination in 2010 and attracted not only a cult following (once you hear the music, you'll understand) but the eyes of some key collaborators. Now a Tony Award-winning Broadway hit, this musical will invite audiences in Charlotte to go way down, Hadestown...
Hadestown is part of the upcoming PNC Broadway Lights Series. Season Tickets are on sale now.