Season Spotlight: TO KILL A MOCKINGBIRD
A classic American novel takes to the stage, this time boasting an adapted book by renowned wordsmith Aaron Sorkin. Theater-goers who enjoy plays and those who are looking for a bit of substance from their evening at the theater are sure to leave the theater with something more than just a straight retelling of Harper Lee's classic; instead, the audiences leaves with the heaviness of Southern humidity on their shoulders, their own moral compass potentially rearranged, the nostalgia of childhood summers present but cut by a greater questioning of memory and morals. The production is a most inventive adaptation of a story so well-preserved in our American cultural catalogue and a true timeless theatrical experience -- a word I do not use lightly here.

The Story
Scout Finch, her brother, Jem, and their neighbor Dill recall a summer when they were a young, rambunctious gang grappling with the torrid occurrences in their town as a black man goes to trial accused of assaulting a white woman. As Scout and Jem's father, Atticus, takes up the legal defense of the accused Tom Robinson, the children and the rest of their small Alabama town grapple with the deep-seated racism and classism that persists.
Major Awards
Nominated for 9 Tony Awards in 2019
The Team
Play by Aaron Sorkin (A Few Good Men, "The West Wing")
Based on the novel by Harper Lee
Directed by Bartlett Sher (The King and I 2015 revival, Oslo, My Fair Lady 2018 revival)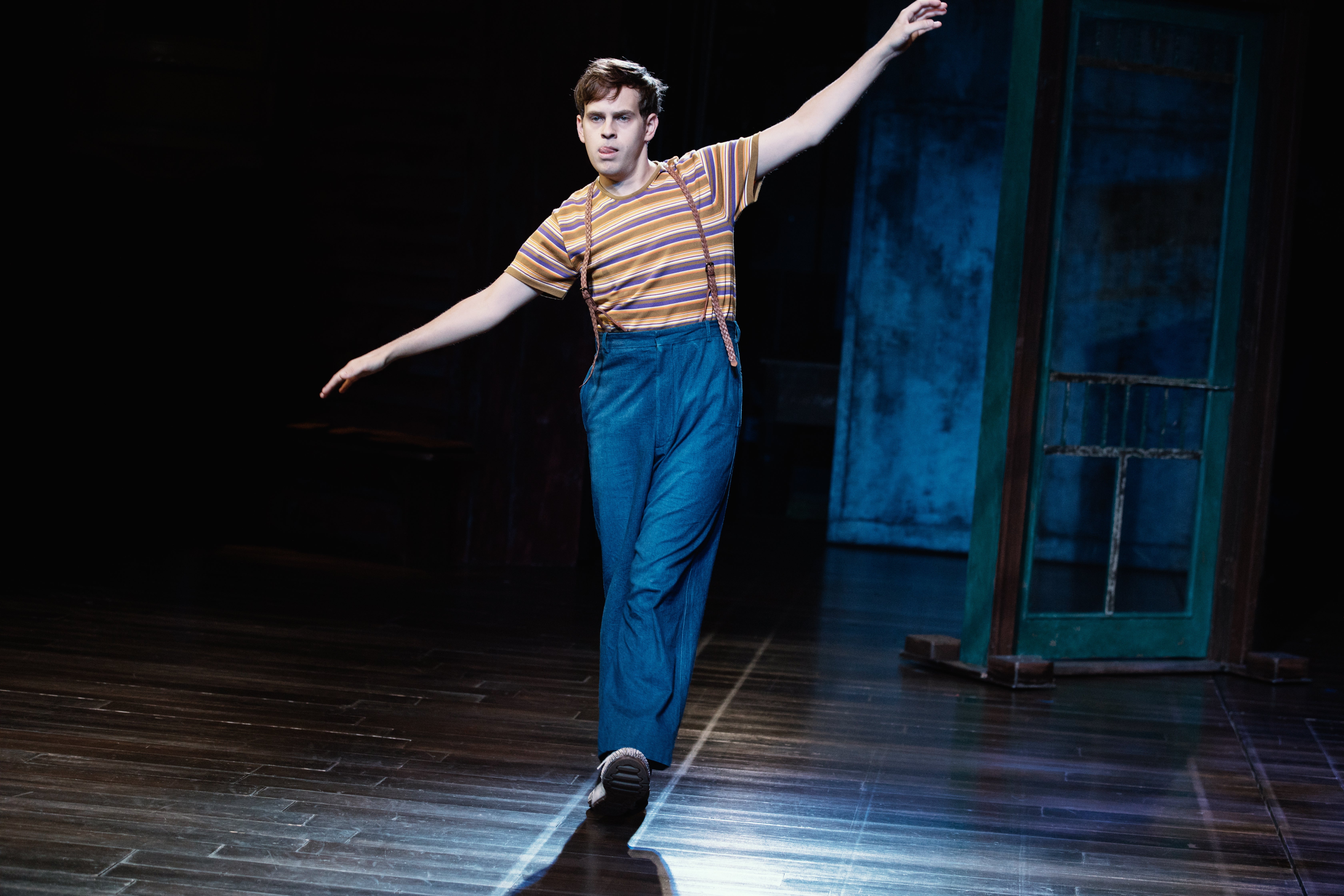 All Rise: "A 'Mockingbird' for our moment"
A masterful adaptation of a school syllabus staple requires a masterful cast. Scout, Jem and Dill are all played by adults in this production, a casting choice that facilitates not only a heightened interpretation of the material but also lends itself to the workings of a "memory play." Sorkin's To Kill a Mockingbird works so well in making the audience reconsider the goodness and the rightness of each character because of this device; hindsight may be clearer in some ways, but it carries the haze of time as is exquisitely explored in this piece. Charlotte audiences will also be thrilled to see Atticus Finch played by Richard Thomas (yes, The Waltons own John-Boy), who has taken the Charlotte stage in tours of Twelve Angry Men and The Humans.
To Kill a Mockingbird is part of the PNC Broadway Lights Series. Season tickets are available now.