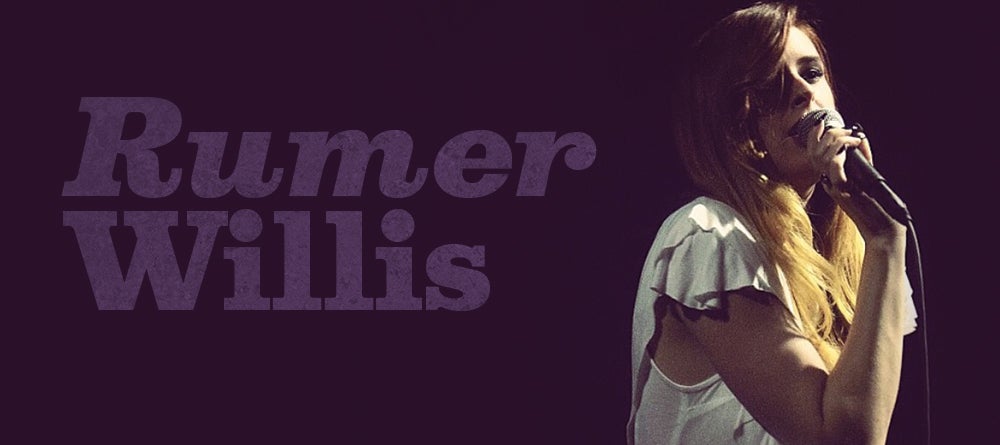 Spend an intimate evening with Rumer Willis
This triple threat star is well known for her famous parents, but over the past several years Rumer Willis has broken ground in the entertainment industry making a name for herself. Since appearing in several movies as a youngster alongside her parents, Rumer has branched out, taking the screen and starring in several of her own movies and TV shows.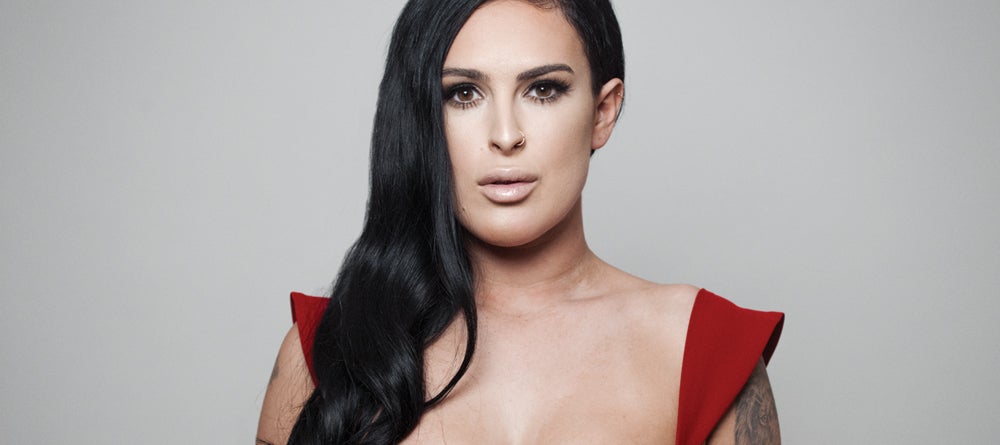 But she didn't stop at acting, she took the entertainment world by storm. Many of you know her from her recent reign as champion on Dancing With The Stars in 2015. Maybe you have heard her sultry covers of popular songs. Rumer Willis recently starred as Roxie Hart in Broadway's Chicago and now brings her solo act to the stage.
"Nightclub singers generally fall into two types: those who study a song and figure out an interpretation, which they superimpose; and those who instinctively dive into the lyrics and live inside them, without overthinking. Ms. Willis belongs to the second group; in other words, she's a natural." – New York Times
According to Willis, this tour is about love and all the heart break and pain it brings. She recently wrote, "I wanted to do this show because I think music is such a powerful tool for healing, and I know that love is something we have all struggled with and celebrated at different times in our lives. This show is filled with all of my crazy, fun, heartbreaking, funny, embarrassing and wonderful adventures and hopefully some of yours too."
Her interpretation of pop songs and jazz pieces truly shows her unique artistry. On October 29 she brings her intimate show, the Over the Love Tour ( A Post Modern Cabaret), to McGlohon Theater at Spirit Square. You do not want to miss your chance to see her first solo performance. It will not disappoint! Tickets are on sale now! Get a little taste of her sensual rendition of the classic song "Bang Bang" by Nancy Sinatra.