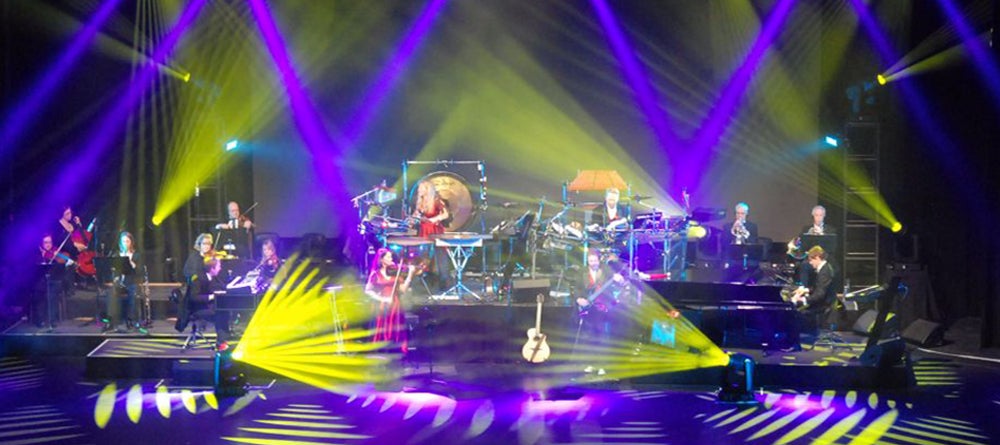 The Magic of Mannheim Steamroller
PBS Special
You've heard of Christmas in July, but how about Christmas in August? Mannheim Steamroller Christmas will be live in Belk Theater at Blumenthal Performing Arts Center on November 25, and PBS is airing "Mannheim Steamroller 30/40" nationwide August 2 and August 5 to give you a sneak preview!
The program celebrates two musical milestones for the group: 40 years ago, Mannheim Steamroller's first album, Fresh Aire, debuted and ten years after that, the first of the Mannheim Steamroller Christmas albums appeared. Since then, the group has become the top holiday music artist. We bet they can really deck the halls with almost 29 million holiday records sold!
With behind-the-scenes looks at the tour and exclusive interviews with Chip Davis, the musical master behind Mannheim Steamroller's greatest hits, the television special will show you how music has been revolutionized over the past four decades.
Want to tune in?
"Mannheim Steamroller 30/40" will air on WTVI August 2 at 7 p.m. and August 5 at 7 p.m. If you want even more Mannheim magic, buy your tickets to see them in Charlotte November 25!
You can also enjoy this performance of "Joy to the World" to add extra joy to your Christmas in July celebrations!