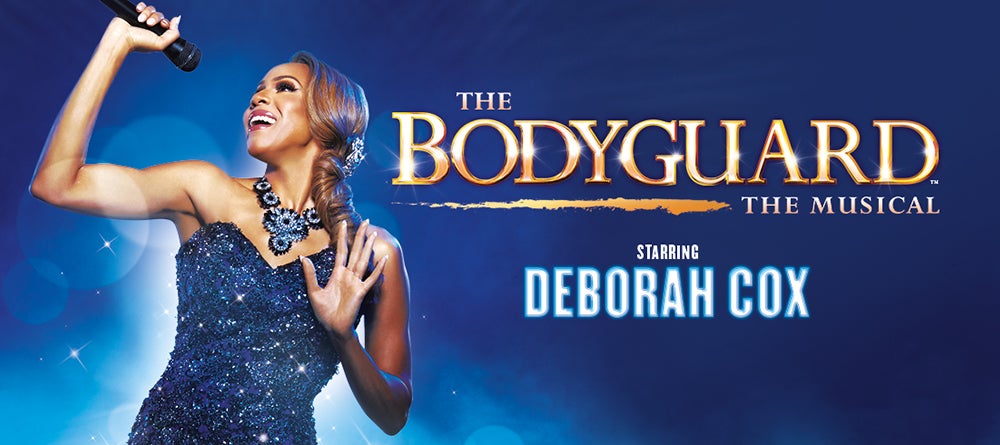 The movie behind the musical- The Bodyguard
By Jenna Harris

Dec 7, 2016
The Bodyguard is part of our 2016-17 PNC Broadway Lights. At its core, it is a breathtakingly romantic thriller musical. Take a look back to 1992 when the film premiered and read about how the film inspired the musical, which plays at Belk Theater in March 2017.
The film:
The musical is based on the 1992 film with the same title, The Bodyguard. The film, a romantic thriller starring Kevin Costner and Whitney Houston, was written by Lawrence Kasdan and directed by Mich Jackson. If you are not familiar with the story line, the film follows Costner, "a former Secret Service agent-turned-bodyguard who is hired to protect Houston's character, a music star, from an unknown stalker."
The 1992 film was an acting and a financial success-- for Houston in her first acting debut as well as monetarily bringing $411 million worldwide, making it the second-highest-grossing film that year. Beyond the movie, some may say the soundtrack may be even more well known. Ever heard of the songs "I Wanna Dance with Somebody" and "I Will Always Love You?" Whitney Houston covered Dolly Parton's song "I Will Always Love You" and made the song famous. Houston's cover of that song sold 12 million units worldwide right behind The Bodyguard: Original Soundtrack Album which sold 45 million copies worldwide.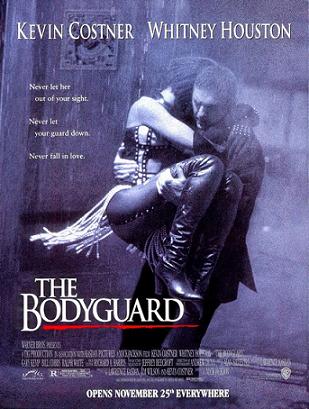 The 1992 film poster, The Bodyguard
The Musical:
The Bodyguard the musical premiered in London in 2012 and is based off of the 1992 film. Written by Alexander Dinelaris and directed by Thea Sharroc, the production features a musical score similar to the film with added songs for the stage adaptation.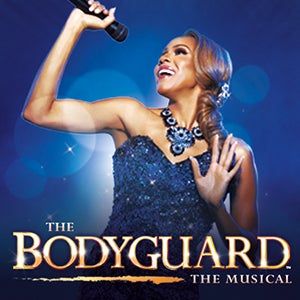 The Bodyguard, the musical
The Bodyguard is the fourth show in our 2016-17 PNC Broadway Lights series. This romantic thriller musical stars Deborah Cox as Rachel Marron, the music star.
Adam Cohen from Center on the Aisle saw The Bodyguard in its US tour premiere in New Jersey and writes in his review, "There are two primary reasons to see 'The Bodyguard: The Musical,' ... Deborah Cox and Jasmine Richardson. If Cox weren't already a star, she would be after this production...There's dignity and strength, beauty and lushness brought out by Richardson and Cox."
In March 2017 when the musical premiers at Belk Theater, it will have been almost twenty-five years since the movie's original premiere in Nov. 1992. While roles have changed from the film to the stage, the same romance, thrilling moments and breathtaking songs defy the test of time and bring a magic that you can only experience with live theater.
See The Bodyguard on its US tour when it comes to Belk Theater at Blumenthal Performing Arts Center March 7-12, 2017. Tickets are on sale now!