Your Queen City Comedy Experience Itinerary
The Queen City Comedy Experience, presented by Blumenthal Performing Arts, Queen City Comedy and the Comedy Zone, is fast approaching with events from September 22-29. We've created itineraries for all kinds of comedy lovers to customize the laughs! Follow one of our itineraries or create your own. Here are just a few highlights from Charlotte's favorite comedy festival.
Family Friendly
Here is a list of family friendly performances and midday events for the early risers!
This clean comedy showcase is for everyone! Featuring Brandon Rainwater, Cheryl Garretson, Jeremy Alder, Kennedy Alexander Robertson, Paul Snyder, Sterling Thrill and Tara Brown
This hilarious improv features comedians from NC, SC and VA!
Sunday, September 29, 6:00 p.m. Preacher Lawson
Preacher Lawson has been serving up his unique flavor of deliciously goofy, contagiously energetic comedy at clubs, colleges, and theatres nationwide.
For the Gamers…
If you like to be play games or watch others participate in challenges, this one's for you!
Start your week with being a part of Queen City history as we attempt to set the world record for most jokes in an hour!
Wednesday, September 25, 6:30 p.m. Games and Music
Columbia's Tomorrowquest and Charlotte's Background Noise are bringing musical improv and audience participation games for a chance to win some "fabulous" prizes!
Friday, September 27, 6:00 p.m. Facebreaker
A crowdplay event featuring local comics, Chris Monds, Evan Pittfield, James R. Hustle, Jonathan Williams, Lauren Ansley and Tyrone Burston.
Comedians have 30 minutes to prepare jokes on random topics! Featuring Brian Briscoe, Jason Allen King, Joe Hunsaker, Johnny Millwater, Jonathan Williams, Jordan Centry, Kennedy Alexander Robertson, Matt Barrentine, Randi Skye, Stacilou Askew and Todd Riley.
A comedy competition pitting North Carolina against South Carolina! Featuring Christian Johnson, Jas, Jason Allen King and Shaun Murphy.
Late-Night
For all the night owls who like their comedy unfiltered!
From the popular Netflix series of the same name, Ross & Attell incorporate stand-up, audience participation and their own style to an unforgettable night of laughs.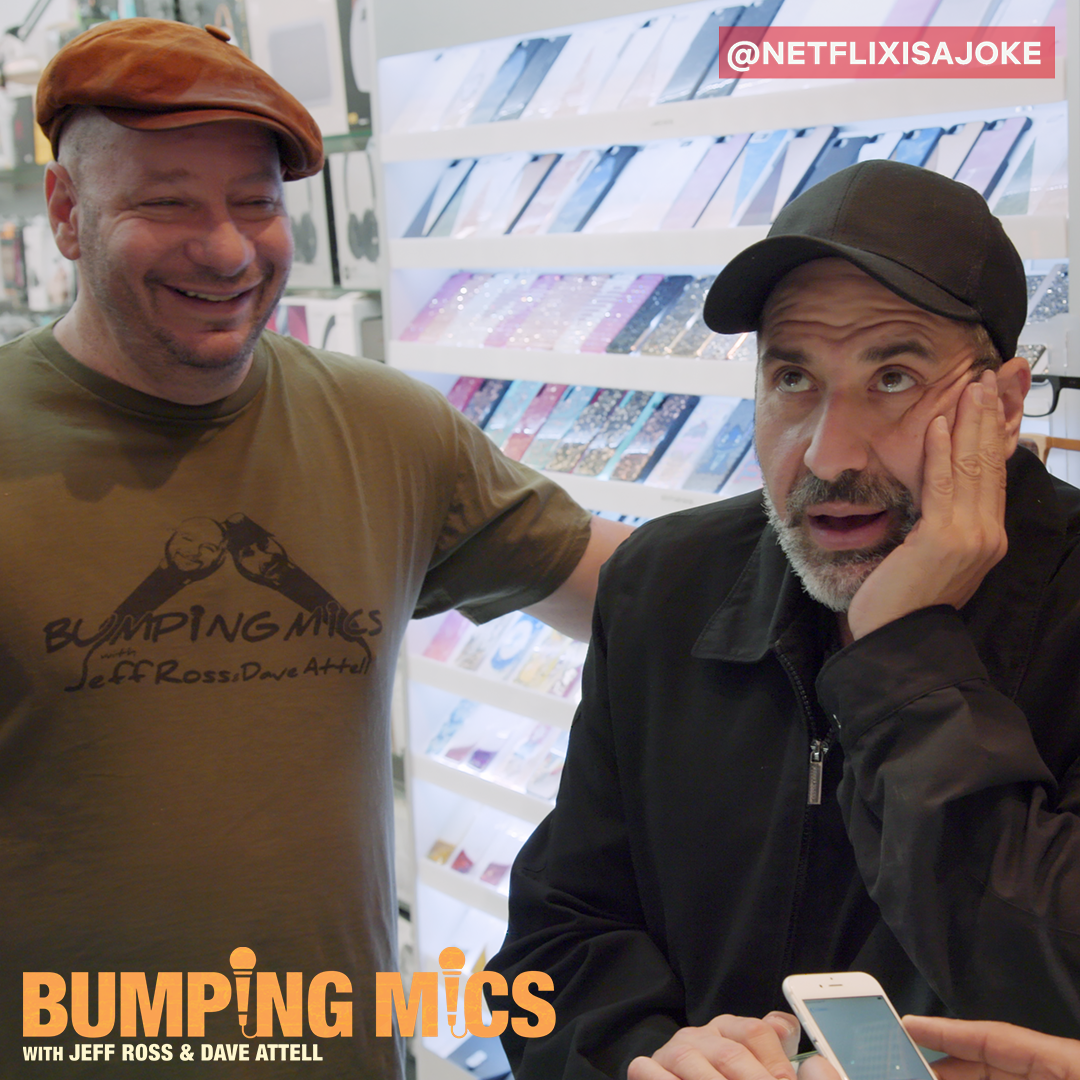 Who runs the world? We all know, it's the ladies! Featuring Gaby Moore, Hillary Staple, Jennie Stencel, Julie J, Leigh Gannon, Melissa Ryan & Tara Brown.
This after hours improv show features Haymaker, Hijinks, Mom's Adhesive and Spectral Spouse Improv Teams.
Unfiltered stand-up at its finest! Featuring Andy Forrester, James R. Hustle, Julio Hennessy, Normal Dennis, Paul Baeza and Topher Riddle.
Podcast Lovers
You won't want to miss these hilarious live shows!
Thursday, September 26, 6:00 p.m. Talk About Funny
A roast style talk show! Hosted by The Midlife Comic Jason Scholder, Talk About Funny features Don Garrett, Eric Trundy, Grace K. and Jennie Stencel.
Directly following Talk About Funny, this popular live podcast dissects every moment seen on Bravo TV's reality shows.
Thursday, September 26, 9:00 p.m. Hari Kondabolu
This comedian, writer and podcaster has been named "one of the most exciting political comics in stand-up today" by the New York Times.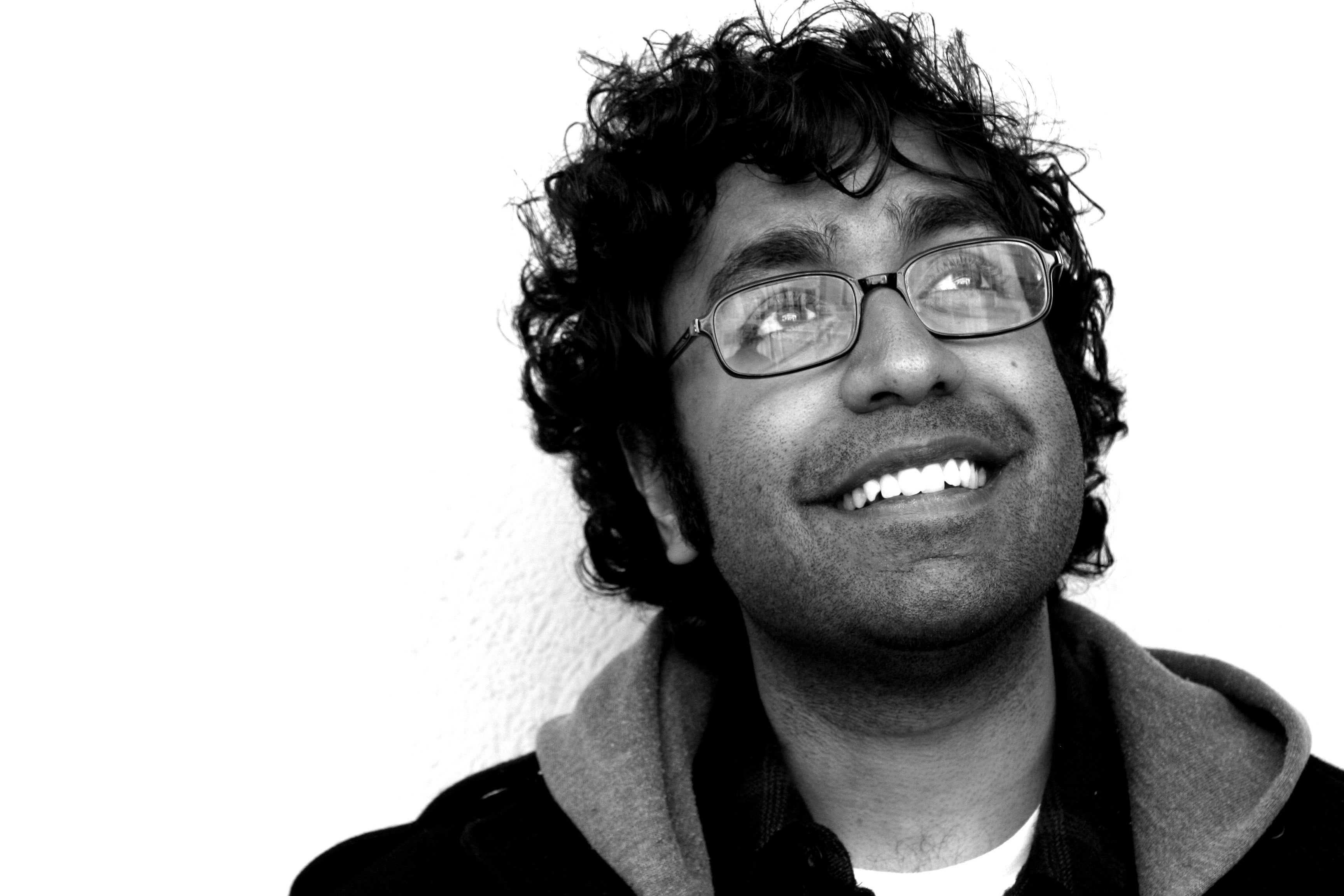 Comedians James Pietragallo and Jimmie Whisman look at small towns, what makes them tick, and put their comedic spin on the murders that took place there.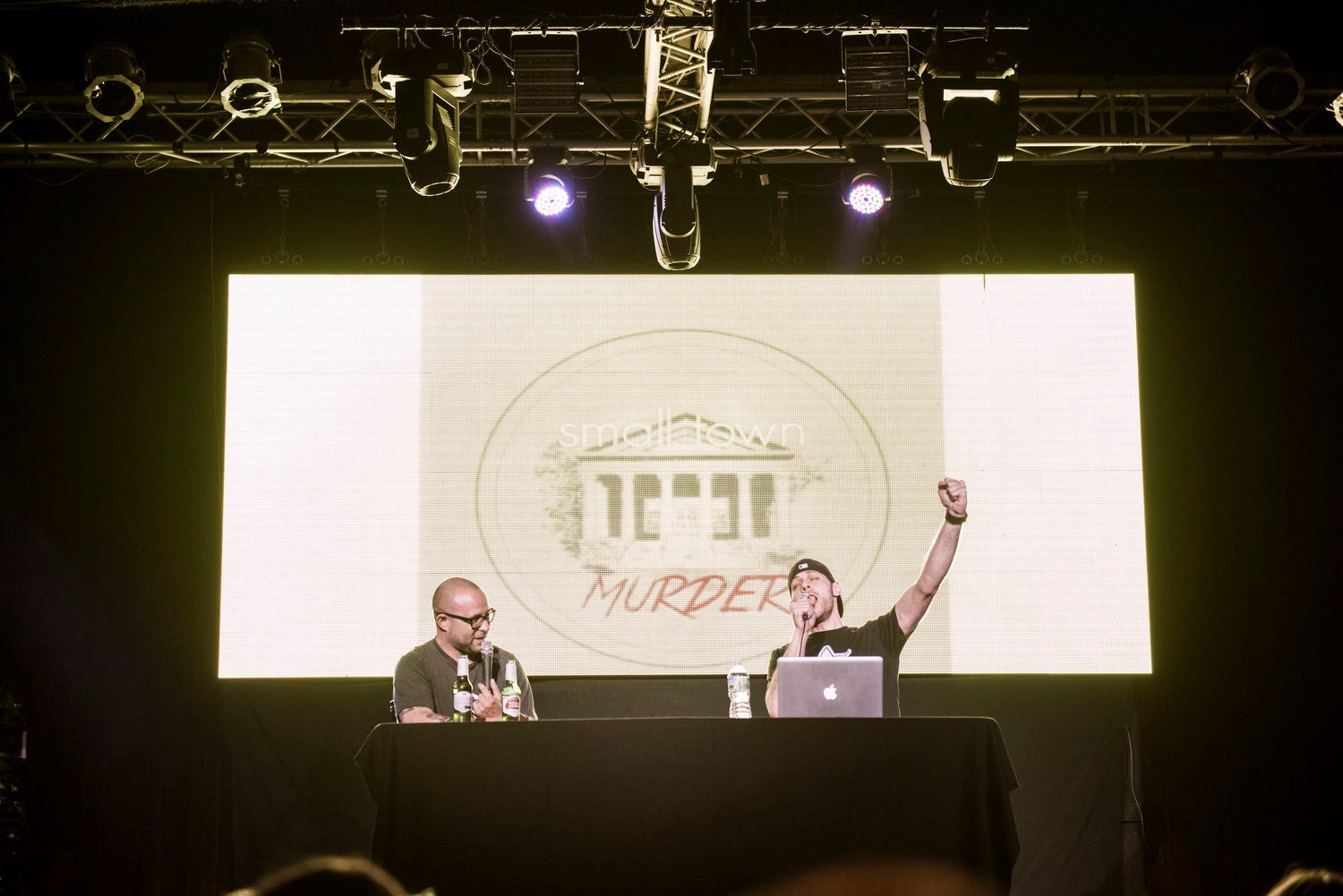 This unfiltered live podcast features Alex Spears, Brian O' Neil, Chris Monds, Don Garrett, Evan Pittfield, Jason Scholder, Porsha Renee and Randyi Skye.
This live special will have surprise guests and a chance to win some prizes! Audience members are encouraged to bring movie-themed name tags.
For more information on the Queen City Comedy Experience, click here.