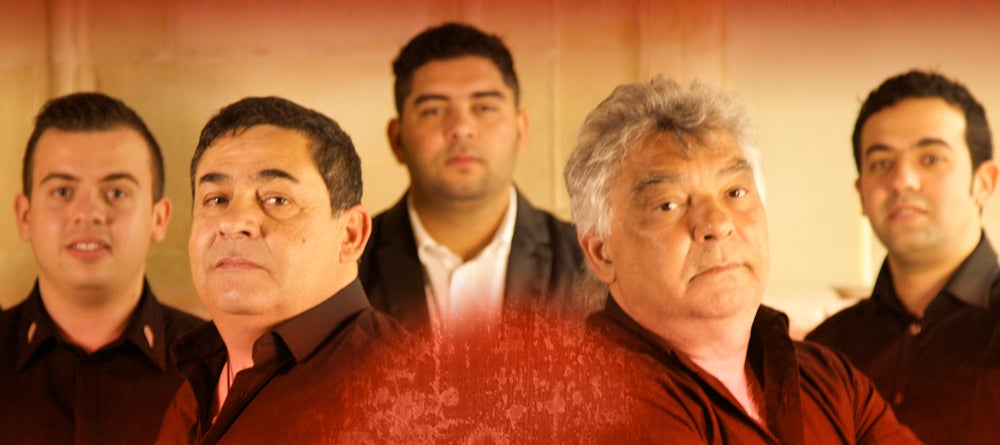 The Song that Started It All: "Bamboléo" by the Gipsy Kings
After 25 years in the business yielding over 20 million albums sold, these musicians are still the kings of dance music. The Gipsy Kings draw influence from the south of France and Spain, creating a unique blend of flamenco, pop and salsa that forces your hands to clap along and your feet to dance. Their infectious sound has traveled across the U.S. and the world, and now it's coming to Belk Theater on September 7!
The Gipsy Kings began playing in Arles, France in the late seventies, using Spanish heritage and a nomadic lifestyle to take the international music scene by storm. Their notable covers of "Hotel California" and "You've Got a Friend in Me" were used in the films The Big Lebowski and Toy Story 3, respectively, and their music has even been covered on television shows like Glee.
Even with such a large range of songs, the group has remained true to its roots. Their most recent album Savor Flamenco brings the Kings' flamenco guitar and rumba beat right to the forefront, showcasing that dance-inducing sound which brought them fame.
Now, listen to their first chart-topping hit, "Bamboléo" from their debut album. Cha-cha your way over to buy your ticket to the Gipsy Kings on September 7 at 7:30 p.m.!