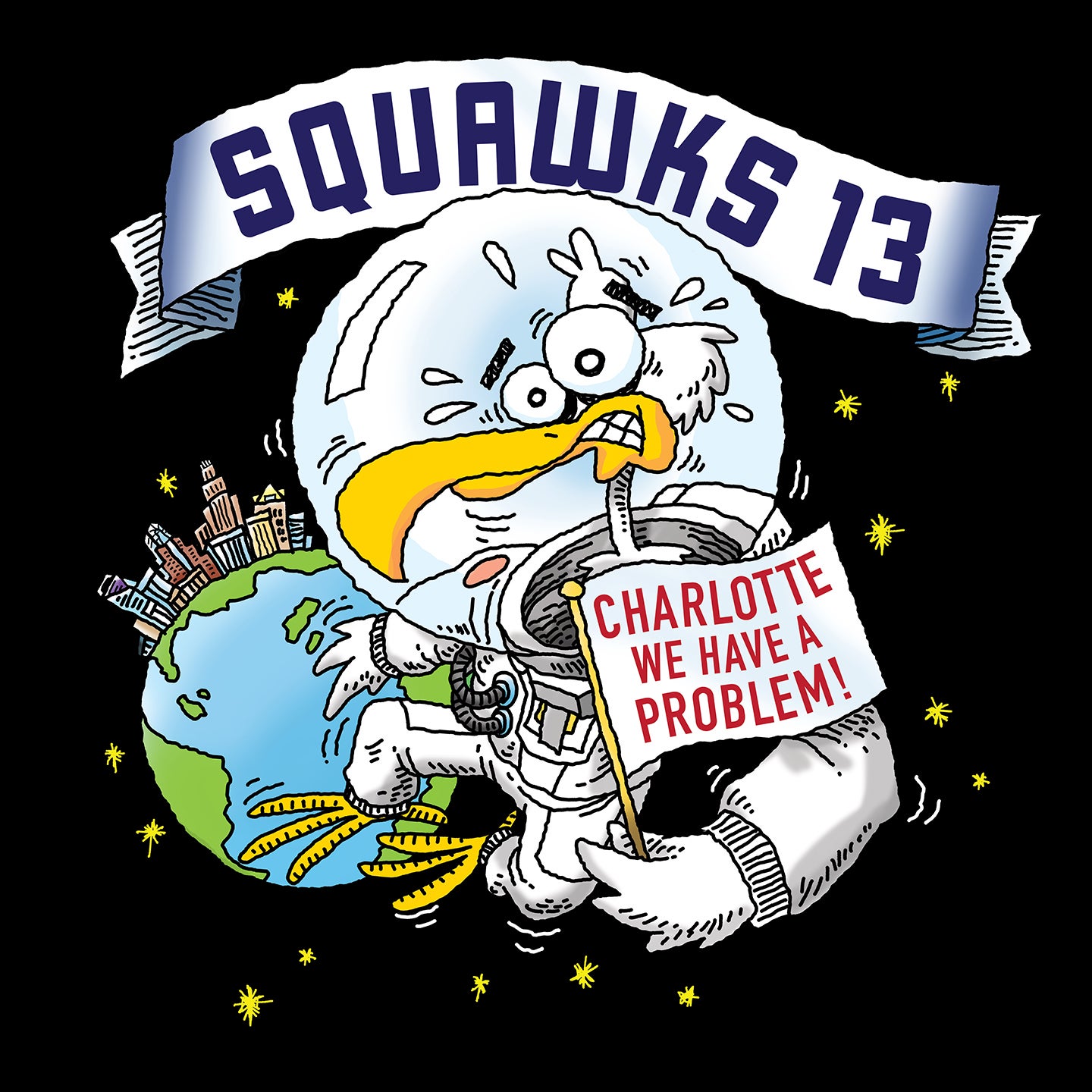 TOP FIVE (HILARIOUS) REASONS TO GET YOUR CHARLOTTE SQUAWKS TICKETS NOW!
By Becky Bereiter

May 24, 2017
If you haven't already - I strongly suggest you drop everything you're doing in order to secure your tickets for Charlotte Squawks 13: Charlotte, We Have a Problem.
It's Saturday Night Live meets Broadway meets our beloved Queen City - poking fun at everything from pop-culture to politics and seats are filling up really quickly!
If you need convincing beyond the hilarious reputation this show has already earned, we asked show co-creator Brian Kahn for his take on the top 5 reasons why you should attend.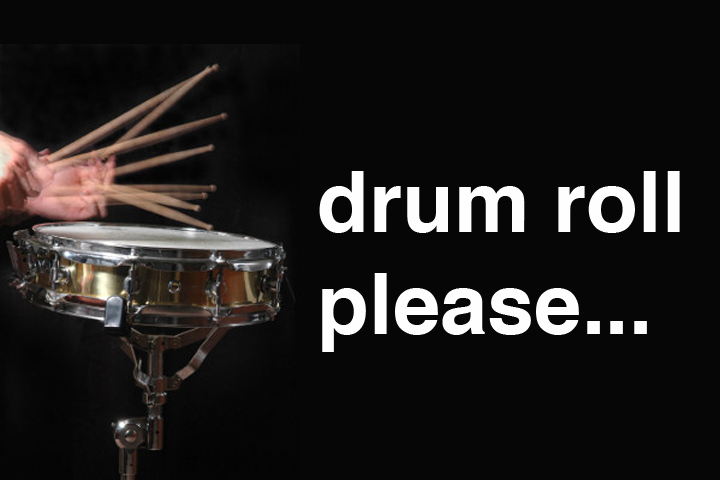 Top 5 Reasons to Attend "Squawks 13: Charlotte You Have A Problem" As Soon As You Can!!!
5. The North Carolina Legislature has introduced a bill to ban the show.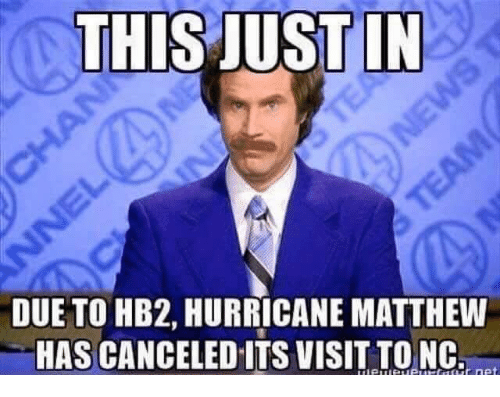 4. Mike Collins has announced that he has hired an agent and is entering the NBA draft.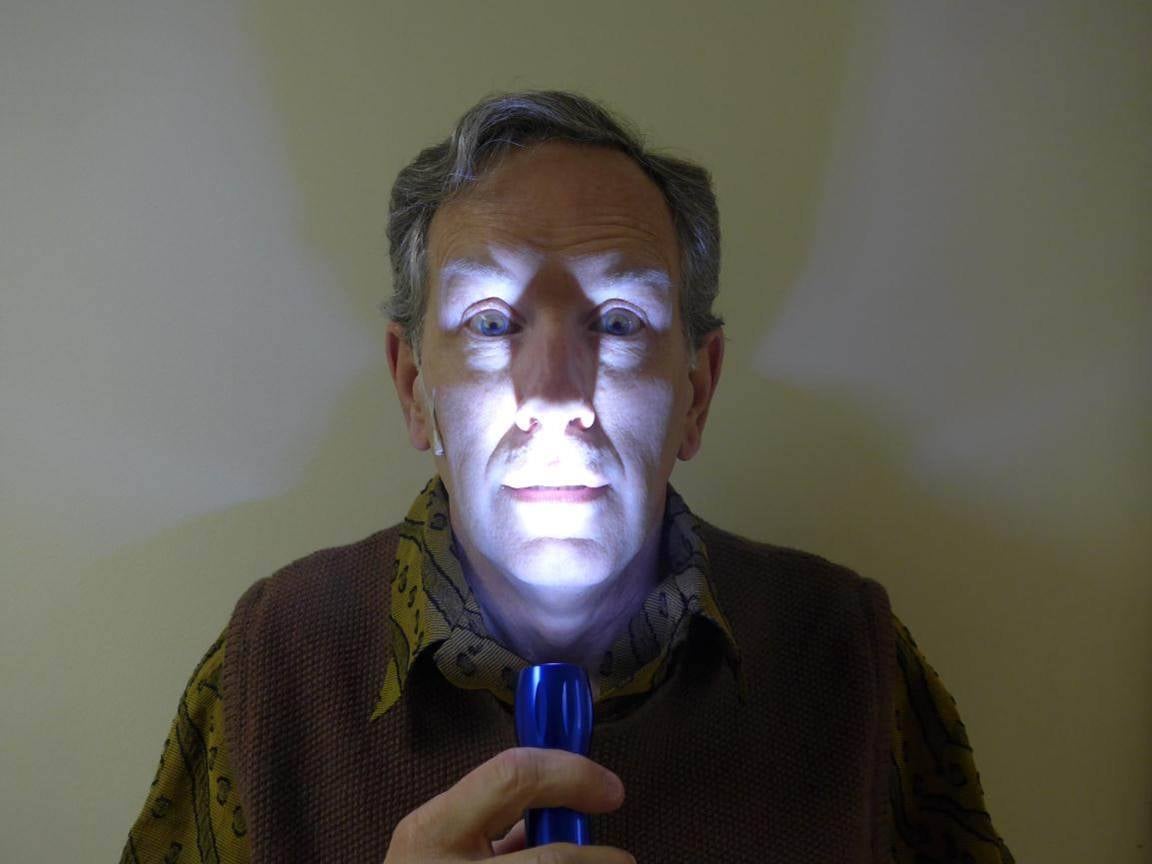 3. The rush for tickets at the end of this year's run will cause a spike in toll lane rates.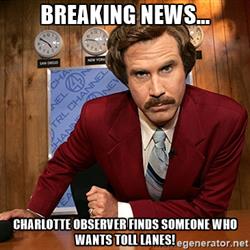 2. Under the new CMS assignment plan, we're being combined with Charlotte Ballet next year.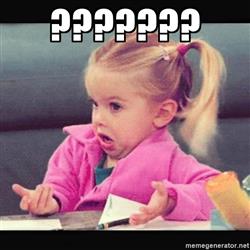 1. Independent counsel has opened an investigation into our ties to Gastonia.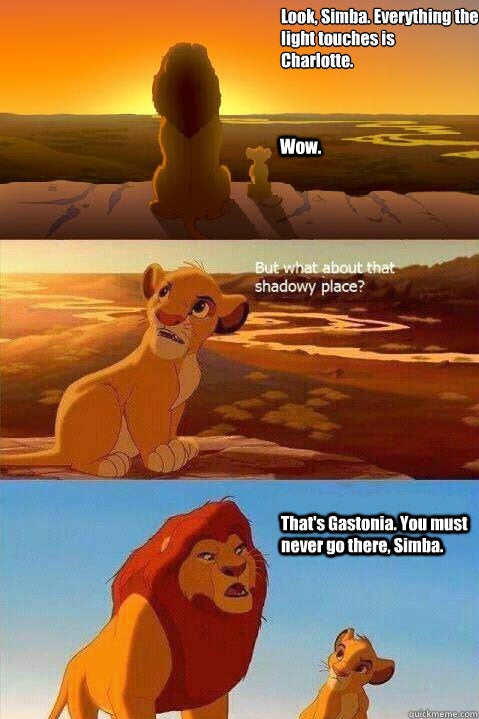 Thank you, Brian! That's just a small sampling of the snark you're in for at Charlotte Squawks 13: Charlotte, We Have a Problem!
It runs June 1-25 at Booth Playhouse! Get your tickets now!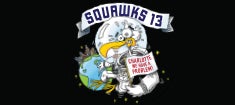 BOOTH PLAYHOUSE at Blumenthal Performing Arts Center