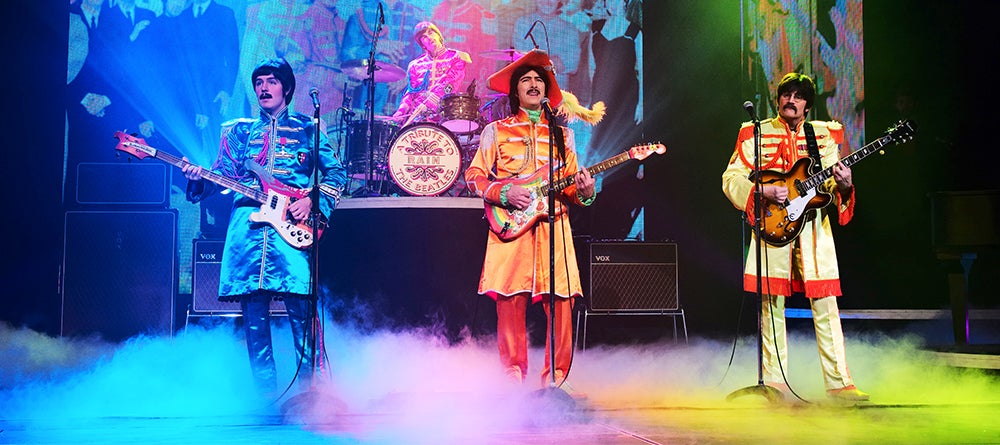 The Beatles Tribute-- 50th Anniversary of 'Sgt. Pepper's Lonely Hearts Club Band'
By Jenna Harris

May 26, 2017
Today, marks the 50th Anniversary of The Beatles' 'Sgt. Pepper's Lonely Hearts Club Band' release in the UK.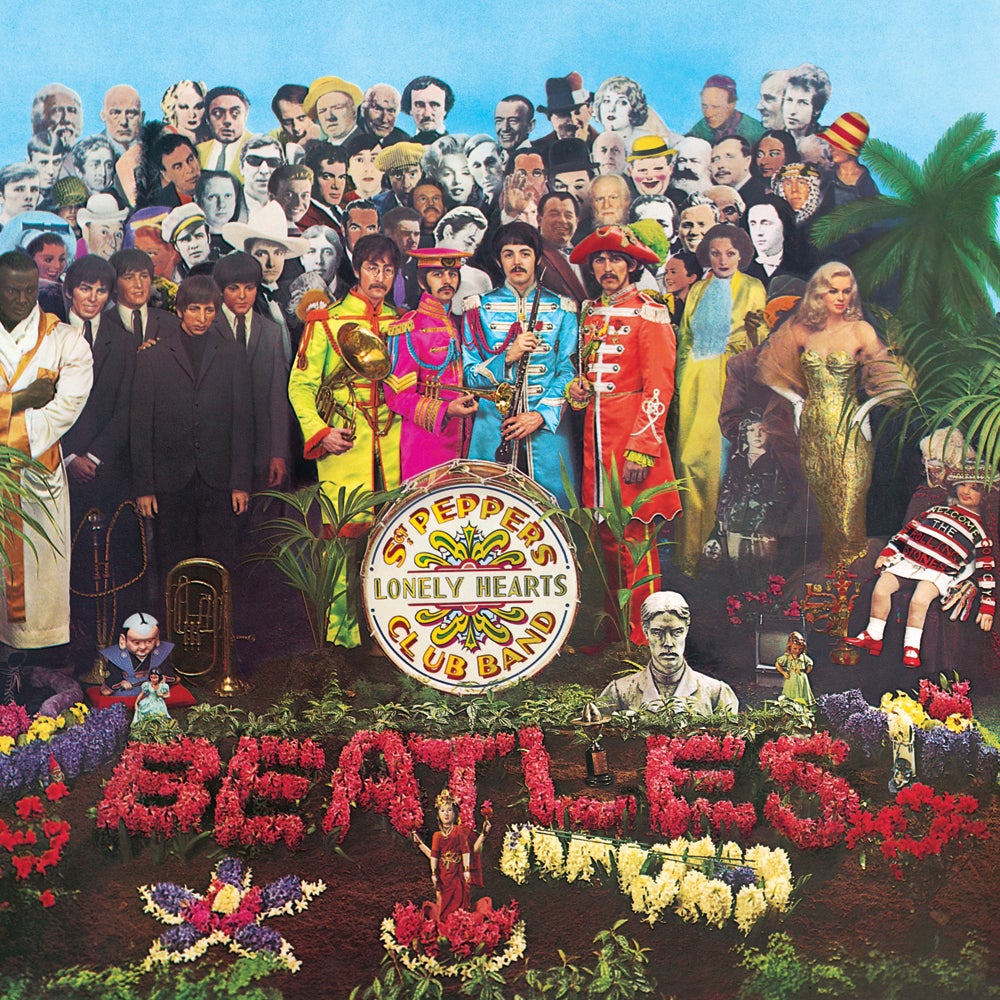 John Lennon, Paul McCartney, George Harrison and Ringo Starr changed the course of history when they formed their band, The Beatles, in 1960 in Liverpool. Each song and album they released became a huge success that expanded beyond music and into movies, merchandise and more. The Beatles created the rise of "Beatlemania," which may still be prevalent today.
Paul even tweeted about the anniversary with an exlusive Q&A. Check it out here:
The Sergeant is back! #SgtPepper Read an exclusive new 'Sgt Pepper' Q&A with Paul HERE: https://t.co/oBms9SAe3X pic.twitter.com/V41NOujqnw

— Paul McCartney (@PaulMcCartney) May 26, 2017
So did Ringo...
Happy Sergeant Pepper day everybody please send love peace and love 😎✌️🌟💖☯️🕉☮️👏👏🌺😳🌹😃🌸🤣😍 pic.twitter.com/SloSt2MYEF

— #RingoStarr (@ringostarrmusic) May 26, 2017
Some still argue that 'Sgt. Pepper's Lonely Hearts Club Band' (released May 26, 1967 in the UK and June 1, 1967 in the USA) is regarded as "the best album of all time." According to Billboard, "the band spent 700 hours crafting Sgt. Pepper's and it paid off." The album spent "27 weeks at the top of the U.K. albums chart and 15 consecutive weeks at No. 1 on the Billboard 200 in the U.S."
Billboard says it "was praised for its genius innovations in recording techniques and kaleidoscopic sound that united pop music with other sounds and genres... and it became one of the best-selling albums of the year, then the decade, and now—with more than 32 million copies moved worldwide—one of the best-selling in history."
More than that, it became the first rock album to win Album of the Year and also win four Grammys in 1968!
What's even more amazing is the fact that, as a society, we are still listening to the Beatles' music. On the radio, Spotify, ITunes, Pandora, The Beatles Channel on SiriusXM, and BeatlesRadio.com, there is no shortage of The Beatles' music. I'm so glad that my parents played The Beatles' albums (among other great music) while I was growing up because it has created a love for their songs, artistry and genre of music. #BringBackOldiesMusic. Also, I love that The Beatles are still as relevant as they were in the 1960's--their songs really do continue to stand the test of time. So, Happy "Beatles-versary," and let's continue to listen to their music, celebrate their milestones, and remember that "all you need is love" and The Beatles, of course!
Continue the celebration with Tosco Beatles Music Tribute on June 17 at Knight Theater at Levine Center for the Arts.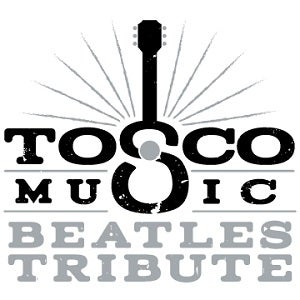 The Tosco Beatles Music Tribute will feature an eclectic mix of music styles, with performances of one or two songs by a variety of approximately 15 acts, and this one showcases all Beatles Songs! Some artists will perform the original versions of Beatles classics and others will share their own special arrangements of their favorite Beatles tunes. As always, there will be plenty of Beatles singalongs. Get your tickets here.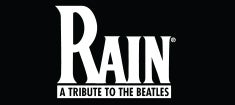 Also mark your calendar for next year, Sunday, Feb. 25 at 7p.m. for RAIN – A TRIBUTE TO THE BEATLES, which celebrates the 50th anniversary of the release of Sgt Pepper's Lonely Hearts Club Band! For the first time ever, RAIN will bring the historic album to life in its entirety for this psychedelic multimedia spectacular in addition to all your early favorites!
This mind blowing performance takes you back in time with the legendary foursome delivering a note-for-note theatrical event that is the next best thing to seeing the Beatles. Experience the worlds' most iconic band and come celebrate 50 years of Sgt Pepper's Lonely Hearts Club Band with RAIN – A TRIBUTE TO THE BEATLES.
Get your tickets here.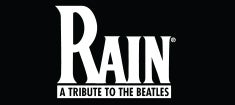 BELK THEATER at Blumenthal Performing Arts Center