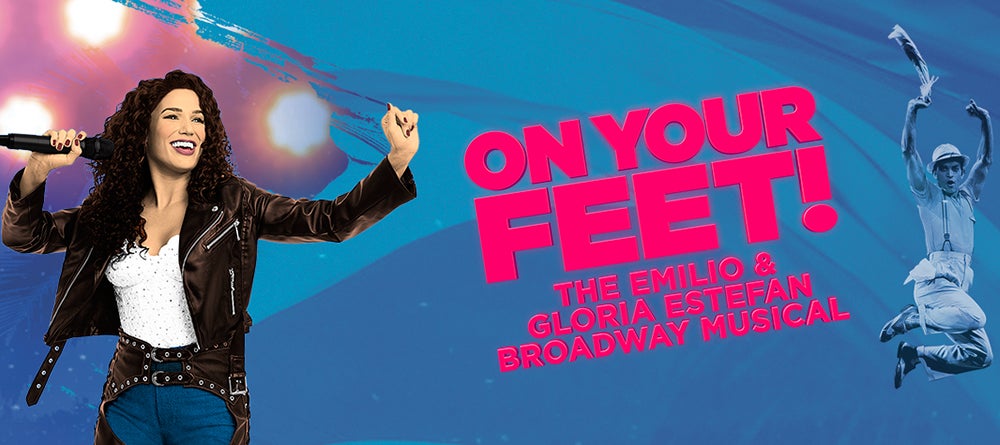 "Tunes"Day - Learn About On Your Feet! with Gloria Estefan
By Kitty Janvrin

Oct 31, 2017
Emilio and Gloria Estefan took the music world by storm with their infectious Latin-inspired tunes. From "Turn the Beat Around" to "Rhythm's Gonna Get You" and "Conga," the duo along with Miami Sound Machine produced hit after hit. Behind the music is a story of love and perseverance, a story that is now told in On Your Feet! The Emilio and Gloria Estefan Broadway Musical. This new production comes direct from an almost two year Broadway run.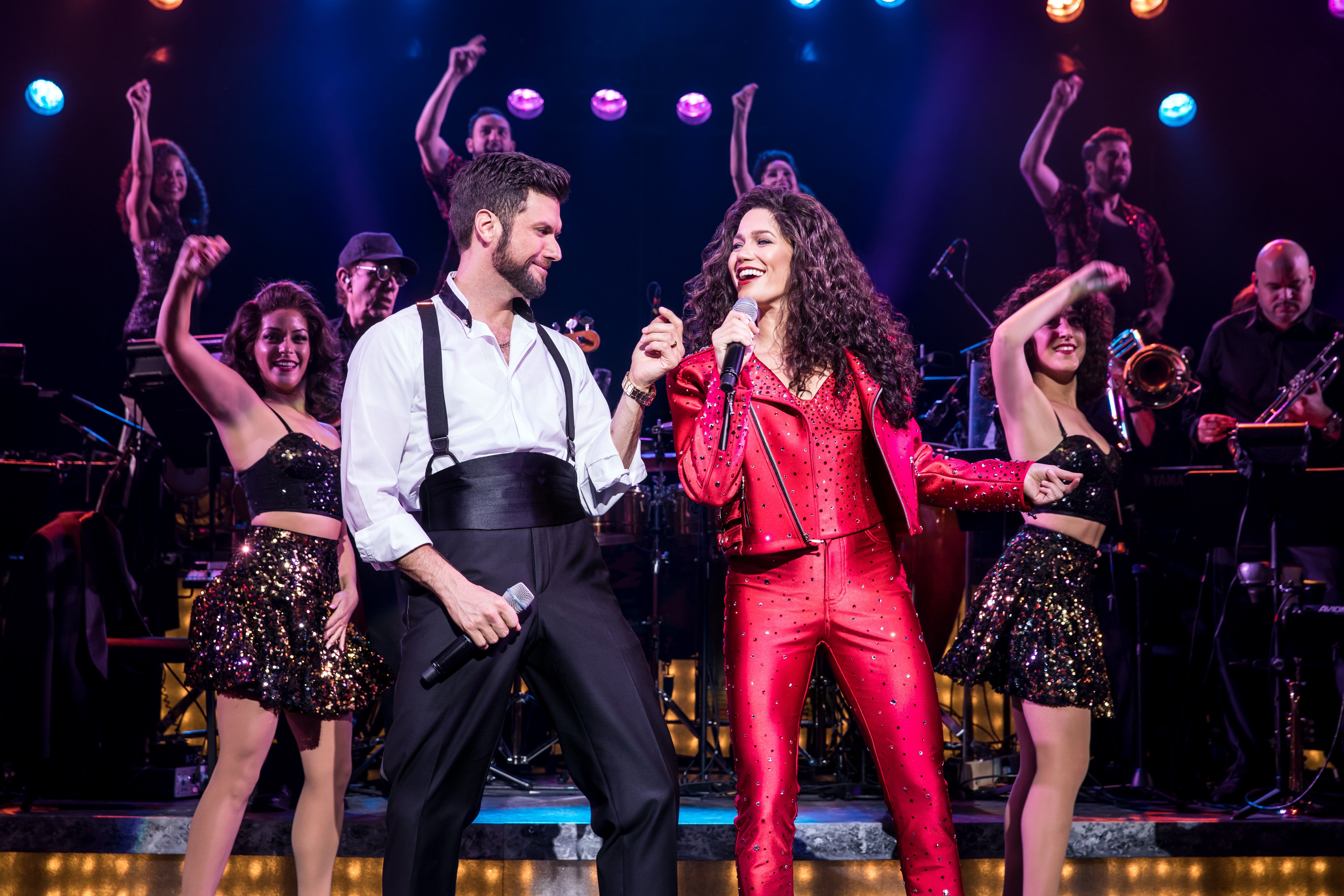 Featuring dancing like you won't believe along with all of your favorite songs, this show is sure to get you on your feet. Just cha-cha over to Ovens Auditorium tonight through November 5 to experience the vibrant new musical. Tickets are still available here.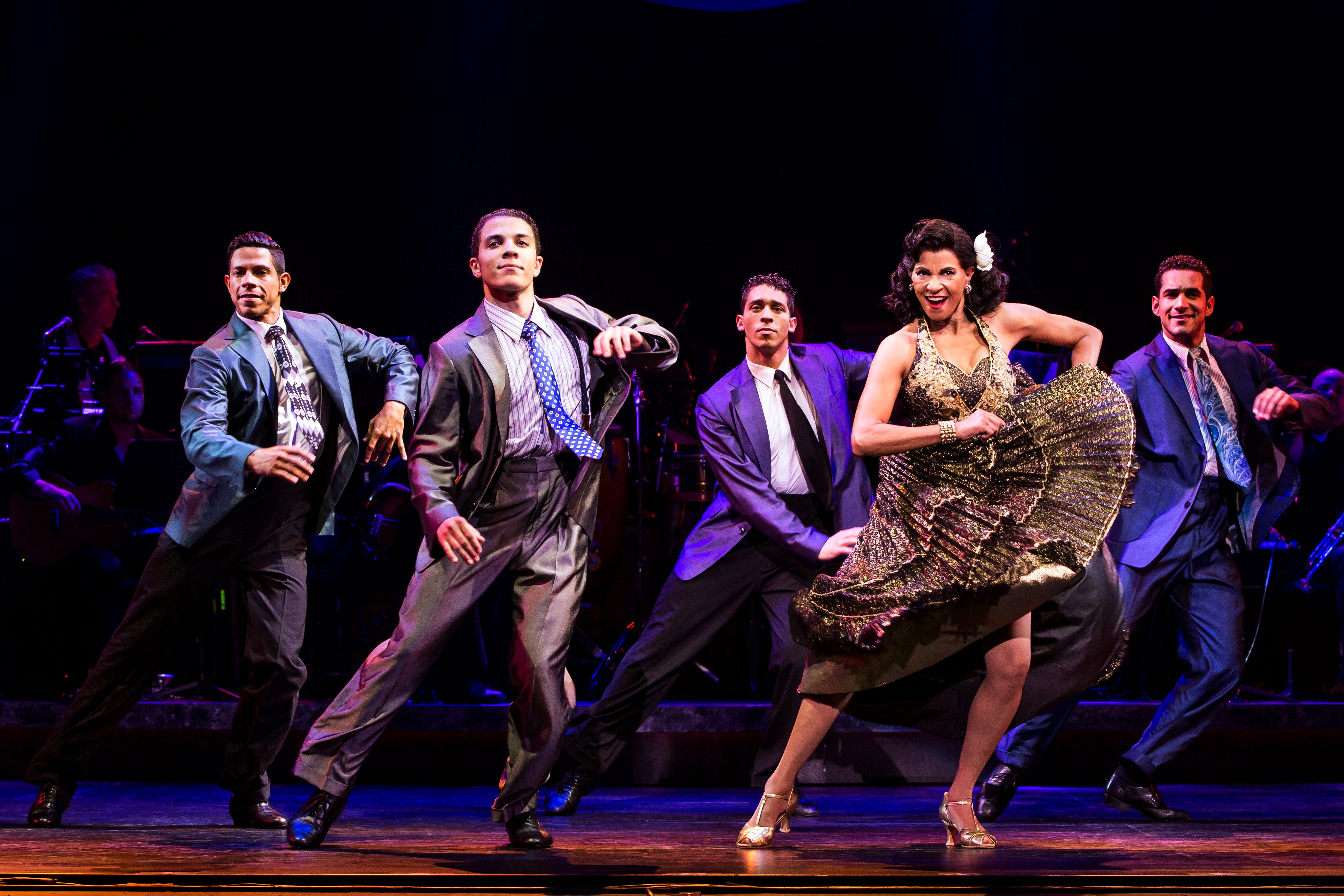 For today's "tunes"day, watch as Gloria Estefan herself introduces some of her biggest hits as featured in the musical with touching stories from the early days of Miami Sound Machine.