Vibin' with the Times
Revive the Vibe Artists on Why Supporting Local Art is More Important Than Ever
If you were a regular purveyor of all of Blumenthal's show offerings, you saw a near-constant calendar of live music. Since our theaters, like venues across the country, have fallen mostly silent the past few months, we wanted a way to bring back the music, only this time, song would flow onto Charlotte's streets. Join us for Revive the Vibe, a benefit concert for Charlotte-area artists, taking place throughout Uptown on October 17.
Attendees will be able to jam out to artists from just about every genre -- punk, hip hop, folk, pop and more -- with back-to-back concerts at The Square at Spirit Square and the adjacent Victoria Yards. You can also attend virtually with live streams of each show! The event is free, but we encourage everyone to donate to the artist gig fund to ensure that the music never stops in Charlotte. You can donate HERE. Let's put Charlotte musicians back to work doing what they were born to do, play live, in front of people!
Ahead of Revive the Vibe, we asked some of the artists about the absence of live performances, how they stayed creative in quarantine, and what they want audiences to know about being an artist during a time without the performing arts.
Playing at 12 PM at The Square at Spirit Square

Genre: Eccentric Soul/R&B
What she's missed most about performing: "Seeing new and old faces! I miss the personal connections that were formed and the genuine reactions from my fans."
How the past few months have inspired her and her work: "I'm more inspired than ever to keep rooting for everybody Black."
"I want people to understand how much weight we have to carry. We have a responsibility to heal people through music while maintaining our mental stability. But we are the true definition of perseverance because it's in us to make something out of nothing and just keep going!"

Cyanca
Playing at 1 PM at Victoria Yards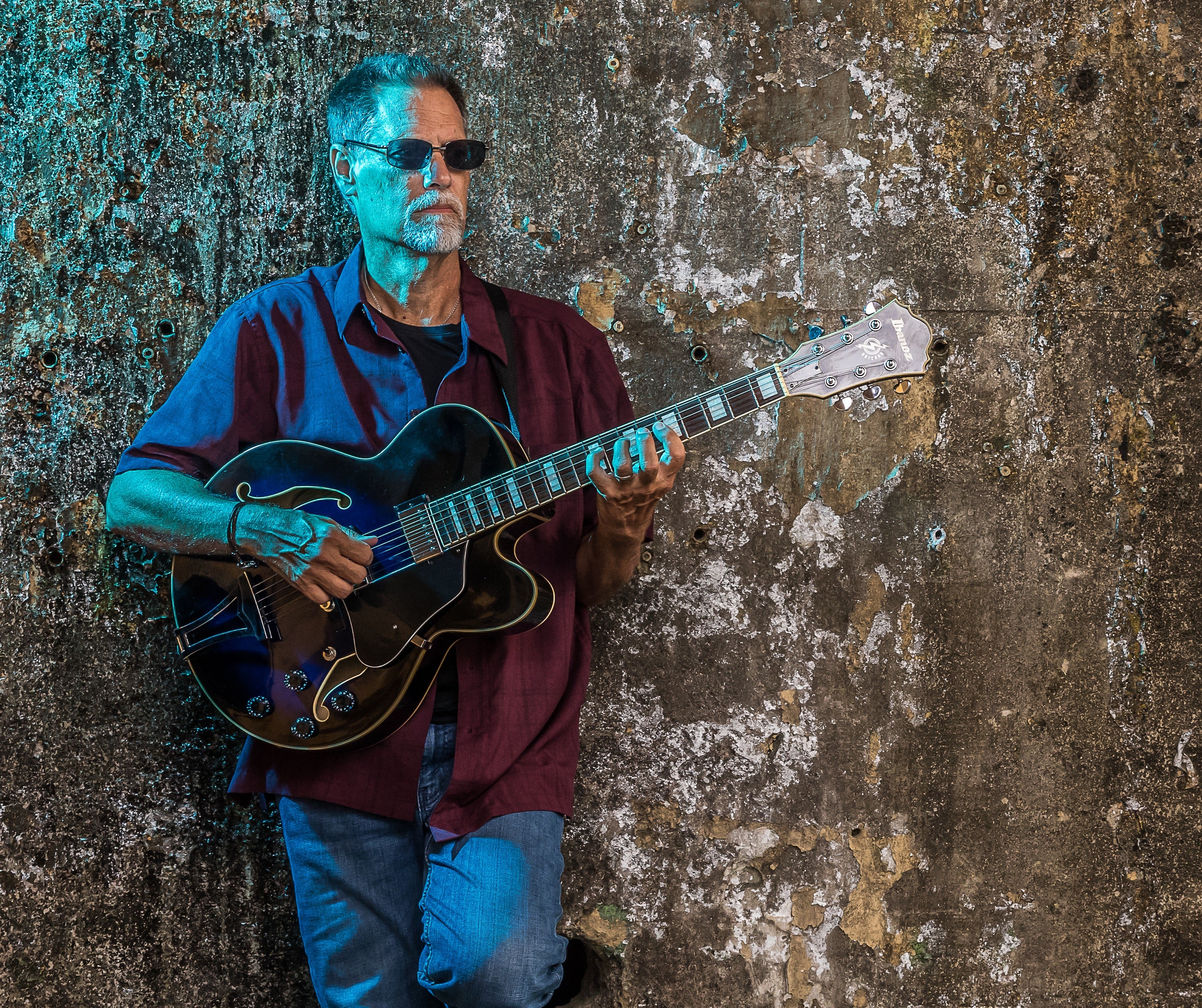 Genre: Smooth jazz
What it feels like to perform live after an extended period: "I have recently started performing again in outdoor environments and it is great to reconnect with my audience. They are equally as hungry to hear it as I am to play it."
How the pandemic has inspired him and his work: "Society has really taken a blow. Not only financially but mentally as well, given all the adjustments required...in order to battle the virus. Most people are self-quarantined and isolated, which can be very challenging in itself. Music can uncover fond memories and wonderful emotions. I keep this in mind while recording and releasing musicians with hopes of helping and healing people."
Playing at 2 PM at The Square at Spirit Square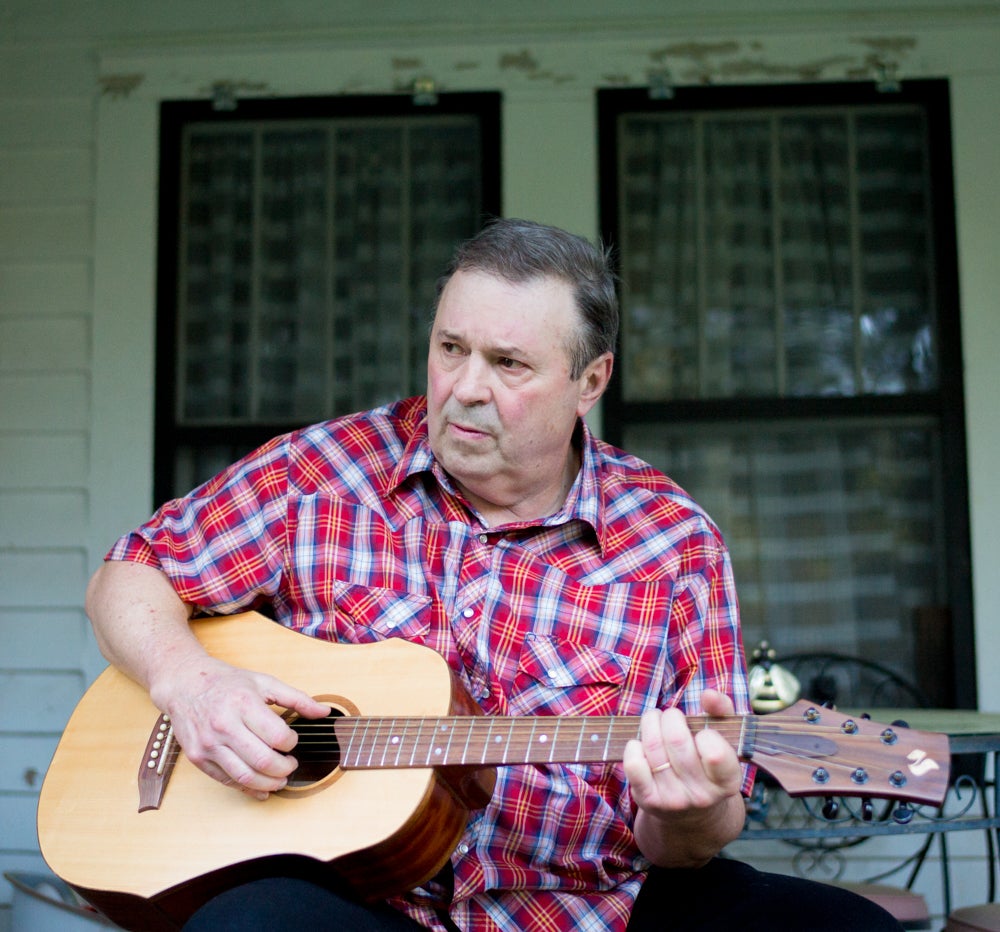 Genre: Soulful, rootsy folk
How he's stayed creative during quarantine: "I have been been selling my art for several years now, so I have thrown more of my time into painting and producing pieces people will buy. I also began doing live streaming shows on Facebook back in April, and that has been an amazing experience. It's kept me writing, learning new songs by other writers. I have also done a great deal of work with my wife, Linda, fixing up our property."
What audiences should know about supporting local art: "Losing live performance[s] for working musicians is being fired from your job. It's that simple."
Playing at 4 PM at The Square at Spirit Square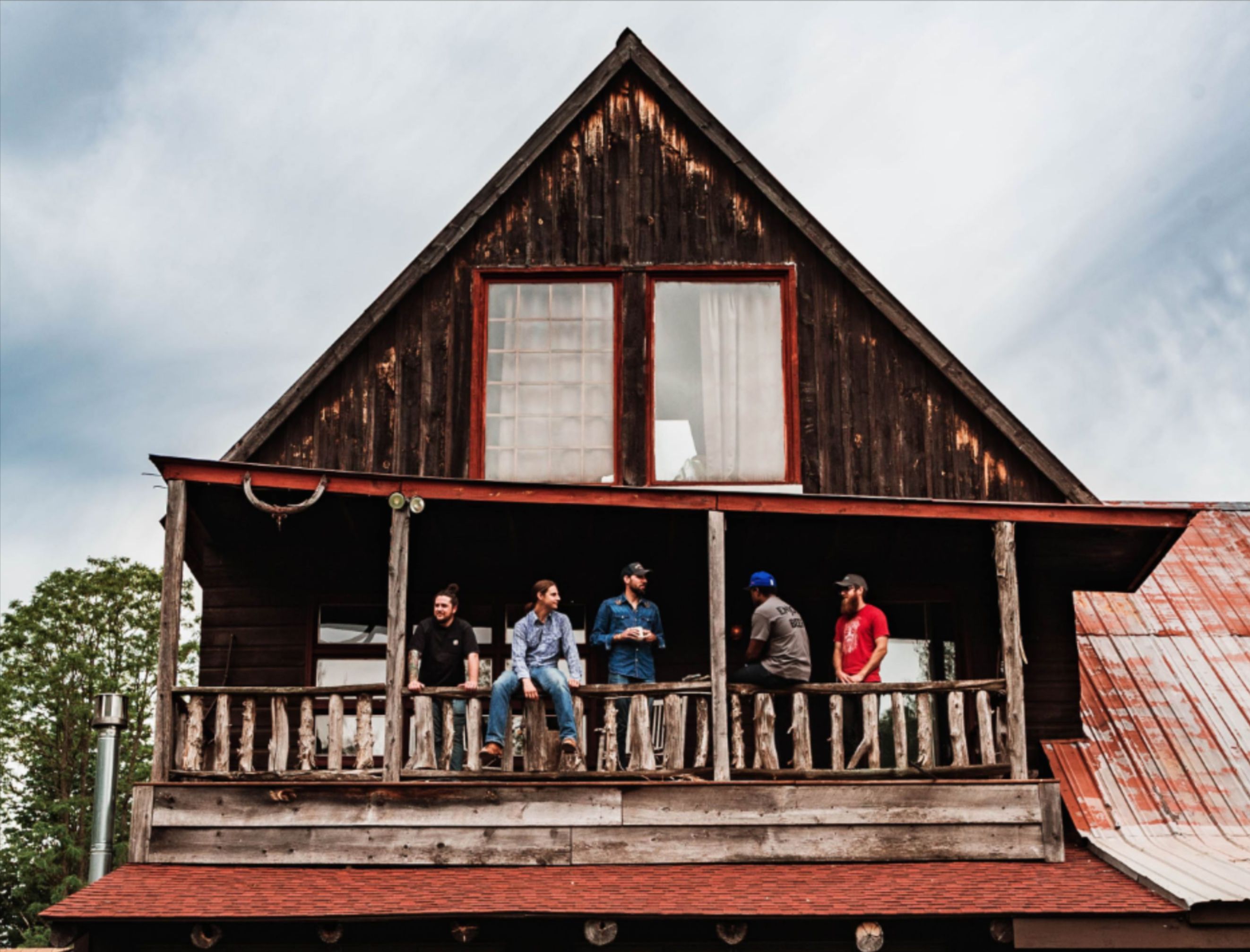 Genre: Lively folk-rock
Members: Sam Tayloe (guitar, vocals, harmonica), Houston Norris (banjo), Jordan Nelson (drums, cajon), Court Wynter (double & electric bass, piano)
How the band has stayed creative in quarantine: Sam - "We started a livestream variety show of sorts called 'Sam on Sunday' that's live every Sunday night via our Facebook and YouTube channels. We all have a hand in the show and it's been nice to continue to grow a more community type of event to be able to interact with fans, friends, and anyone who stumbles into our virtual show.
Houston on returning to live performances: "There's a full range of emotions. We love being able to fully dive in, and given the small handful of booking emails we've gotten recently, it's certainly been a nice change ans brings back a nostalgic feeling even if just from the short hiatus."
"It has been very difficult, but 2020 has been very difficult for a lot of folks. We are committed to doing all we can to help our music community as we push to return to something that is closer to our recognized normal."

Sam Tayloe, Time Sawyer
Playing at 5 PM at Victoria Yards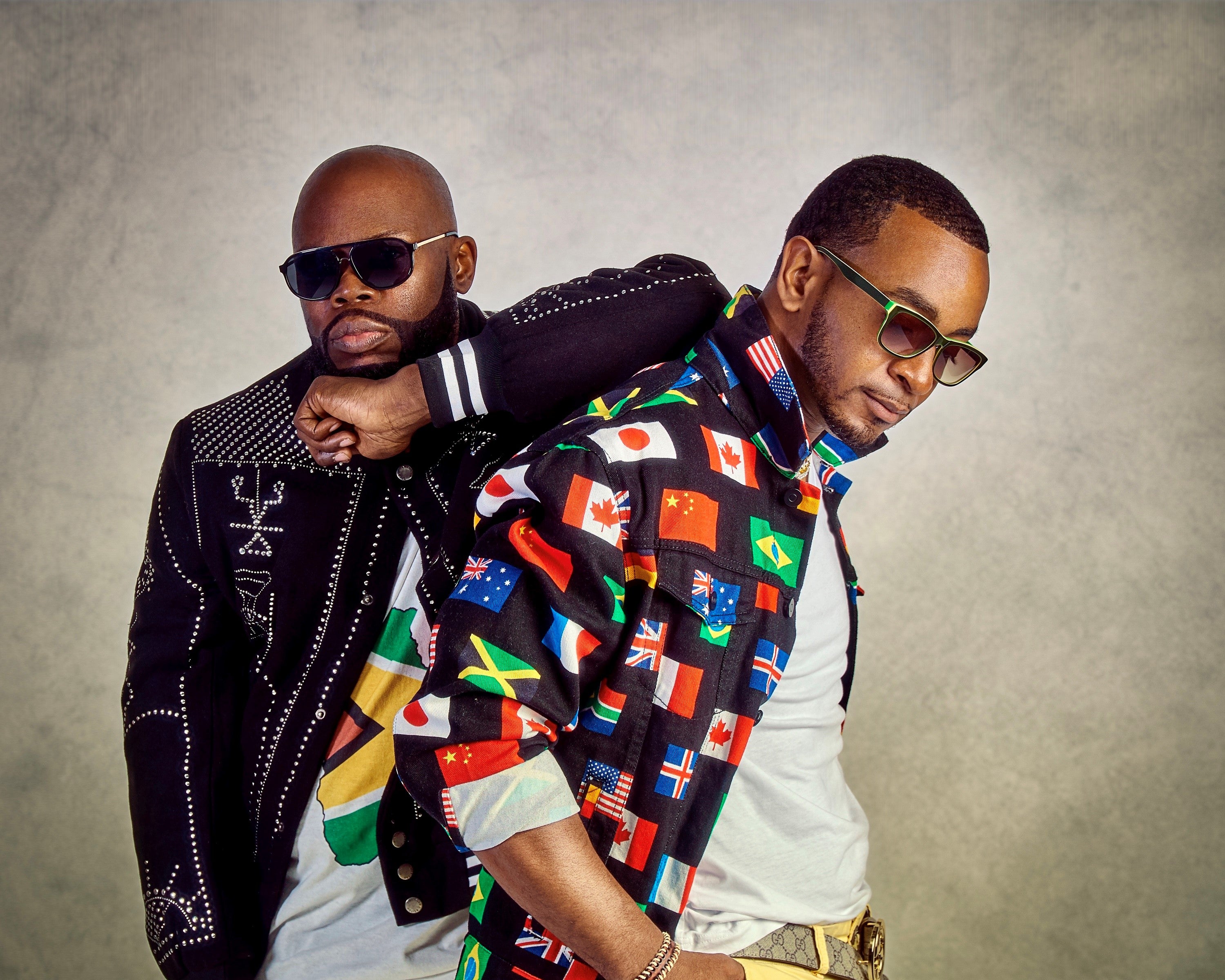 Genre: Syncopated blend of Dancehall reggae and hip hop
Members: Mr. Wood$ (Diallo Edmond) and Kyrk Sayso (Kirk Ayton)
What they've missed most about live performances: "For Rawallty, performance is where we shine the most. So to no be able to connect with our audience via stage was a [loss]. Just the ability to feel the crowd's energy and love for what we put our hearts to is what we missed the most. It's like coming home from a long deployment. The ability to share what you have been creating during this break is intensifying."
What they want audiences to know: "Being Rawallty is a commission and a gift. We should never take for granted, that it can be removed from you at any given moment, so give it your best. Respect the opportunity you have to share your passion and gift."
Playing ay 6 PM at The Square at Spirit Square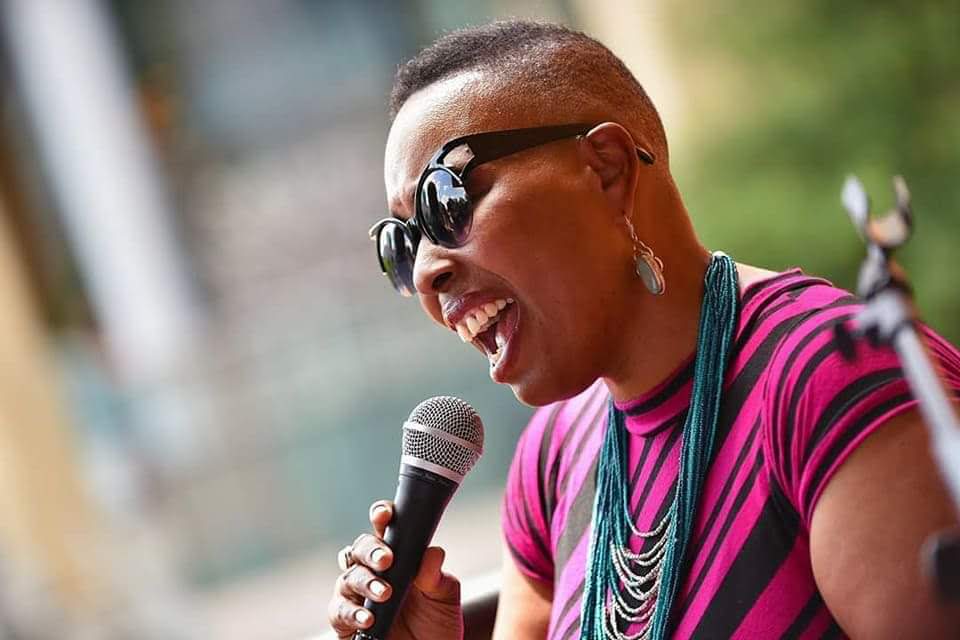 Genre: Blues and swingy Jazz
What she's missed most about performing: "When I was a kid, I dreamed of being a performer, but I was discouraged due to the starving artist trope. Instead, I pursued education for a short stint. I transitioned to retail management, visual merchandising, and marketing for over 25 years. This year, my job closed for good...I took this as an opportunity to become a full-time creative. Two weeks into my new career, the shutdown began. So I have been missing more than performing, but my lifelong dream to be my full creative self. Now, I can get back to providing medicine, education, and connection through music and acting."
What she wants people to know about life as a performer: "Most people are able to work from home, but when you are a performing artist that became impossible for most of us. We had to figure out alternative ways to present our work. Out of all of the fields of work, I think being a performance artist has been the most heavily hit outside of tourism. I want to perform, but I also must be safe doing so, and seeing much of the public not taking COVID-19 serious makes me apprehensive to get out and perform. The venues that have hired me recently have done a superb job of taking safety seriously. Now that I have a new business plan in place, I am beginning to actually feel like a performing artist again."
Playing at 7 PM at Victoria Yards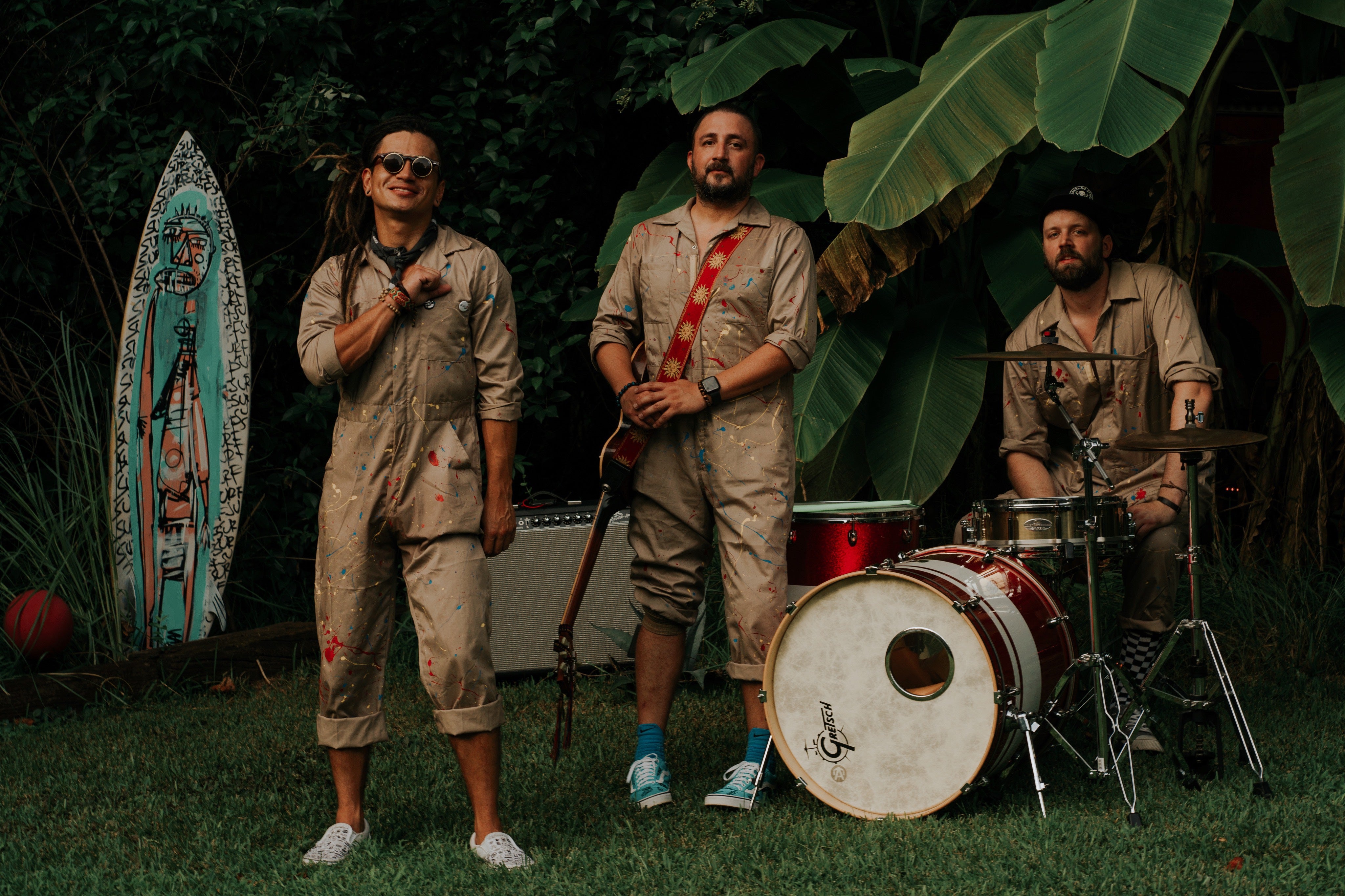 Genre: Latin ska/reggae/punk-influenced pop-rock
What it feels like to perform after an extended period: "We are so pumped. We have some new songs that we want to perform, but overall we are just anxious to perform. We hope that we can begin to perform more and more."
What audiences should know: "[These are] really difficult times for performing artists. For some artists, music is the only source of income, and not being able to perform is really tough. Luckily for us, music is only a hobby, but it's been hard to try to keep the band going...since we can't perform."
Ed. note: Keep an eye out for Bakalao Stars' new single on October 30!
"We hope that when bands are able to perform [especially] local bands, the community can support us and also the venues around town."

Bakalao Stars
Genre: R&B/hip hop
Playing at 8 PM at The Square at Spirit Square with YDMBSM
What she's missed most about performing: "Anticipation. Anticipating planning and rehearsing to make sure I satisfy the people around me. Anticipating the reactions I'll get from the audience. It's that feeling that you are being depended on to deliver the entertainment. Anticipation makes me want to push more music out, to get more shows to capture people's attention and interest."
How she's stayed creative: "Lately, I've been exploring throwback fav music of mine and taking elements...to create new content, whether it'd be a cover video, new song, or music video. I also took on a new extracurricular activity to add to my creative skills; pole dancing. I've thought about doing it before, but this time around I committed because I knew I had time during COVID to learn some skills and I just thought of how beneficial it would be to me as an artist to have that unique skill intact. Plus, the pole builds my self-esteem."
"It's already hard enough to be a performing artist on a regular day... To be an artist right now, you have to have discipline and be innovative to get what you want. You [have] so many people going after the same thing, there's no room for laziness or lack of initiative. You just gotta figure out how to get it done. And that's what makes it fulfilling to be a performing artist right now, 'cause anything you doing now, you earned it. You created an opportunity for yourself.

Courtney J

Playing at 8 PM at The Square at Spirit Square
Genre: Chill hip hop/rap
What it feels like to perform live: "I feel like Mario in Super Mario World. I'm filled with joy because I'm able to do what I do best and that's to reach people. I feel invincible almost! It's 2020 and I'm still here! Within this extended period, so much has happened that has changed life as I knew it and for the rest of the world. I'm more ambitious now with what I want out of life now because I grasp the idea that our lives are only as special as we make them, and I see life in a very special way."
How he's stayed creative: "I have to thank Courtney J and our Bungies camp. With Courtney, I've been rehearsing consistently and working on health fitness. It's been quite a journey that's left me soaked in sweat and tears. With our Bungies camp... pretty much the artists that work out of our studio alongside us make up a community, and we look out for one another. Somehow we managed to keep everyone productive while being challenged with being musically innovative. So many projects were made during this period. It's crazy how words come to mind when this pandemic quaked with moments of silence for all of us."
"Most of us artists believe we need to be in...LA or NYC when we really need to tend to our own gardens in the Carolinas and grow our entertainment communities across state lines. We lost a lot of local music business during this pandemic. Spreading awareness of our entertainment communities will generate opportunities that couldn't be done without knowing our resources and sharing in business that could potentially create larger opportunities produced in the Carolinas. To the people, come out and get to know the artists in your community. You'd be surprised how much you find out about yourself while watching someone on stage. You need a break. Take one. Come have a moment with us."

YDMBSM
Playing at 9 PM at Victoria Yards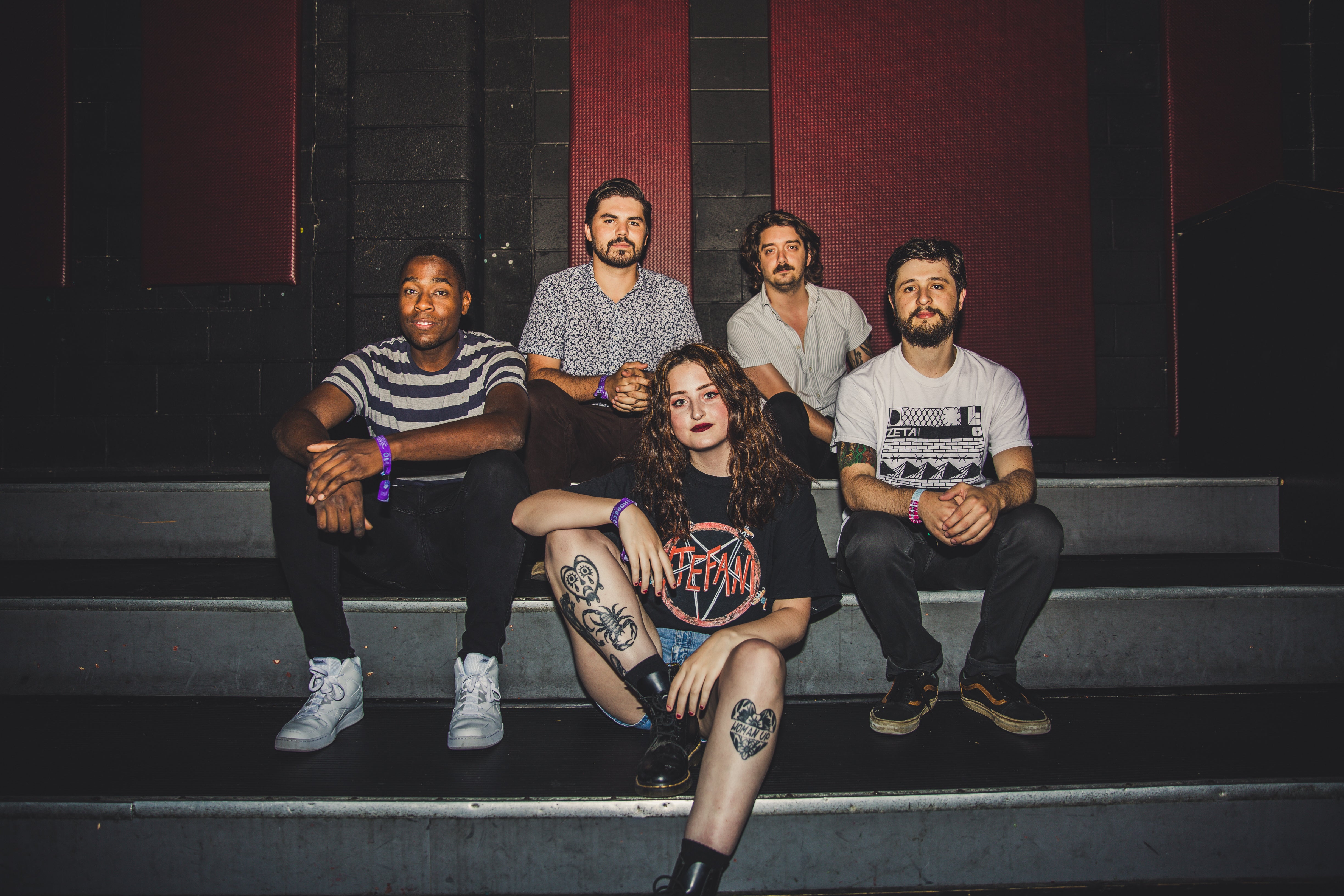 Genre: Indie/pop/punk rock
Members: Garrett Herzfeld (drums), Syd Little (guitar), Mike Backlund (guitar), Matt McConomy (bass), Mary Grace McKusick (vocals)
Garrett on how the band has stayed creative: "During quarantine, we've put a few things together to stay relevant [and] sane. We recorded a new five-song EP in June that will be coming out October 23rd through Self-Aware Records, as well as a music video for a song from the demo consisting of us each in our rooms playing the song. We are working on a second music video and are doing a livestream release show for the EP as well with a band in Philadelphia called Bad Shapes."
What audiences should know about supporting local art: "The venues and other small businesses we [and] non-performing artists love, which are a critical foundation of Charlotte's arts and culture communities, are in serious trouble. Please find it in your heart to find any way you can of supporting the artists, venues, and businesses you like, and continue to do so in order to ensure their survival. Please also be advocates to local, state, and federal governments for how you feel they should change their response to this pandemic, which has been incredibly unsatisfactory in so many ways. Consider supporting businesses and artists if you wish for there to be a Charlotte arts scene to exist at all once the pandemic is over."