The Linda Beck Education Endowment
Blumenthal Performing Arts is proud to establish the Linda Beck Education Endowment, a permanently endowed fund, to support its arts education initiatives.
Support the Linda Beck Education Endowment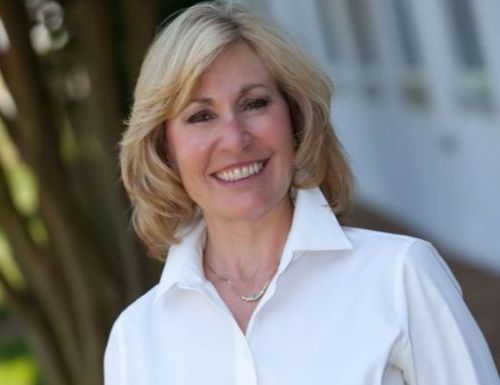 Linda was born and reared in Orange County, California where she graduated from Fullerton High School. She received BA and MA degrees in Education from Pepperdine University, Malibu. A gifted singer and performer, Linda received a full tuition achievement award from Pepperdine for the duration of her undergraduate program. On behalf of Pepperdine, for three months each year, she toured the United States with a five-member soft rock band, The Singin' Travelers. She also sang with Pepperdine's A cappella Choir and held lead roles in several musical productions.
Linda's exuberance for life, her gregariousness, and her genuine love and concern for those around her endeared her to essentially everyone she met. These attributes also contributed greatly to her tremendous success in several careers including teaching (at the elementary, secondary and college levels), customer consultation and sales training within the heating and air conditioning industry, and sales (top regional, corporate salesperson and second in the nation for Qwest Communications). She also founded The Huntington Group, a highly effective executive recruitment service for the telecommunications industry.
Linda served Blumenthal Performing Arts as its Corporate Gifts Coordinator, and was Mooresville/Lake Norman Community Director for United Way.
If you prefer to write a check, please make payable to Blumenthal Performing Arts and include "Linda Beck Education Endowment" in the memo line.
Checks can be sent to:
130 N Tryon St
Charlotte, NC 28202