Safety First is Our Top Priority
Blumenthal has implemented new measures to cultivate a safe environment for all.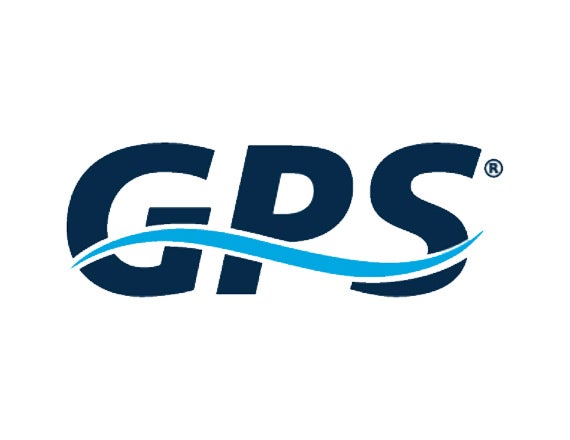 AIR CLEANING SYSTEM
Blumenthal's air cleaning systems eliminate airborne particulates, odors and pathogens.
For more information on our GPS Air Cleaning System, please click here.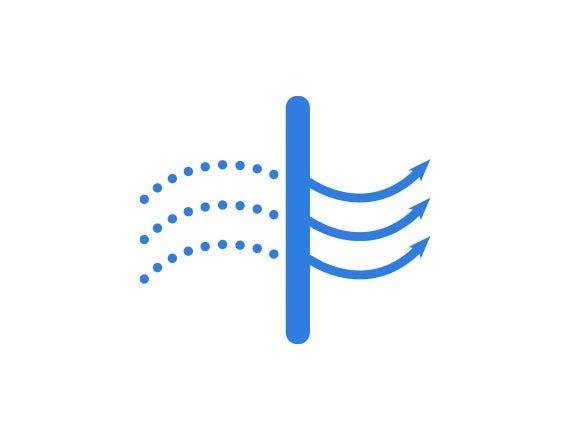 FRESH AIR AND FILTRATION
Blumenthal's systems refresh the air 5 times an hour or more.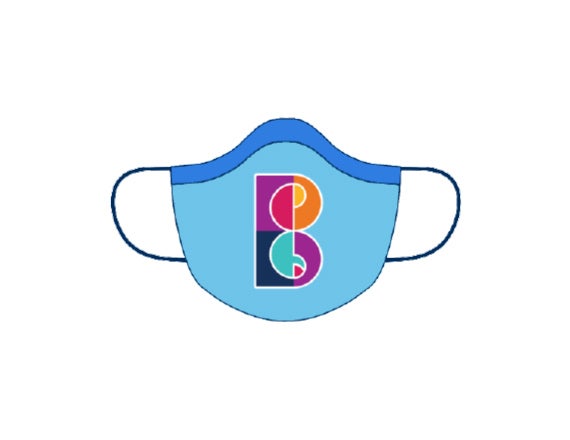 FACE COVERINGS
We encourage everyone to wear a mask indoors at our venues.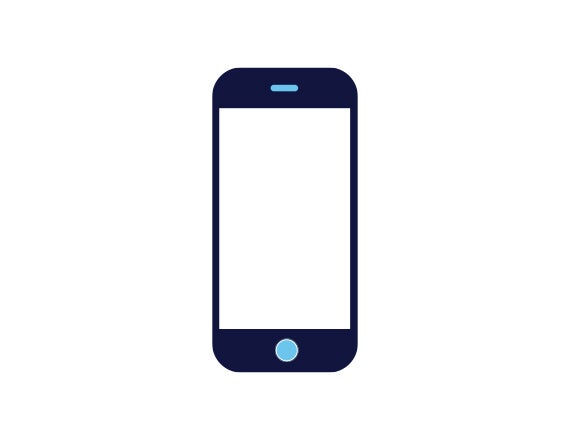 CONTACTLESS
Contactless ticketing, restroom fixtures, food & drink ordering and payment processing are used.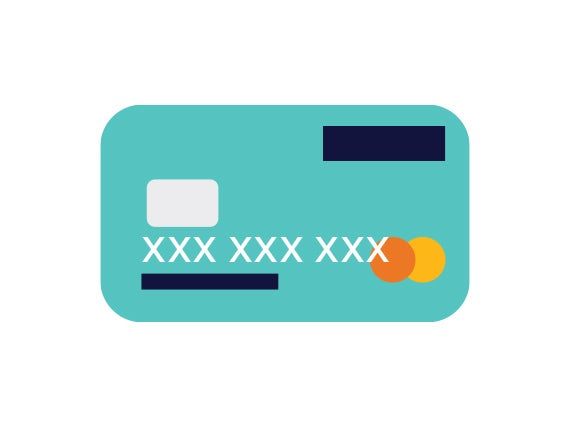 SICK OR SYMPTOMATIC?
Easy refunds or exchanges for anyone not feeling their best.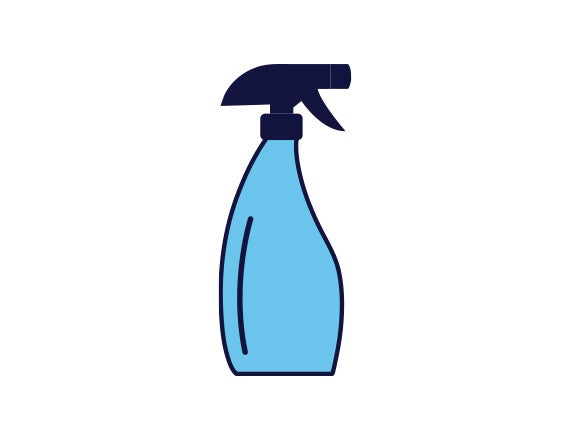 COMMITMENT TO CLEAN
Blumenthal is deep-cleaned after every performance with high-touch surfaces cleaned more frequently throughout the day and evening during events.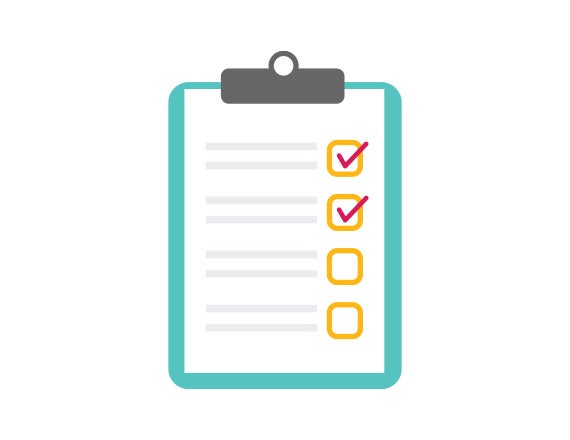 VACCINATIONS
All Blumenthal staff and volunteers are required to be vaccinated.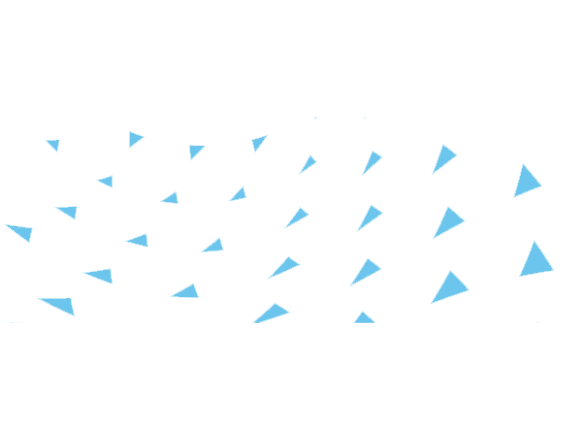 The Evolv Express® weapons detection system combines powerful sensor technology with proven artificial intelligence (AI), security ecosystem integrations, and comprehensive venue analytics to ensure safer, more accurate threat detection at an unprecedented speed and volume. Find more information here.
More Info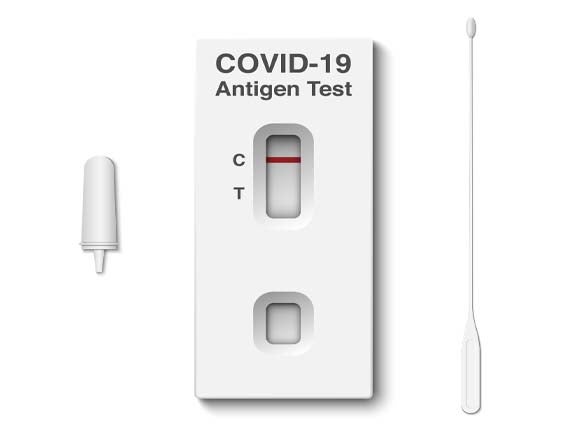 Rapid Testing for Staff & Volunteers
For more details on Blumenthal's commitment to providing rapid COVID tests for all staff and volunteers, click here.
We encourage everyone to wear a mask indoors at our venues.