Spirit Square
Located at 345 North College Street (7th Street between College and North Tryon Streets), it is the former site of the First Baptist Church, built in 1909. It reopened as a center for arts and education in 1976. Here, you'll find McGlohon Theater, Duke Energy Theater, classrooms, studios, and gallery space.
In July 1997, Blumenthal Performing Arts began managing Spirit Square Center for Arts and Education. Originally the home of the First Baptist Church, the congregation had moved to a new building in the early 1970s, and community leaders rallied to preserve the structure and give it new life as a community arts center, which opened in 1976.
The pride of Spirit Square is the 730-seat McGlohon Theater, named in honor of the late legendary jazz pianist Loonis McGlohon of Charlotte. With beautiful stained glass windows and a cupola, this space served as the First Baptist Church sanctuary for many years. The theater has been carefully restored to preserve and enhance its unique architectural details. Please select a theater for directions, parking and other information.

---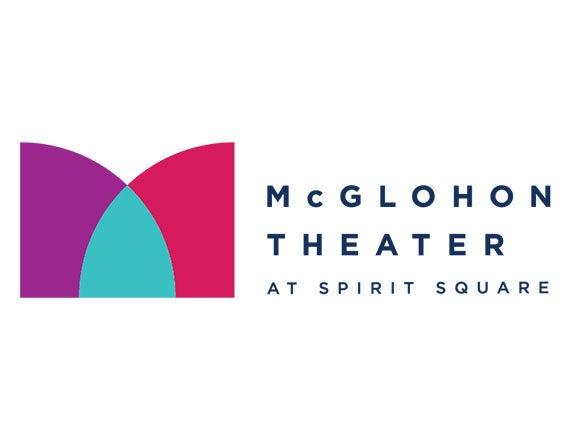 McGlohon Theater at Spirit Square seats 730 and has become a showplace for live performances. Uptown's only historic theater, McGlohon Theater was originally the First Baptist Church sanctuary.
More Info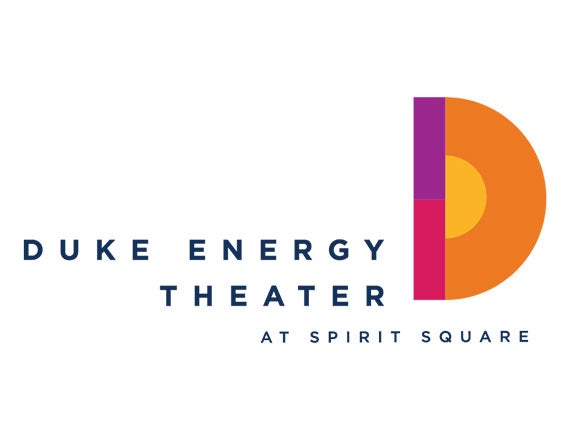 It is a Black-Box theater and is completely equipped with theater lighting capabilities and sound system. The space also has beautiful stained glass windows and hardwood floors.
More Info
The Square at Spirit Square is Blumenthal's public outdoor plaza on College Street. Catch free concerts or movie screenings here during the warm weather months.
More Info