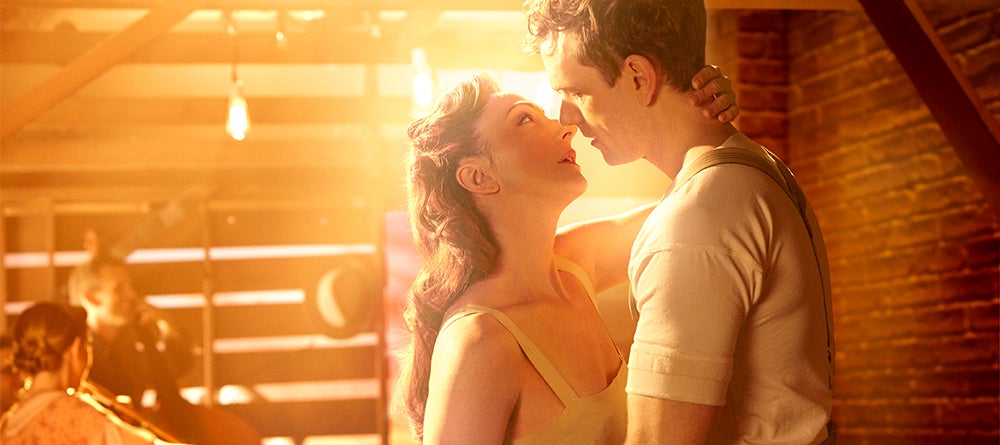 BRIGHT STAR: The Familiar Places and Faces Behind this New Musical
By Liz Rothaus Bertrand

Jun 12, 2018
When the five-time Tony nominated BRIGHT STAR arrives in Charlotte June 26 - July 1, local audiences will have no trouble recognizing one of the show's leading players: that's the state of North Carolina.
Inspired by a true story, this musical by Steve Martin and Edie Brickell, is set primarily in the Blue Ridge Mountains. But as the tale unfolds during two distinct periods—the 1920s and 1940s—the action also weaves its way around the state, from Asheville and Zebulon to Chapel Hill and Raleigh.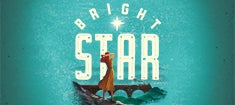 Part of the reason for the setting may well be Martin's own affection for the Tar Heel state. He has a home near Asheville.
"I know North Carolina is pretty dear to Steve's heart," says actor Patrick Cummings, who stars in the national tour and made his Broadway debut with the production back in 2016. "He's spent a lot of time down there. It's a good setting for the musical styles of the show."
When BRIGHT STAR played in Raleigh a couple months ago, Cummings says the audience whooped it up when they heard the names of familiar towns and brought great energy to the performance. "It felt like a homecoming for the show," he says and looks forward to the reception BRIGHT STAR will get in Charlotte. "… Everywhere else you go in the country, there's not really a strong context for where those places are."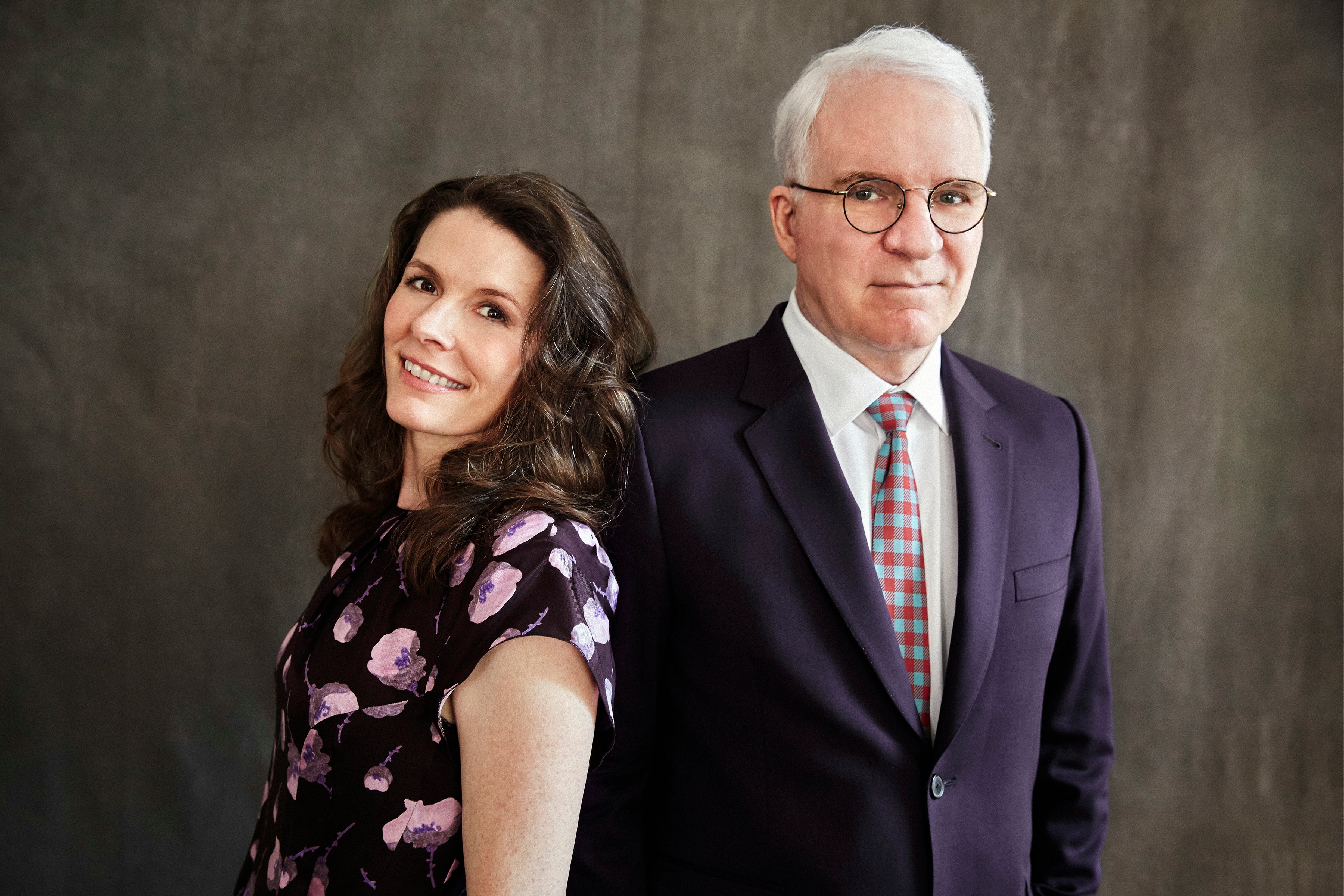 (Steve Martin and Edie Brickell)
Audiences everywhere, however, can appreciate the music that is at the heart of this show. The musicians actually perform onstage throughout the production and are well-integrated into the story. The score is rich in bluegrass but spans the whole canon of American musical styles. That's one reason it appeals to both traditional musical theater fans and those who simply enjoy great concerts, says Cummings.
While audiences expect music from Brickell, who first rose to fame as a folk/alternative rock sensation in the 1980s, they may be surprised to discover Martin the musician, since he's best known as a big screen comedian and humor writer. In fact, Martin first started playing the banjo as a teenager and in recent years has achieved tremendous success as a performer and composer.
Since 2009, he has collaborated frequently with the NC-based bluegrass band Steep Canyon Rangers (who, by the way, return to Knight Theater on Nov. 10). He also started writing, recording and touring with Brickell. Steep Canyon Rangers backed the pair on their 2013 Grammy Award-nominated album "Love Has Come For You." The title track on that album also won Best Roots Song that year.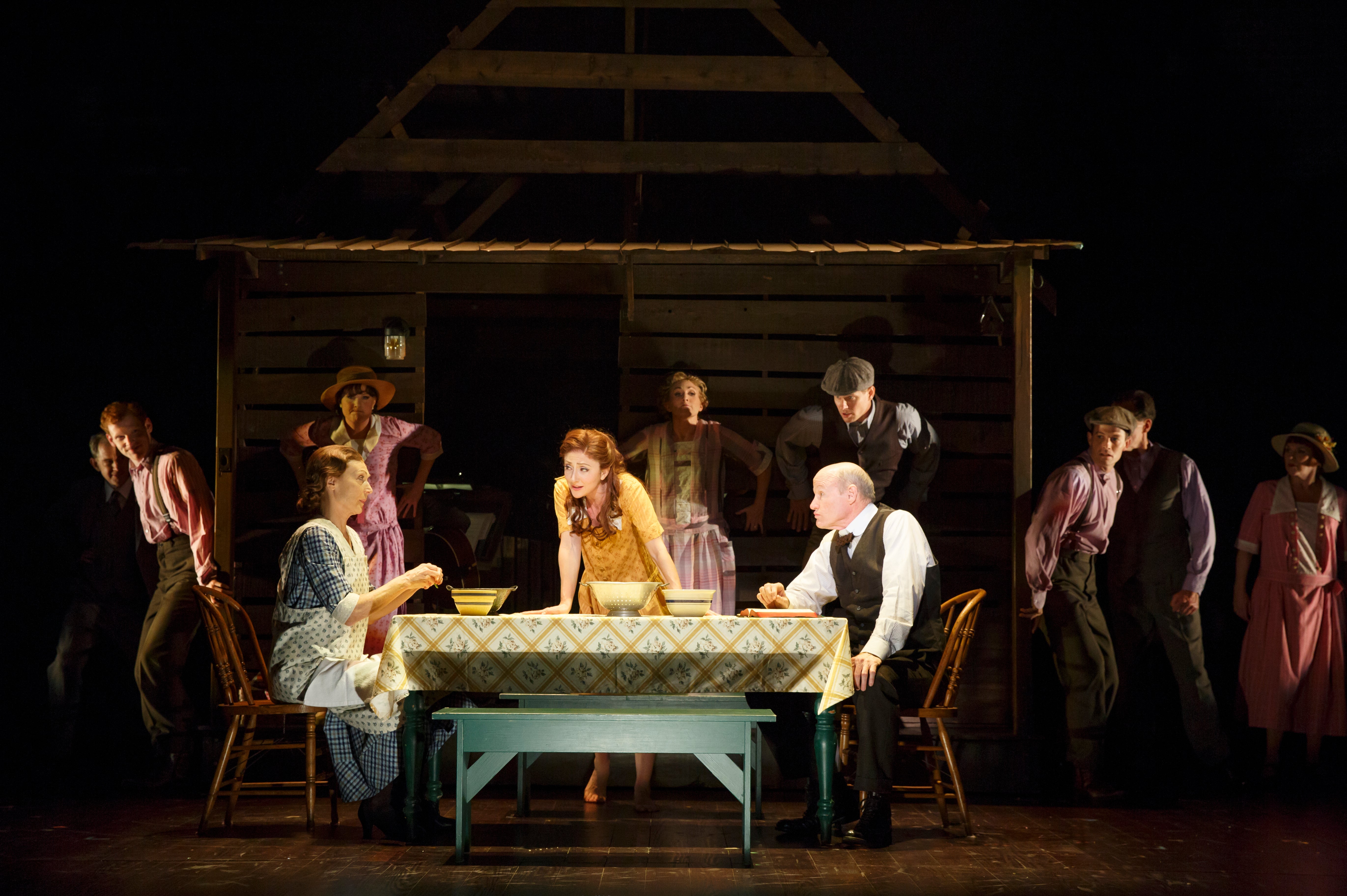 This same album contained the seed of an idea that would ultimately inspire the musical BRIGHT STAR. The song, "Sarah Jane and the Iron Mountain Baby," was based on a news clipping from the early 1900s that Brickell had come across, describing an infant being tossed in a suitcase from a speeding train. Soon, Martin and Brickell realized this song's story could be fleshed out into a full musical. That was the beginning of BRIGHT STAR.
What else can audiences expect?
"It's going to sound cliché but it's one of the opening lines," says Cummings. "It's really a sweeping tale of pain and redemption." He recommends, however, that audiences come in without knowing more than that.
"Come without any expectations. Those are the people who tend to like it most," he says. "You'll really take away a deeper understanding for yourself when you don't come in with any preconceived ideas. I think that's great for art in general. It's better to trust the subjective nature of things. It's the same for food and wine too… I think things are just more enjoyable when that approach is taken."
As for Cummings, there's no secret about how much he has enjoyed working with the creative team on this production. He says the experience has been amazing. "I adore Walter [Bobby], the director, and Josh Rhodes [choreographer], Rob Berman [Supervising Music Director] … I mean they're cartoonishly sweet," says Cummings. "Sweetness just courses through their veins. You just trust them with everything… obviously Steve and Edie were just a ridiculous dream for me."
You can catch a piece of that ridiculous dream when BRIGHT STAR comes to Belk Theater, June 26 - July 1. Get your tickets today!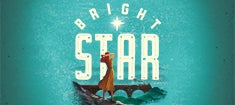 BELK THEATER at Blumenthal Performing Arts Center