Community Cue: Conversations Inspired by the Stage
This series of free events, open to the general public, welcomes the community to explore a theme or topic inspired by an upcoming show. Community Cues elicit impactful conversation from attendees around these themes, with moderated events featuring local experts, teaching artists or members of the featured production's cast, crew or creative team. Community Cues take place at community sites around the Charlotte region, as well as at Blumenthal venues.
Bring more voices to the conversation! Know a great location for a Community Cue or want to host? Email [email protected].
---
What to be the first to know about new Community Cues events? Sign up below to join the email list!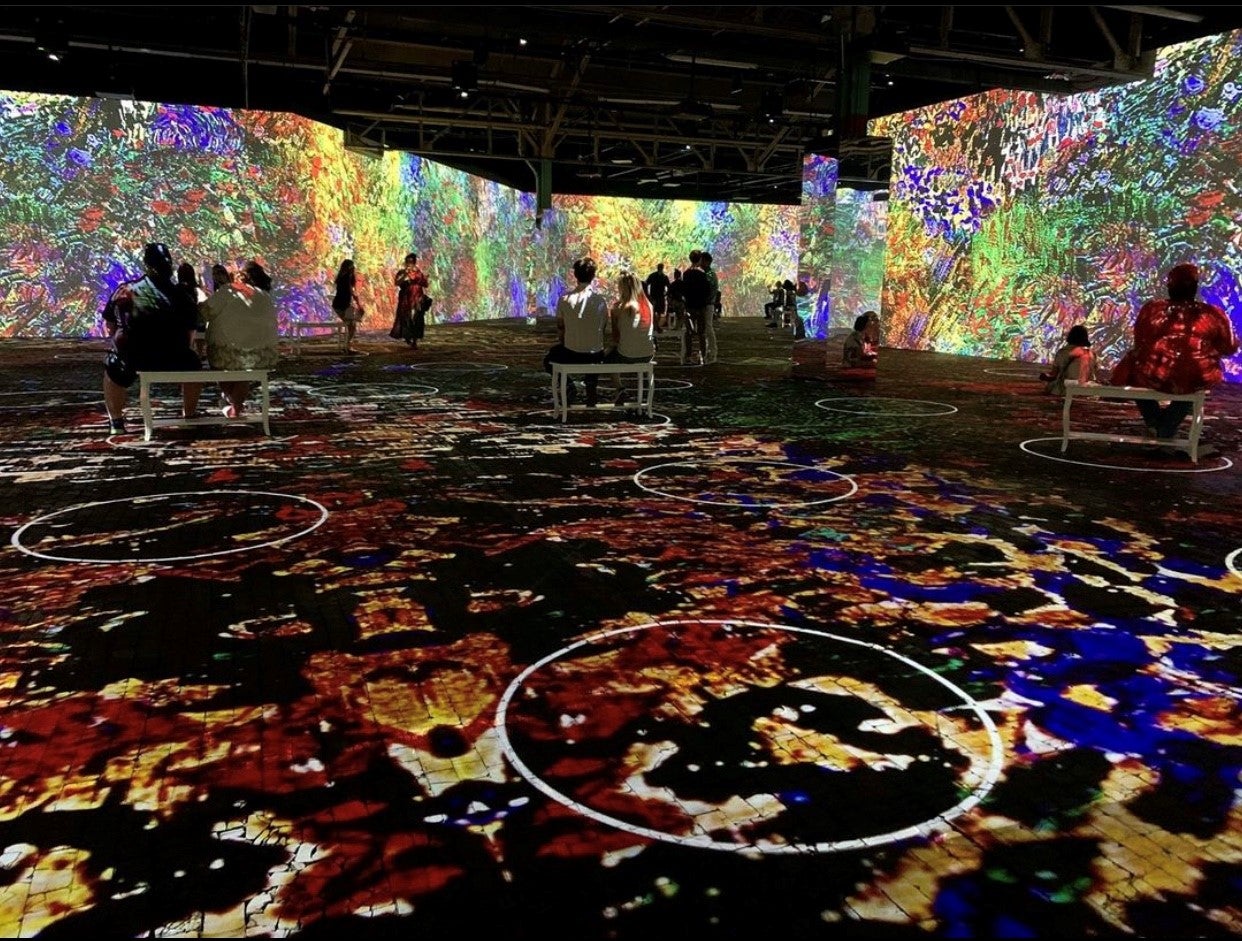 Community Cue: Get to Know Van Gogh - Creativity and Mental Health
Inspired by Immersive Van Gogh, this roughly 60 minute experience will feature a presentation about Vincent Van Gogh and the progression of his artwork as it aligned with his mental health. This dynamic and visually engaging presentation will intrigue audiences and highlight art as a means of expression, exploring its potential therapeutic and diagnostic power. A partnering health expert will also co-present, sharing the differences in mental health care treatments from the past to today's treatments, and providing tools and resources for accessible mental health care today.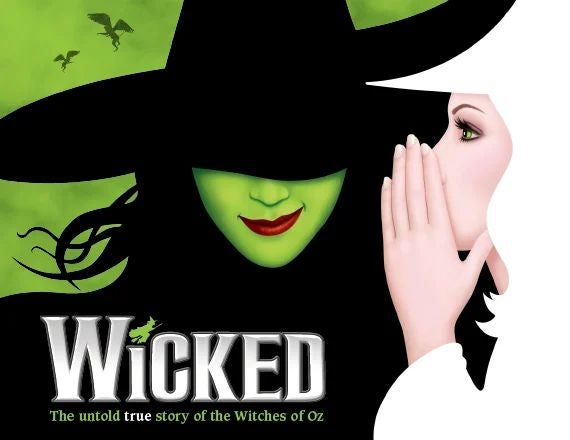 Wicked
Welcome Storytellers!
Things may not be what they seem!
This engaging 60-minute experience explores what happens when the truth is unveiled in the "stock stories" we thought we knew and cherished. We'll explore dispelling a few myths behind illusions of wickedness utilizing historical and present examples. Participants will have the opportunity to develop a fractured fairy tale and re-tell a stock story from another perspective.
If interested, please click the contact button below.