Community Cue: Conversations Inspired by the Stage
This series of free events, open to the general public, welcomes the community to explore a theme or topic inspired by an upcoming show. Community Cues elicit impactful conversation from attendees around these themes, with moderated events featuring local experts, teaching artists or members of the featured production's cast, crew or creative team. Community Cues take place at community sites around the Charlotte region, as well as at Blumenthal venues.
Bring more voices to the conversation! Know a great location for a Community Cue or want to host? Email educationdepartment@blumenthalarts.org.
---
What to be the first to know about new Community Cues events? Sign up below to join the email list!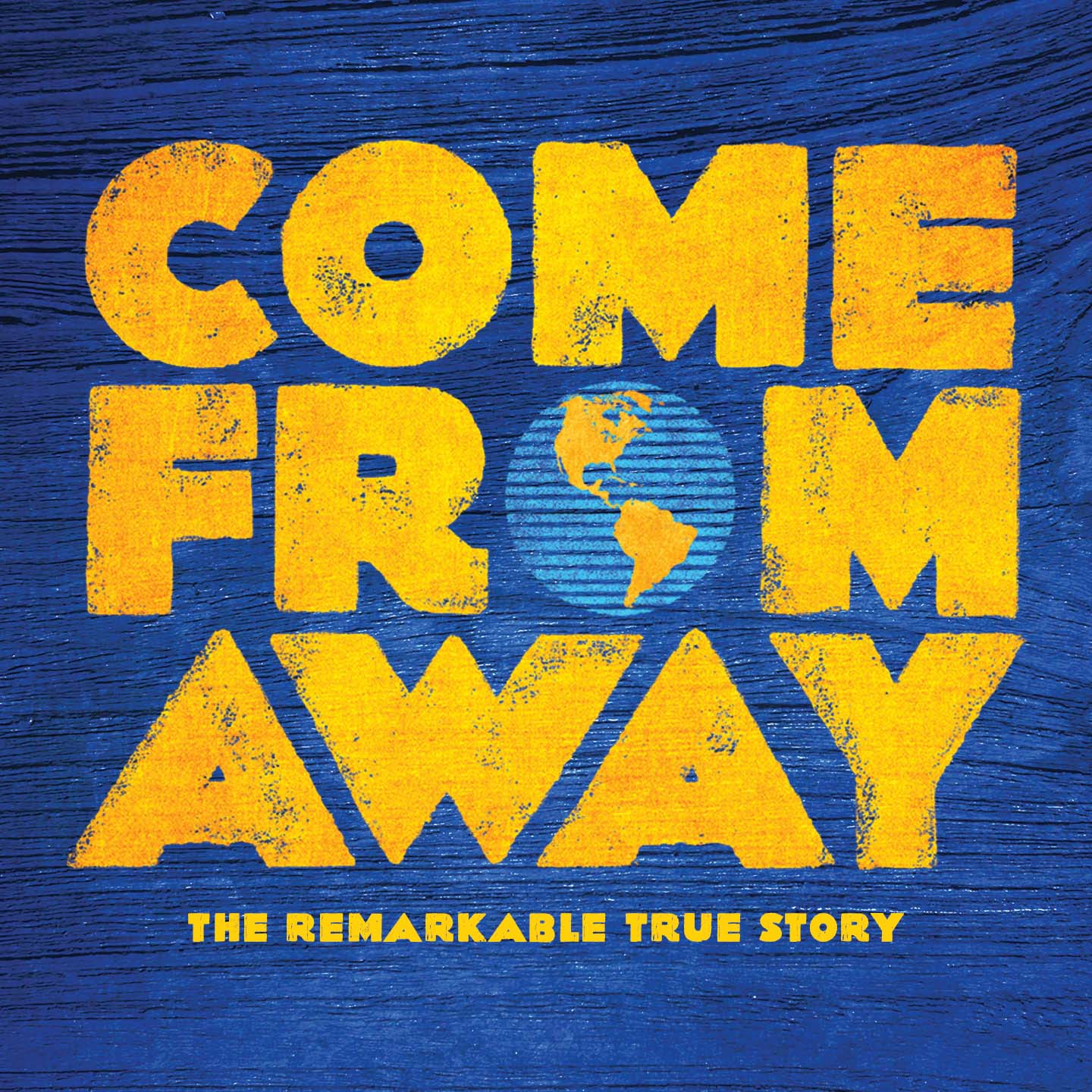 Community Cue: Come From Away
More details coming soon!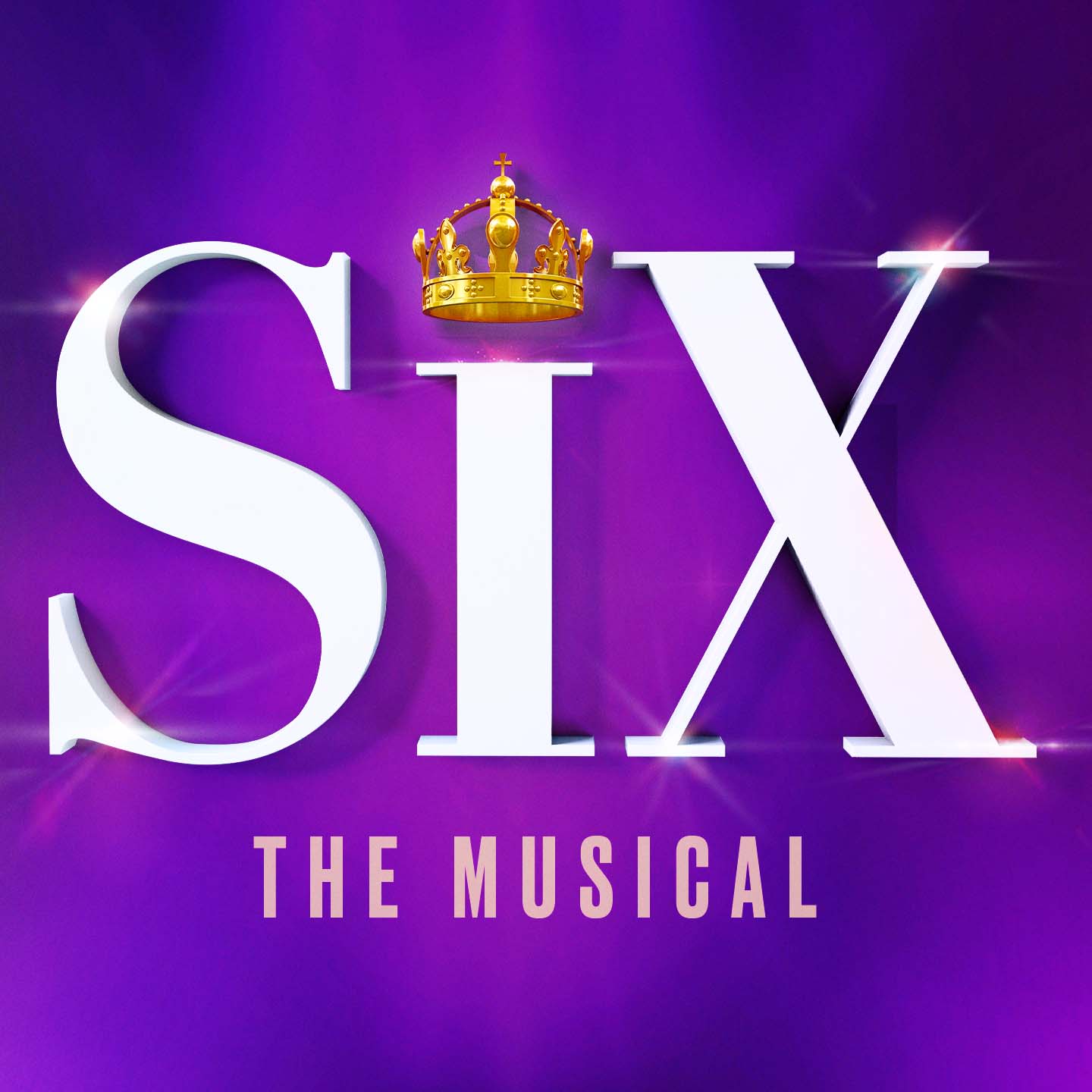 Community Cue: SIX
More details coming soon!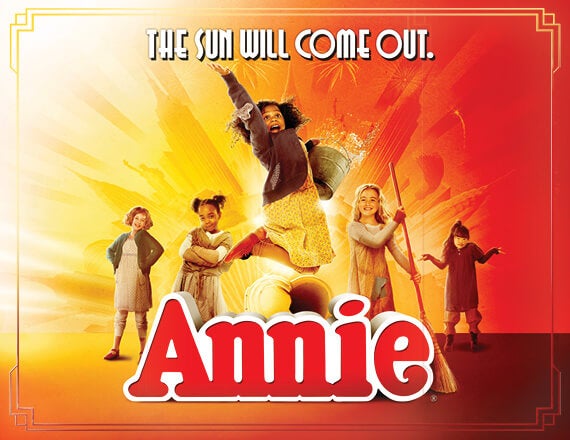 Community Cue: Annie
More details coming soon!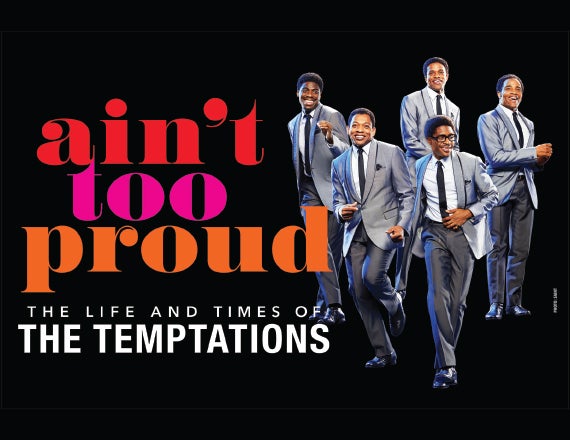 Community Cue: Ain't Too Proud
More details coming soon!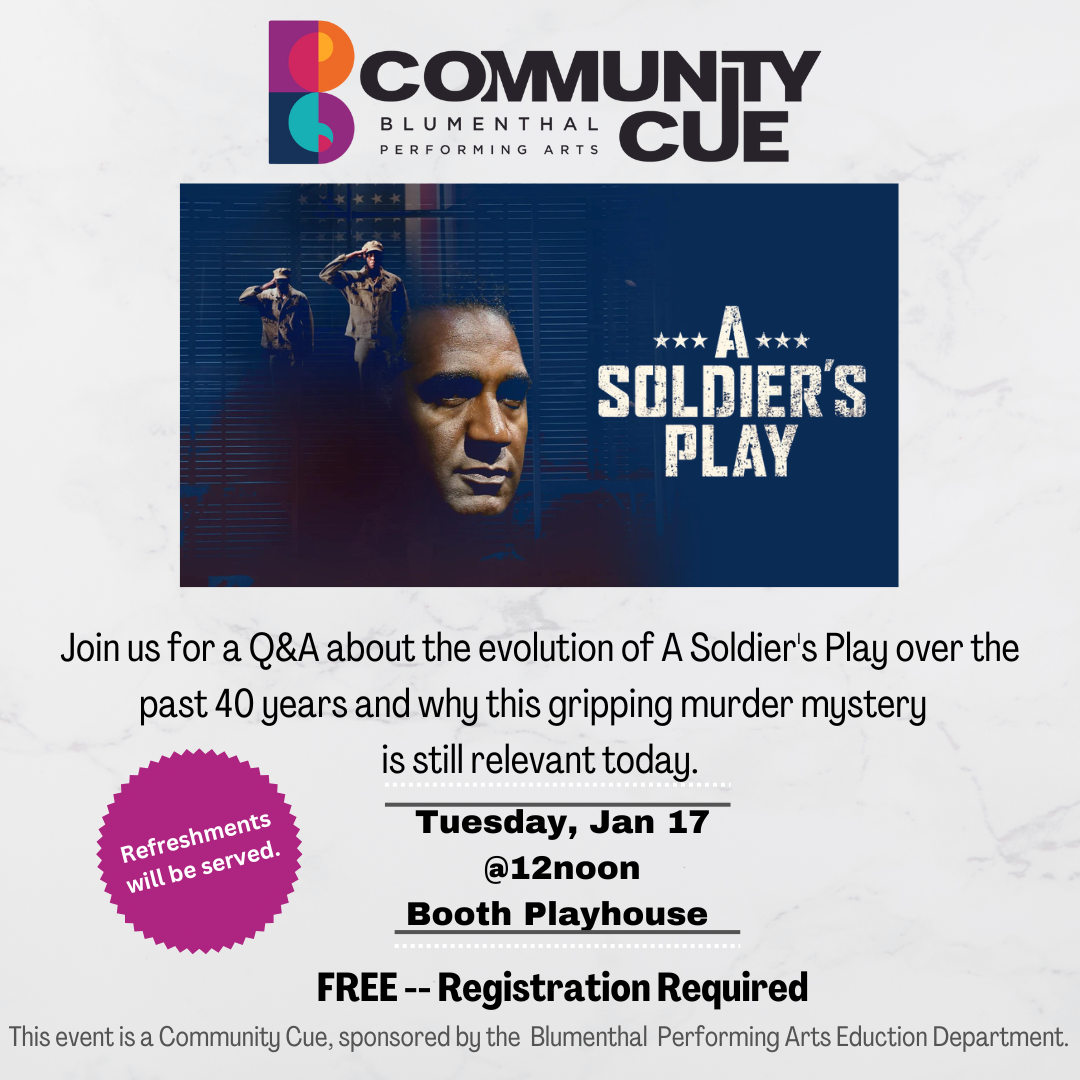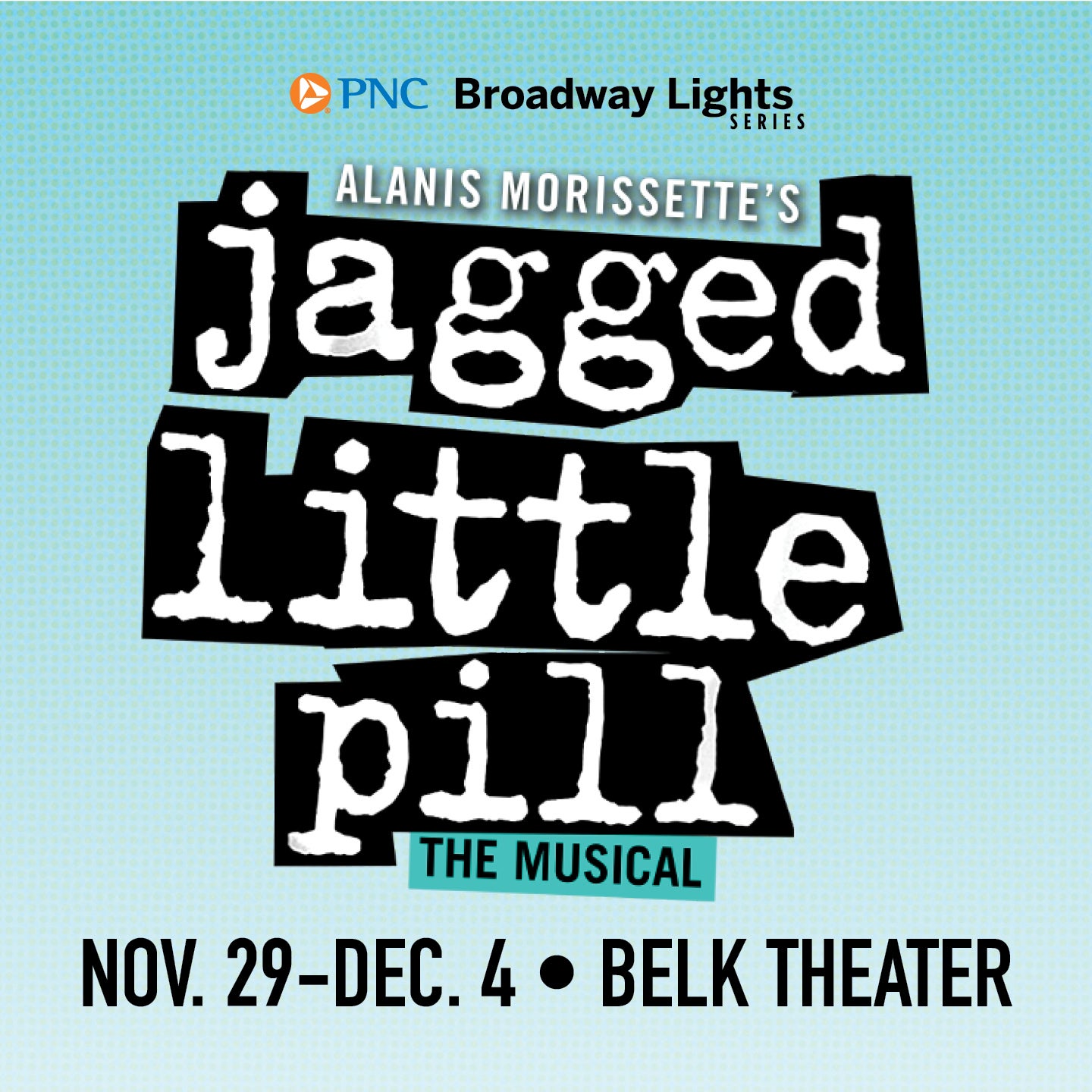 Jagged Little Pill: The ways substance abuse by a parent can impact a family
In Jagged Little Pill, MJ – a wife and mother, battles addiction to pain medication after an accident. In this Community Cue, we'll hear from our partners at Anuvia Prevention and Recovery Center about the many ways that a parent's addiction can negatively impact all members of a family. We will also learn about the wrap around services available in the Charlotte area offered to families of loved ones battling addition. Don't miss this important and impactful conversation.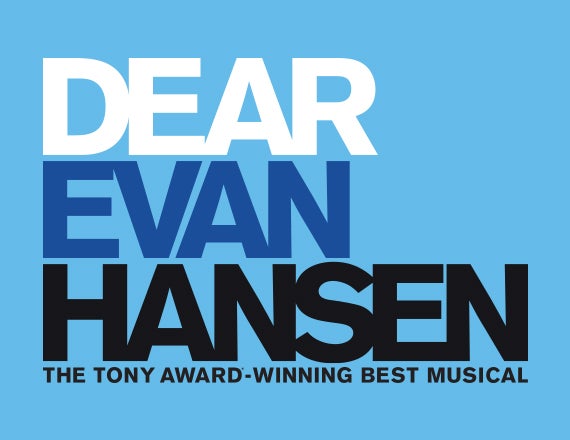 Dear Evan Hansen: QPR Suicide Prevention Training
Mental health, suicide in teens, bullying, and loneliness are themes prevalent in DEAR EVAN HANSEN. For this Community Cue, we are partnering with Mental Health America to deliver this important, impactful, and life-saving training. QPR stands for Question, Persuade, Refer and the training teaches three steps as an emergency response to someone in crisis and has been used to prevent suicide. It's the most widely taught suicide prevention training in the world. This training usually costs $30 per person but will be offered at no cost to anyone attending this event and attendees will receive a certification upon completion.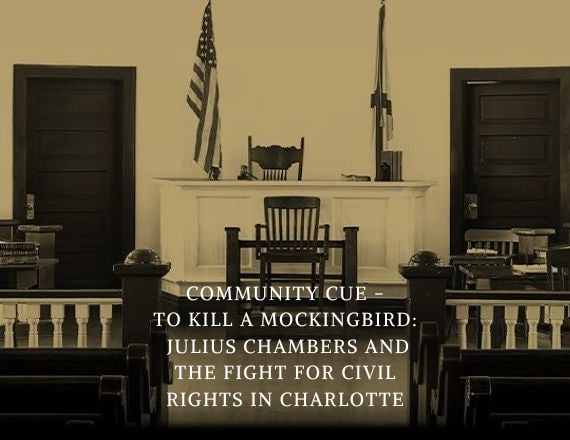 To Kill a Mockingbird: Julius Chambers and the Fight for Civil Rights in Charlotte
In 1965 De Kirkpatrick, a white student, and Jimmie Lee Kirkpatrick, a Black student were classmates at predominantly white Myers Park High School. When Jimmie Lee, a stand out on the football field was not elected to the prestigious Shrine Bowl, Julius Chambers filed a lawsuit, alleging racism as the reason for Jimmie Lee being snubbed. An incredible story of friendship, bravery, and the ways we continue to fight the legacy of the institution of slavery. We'll discuss De and Jimmie Lee's story as well as Julius Chambers, now the namesake of Chambers High School. This event will take place just weeks after the first anniversary of the renaming of the high school from Zebulon B. Vance High School (former slave-owner and officer in the confederate army) to Julius L. Chambers High School (civil rights leader, attorney, and educator).
*Please consider the themes, actions, and words in this story when considering the age of attendants at this event. Race, racism, and racially-motivated violence will be topics of discussion.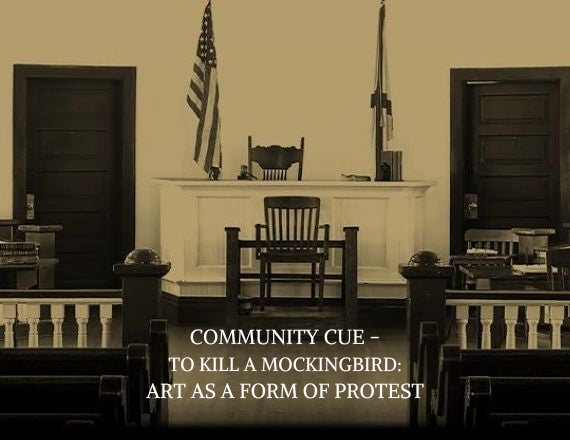 To Kill a Mockingbird: Art as a form of Protest
Part of the Wednesday Night Live Series, we invite you to this Community Cue held at the Mint Museum Uptown.
This panel discussion will be moderated by Jamila Brown, Artist and member of the curatorial staff at the Mint. Panelists will include Dammit Wesley, Curator and one of Charlotte's Black Lives Matter muralists; Pamela Nixon-McCarter, Equity Lead at Charlotte Mecklenburg Library; and Attorney Micheal Littlejohn who specializes in discrimination and civil rights law. Join us as we discuss the story told in one of the country's classic novels, how and why the story continues to be relevant and how both the visual and performing arts can be used to protest violations of civil rights.
*Please consider the themes, actions, and words in this story when considering the age of participants of this event. Race, racism, and racially-motivated violence will be topics of discussion.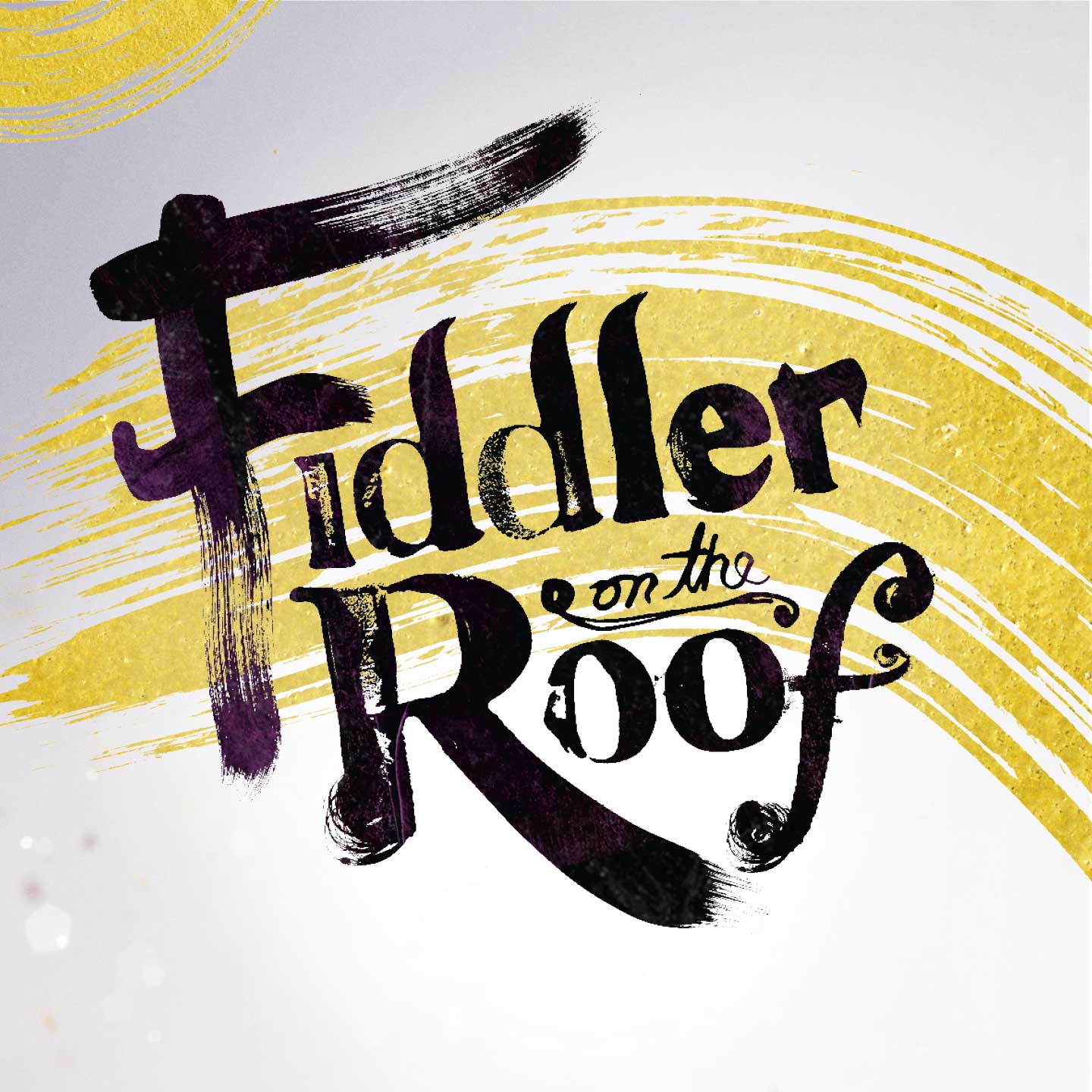 "Far from the home I love..."
As the national tour of Fiddler on the Roof arrives in Charlotte bringing its familiar songs, humor and bittersweet storyline centered on Tevye, his family and the close-knit community of Anatevka. What makes this story, first told nearly 60 years ago, relevant today is that it is set-in modern-day Ukraine.
On Wednesday, June 1 at 5:30pm, Blumenthal Performing Arts invite you to a Community Cue: The Refugee Resettlement Process with a pre-show program inspired by Fiddler on the Roof.
The FREE event will include live klezmer music (a Jewish instrumental style with roots in Eastern Europe), local band Viva Klezmer! will play a medley of songs from Fiddler as well as traditional klezmer tunes. The group will also explain the cultural significance of the music and other aspects of Jewish tradition.
Then Laura Jones, Assistant Regional Director of Refugee Services with Catholic Charities, will speak about the refugee resettlement process and how the Charlotte community can help new arrivals.
For a more in depth read on the subject and how you can support, please read Liz Rothaus Bertrand's article.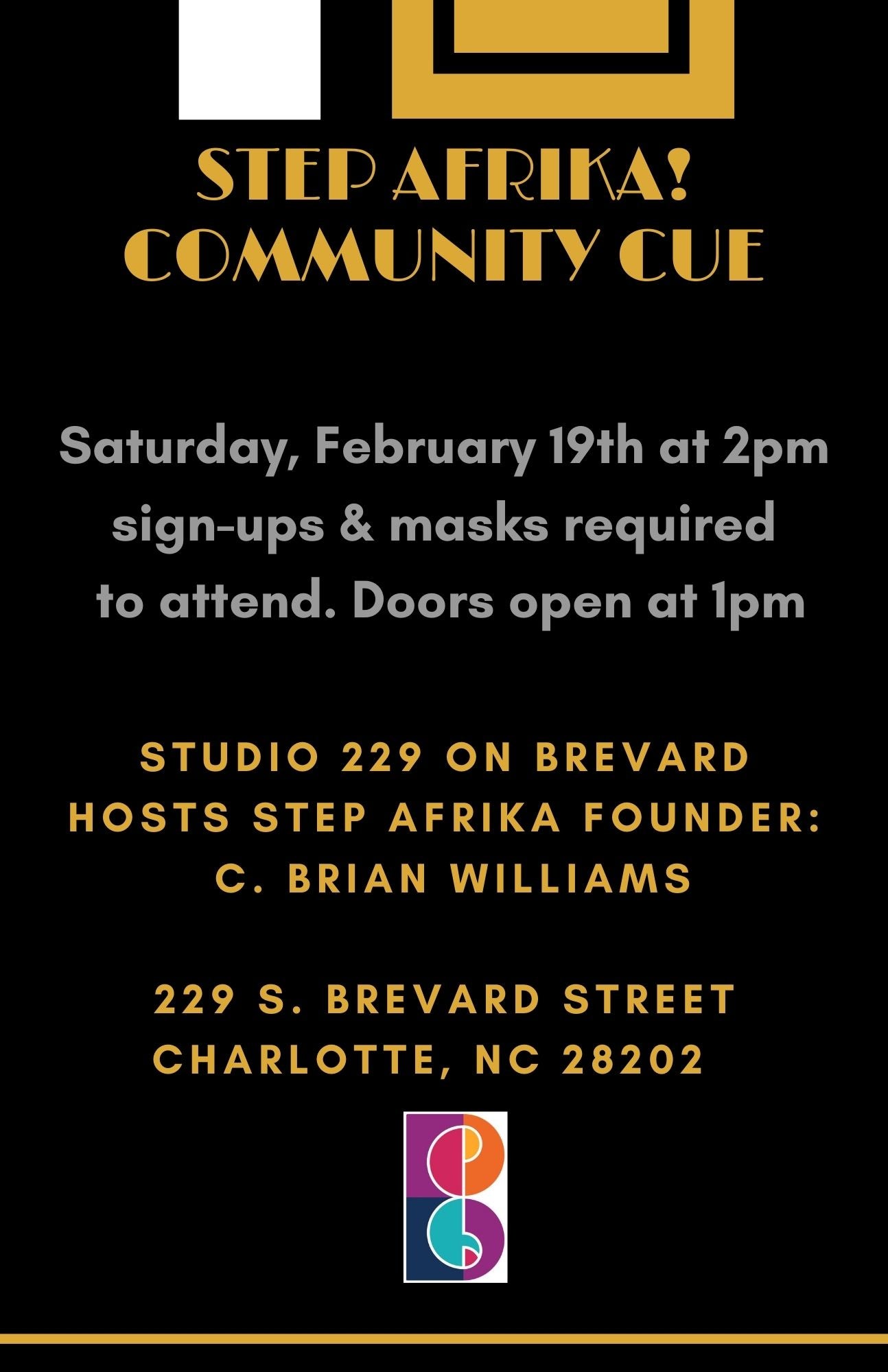 Step Afrika! We Step, We Tour, We Teach
Want to know more about the mind of Step Afrika? Please join us and our friends at Studio 229 on Brevard at the Brooklyn Collective in our conversation with Step Afrika's founder, C. Brian Williams!
Community Cues are free events that are open to the public. In these settings, the community is open to explore themes and topics inspired by an upcoming show. Space will be limited as we gather responsibly!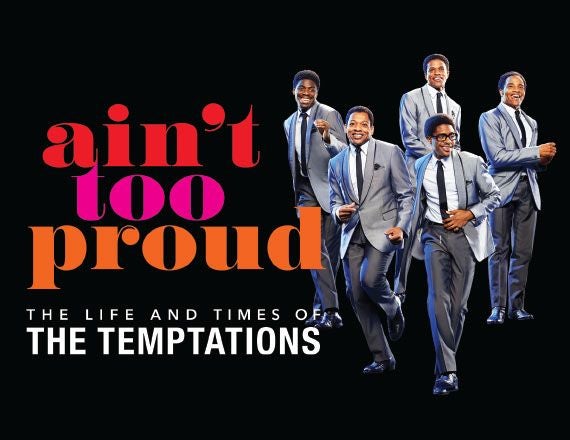 Motown & More
Blumenthal Performing Arts would like to extend an opportunity to the learners and music lovers of the community. Most know of the celebrity performers; few know of the incredible musicians of the Motor City who supported these artists. They were known as the Funk Brothers! Join us for this engaging experience to celebrate the musical influences and the musicians of Motown with a live ensemble of some of Charlotte's finest musicians! Come reminisce, listen, learn, dance, and sing to some of Motown's most memorable songs!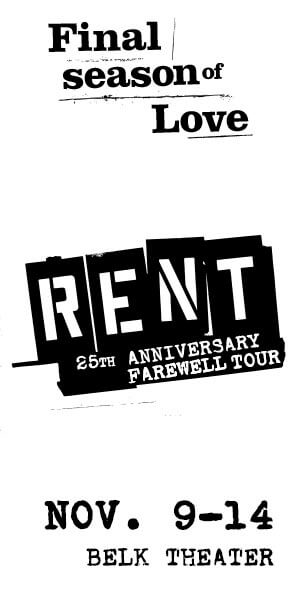 Seasons of Love
Join us for a deep dialogue into themes presented in the musical RENT. The dialogue will center around the history of the AIDS epidemic, the awareness of those living and thriving today despite the virus. We'll examine the stigma placed on individuals and those allied with the LGBTQ+ community historically and currently within families, faith communities and our society at large. Another thread highlighted in RENT is the lack of affordable housing and community displacement for segments of the population and how this still affects our city today. Resources and organizations will be made available for those wanting to connect with others and learn how to engage to become the change one longs to see in the world.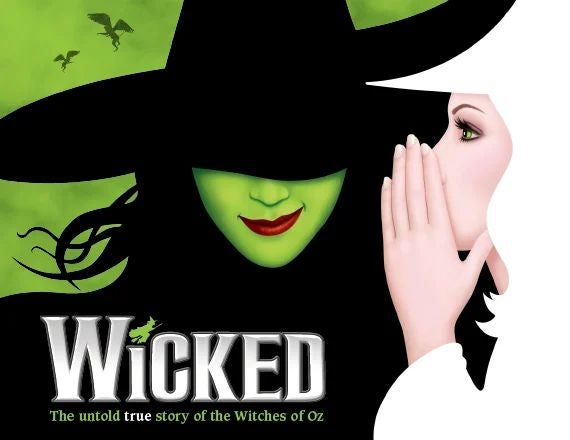 Wicked: A story has more than one side...
Welcome Storytellers!
Things may not be what they seem!
This engaging 60-minute experience explores what happens when the truth is unveiled in the "stock stories" we thought we knew and cherished. We'll explore dispelling a few myths behind illusions of wickedness utilizing historical and present examples. Participants will have the opportunity to develop a fractured fairy tale and re-tell a stock story from another perspective.