Community Cue: Conversations Inspired by the Stage
This series of free events, open to the general public, welcomes the community to explore a theme or topic inspired by an upcoming show. Community Cues elicit impactful conversation from attendees around these themes, with moderated events featuring local experts, teaching artists or members of the featured production's cast, crew or creative team. Community Cues take place at community sites around the Charlotte region, as well as at Blumenthal venues.
Sign up for Community Cue email list
Bring more voices to the conversation! Know a great location for a Community Cue or want to host? Email educationdepartment@blumenthalarts.org.
Coming Soon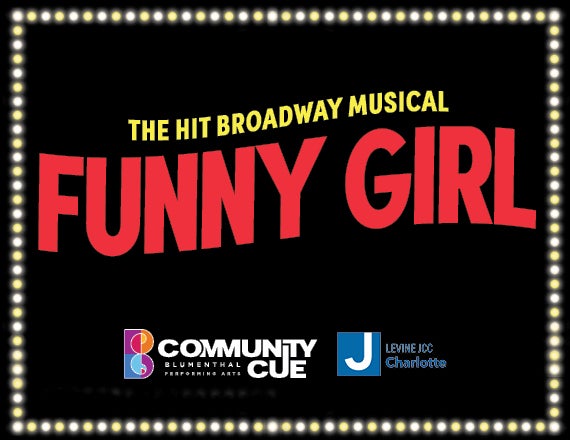 Funny Girl
Take part in a Q&A with cast members from the tour of the dazzling Broadway biographical musical based on the life of Fanny Brice. Lunch will be provided. This event is presented at and in partnership with the Levine Jewish Community Center.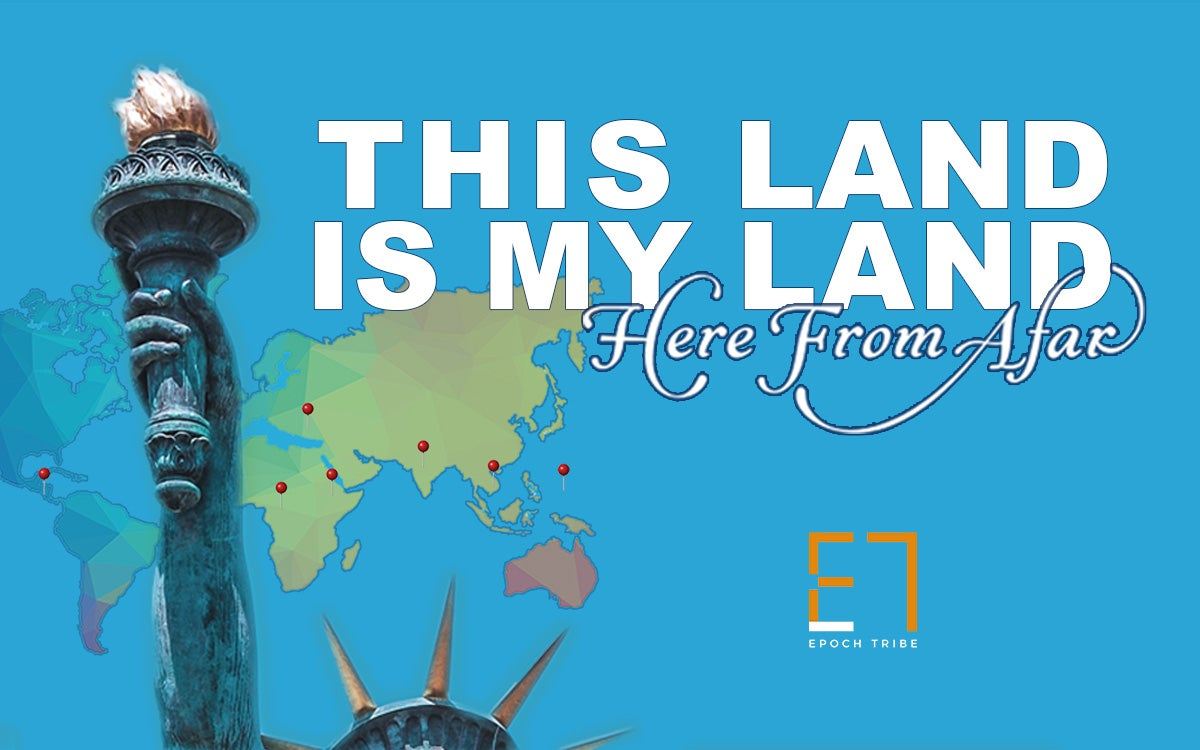 This Land is My Land; Here From Afar
We were joined in conversation by the creators of the highly impactful, locally produced play, THIS LAND IS MY LAND: HERE FROM AFAR, which tells the true stories of some of Charlotte's most well-known community members with deep roots in countries from around the world.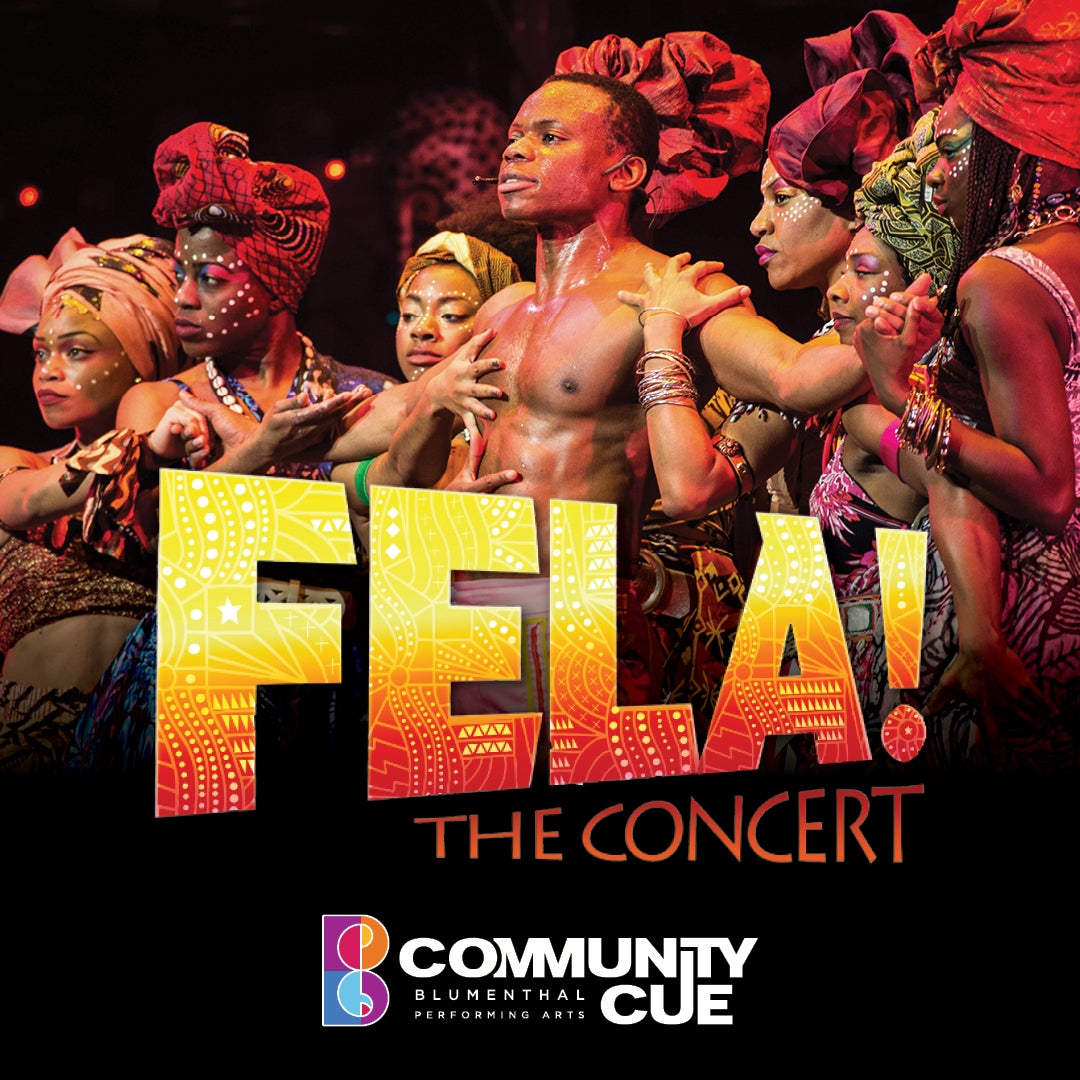 FELA! The Concert
In partnership with Su Casa Charlotte, WE LOVE FELA was held at NoDa Company Canteen at Camp North End and featured a DJ, face painting, love painting and food trucks.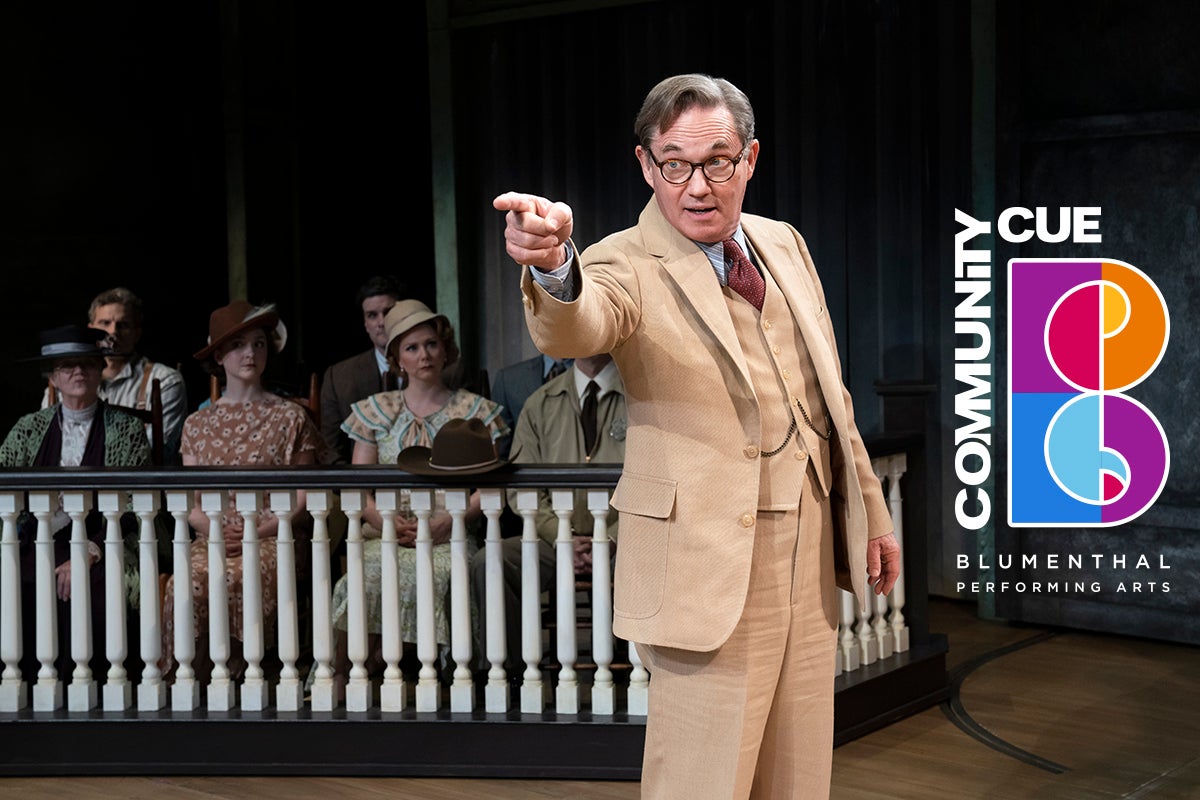 To Kill a Mockingbird
This was a moderated discussion featuring cast members Travis Johns and Yaegel Welch, as well as Anne Mavian, chair of the North Carolina Library Association Intellectual Freedom Commitee.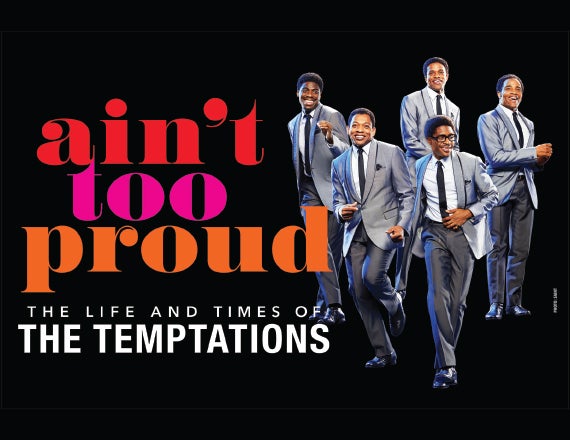 Ain't Too Proud
Cast members E. Clayton Cornelious and Harrell Holmes Jr joined us for a Q&A about the audition process, life on the road and performing each night in this electrifying celebration of the music of Motown.