Endowment & Planned Giving
With thoughtful estate planning, you can provide lasting support today for tomorrow's audiences as a member of our Legacy Society.
Easy ways to make a lasting impact with a planned gift include through a will or trust, retirement plan, insurance policy or annuity, or through many other giving vehicles.
To learn more, contact: Samantha Kowert at 704.379.1359 or Samantha.Kowert@blumenthalarts.org.
Legacy Society Members
Linda Beck*
The Doctor Family Foundation
Dan Reilly
Mr. William M. Barnhardt
Mark Bernstein*
Jennifer Campbell
Barbara and David* Goodman
Patti and Mark Hawley
Laura and Jeff Hay
Eva and George Raftelis
Mrs. Nancy B. Thomas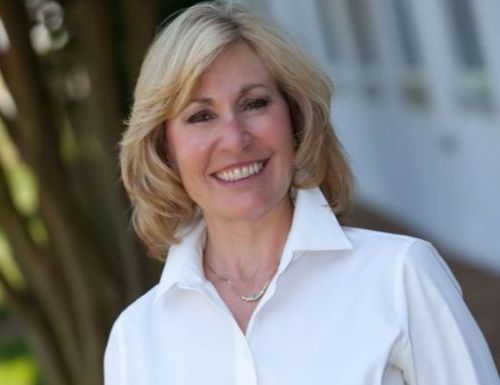 Blumenthal Performing Arts is proud to establish the Linda Beck Education Endowment, a permanently endowed fund, to support its arts education initiatives. Read more or support the endowment here.
More Info