2024 Blumey Awards Overview
Blumenthal Performing Arts is excited to continue the celebration of high school musical theater with the 2024 Blumey Awards program! The Blumey Awards recognize, reward, and encourage talent and achievement in musical theater among high school students within the Charlotte region. The program highlights the importance of musical theatre and arts education within the community.
The 2024 Blumey Awards ceremony will be held at the Belk Theater, the home of the PNC Broadway Lights Series, on Sunday, May 26, 2024. The following student performances will intersperse the award presentations: musical numbers from six finalists for the Best Musical Award, musical numbers featuring the Best Actor and Best Actress nominees from every participating school, and two medleys featuring the top scoring students nominated for Best Actor and Best Actress. The order of performances, arrangement and orchestration for the ceremony will be led by New York-based professional music composer/conductor, David Dabbon.
Information Session
High school theater teachers and production team members are invited to join a information session Wednesday, September 27, 2023 5:30-7:00 pm, at Church and Union uptown, to learn about this year's regional High School Musical Theatre Awards program, the Blumey Awards. This session will walk through the handbook and full program details, including some award category adjustments and other program updates, before general registration opens on October 2, 2023.
Attendees will receive a private early registration link prior to general registration. Blumey Awards registration is free, first-come, first-served. Space is limited.
RSVP for the information session here.
2024 Blumey Awards Handbooks
Categories and Awards
Our goal is to create a magical and exciting evening like that of The Tony Awards, thrilling the audience and the student participants alike. A full house of 2,100 is expected for this evening gala in the Belk Theater, the home of the PNC Broadway Lights Series. Composer David Dabbon of New York will arrange and orchestrate the selections performed for the evening. He will also conduct an orchestra of 20 professional musicians, in addition to our participating Blumey students performing on stage!
Like the Tonys, our ceremony will feature one live number from each of the six Wells Fargo Best Musical Award finalists. The Blumey Awards opening and closing numbers will highlight all the finalists for Best Actor and Best Actress from each participating school, as well as medleys showcasing the top Best Actor and Best Actress nominees!
Between performances, winners in all 15 categories will be announced with awards presented by local celebrities.
2024 Award Categories
The awards will be given for excellence in the following categories:
Best Musical (Tier 1 & 2)
Best Actor
Best Actress
Best Supporting Actor
Best Supporting Actress
Best Featured Performer
Best Ensemble/Chorus
Best Student Orchestra
Best Choreography Execution
Best Overall Direction
Best Student Costume Designer
Best Student Set Designer
Best Student Stage Manager
Best Student Reporter Award
Adjudication Overview
A panel of three carefully selected qualified professionals will view and evaluate a public performance of each participating school's musical production in the school's home venue. Judges will utilize a comprehensive rubric to score all qualifying categories. After the awards ceremony, adjudication notes will be provided to teachers to share and utilize as appropriate for educational growth. The highest score will determine the winner in each category and winners will be announced during the awards ceremony on May 26, 2024.
Each school's Best Actor and Best Actress nominees will be invited to attend a three-day intensive workshop that includes voice, acting and dance training with industry professionals to prepare them for a second round of adjudication. Schools must be willing to excuse daytime absences for their nominees to attend the intensive.
The second and final round of adjudication will follow the intensives. Each school's Best Actor and Best Actress nominee will be provided an audition time slot and will be adjudicated by a panel of industry professionals such as casting associates, agents, actors, directors, and producers.
Best Actor and Best Actress winners are determined by a combined total score from their production performance and audition adjudications.
Blumey Awards Program Extras
The following free opportunities are available to participating schools:
Blumey Student Reporter Program
Student Players in an Orchestra
What's Next? Masterclass
Acting the Song Masterclass
Dance Intensive Masterclass
Tap Intensive Masterclass
Stage Management Workshop
Set Design Workshop
Costume Design Workshop
Technical Portfolio Workshop
Best Actor/Actress Nominee Industry Workshop: Resumes, Headshots, and Selecting an Audition Song
Best Actor/Actress Nominee Blumey Bootcamp
Blumey Student Reporter Program
How are the Blumey Award winners selected?
A panel of three Blumenthal-selected judges will attend and score each participating school based on detailed guidelines. The highest score will determine the winner in each category and winners will be announced during the annual awards ceremony.
What is the purpose of the Blumey Awards?
Our goal is to recognize, reward and encourage talent and achievement in musical theater among high school students and highlight the importance of musical theater and arts education.
Are there other programs like this around the country?
More than 45 cities host similar programs. Patterned after Broadway's Tony® Awards, a competition for high school musicals was conceived 20 years ago by Pittsburgh Civic Light Opera. Since then, the concept has spread across the nation, and in 2009, an annual national awards program, The Jimmy Awards, named after James M. Nederlander, chairman of the Nederlander Producing Company of America, was created to provide a week of professional training in New York for students named Best Actor and Best Actress at the regional awards.
How do I register my school?
Registration for the 2024 Blumey Awards will open October 2, 2023. A registration link will be added to this webpage by 10:00 am on October 2, 2023.
Production staff who attend the virtual information session will recieve advanced priority registration.
Registration is free and is limited to the first 50 qualifying schools. Please carefully read the entire handbook (linked above) before registering.
Sponsors and Supporters
Thank You To Our 2023 Blumey Awards Sponsors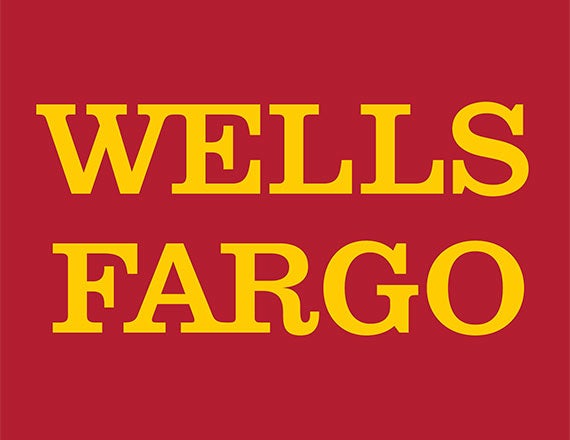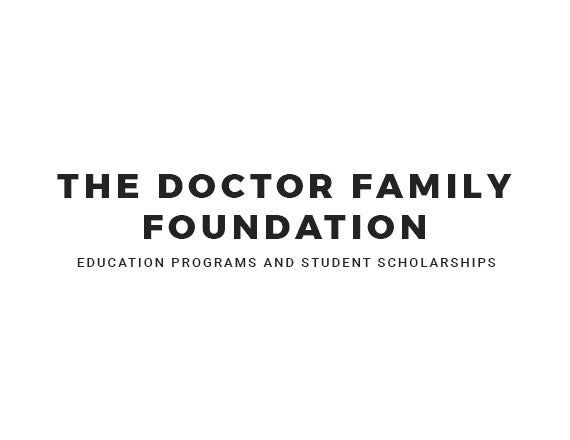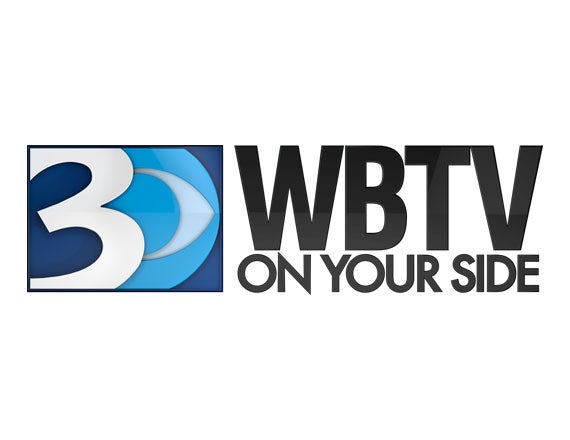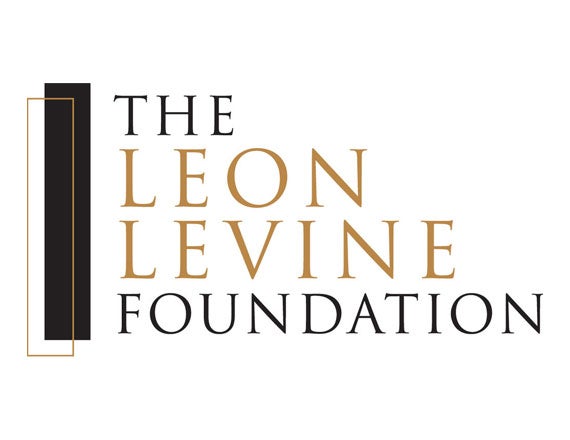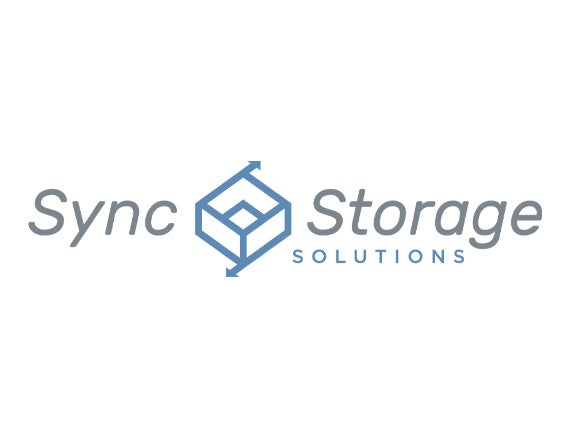 Best Featured Performer Sponsor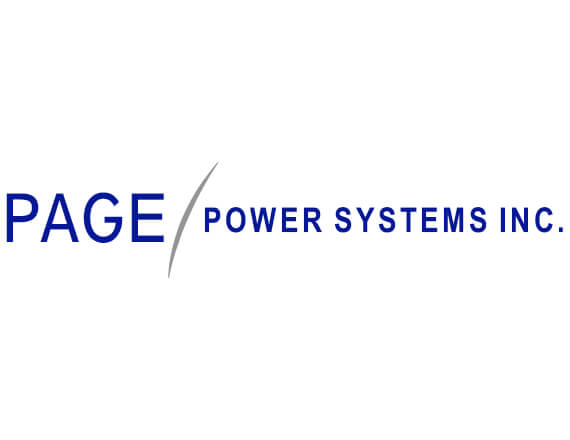 Best Student Set Designer Sponsor
Learn more about sponsorships
There are a number of ways to partner with Blumenthal Performing Arts on The Blumeys in 2024, including sponsorship and volunteer engagement.