The Arts Educator Network serves educators within any arts discipline from Charlotte area schools, via digital and in-person professional development sessions. This collective of teachers also have the opportunity to take advantage of networking social events that may include pre-show workshops and discounted show tickets.
Membership is free.

Members must be active arts teachers from the Charlotte and surrounding area schools.

Members will receive event details and registration via email; events will have a designated capacity and registration will be limited to members only on a first-come, first-served basis.

BPA Education manages membership and may terminate members that do not meet eligibility or criteria. Membership may also be revoked for holding event registration spots and not attending.
Network Events and Offers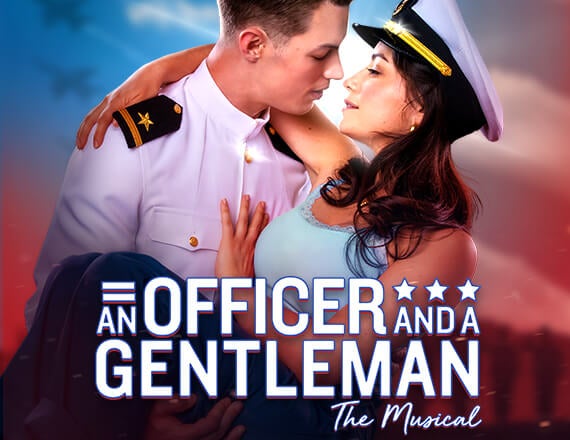 AEN Special Offer - An Officer and a Gentleman
December 7-12, 2021 - Ovens Auditorium
40% off tickets for select performances and select seating
Offer valid on price zone 10, 20, or 30 seating in Tuesday, Wednesday, Thursday, Friday and Sunday evening performances. Subject to availability.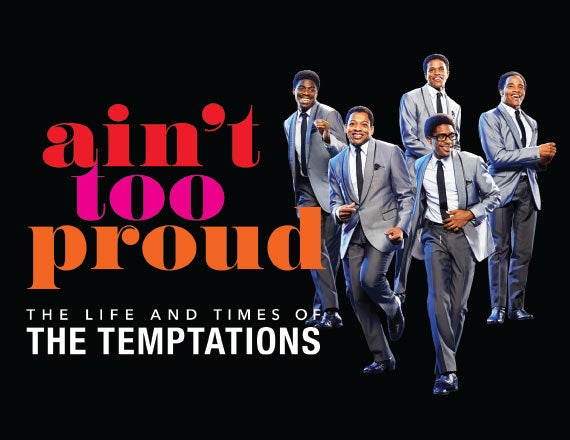 Ain't Too Proud
Mark your calendars for Friday, January 21st from 6:00-7:30pm.
More information coming soon....!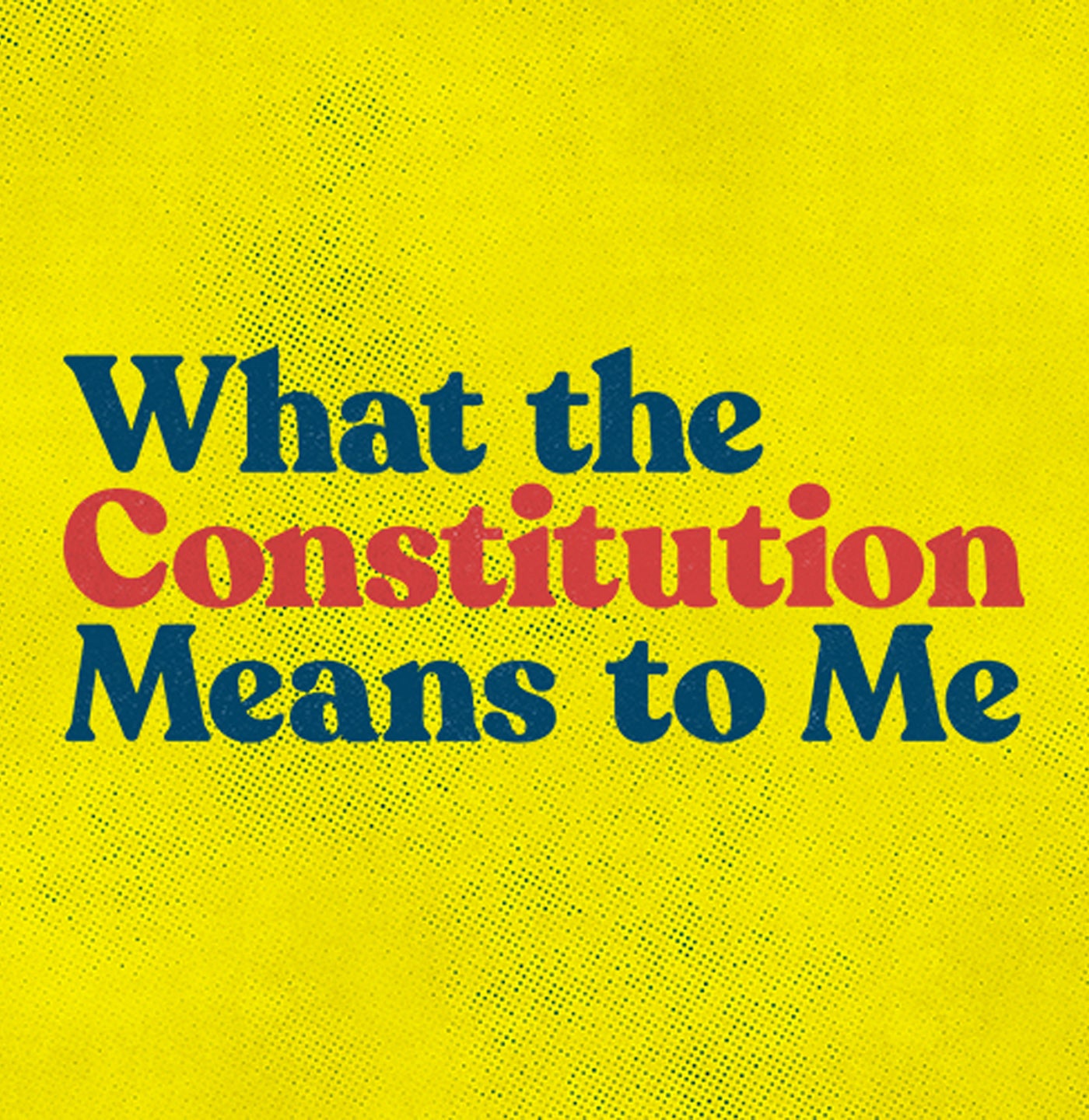 What The Constitution Means To Me
Mark your calendars for Sunday, February 20th.
More information coming soon....!
Past Events
Take a look at our past highlights.

RENT
Belk Theater 130 N. Tryon St, Charlotte, NC, 28202
Wednesday, November 10th from 5:30-7:00pm
Show begins at 7:30pm
We are excited to offer a pre-show event for the farewell tour of this Broadway favorite! This will include a pre-show inclusion workshop, boxed dinner, and show ticket for $40 each. Our presenter from Time Out Youth will focus on supporting LGBTQ+ students through best classroom practices and inclusive strategies. Members may bring up to one adult guest, preferably a fellow educator.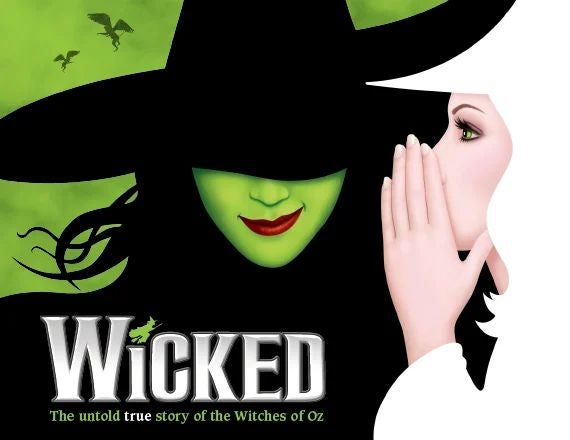 Wicked
Ovens Auditorium 2700 E. Independence Blvd, Charlotte, NC 28205
Wednesday, September 15th from 6:00-7:00pm
Show begins at 8:00pm
We hope you can join us for our first Broadway show of the season! This pre-show event will include a storytelling project workshop, boxed dinner, and show ticket for $50. After 7:00pm, educators are welcome to stay in the large workshop room space (at which time a live band will begin performing for entertainment), or they can eat their dinner on the outside patio at their discretion. Members may bring up to one adult friend to this event, preferably a fellow educator.

Immersive Van Gogh
Tuesday, June 22 at 9:30-12:30 PM
Join us for our first in-person network event! This private event includes entry into the exhibit plus post show brunch and mimosas with a keynote presentation and interactive art activity. Network members may purchase up to two $15 tickets through the private ticket link sent to their registered email.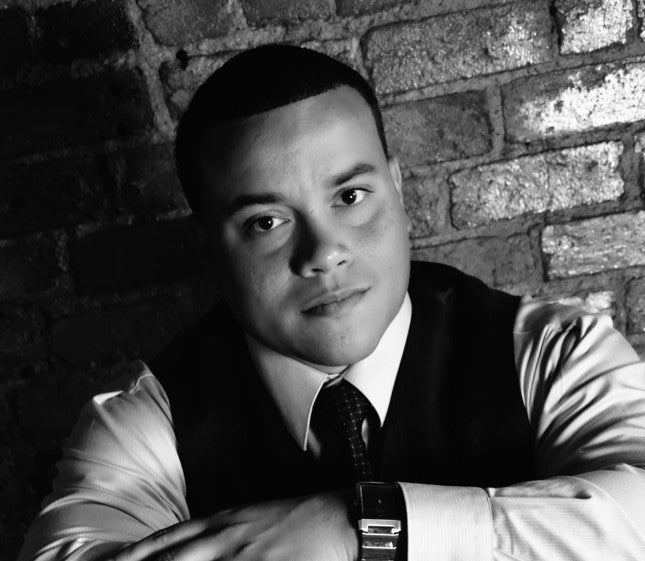 Poetry and Spoken Word Workshop with Jay Ward
Thursday, March 25 at 7:00 PM
Write, share and get inspired while networking with fellow performing arts educators! Participants will have the opportunity to join in the fun or observe during this hands-on workshop that will inspire new approaches to writing and spoken word. Teachers will gain transferable tools and activities for engaging curriculum applicable in virtual, in-person, and blended learning environments.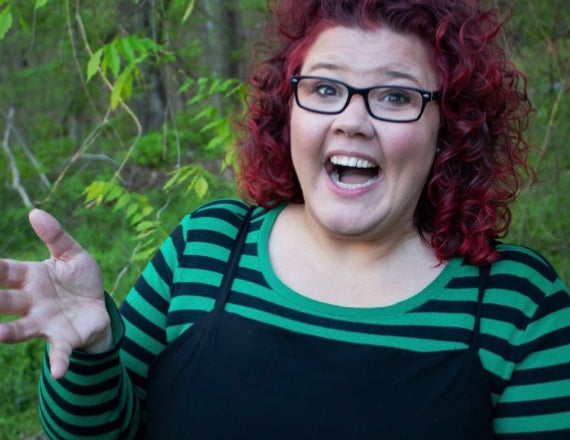 Virtual Improv Social with Jenn Bianchi
Thursday, March 11 at 7:00-8:30 PM
Have fun while networking with other teachers during this virtual improv social! Participants will have the opportunity to join in the fun or observe as well as share ideas and ask questions while learning new games that can function virtually, in-person or blended. Time will be allotted for teachers to share their current challenges and successes in the unique learning environments.