The Arts Educator Network serves educators within any arts discipline from Charlotte area schools and colleges, via digital and in-person professional development sessions. This collective of teachers and professors also have the opportunity to take advantage of networking at social events that may include pre-show workshops and discounted show tickets.
Membership is free.

Members must be active arts teachers or professors from Charlotte or the surrounding area schools or colleges.

Members will receive event details and registration via email; events will have a designated capacity and registration will be limited to members only on a first-come, first-served basis.

BPA Education manages membership and may terminate members that do not meet eligibility or criteria. Membership may also be revoked for holding event registration spots and not attending.
Network Events and Offers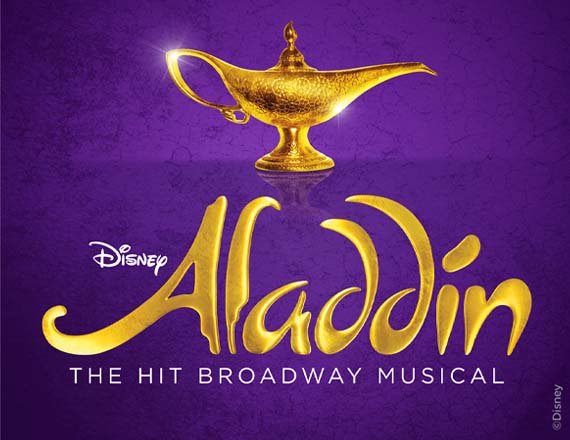 Aladdin
Show Venue: Belk Theater, 130 N. Tryon St, Charlotte, NC, 28202
Event Venue: Foundation for the Carolinas, 220 N Tryon, Charlotte, NC 28202
Event Details: Wednesday, April 5th from 5:30-7:00pm (Show begins at 7:30pm)
Our keynote speaker for this Aladdin pre-show event will be Monica Pettiford Chavis, Founder and CEO of Porch Productions. With its exceptional relevance to the casting seen in Aladdin, Monica will highlight her experiences in spreading diversity and inclusivity across Charlotte youth theater. Additionally, she'll share relevant, tangible advice and recommendations for local arts educators to keep at top of mind in their classrooms and school productions. Casting is a whole new world nowadays, and it is important that it only becomes a stronger demonstration of representation and inclusivity. We hope to see you there!
This event is SOLD OUT!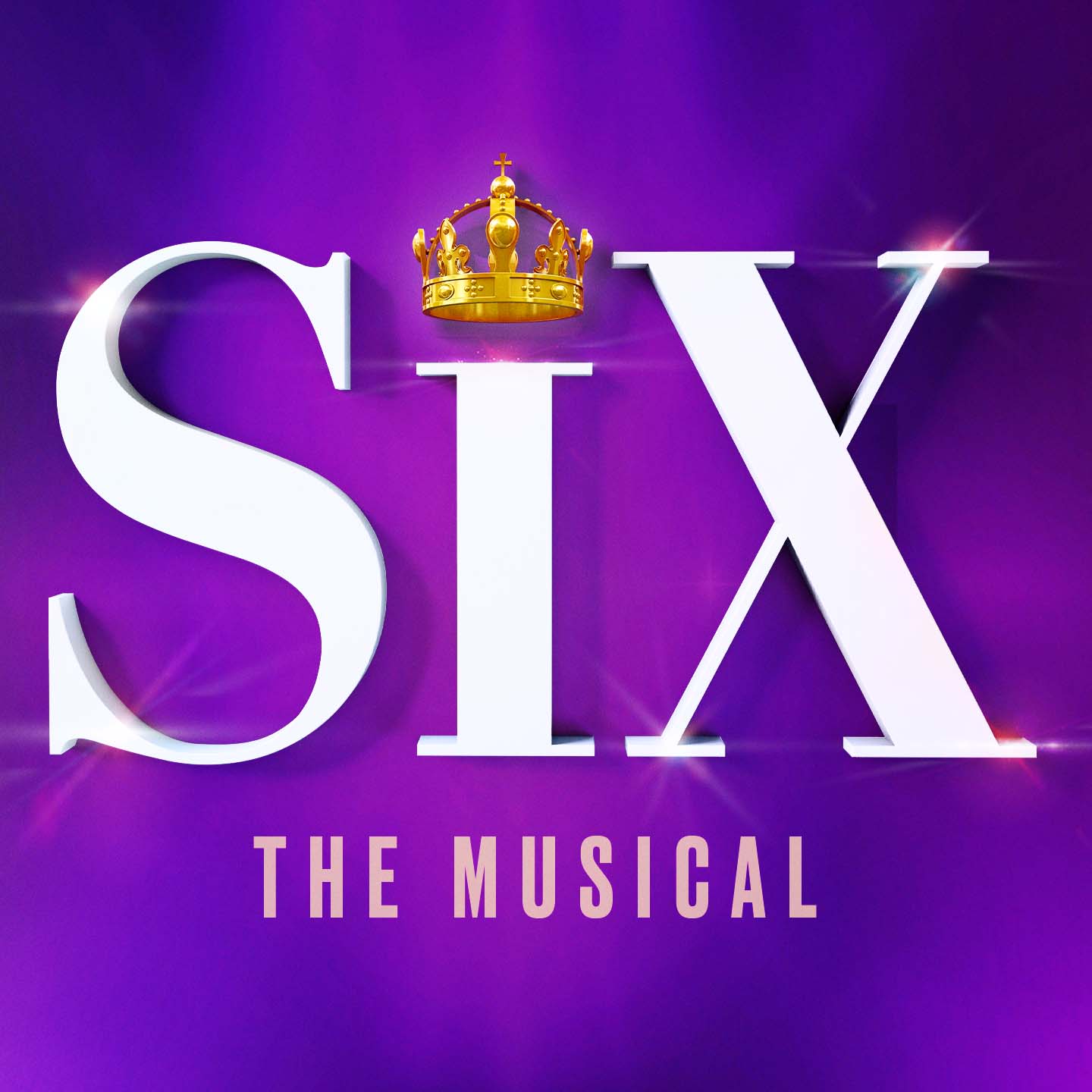 SIX
Show Venue: Belk Theater, 130 N. Tryon St, Charlotte, NC, 28202
Event Venue: Foundation for the Carolinas, 220 N Tryon, Charlotte, NC 28202
Event Details: Thursday, July 13th from 5:30-7:00pm (Show begins at 7:30pm)
More details coming soon!
Past Events
Take a look at our past highlights.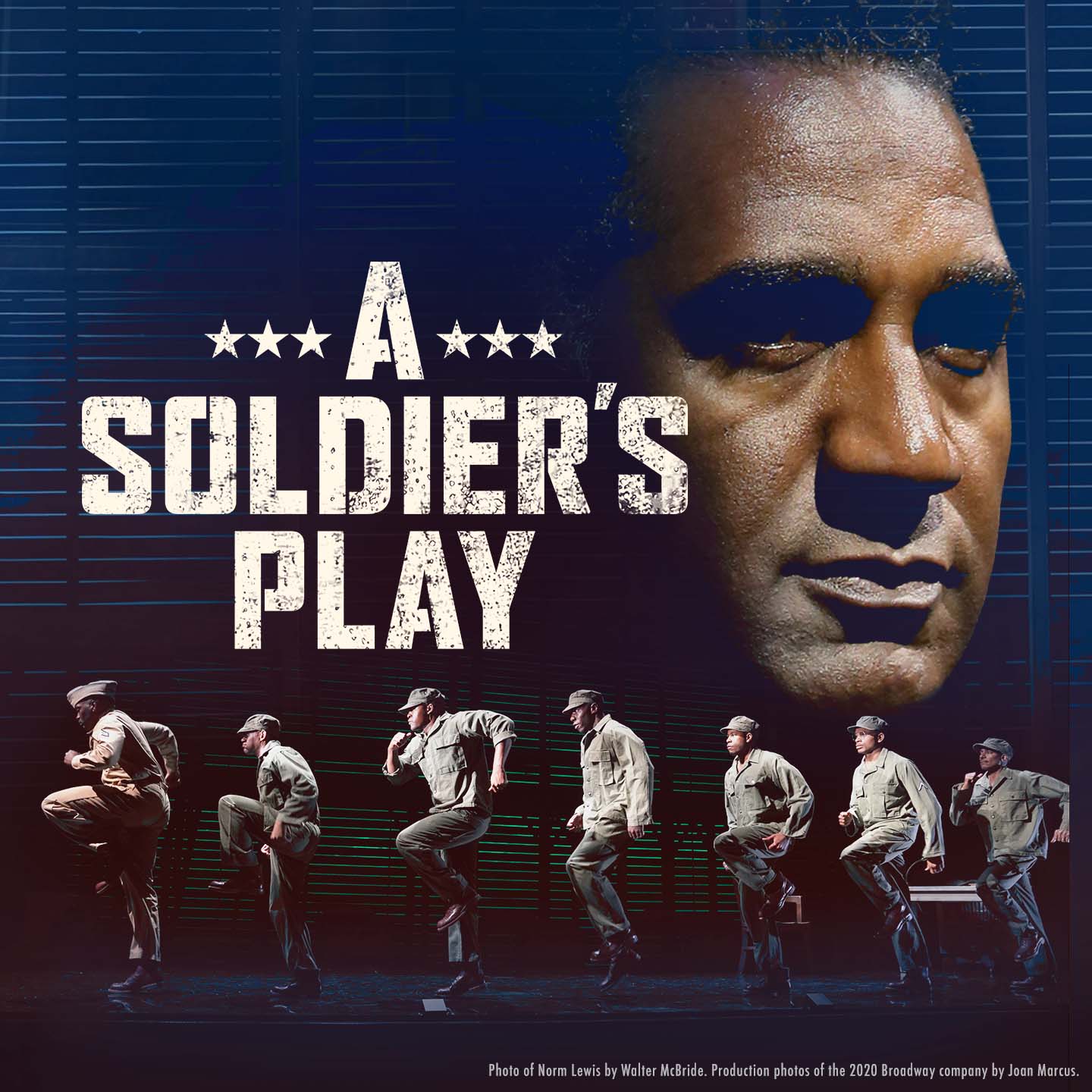 A Soldier's Play
We are thrilled to announce that our keynote speaker for this event will be Jasmine "jaz" C. Hines, Principal Consultant at the Inspower Agency. This Pulitzer prize winning play dives into tough themes from the 1940s: racial inequality, whiteness, and social injustice. Unfortunately, many of these issues are still just as relevant today. Jaz will lead attendees through several specific examples of these injustices seen in history, some surprisingly in public policy, and share ways to enlighten and educate students on these important topics to work towards a brighter future.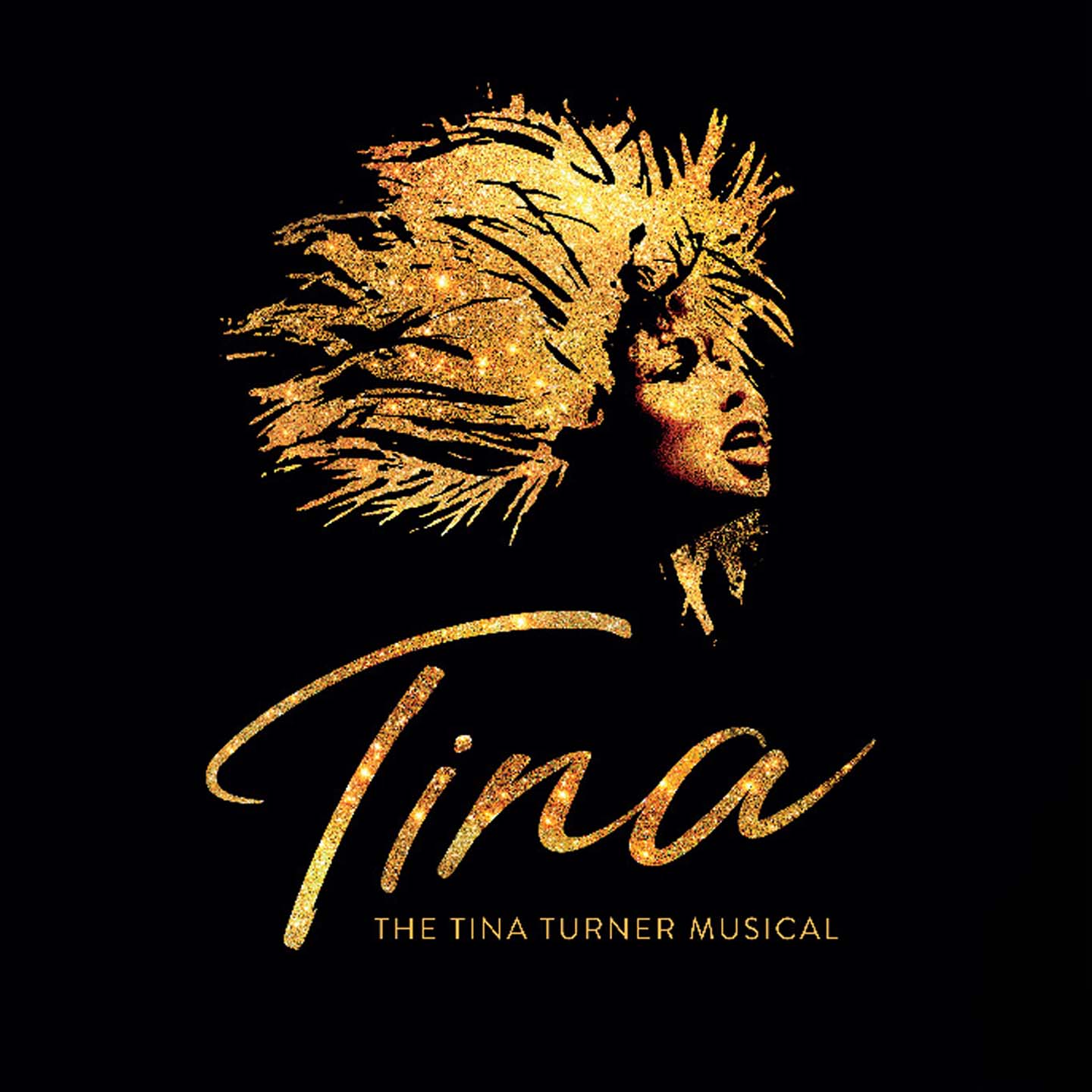 Tina - The Tina Turner Musical
Winter break? Let's celebrate! We are thrilled to provide an evening of music from Gena Chambers as she performs a condensed version of her hit show, Gena does Tina! Heavy hors d'oeuvres, open bar, and live music will be provided. Dancing shoes recommended as we come explore the life of Tina Turner and prepare for an amazing evening of "rolling on the river!"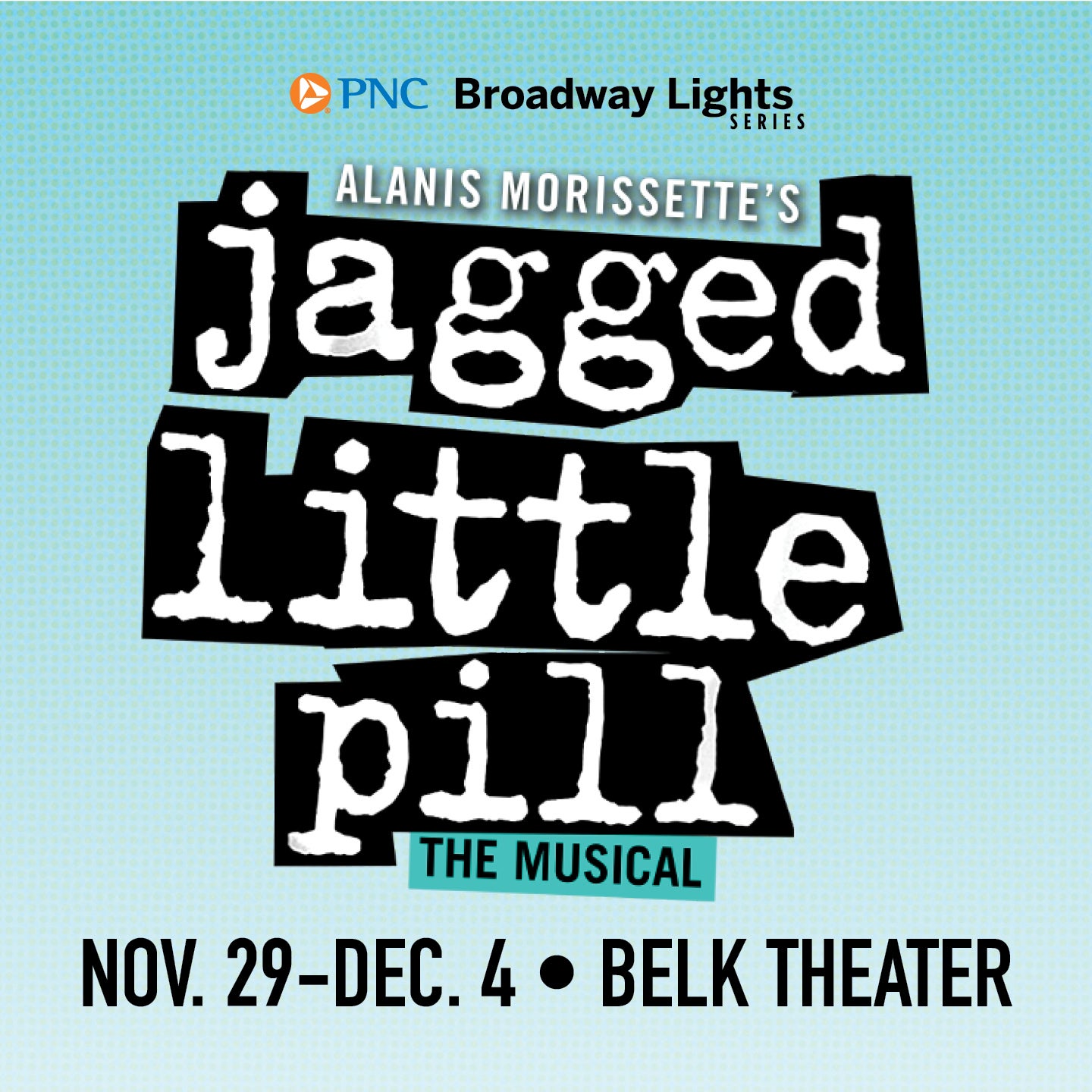 Jagged Little Pill
This show is full of examples of LGBTQ+ youth struggling with mistreatment and discrimination. Many arts educators teach students who are a part of the queer or trans community. Creating an inclusive, accepting classroom environment is critical for these students to be themselves and thrive in the arts. We are partnering with the UNC-Charlotte Office of Identity, Equity, and Engagement to provide an educator-specific version of their Friendly Peer Training, which provides introductory information about these communities and ways to best uplift and support these students. This event includes this professional development presentation, hot buffet meal, open bar, and the show ticket - all for one low price!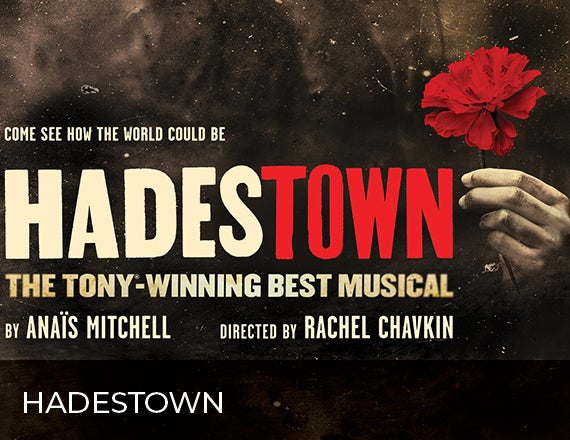 Hadestown
Arts educators will examine the science behind climate change through demonstrations and discussion. Facilitators from Discovery Place Science and educators will explore connections between the themes of Hadestown and global warming. Together, educators will look for entry points for their students to make this topic accessible for all ages. Special emphasis will be given to ways in which this information and actions taken by individuals and communities can make a difference to improve our impact on the environment.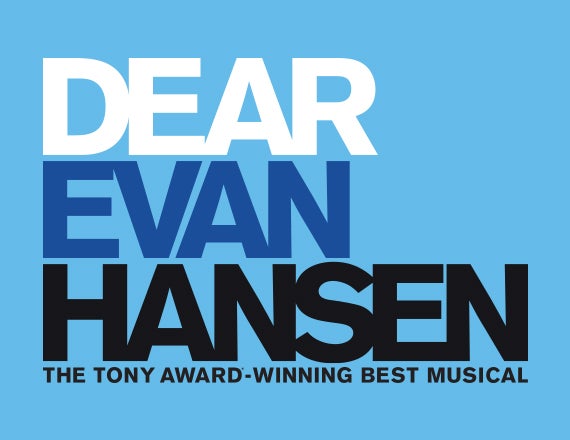 Dear Evan Hansen
We are thrilled to partner with Mental Health America for this educator event. Amy Campbell Pratt and Rachel Rosenfield, two storytellers from this organization, will share their stories of loss, grief, hope, and resilience. Both keynotes have a plethora of experience working in schools with both students and educators. They will also speak on resources available at MHA and how students can be inspired by their Step Up for Youth series, which amplifies local youth and their own coping mechanisms for mental health.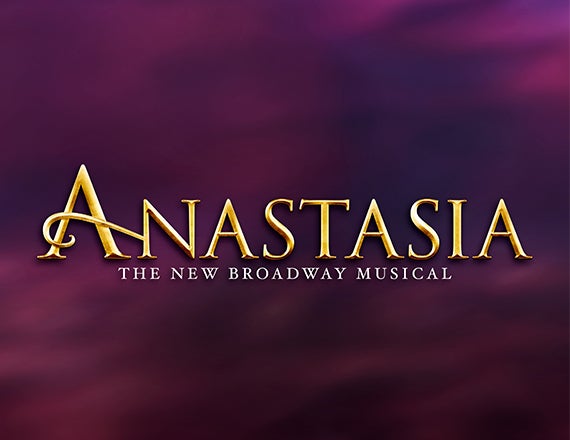 Anastasia
We are thrilled to announce that Aaron Rhyne will be our keynote speaker for this event! Aaron was the projection designer for the Broadway production of ANASTASIA back in 2017. His work on this show earned him a Drama Desk Award for Outstanding Projection Design. He will be speaking on his design work for this show, as well as the influences during his school years that encouraged him to pursue a career in projection design.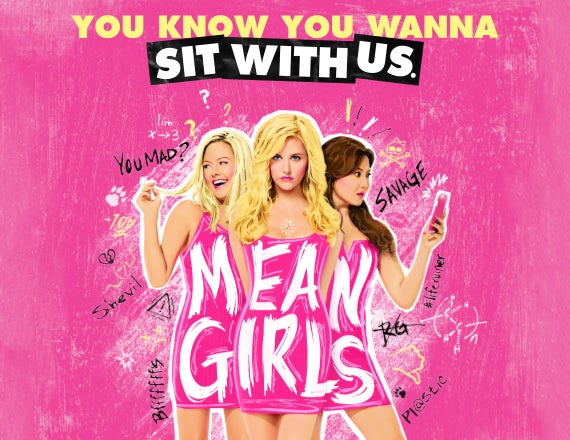 Mean Girls
The last two years have challenged the theater world and illuminated the need to be nimble with pivots and safety nets. One safety net that made the media lately is the value of understudies. We are thrilled to host Mary Beth Donahoe as our keynote for this event. She is currently in the ensemble of the Mean Girls tour, but also understudies Cady Heron, Gretchen Wieners, and the adult female track in the show. Mary Beth will share how she manages multiple tracks and is prepared to step onstage as any of these characters in just a moment's notice. Theatre educators may leave inspired to leverage understudies with students after this exciting keynote highlighting the value of understudies on Broadway!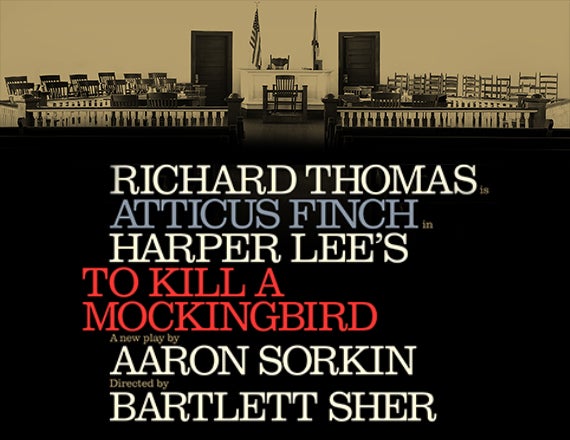 To Kill A Mockingbird
Native Charlotteans Jimmie Lee Kirkpatrick and De Kirkpatrick discuss their ongoing journey together after discovering that their family histories were interwoven through the institution of slavery. Although they were both classmates at Myers Park High School in the mid-1960s, it was not until almost fifty years later that a newspaper article recounting the injustice Jimmie Lee had faced as a thwarted contender for the Shrine Bowl brought the two classmates into contact with each other. As their friendship grew the Kirkpatricks stumbled on their shared history as the descendants of slave owner and slave, which launched their public dialogue to explore the implications and legacy of slavery both in their personal lives and in Mecklenburg County.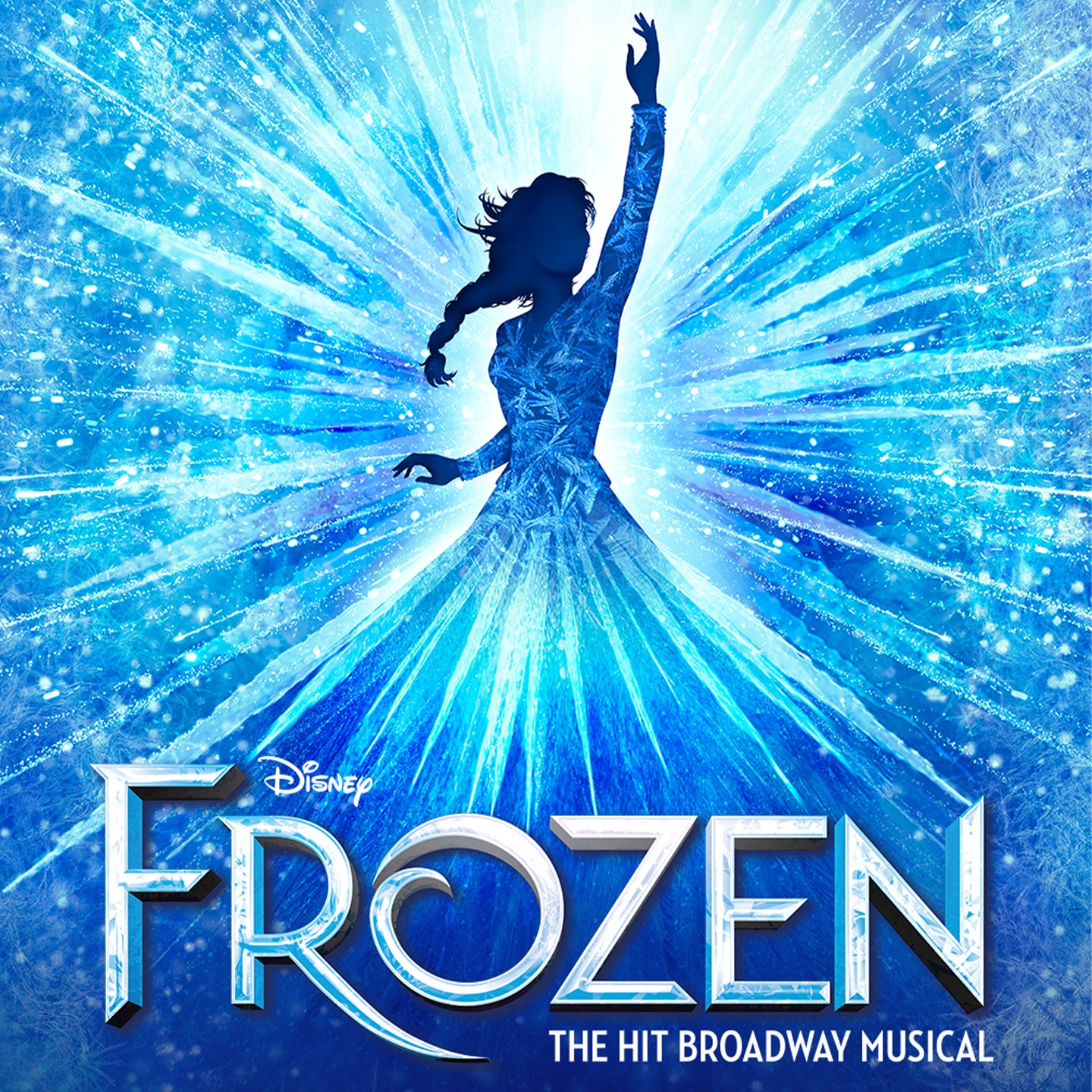 Frozen
Join us as we celebrate our arts educators, to quote Olaf, "In Summerrrrrrrrrrr!" This presentation will focus on self-care during summer break for teachers and how to purposefully put mental health at top of mind to prepare for the 22-23 school year. Our evening's keynote speaker will be a Leah Marone. She is a speaker, trainer, and clinician who uses a person-centered, holistic approach in her therapy. Much of her work focuses specifically on educators, so we cannot wait to have her be a part of this AEN event.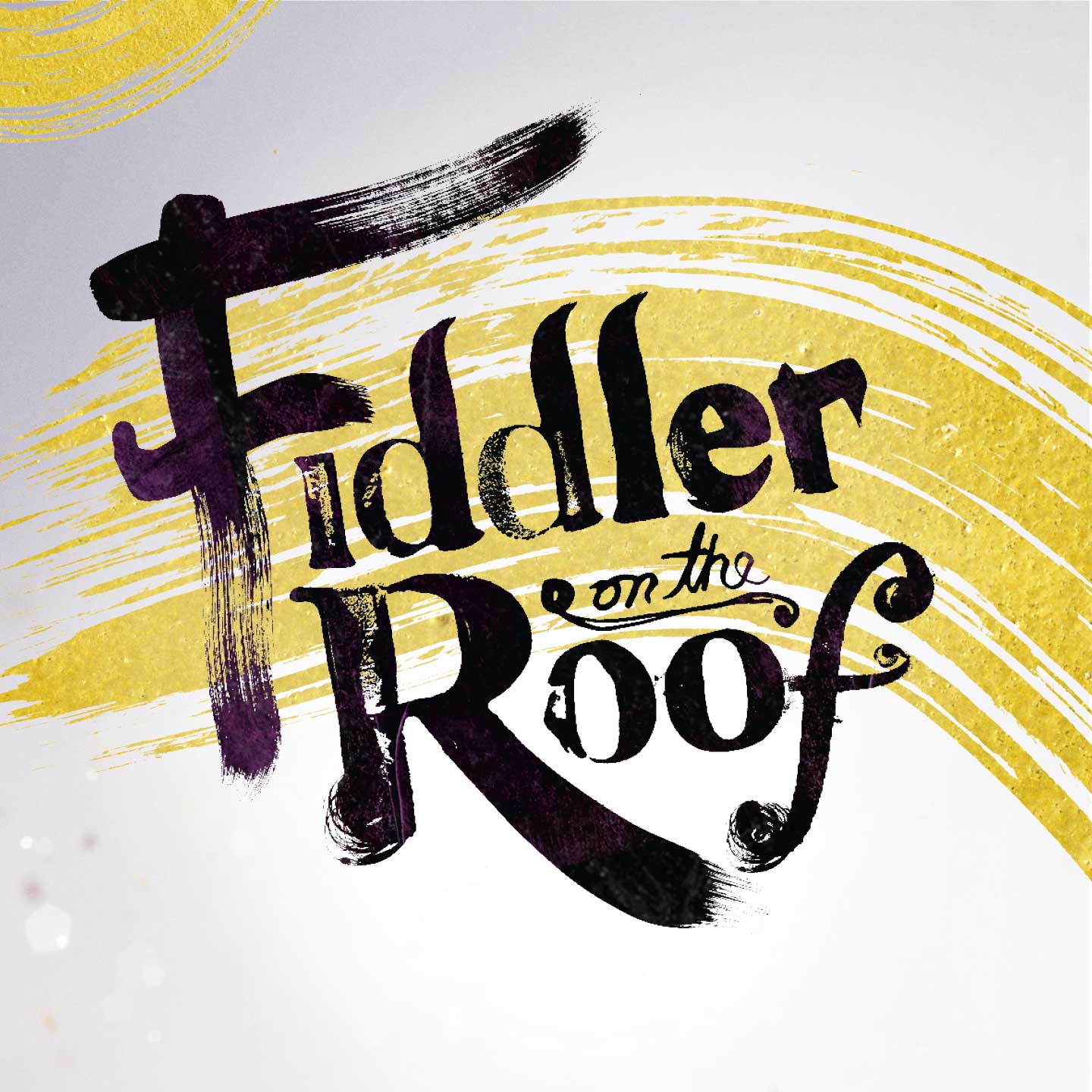 Fiddler on the Roof
Dr. Marvin McAllister, an associate professor of theatre at Winthrop University, will be leading us through best practices for dramaturgical discussions including: how to most effectively research and prepare for these presentations, and how to turn these presentations into conversations with students.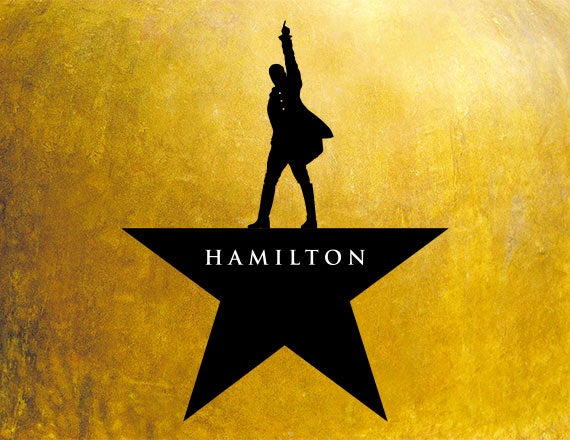 Hamilton
Our keynote speaker for this event was Kaja Dunn from UNCC. This talk and workshop looked at building culturally competent arts pedagogies and inclusive practices for K-12 teachers.
Ms Dunn lead a discussion on: including diversity and inclusion in arts pedagogy, creating safe spaces for students of color in an arts classroom, and breaking down how teachers can begin to implement these changes into their own classrooms. Attendees also received a resource sheet following the presentation.
Latest COVID-19 Guidelines
We encourage everyone to wear a mask indoors at our venues.
Other safety protocols are in place, including enhanced fresh air and filtration, contactless entry, increased cleaning, and sanitizing.
Guests agree to abide by the protocols in place at the time of a performance. BPA may refund the purchase price, refuse admission, or remove a guest from the venue for failure to follow any health and safety measures in effect at the time of the show.
Click here to read how Blumenthal is putting your safety first.
Sponsor
Thank you to our generous sponsor who makes this program accessible to celebrate and support Charlotte area arts educators!