Out On The Town
Out on the Town is a Blumenthal-sponsored social club for arts lovers in the LGBTQIA+ community.
Members enjoy special discounts as well as FREE mixers before or after select performances throughout the year. It's the perfect place to network with fellow arts lovers. There are no dues, no officers, and no membership requirements. You can become a member by simply signing up!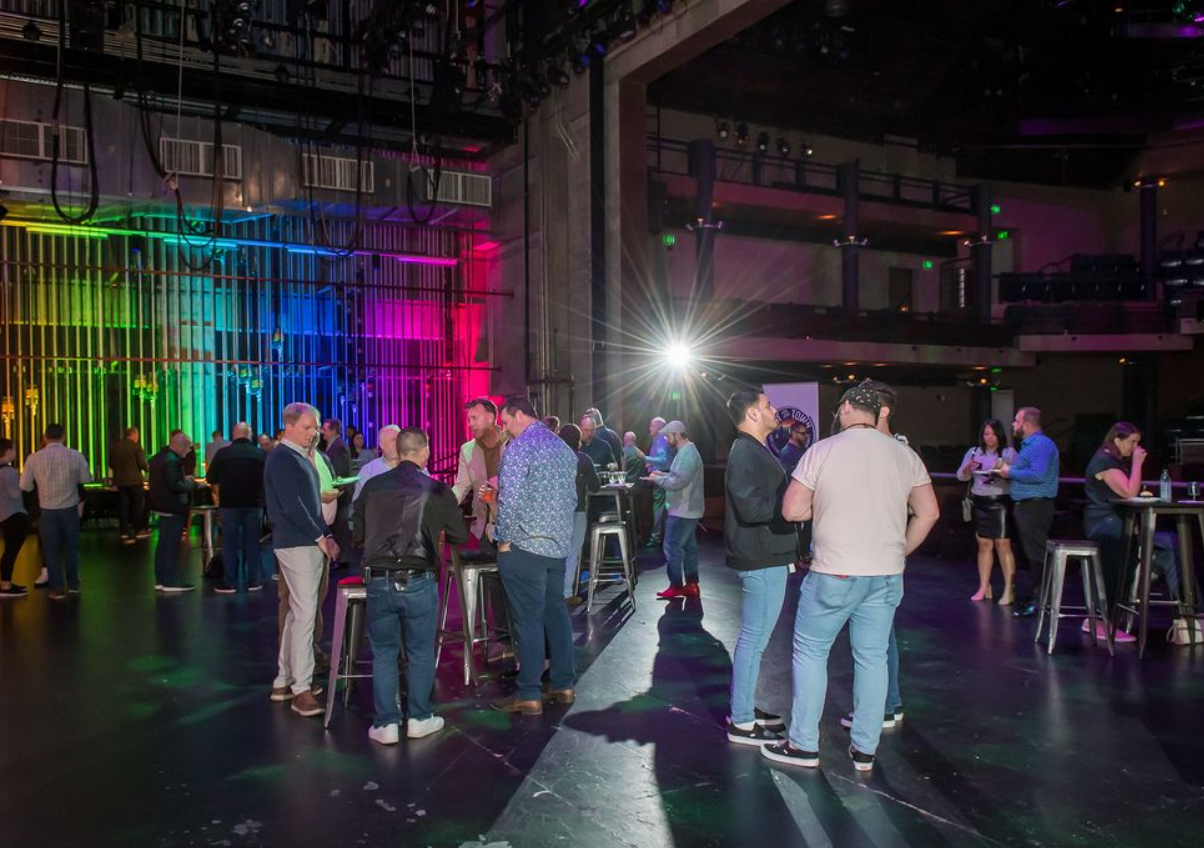 Like Out on the Town on Facebook and Instagram for event reminders and special offers.
There are no available offers at this time.