Get ready for an exceptional season of Broadway with an array of sensational new shows and all-time favorites.
While our PNC Broadway Lights Series and Equitable Bravo Series are no longer available for purchase, our Box Office can create a customized season ticket package for you via phone at 704.335.1010.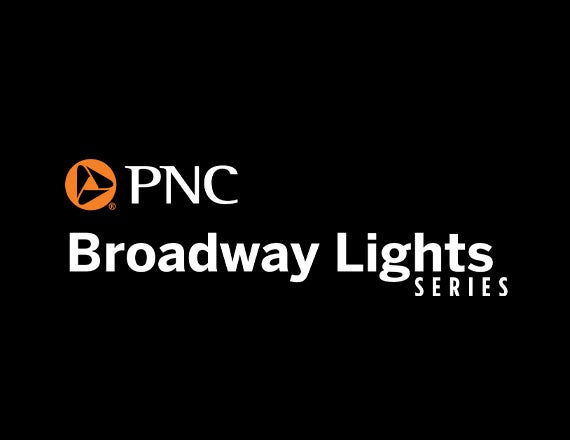 Our premier season ticket option! Enjoy seven new shows, including SIX, TINA, and Beetlejuice. Best of all, your seats are locked in annually as long as you continue to renew! Prices begin at $236.
More Info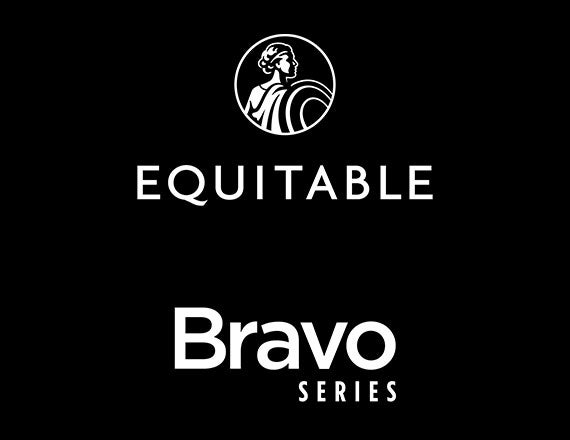 This series is a great way to test drive Season Tickets. You'll guarantee your seats for five great shows, including blockbuster hits Dear Evan Hansen and Les Misérables. Prices begin at $195.
More Info