Get ready for an exceptional season of Broadway with an array of sensational new shows and all-time favorites featured in two great Season Ticket options.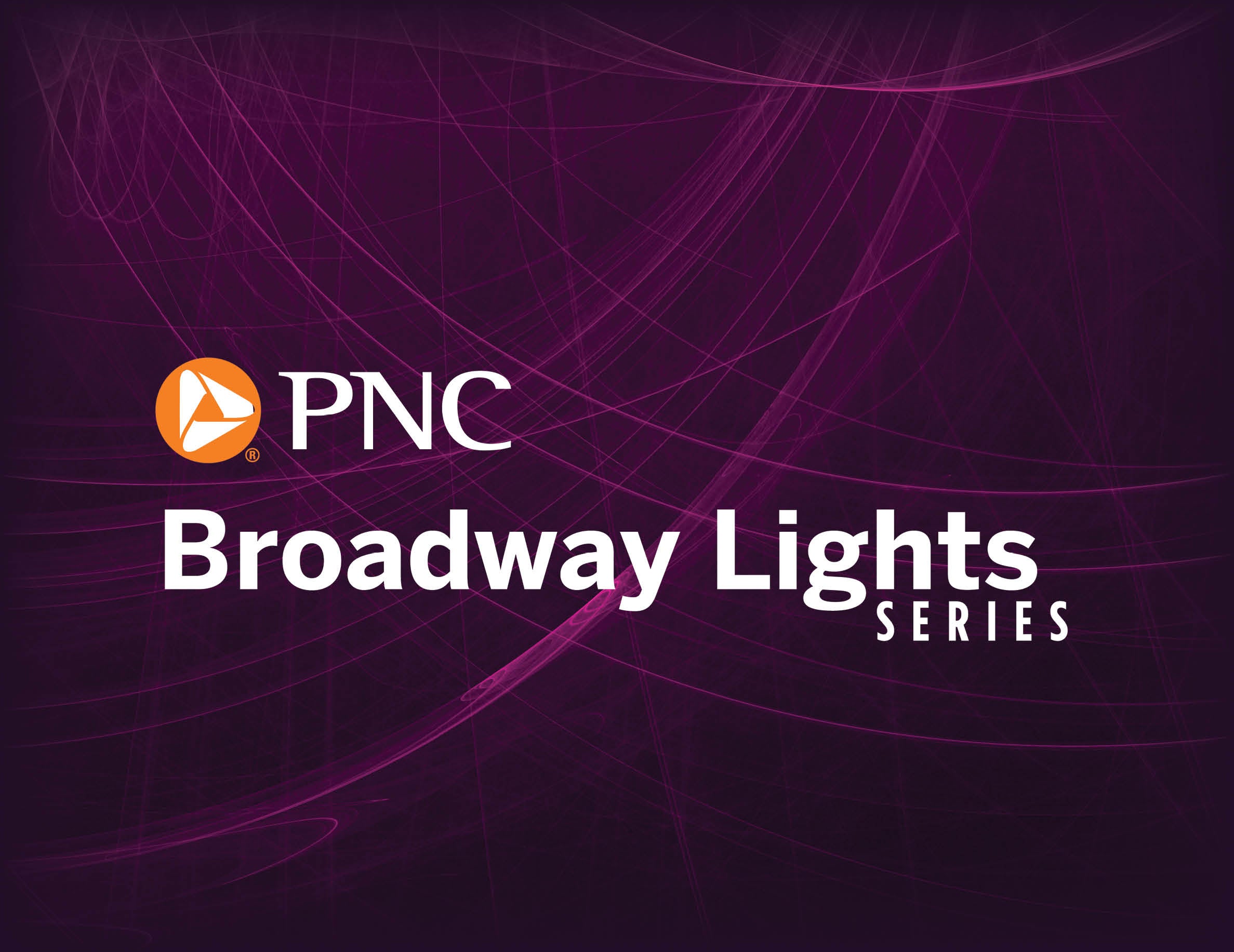 Our premier season ticket option! Enjoy five or six new shows, plus Hamilton. Best of all, your seats are locked in annually as long as you continue to renew! Prices begin at $215.
More Info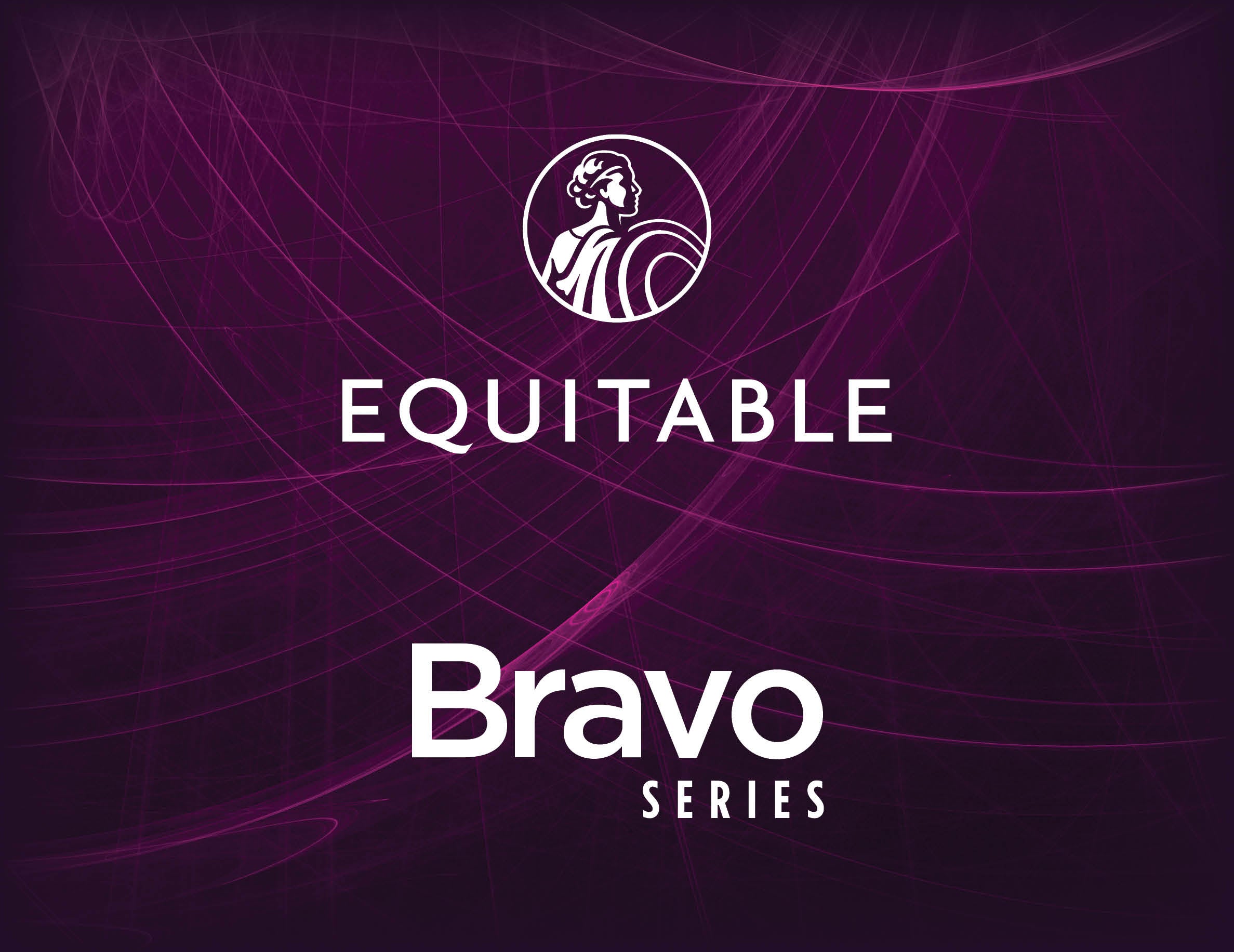 This one-time series is a great way to test drive Season Tickets. You'll guarantee your seats for five great shows, including blockbuster hits Hamilton and Wicked. Prices begin at $195.
More Info
Blumenthal Performing Arts' COVID-19 Guarantee
Blumenthal Performing Arts understands the many "what ifs" you may be weighing in buying Season Tickets. While we can't control the uncertainties created by the COVID-19 pandemic, we can assure you we will always put your safety first and we will stand behind tickets you purchase for our future events with our COVID-19 Guarantee.
For tickets purchased before June 30, 2021: If you feel COVID-19 conditions make it unsafe to attend a show between now and Dec. 31, 2021, you may select any of the following options beginning 30 days before your ticketed performance.
Exchange for another event or gift card.
Donate the value to Blumenthal to support our important student and community service programs
Receive a full refund, or credit to your season ticket payment plan, including service fees.