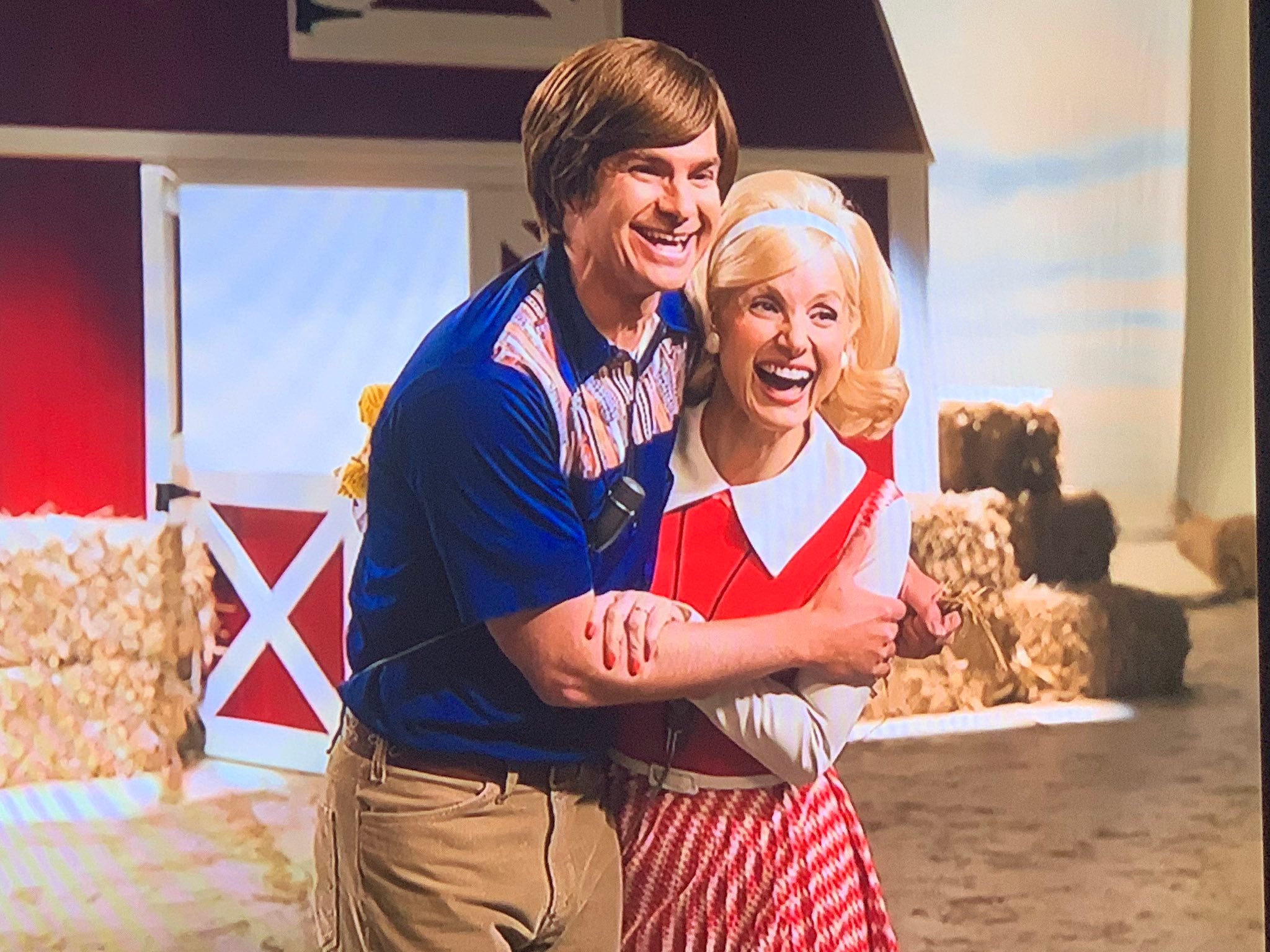 Blumenthal's Theaters *star* in These Films and TV Productions
You may be accustomed to seeing big name stars like Lucinda Williams (Jan. 25), Diana Ross (Feb. 29) and Kristin Chenoweth (March 10) swoop into town for performances on Blumenthal's uptown stages but did you know several of Charlotte's theaters have taken star turns of their own in recent films and TV productions?
"The Eyes of Tammy Faye," a film about the rise and fall of televangelists Jim and Tammy Faye Bakker, set to release in 2020 is filming this month at locations around Charlotte, including our McGlohon Theater. The film stars Jessica Chastain and Tony Award winner Andrew Garfield with a strong ensemble cast, including fellow Tony winner Cherry Jones (who visited Charlotte previously in the 2007 national tour of DOUBT).
Fox Searchlight did a holiday-party and showed first pics of Jessica Chastain and Andrew Garfield in 'The Eyes Of Tammy Faye' 🖤 pic.twitter.com/89dRwz3DW5

— andrew garfield (@bestofgarfieId) December 4, 2019
First images of 'The Eyes of Tammy Faye'. pic.twitter.com/tbRAKCyXwt

— 𝐉𝐞𝐬𝐬. (@jcsschstain) December 5, 2019
Want in on the star-studded fun? The show is casting HUNDREDS of extras to film in the Charlotte-area THIS TUESDAY AND WEDNESDAY! Click the link below for the roles they're looking to fill ASAP!
CASTING CALL: The movie "The Eyes of Tammy Faye" starring Jessica Chastain & Andrew Garfield is seeking hundreds of extras for filming in the Charlotte area on Tuesday, 12/10 and Wednesday, 12/11. More details: https://t.co/AQjCcawB6x pic.twitter.com/wgnm3VoD9Y

— Charlotte Film (@CharlotteFilm) December 9, 2019
Over the weekend, "A Christmas Love Story" starring Chenoweth alongside Scott Wolf, debuted on the Hallmark Channel. As the tale of a former Broadway star (Chenoweth) turned youth choir director unfolds, look for shots of Belk Theater and Knight Theater, where the production filmed last February.
​​​​
(Many of the choir students in the movie also participate in our Blumey Awards program!)
Comedy fans—be on the lookout for Blumenthal's theaters in these new TV specials taped live in Charlotte too:
"Deon Cole: Cole Hearted" was filmed at Belk Theater last June and was recently released on Netflix. Cole, a stand up comic who wrote for Conan O'Brien is also known for his roles on TV's "Black-ish" and "Angie Tribeca." You may also recognize him as the spokesman in Old Spice ads.
Comedian/actor/writer Fortune Feimster, a Belmont, NC native—known for her work on "Chelsea Lately," "The Mindy Project," and now as the voice of Brenda on "Bless the Harts"— recorded an hour-long live special in September at McGlohon Theater.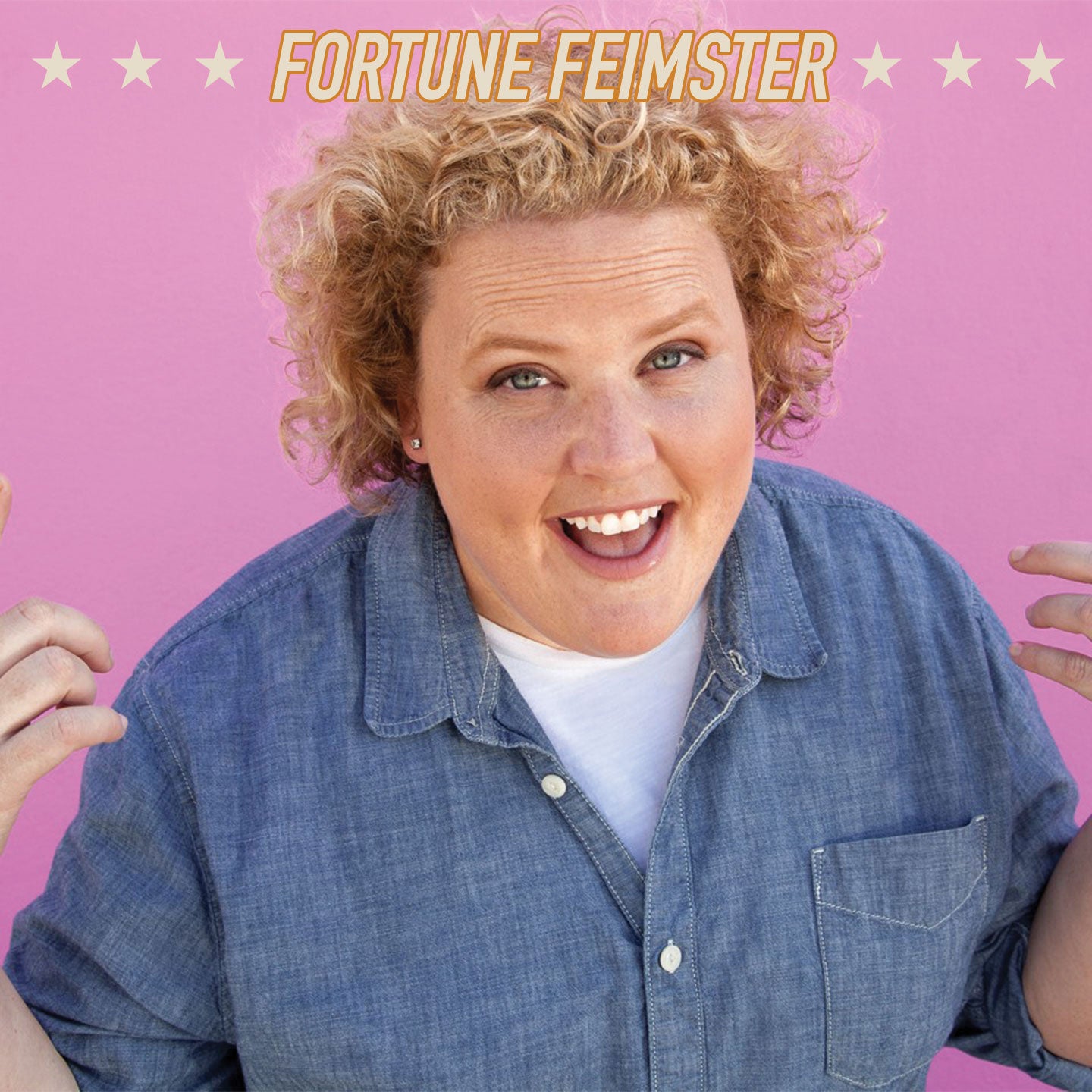 "I was super excited it was at the McGlohon even though I've never been there," Feimster told the Gaston Gazette earlier this fall. " ... It used to be a church, which I felt was a perfect metaphor for my life in the South, growing up going to church every week."
(Hundreds of Fortune Feimster fans lined up outside Sprirt Square for her two SOLD OUT performances at the 2019 Queen City Comedy Experience)
Patton Oswalt, another triple threat comedian/actor/writer also recorded a Netflix special in Charlotte in September at Knight Theater. An Emmy and Grammy Award winner, he's best known for his role in "The King of Queens," giving voice to Remy in the Pixar film "Ratatouille," and his six stand-up specials.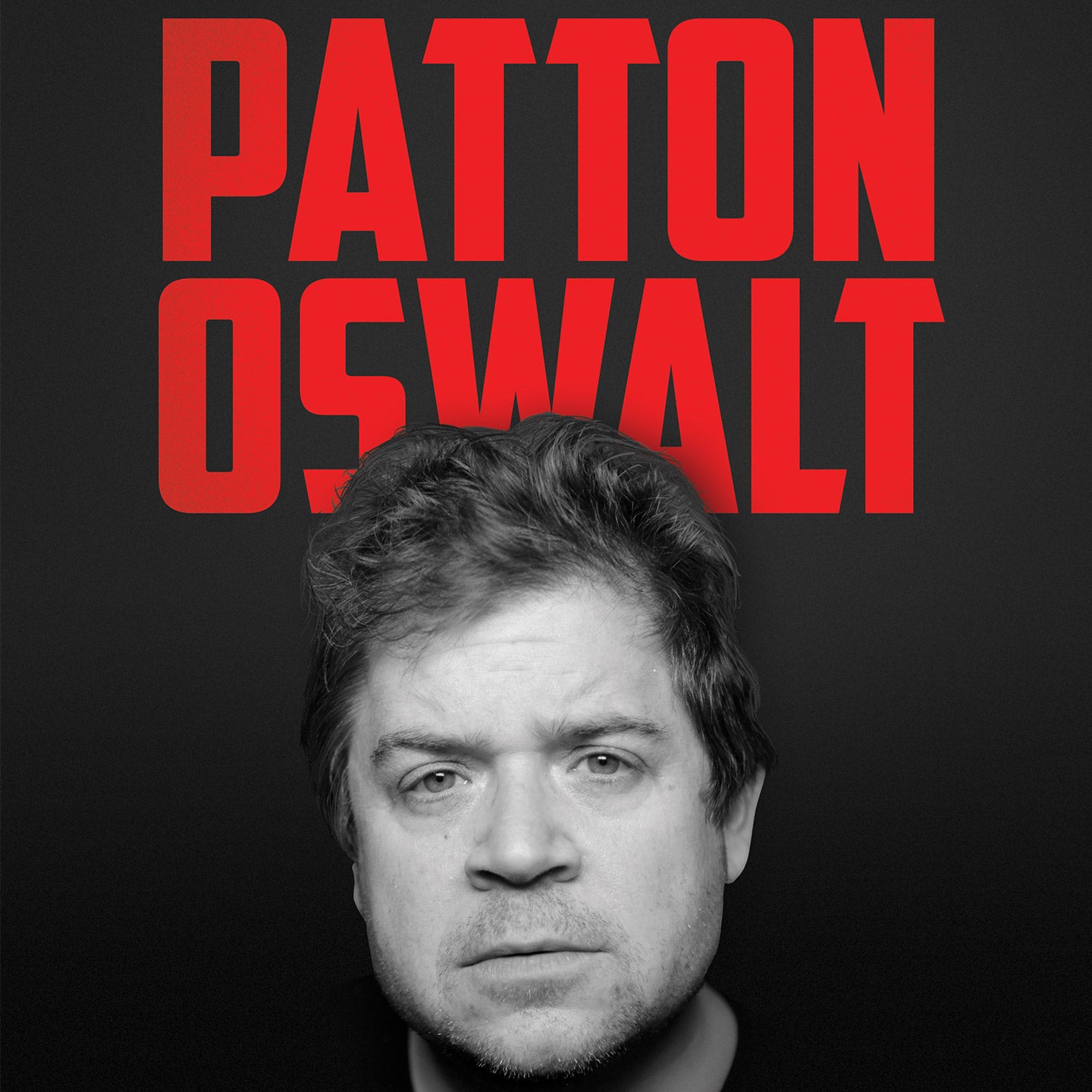 And tell your teens: the 2012 box office smash, "The Hunger Games," starring Jennifer Lawrence, was filmed all over NC, including Blumenthal's Knight Theater.
Who knows? There may be more fun theater sightings coming soon… may the odds be ever in our favor!