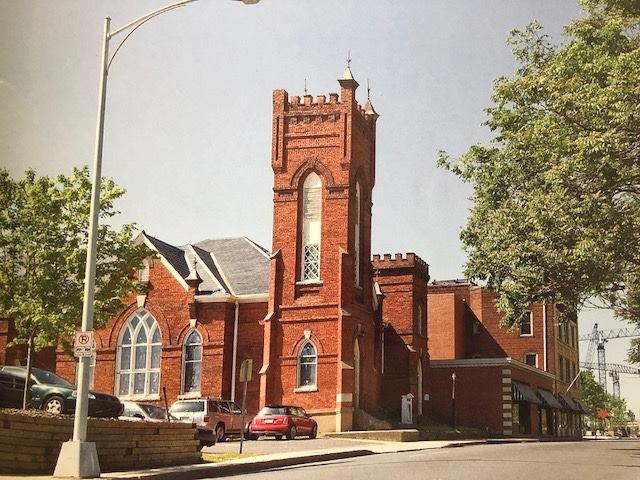 Brooklyn Grace
219 South Brevard Street , Charlotte, North Carolina 28202


$7 parking is available in the lot to the left of and behind Brooklyn Grace. Metered parking spaces are free on weekends and after 6 p.m. on weekdays.
Nestled in the heart of Uptown Charlotte and formerly Grace A.M.E. Zion Church, Brooklyn Grace was constructed in 1900 in the Brooklyn neighborhood. The building is owned by The Brooklyn Collective, a group committed to preserving the Brooklyn neighborhood's history while creating positive change through opportunity and inclusivity.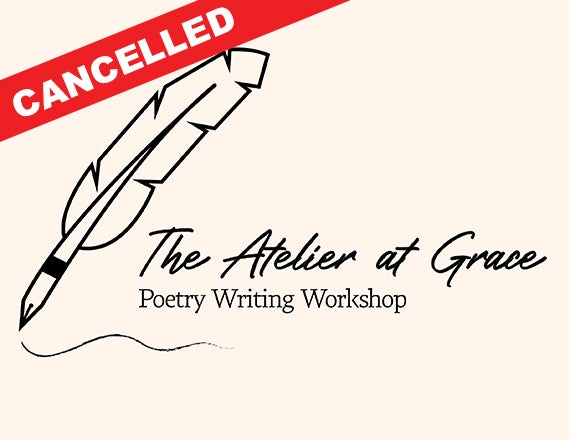 This event has been cancelled.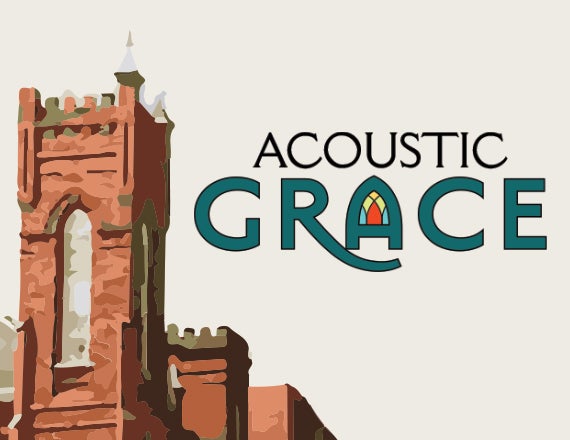 A monthly showcase for singer-songwriters and a cappella artists
A monthly showcase for singer-songwriters and a cappella artists