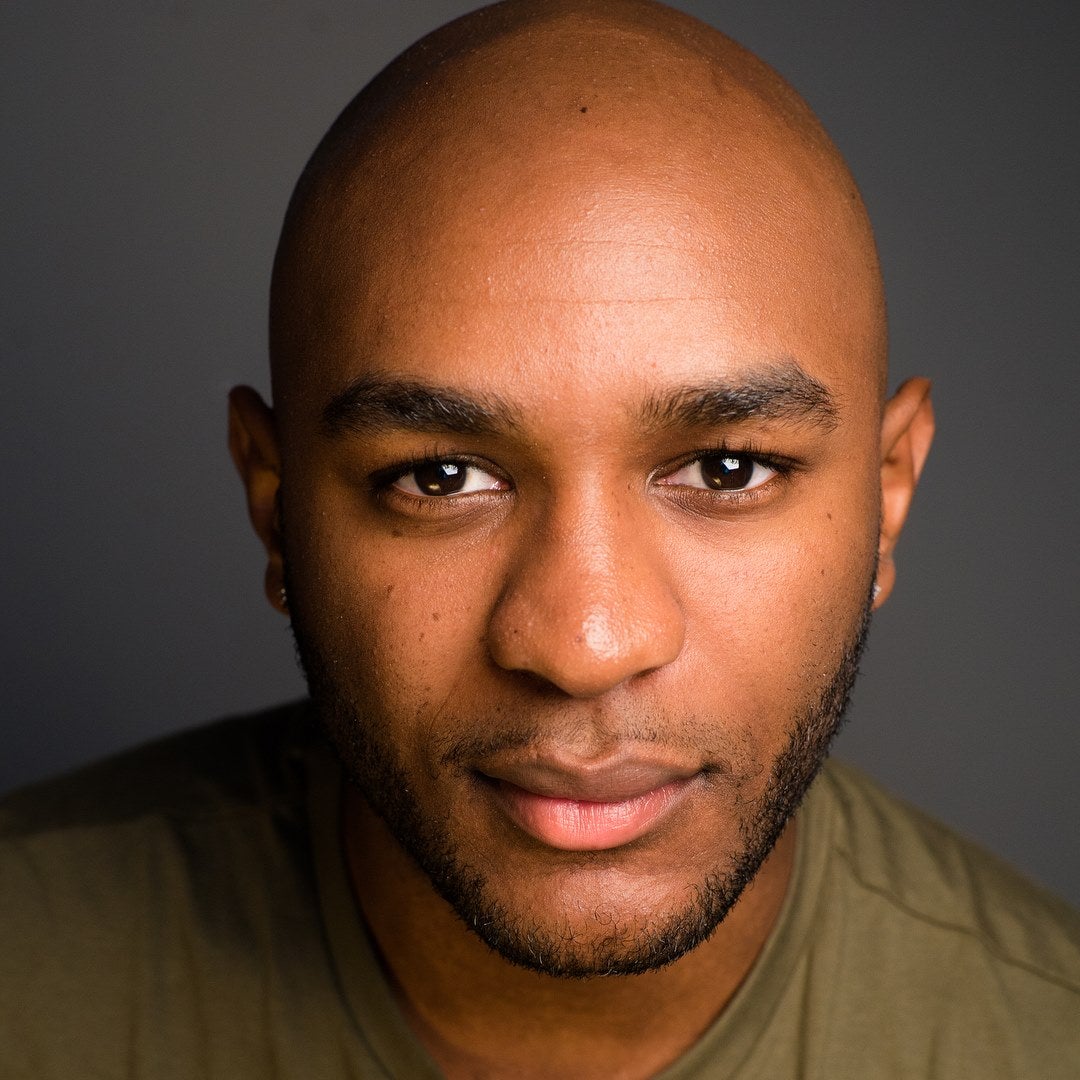 COMING HOME WITH THE COLOR PURPLE
It's been a whirlwind couple of months for 2014 Blumey Awards Best Actor winner Mekhai Lee. On May 7, just two days after graduating from college, he flew across the country to join the national touring company of the THE COLOR PURPLE in San Francisco. A 2014 graduate of Northwest School of the Arts and finalist at that year's National High School Musical Theatre Awards™, Lee makes a triumphant return to his hometown when THE COLOR PURPLE comes to Belk Theater July 10 - 15.
Lee says he was thrilled and surprised to be cast in such a high caliber production right out of school. Near the end of his senior year studying drama at the University of North Carolina School of the Arts in Winston-Salem (UNCSA), Lee and his classmates participated in several showcase performances around the country for agents, casting directors and others scouting for new talent.
"We kind of walked into this thinking this was just to meet people," says Lee, who was also a 2014 recipient of the Mary Doctor Performing Arts Scholarship (a $10,000 award presented at the Blumey Awards.) But casting agents liked what they saw and quickly contacted him for additional auditions, including possible roles in HAMILTON and the New York revival of CARMEN JONES, directed by Tony Award-winner John Doyle. After watching his audition, Doyle decided the young actor was the right fit for another of his productions, offering him a role in the ensemble of the national tour of THE COLOR PURPLE.
Lee says his castmates and crew have been extremely supportive and welcoming: "I'm really blessed to be with this group of people." Lee plays the role of Grady, whose big scene happens in Act Two during a very tense moment in the show. "It's a pretty funny role," says Lee. "It always gets audience reaction."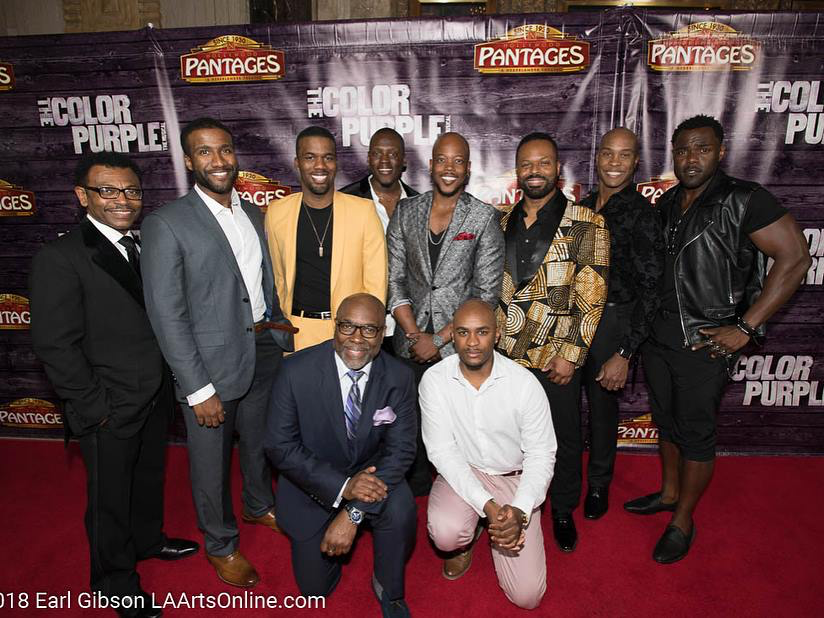 He is grateful for the excellent preparation he received as a student at Northwest and at UNCSA, where he focused on bringing authenticity to his character portrayals. "I don't think I remember a time after coming to Northwest when I wasn't in rehearsal," says Lee, who moved to Charlotte from Flushing, Queens, when he was 12 years old.
But he's also picked up some new lessons recently, while adjusting to the demands of an 8-show-per-week schedule. "You have to preserve yourself," says Lee, recalling a day during the L.A. tour stop that he spent at Disneyland and later regretted the strain he'd put on his voice and body when he had to perform that evening. "It's really knowing what you can do and when you can do it." Audiences expect performers to be at their best and Lee wants to deliver on that promise.
"The cast likes to say, 'it's somebody's first night and [somebody's] last night at the theater, so make it count,'" says Lee.
He looks forward to performing in Charlotte next week and getting the chance to see friends and family who come to the show. He's also eager to visit his old stomping grounds and share them with company members. "[It's] so weird, now I'm going to get to go to Mert's after my show," says Lee, reminiscing about the many evenings he spent at the the well-known uptown soul food eatery after watching other Broadway tours come to town.
"I'm excited because I'm thinking about how my cast likes to spend time together eating dinner… I don't have to do any research. I know exactly where to go," says Lee.
For young performers hoping to follow in his footsteps, he offers this advice: "Ambition is key. Drive is key. Motivation is key, but above all you have to stay true to yourself and know what it is you want from this career… you don't have to sell yourself short for any reason."