Are you:
A current Middle or High School Student?

A theater and Broadway fanatic?

Ready to meet & hang out with new friends?
Charlotte Live! Teens is for YOU!
This teen social group is free to join and open to all middle and high school students! All you have to do is enter your email address below to begin receiving updates on upcoming parties, pre-show workshops and special student discounts for select performances. Please review the FAQs so you know what to look forward to.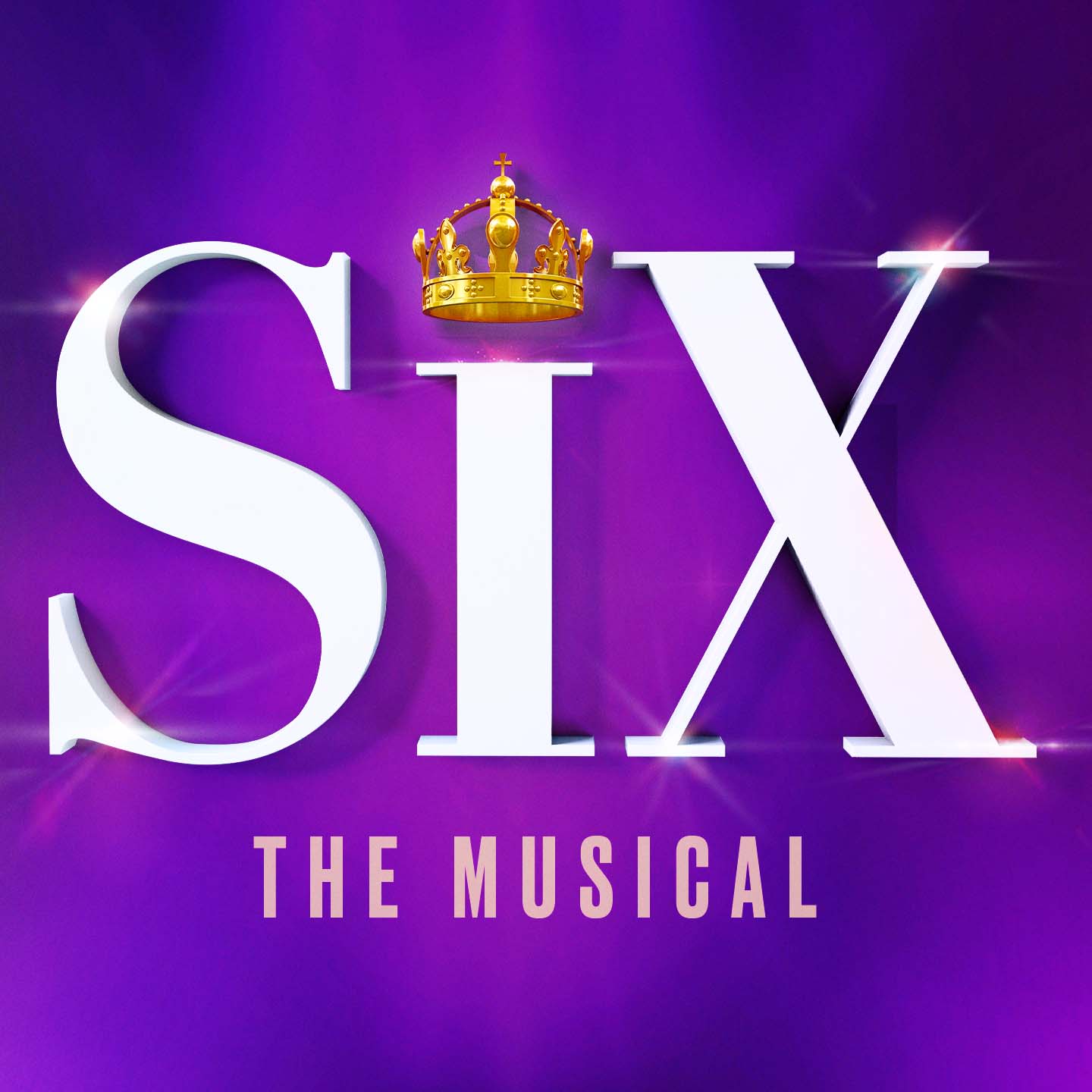 SIX
Show Venue: Belk Theater, 130 N Tryon St, Charlotte, NC, 28202
Event Venue: Discovery Place Uptown, 301 N Tryon St, Charlotte, NC 28202
Event Details: Tuesday, July 11th from 5:30-7:00pm (Show begins at 7:30pm)
The six queens in SIX sing about their unique experiences married to Henry VIII – each with different orchestration and song types that fit their personalities to make the show so much fun. As a warm-up for the amazing songs that they will soon hear, teens will write a song or spoken word piece about themselves or their own story. It could range from calculus to their love for TikTok to something deeper or more meaningful to them. This will make them think: what musical genre will their song be in – rock, hip hop, techno, or something brand new? What instruments will you hear in the background? How can this song tell a story (and be something that has never been heard before)?! An individually boxed dinner, show ticket, and pre-show workshop totals only $25 per person. We hope you can join us!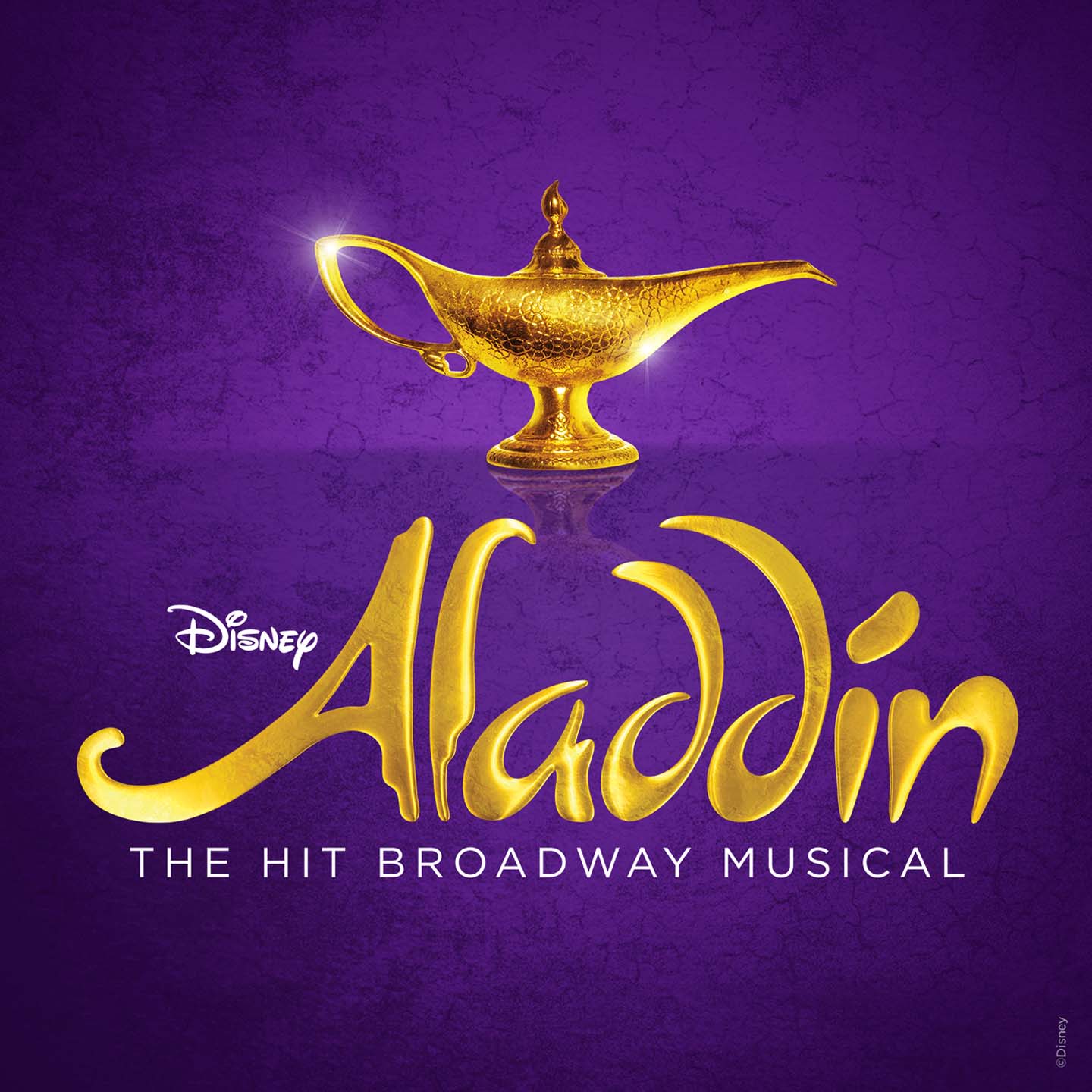 Aladdin
Have you ever wondered how actors are selected to be in movies or Broadway shows? This is the work of a casting director! Come learn about this field from Monica Pettiford Chavis, Founder and CEO of Porch Productions, and why it is so important to include representation in the casting process, especially with shows like Aladdin! Tickets are $25 each and include a pre-show workshop, dinner, and the show ticket. We hope that you can join us!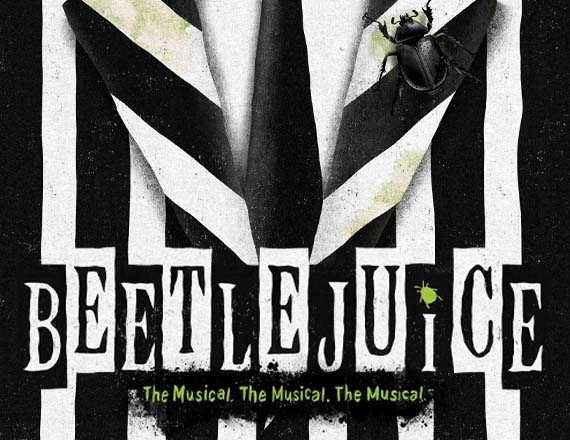 BEETLEJUICE
The set in this musical literally comes alive! As Beetlejuice wreaks havoc on the Deetz family, the house transforms into a nightmare of sandworms, trapdoors, and, of course, lots of stripes. Come learn more about this production element from local professional set designer, Ryan Maloney, and get a sneak peek into just how spooky the set is going to be!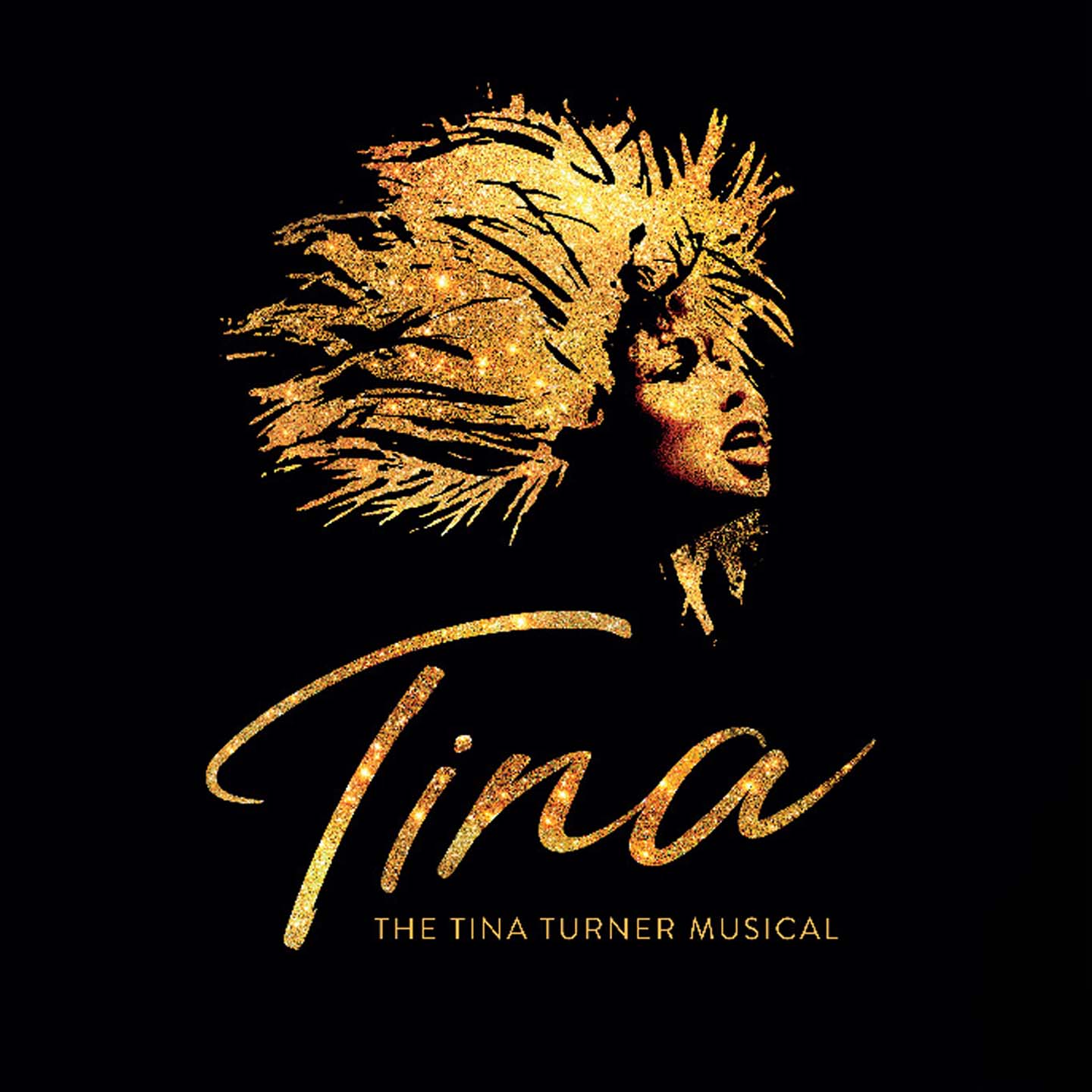 Tina - The Tina Turner Musical
Hey teens! Think you can keep up with the famous dance moves of the one and only Tina Turner?! Then come on down and find out at this CLTeens event that will explore Tina's famous choreography, stage presence, and impact on music. An individually boxed dinner, show ticket, and pre-show workshop totals only $25 per person!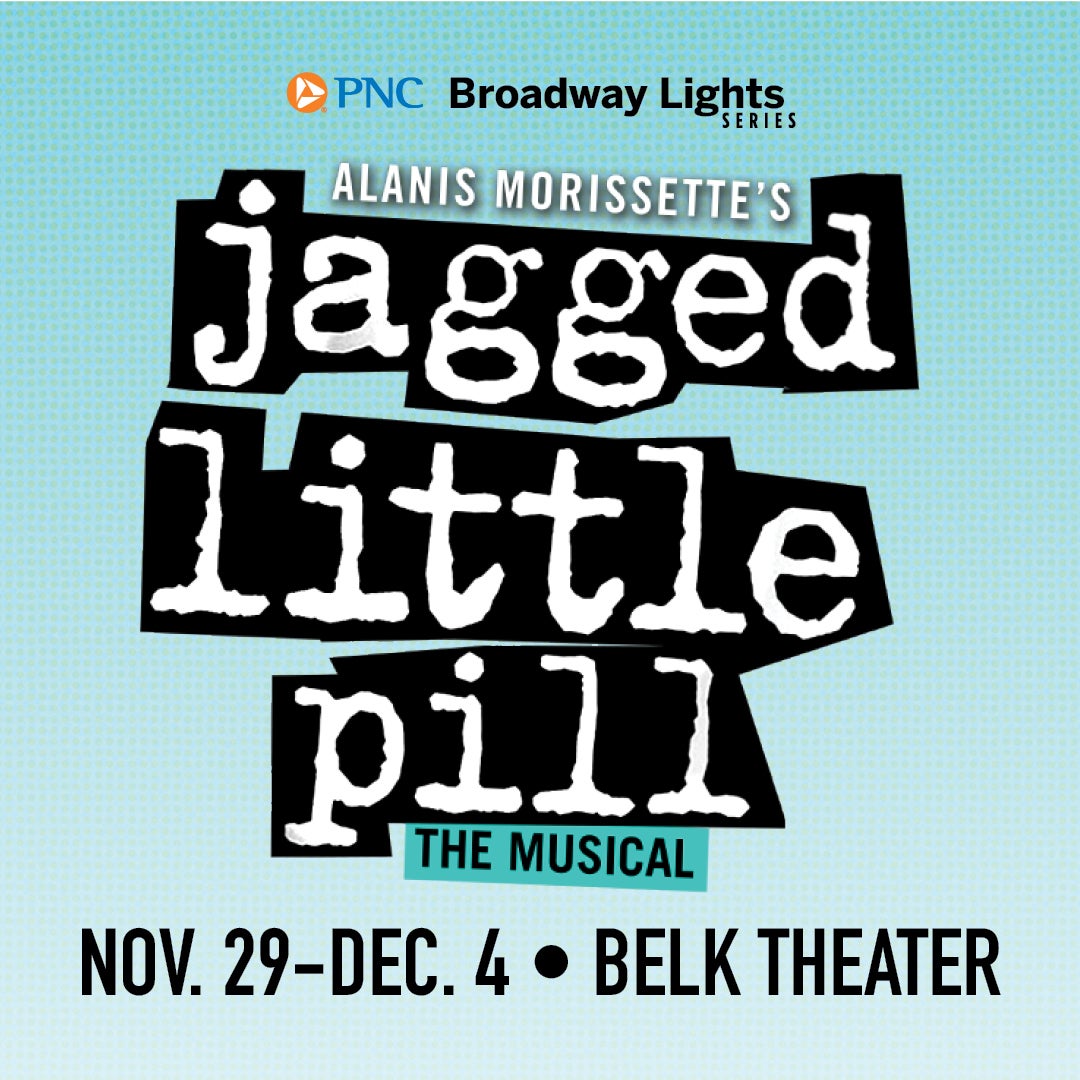 Jagged Little Pill
Is there a student in your classroom that is a member of the LGBTQ+ community? Do you understand what pronouns are but are not quite sure why it is so important that we use them? Are you hopeful to be a stronger advocate for your queer friends at your school and in the community? Then this event is for you. Our friends at UNC-Charlotte Office of Identity, Equity, and Engagement will offer a 30-minute Friendly Peer Training as part of our CLTeens event before Jagged Little Pill. This show contains teen characters who are struggling to be themselves in a world that doesn't accept them. "You Oughta Know" how to be the best advocate and friend you can be to fellow peers from any background. We hope that you can join us!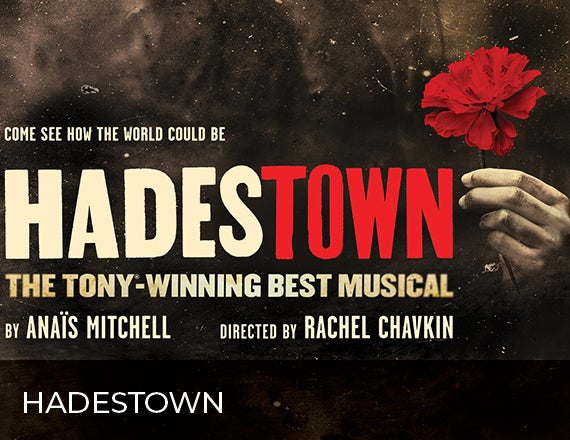 Hadestown
One of the unique themes in Hadestown is climate change. As Hades becomes greedier and limits how much time Persephone can spend on Earth, the four seasons turn into two - intense cold and blistering heat. Without spring or fall, how does this affect life on Earth? For this event, we are thrilled to welcome experience specialists from Discovery Place Science who will present on the changes seen currently from climate change, both grand and local, and what a world with only two seasons would look like!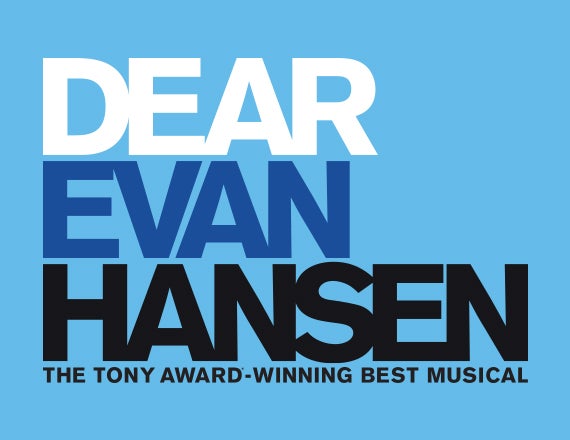 Dear Evan Hansen
We are thrilled to partner with the Education team from Mental Health America for this pre-show event! Teens will learn about the resources and programs of Mental Health America, including the Step Up for Youth series, which amplifies local teen voices and their perspectives on managing mental health. Attendees will also socialize through an improv activity and receive an individually boxed meal – all for $25 (which includes the show ticket)!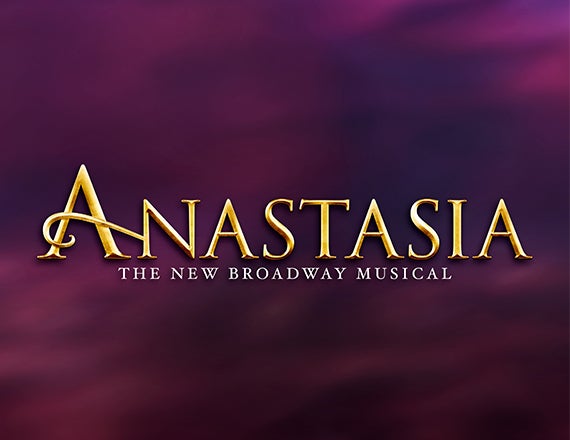 Anastasia
Have you ever thought about what a musical might look like if you completely changed what the actors were wearing? How do costumes help tell the story? And…where do these costumes even come from? Come learn more about this creative element with local professional costume designer, Kathleen Kostouros, as she talks us through the costuming you can expect in Anastasia. Teens will also get on their feet with a hands-on improv workshop and receive an individually boxed meal for dinner. Come journey back in time with us!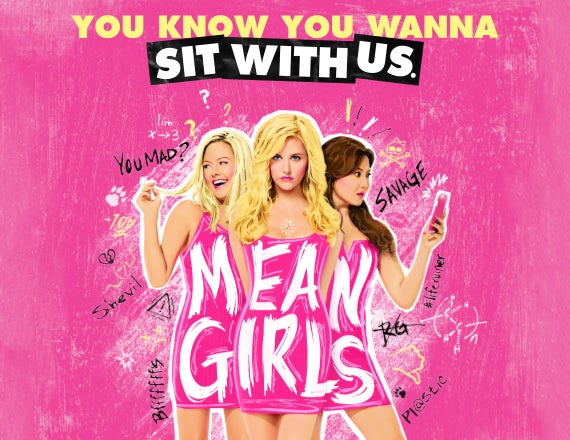 Mean Girls
Do you know who is fetch? Mary Beth Donahoe. Not only is she in the ensemble of the Mean Girls tour, but she also understudies Cady Heron, Gretchen Wieners, and the adult female track in the show. Think about it – that's a lot to remember. Come here how Mary Beth keeps all this together in her head and can step onstage as any of these characters in just a moment's notice as we highlight the value of understudies on Broadway!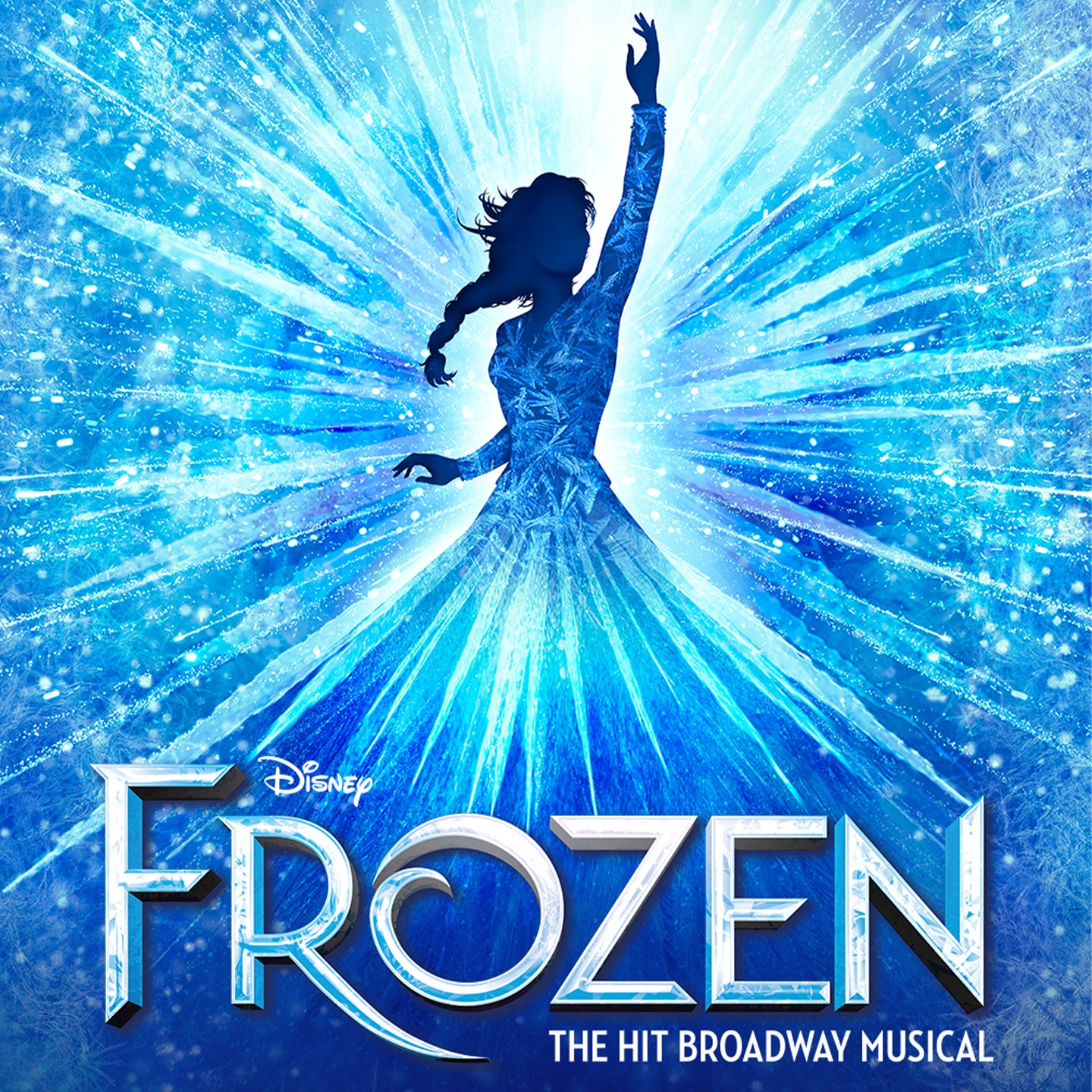 Frozen
Inspired by Elsa's "Let It Go" hair transformation, this workshop will introduce students to the world of wigs and their importance in professional theater! Jason Estrada, a local wig master and designer, will talk through this amazing behind-the-scenes element and his work assisting touring shows backstage. Additionally, Sidney Horton will return to lead the students through fairytale improv activities to familiarize the students with the story of the Snow Queen, which is the original story behind Frozen.
Latest COVID-19 Guidelines
We encourage everyone to wear a mask indoors at our venues.
Other safety protocols are in place, including enhanced fresh air and filtration, contactless entry, increased cleaning, and sanitizing.
Guests agree to abide by the protocols in place at the time of a performance. BPA may refund the purchase price, refuse admission, or remove a guest from the venue for failure to follow any health and safety measures in effect at the time of the show.
Click here to read how Blumenthal is putting your safety first.
FAQs
When do you announce Charlotte Live! Teens offers?
When the opportunity to host a Charlotte Live! Teens event arises, an email will be sent out to the full distribution list. This is the best way to ensure that all members of the email club have equal opportunity to get in on the fun!
When a Charlotte Live! Teens event or other offer becomes available, we will post it here on the website as well.
Don't forget to check out Student Rush offers! Student Rush is open to any student- not only members of Charlotte Live! Teens - and it's another great way to find discounted tickets to upcoming shows.
What is included at a Charlotte Live! Teens event and what is the registration process?
Charlotte Live! Teens events include a pre-show activity or workshop, dinner, and either PZ20 or PZ30 tickets to the performance - all for one low price.
Registration Process:
Two emails will be sent per event to all Charlotte Live! Teens families.

The first email will list all event information for the next program. Chaperones are encouraged to utilize the next few days to plan logistics to ensure they are bringing a group size of 3 teens or more (unless an accommodation is needed). Chaperones will need to gather the following information for the ticket request form:

Chaperone name (can be more than 1 if bringing a student party of 6 or more)
Student names
Student DOB (This allows us to make sure that your students' age fits into the appropriate age range for this program.)
Student food allergies and/or dietary restrictions (to make sure we can provide an appropriate dinner)
Student learning accommodations/special needs (or any other important info to know)

The second email, which will include the ticket request link, will be sent several days later. Chaperones will enter the above information into this online form.

Within 48 hours, chaperones will receive an email from our Education team. The first group requests that fall within the event capacity (typically 100 attendees) will receive the official registration link. All others will be notified that they are on the event waitlist.
Other guidelines:
*To ensure an equitable process, this program is first come, first served.
*You can reserve up to 10 tickets for your group per event.
*You will not receive an e-ticket for Charlotte Live! Teens events. Tickets will be handed out upon check in to the event. They will NOT be held at the box office.
*For 21-22 and beyond, registrants will no longer bring payment on the day of the event. All registration and payment will be completed online in advance.
What age students are allowed to attend Charlotte Live! Teens events?
This program serves students in grades 6-12 only. We most frequently hold events for high schoolers, but do include several middle school parties throughout our season. Occasionally, events may be open to both grade levels - all information will be included in the email announcement and on the website.
Can parents attend Charlotte Live! Teens events, too?
Chaperones are welcome but we request that chaperones accompany a group of 3 or more teens as these discounted opportunities are created for this age group specifically. Chaperone requests for less than 3 teens will be considered if serving a specific need or accommodation only.
I want to attend an upcoming Charlotte Live! Teens event, but there are no more tickets left. What can I do?
The email announcing a Charlotte Live! Teens event will include one link to request tickets. If the event capacity (typically 100 attendees in total) has been reached, this ticket request link automatically turns into the event waitlist where you can enter your group's information. If any seat openings arise, we will reach out to waitlisted groups on a first come, first served basis.
I want to change the number of tickets I have for an upcoming event, can I do that?
If there are still tickets available for an upcoming event, you are welcome to purchase additional tickets. If you want more tickets and there are none left, you may add your name to the waitlist.
If you find you've purchased too many tickets, please try to find other students who can attend the event with you. All Charlotte Live! Teens ticket purchases fall under our ticketing policies, and there are no refunds. Please only purchase the number of tickets that you plan to use, and remember that any unused ticket deprives another student of the opportunity to participate in the program.
Can I purchase a subscription package for Charlotte Live! Teens events?
In an effort to make this program accessible to as many students as possible, we are unable to offer subscription packages for the Charlotte Live! Teens program.
I'm not receiving emails about Charlotte Live! Teens events. What can I do?
If you find that you are having trouble receiving emails about Charlotte Live! Teens, follow the steps below.
Submit your email address again - there may have been a typo the first time it was entered. (You may also add an additional email address, as well!)
Add BlumenthalEmailManager@blumenthalarts.org to your address book- the email club is LARGE, and our emails may be caught in a spam or junk folder. Adding our email address to your address book should help ensure the emails go to your inbox instead.
If you're still having issues, email educationdepartment@blumenthalarts.org and we will check in our system to determine if the issue is on our end.