Are you:
A current Middle or High School Student?

A theater and Broadway fanatic?

Ready to meet & hang out with new friends?
Charlotte Live! Teens is for YOU!
This teen social group is free to join and open to all middle and high school students! All you have to do is enter your email address below to begin receiving updates on upcoming parties, preshow workshops and special student discounts for selected performances. Please review the FAQs so you know what to look forward to.
Wicked
We are excited to host our upcoming event at Wicked for Charlotte Live! – for middle school and high school participants on September 23rd. This event will take place from 6-7:30pm before the show at Ovens Auditorium. Teens will be divided into small groups and rotate through three 30-minute activities – a hands-on visual art workshop led by a local artist, Meghan Nance, improv-based theatre games with professional actor/director, Sidney Horton, and (social distanced) boxed dinner with "get to know you" games.
This event has Sold Out!
Join our waitlist here
ALL GUESTS ARE REQUIRED TO WEAR MASKS INDOORS IN ALL OUR VENUES EXCEPT WHEN CONSUMING FOOD OR BEVERAGES IN DESIGNATED AREAS. PLEASE NOTE NO FOOD OR BEVERAGES WILL BE ALLOWED IN OUR THEATERS.
Guests agree to abide by the protocols in place at the time of a performance. BPA may refund the purchase price, refuse admission, or remove a guest from the venue for failure to follow any health and safety measures in effect at the time of the show.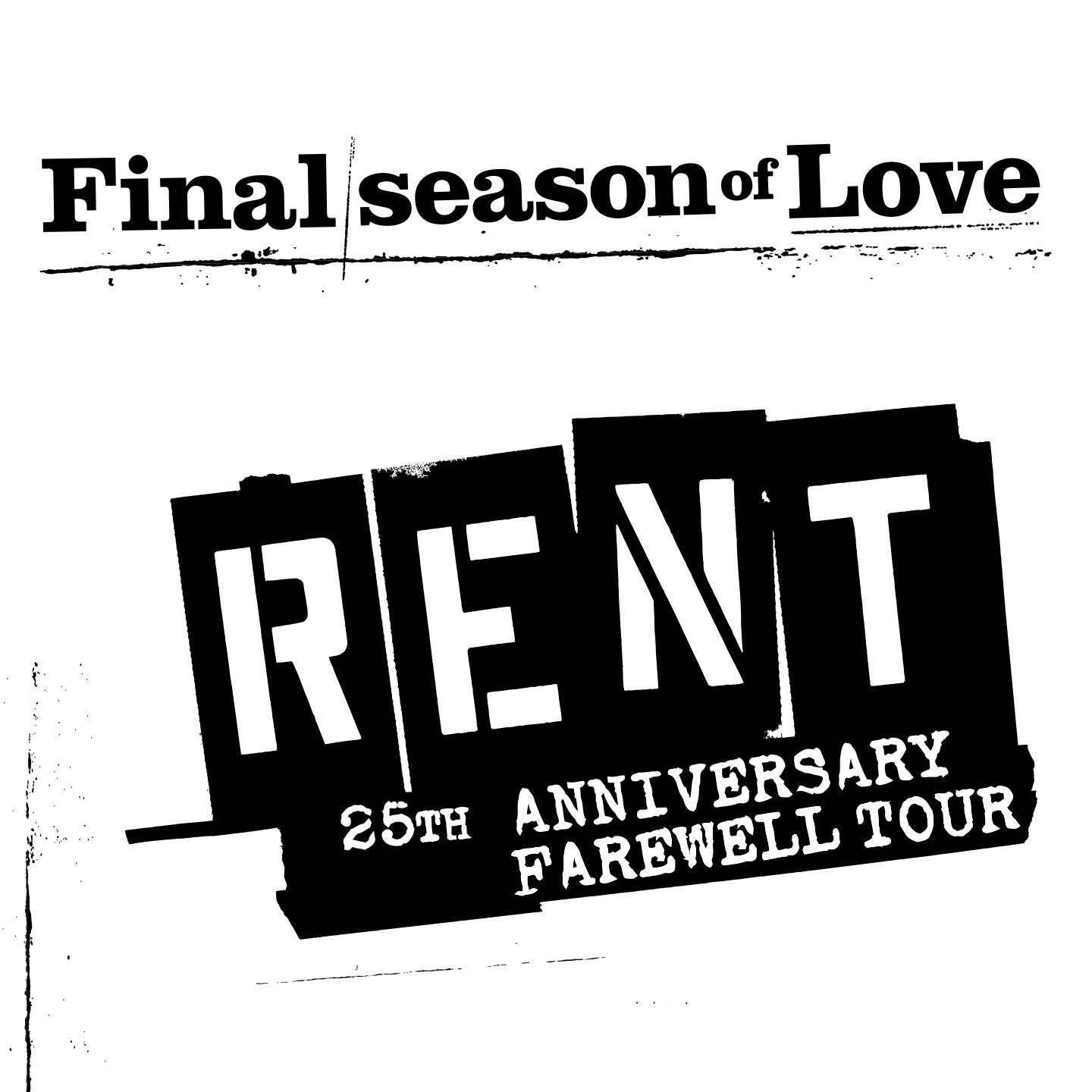 RENT
Information coming soon....!
FAQs
When do you announce Charlotte Live! offers?
When the opportunity to host a Charlotte Live! event arises, an email will be sent out to the full distribution list. This is the best way to ensure that all members of the email club have equal opportunity to get in on the fun!
When a Charlotte Live! event or other offer becomes available, we will post it here on the website as well.
Don't forget to check out Student Rush offers! Student Rush is open to any student- not only members of Charlotte Live! - and it's another great way to find discounted tickets to upcoming shows.
What is included at a Charlotte Live! event and what is the registration process?
Charlotte Live! events include a pre-show activity or workshop, dinner, and either PZ20 or PZ30 tickets to the performance - all for one low price.
Registration Process:
An email will be sent to all Charlotte Live! families with event information. It will include three links: one for student registration, one for chaperone request, and one to join the waitlist (if already sold out).
Please register your teens first using the student registration link. If you are unable to register, please follow the third link included in the email to join the waitlist for the event.
Once your teens are registered, fill out the chaperone request form. This will assist us in making sure that chaperones are bringing a group of students.
Chaperones will be contacted at a later date to register separately - the ticket cost will be the same. Guests who are not teens will not be eligible to attend the show/event unless approved through the chaperone request form.
You can reserve up to 10 tickets for your group per event.
You will not receive an e-ticket for Charlotte Live! events. Tickets will be handed out upon check in.
**For 21-22, registrants will no longer bring payment on the day of the event. All registration and payment will be completed online in advance.
What age students are allowed to attend Charlotte Live! events?
This program serves students in grades 6-12 only. We most frequently hold events for high schoolers, but do include several middle school parties throughout our season. Occasionally, events may be open to both grade levels - all information will be included in the email announcement and on the website.
Can parents attend Charlotte Live! events, too?
Chaperones are welcome but we request that chaperones accompany a group of 3 or more teens as these discounted opportunities are created for this age group specifically. Chaperone requests for less than 3 teens will be considered if serving a specific need or accommodation only.
I want to attend an upcoming Charlotte Live! event, but there are no more tickets left. What can I do?
The email announcing a Charlotte Live! event will include three links - one to purchase student tickets to the event, one to request attending as a chaperone (must be with a group of 3 or more students), and one to add your name to a waitlist if no tickets remain. If any additional space becomes available in our event, we will share this information with the waitlist.
I want to change the number of tickets I have for an upcoming event, can I do that?
If there are still tickets available for an upcoming event, you are welcome to purchase additional tickets. If you want more tickets and there are none left, you may add your name to the waitlist.
If you find you've purchased too many tickets, please try to find other students who can attend the event with you. All Charlotte Live! ticket purchases fall under our ticketing policies, and there are no refunds. Please only purchase the number of tickets that you plan to use, and remember that any unused ticket deprives another student of the opportunity to participate in the program.
Can I purchase a subscription package for Charlotte Live! events?
In an effort to make this program accessible to as many students as possible, we are unable to offer subscription packages for the Charlotte Live! program.
I'm not receiving emails about Charlotte Live! events. What can I do?
If you find that you are having trouble receiving emails about Charlotte Live!, follow the steps below.
Submit your email address again - there may have been a typo the first time it was entered. (You may also add an additional email address, as well!)
Add

[email protected]

to your address book- the email club is LARGE, and our emails may be caught in a spam or junk folder. Adding our email address to your address book should help ensure the emails go to your inbox instead.
If you're still having issues, email

[email protected]

and we will check in our system to determine if the issue is on our end.