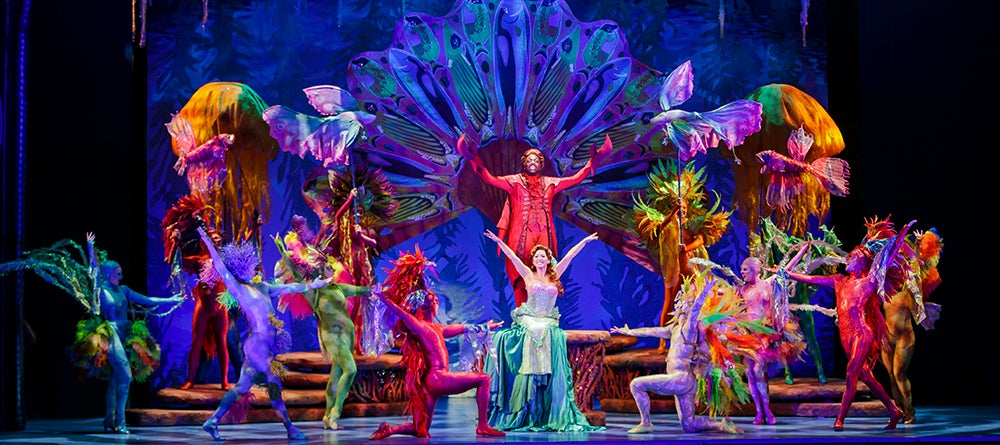 Little Mermaid Opening Night: Cast Party Fun and Our Team of Ariel Understudies
I'll never get tired of posting these standing ovation shots! It was another wildly successful opening night at Belk Theater, this time for The Little Mermaid!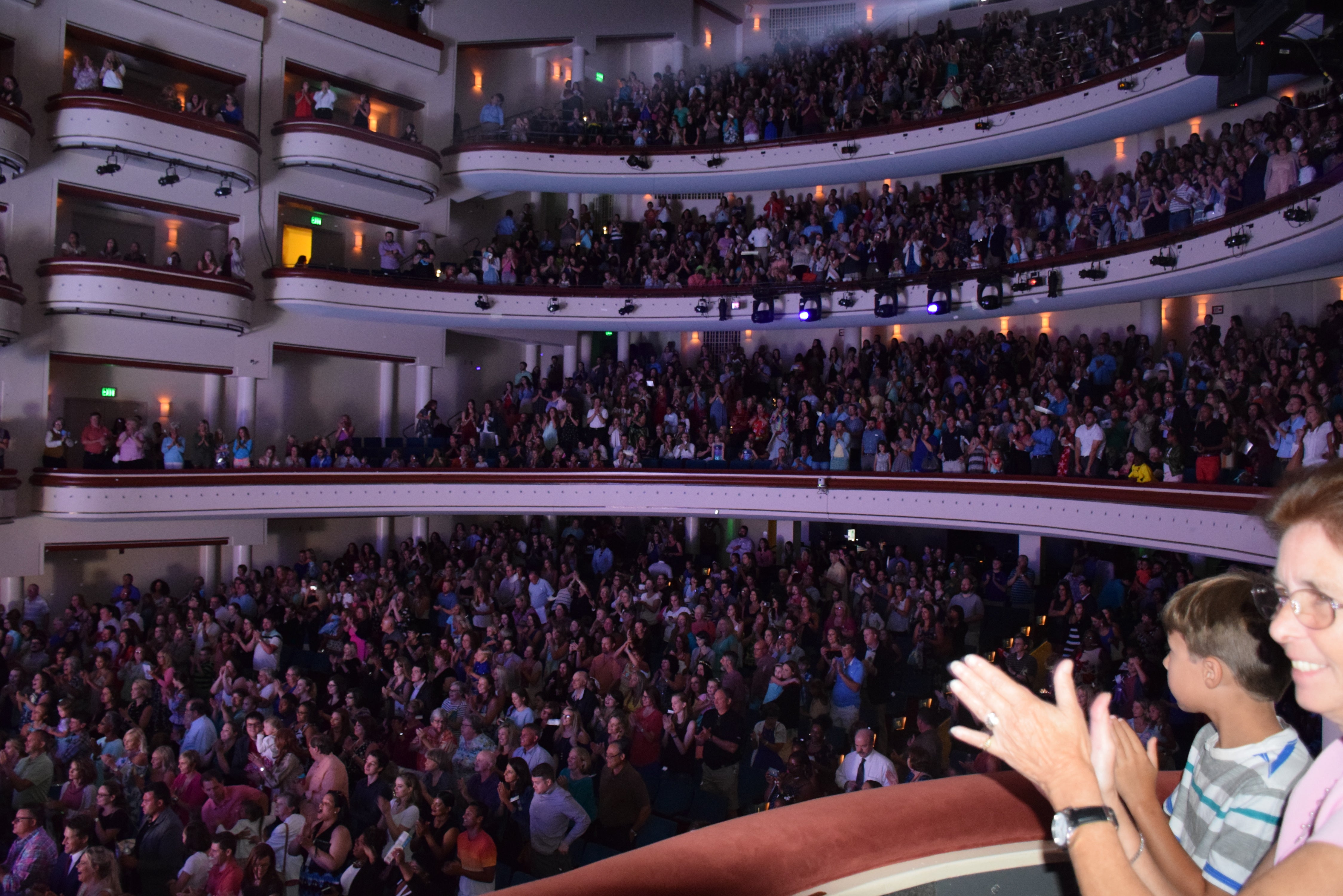 One of my favorite parts of the evening was spotting Ariel's ARMY of little understudies in the audience! Cuteness overload!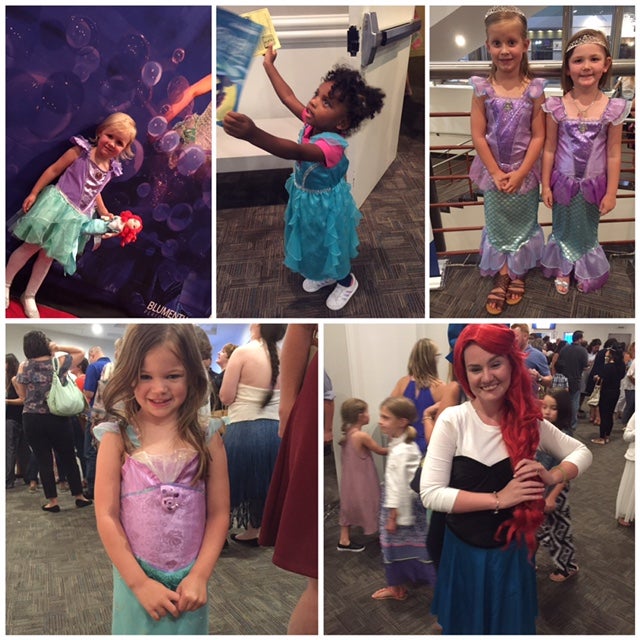 After the show, the cast, crew and creative team celebrated with a party at 5Church (one of our fantastic restaurant partners). Keep scrolling for the star-studded, behind-the-scenes fun!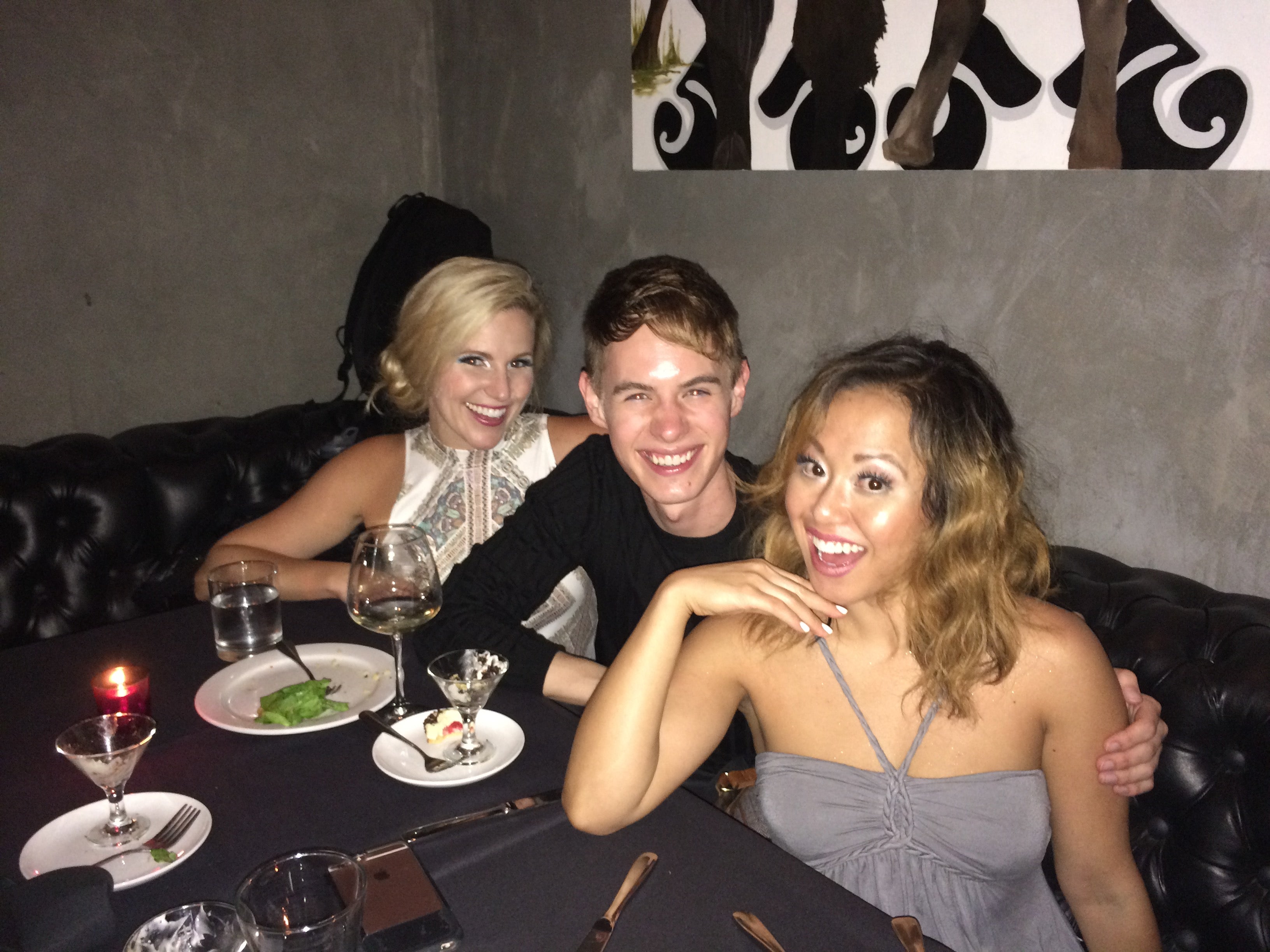 Right to left: Diana Huey (Ariel), Connor Russell (Flounder), and Brenna Wagner (Arista)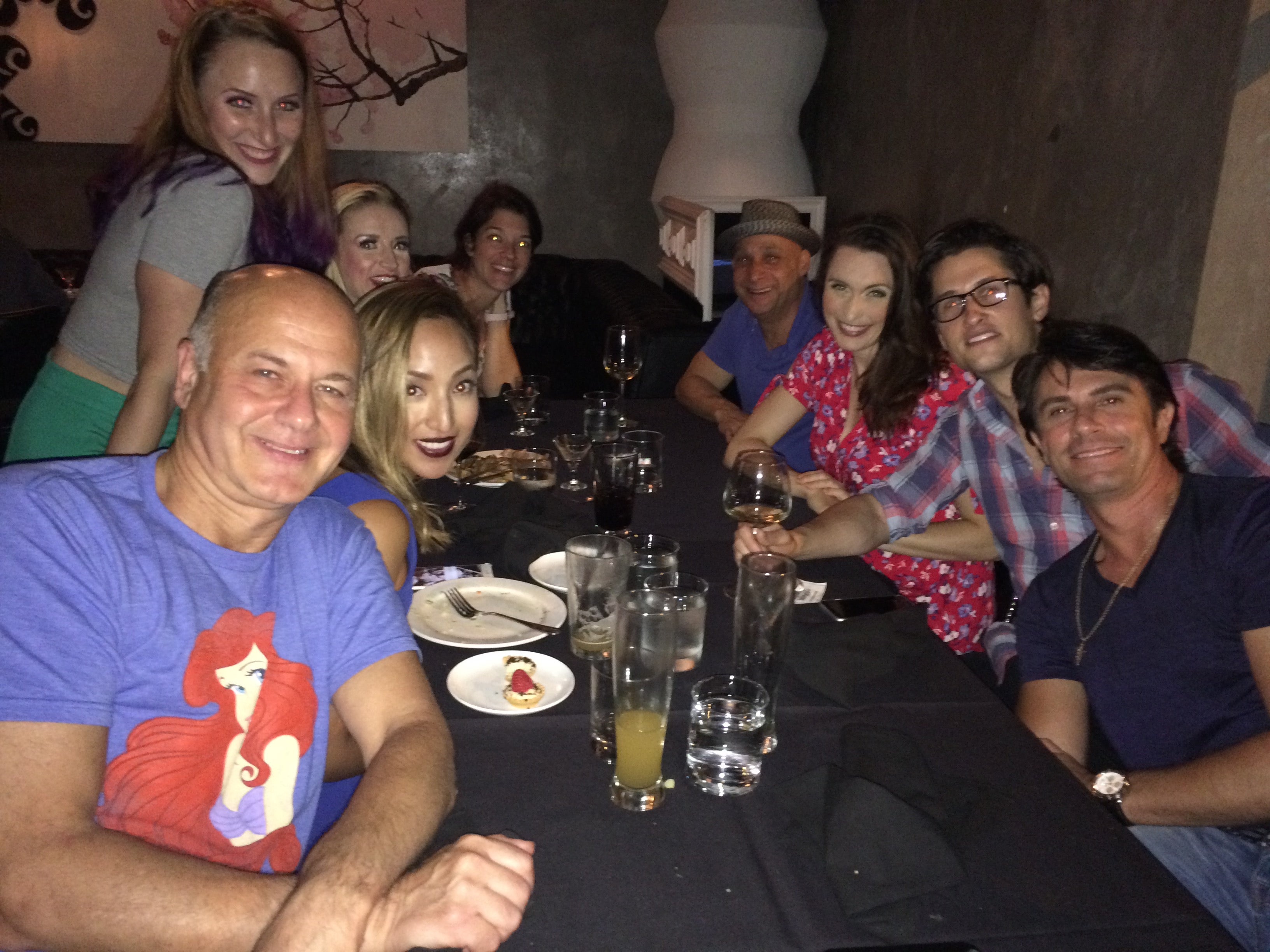 I spy Prince Eric (Eric Kunze), Scuttle (Jamie Torcellini), and either Flotsam or Jetsam (it's difficult to keep track of those two!)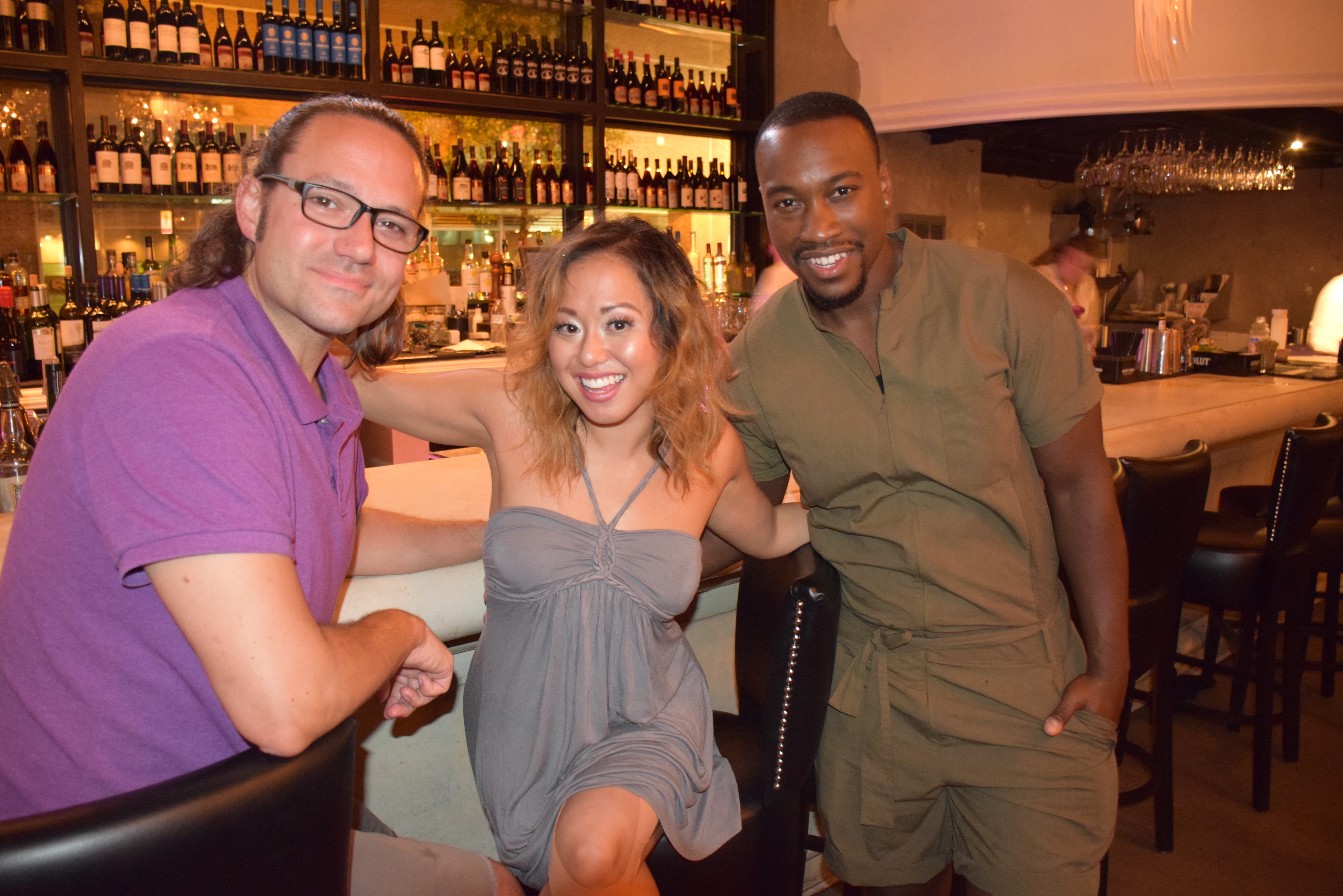 Left to right: Chef Louis (Dane Stokinger), Ariel (Diana Huey) and Sebastian Understudy and Ensemble (Sheldon Henry)!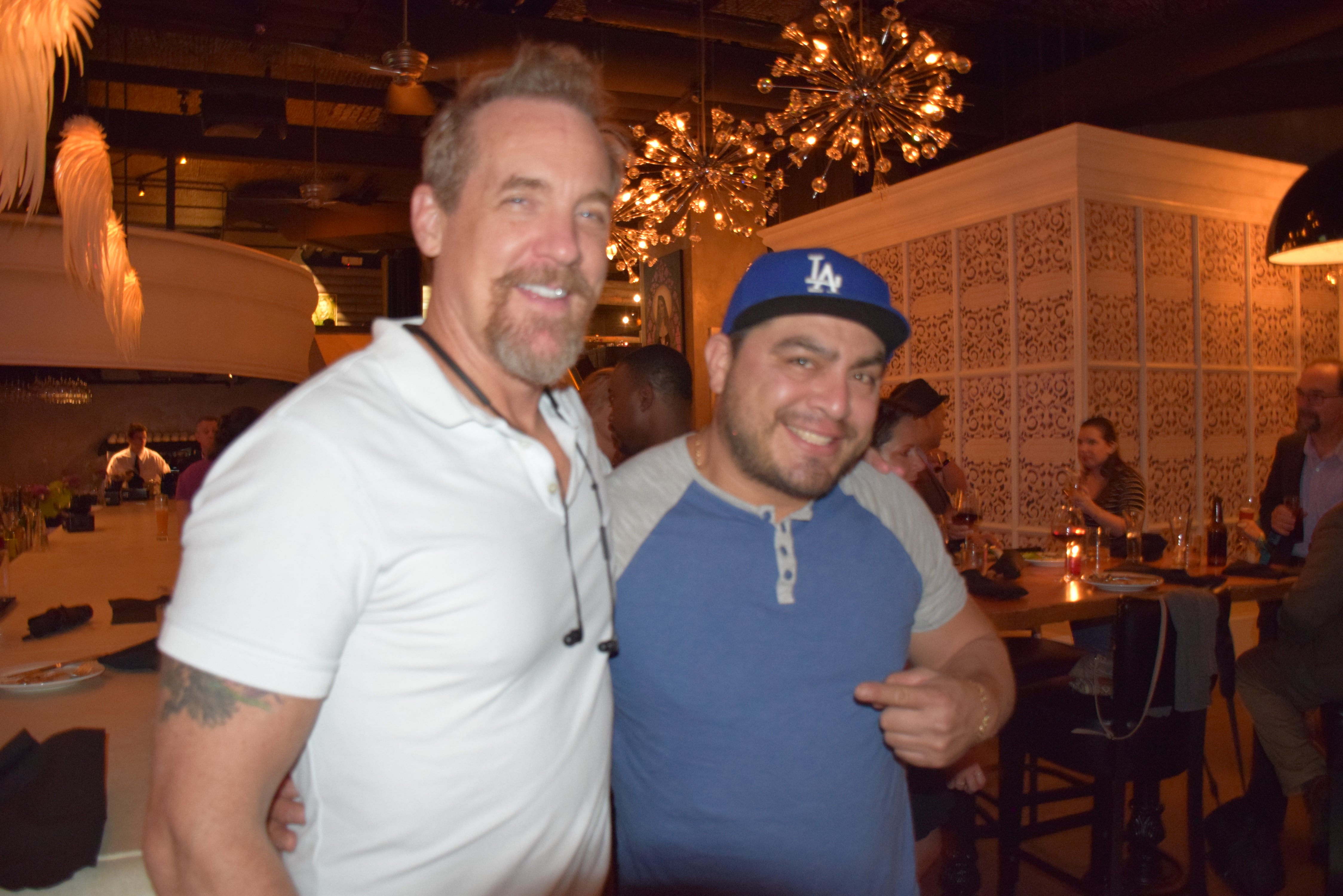 King Triton (Steve Blanchard) and one of the crew members that helps keep it safe while flying (swimming?) around the stage!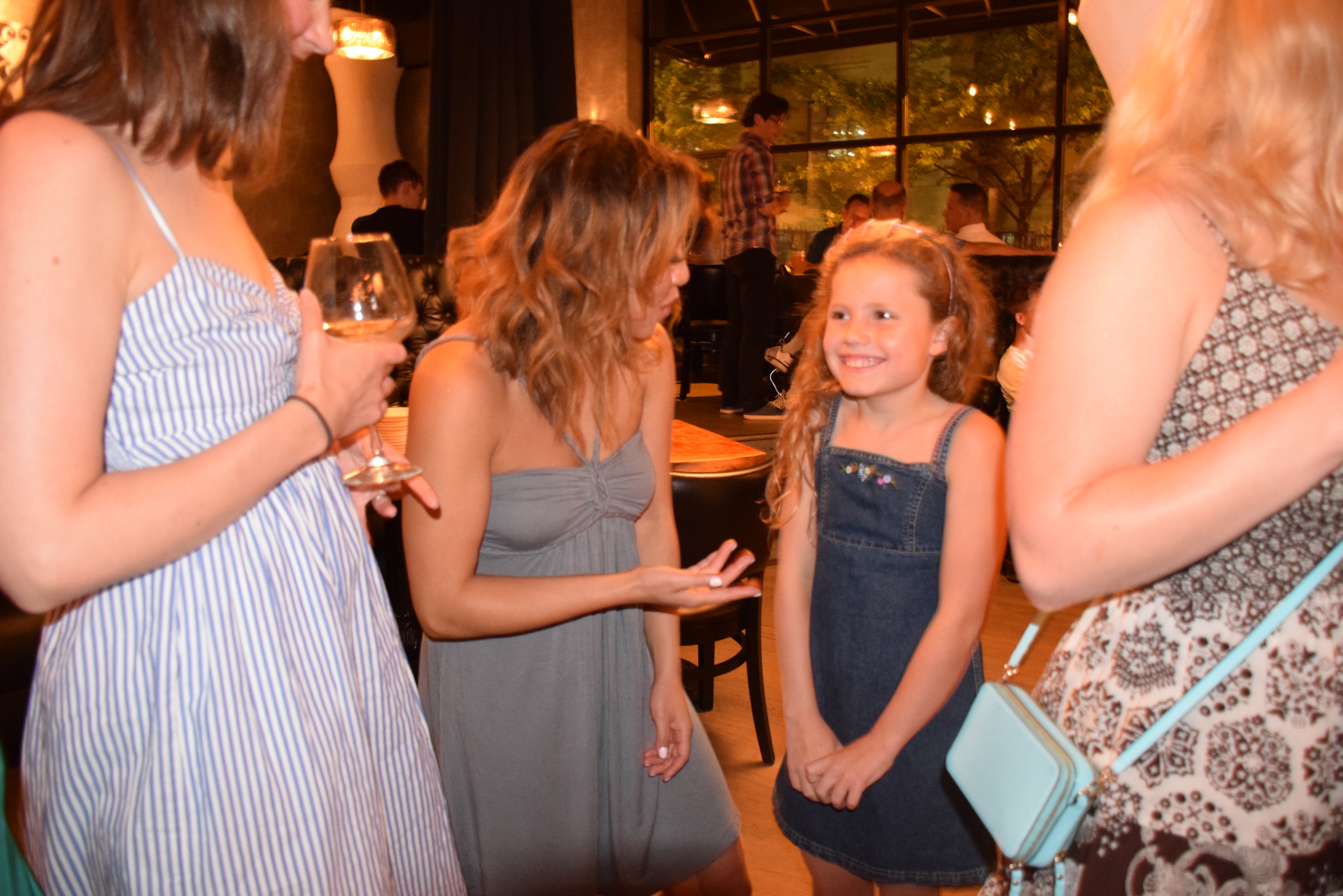 Talk about a star-studded event! Charlotte's own Darby Camp, who plays Chloe Mackenzie in the HBO's hit series "Big Little Lies," attended opening night! When she stopped by the cast party with her mom, the mermaid sister's had ALL the questions and compliments for her :) They're big fans of the series!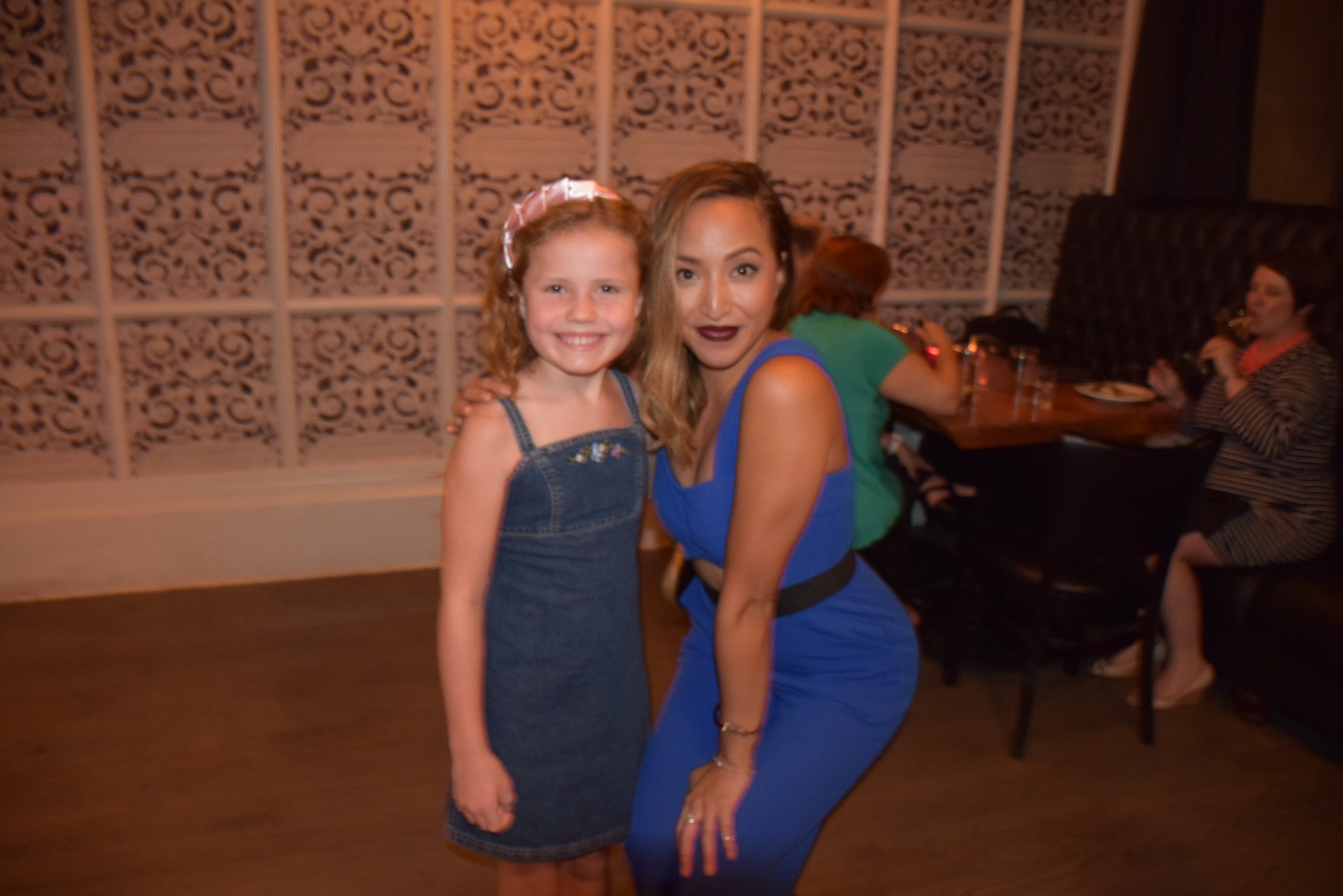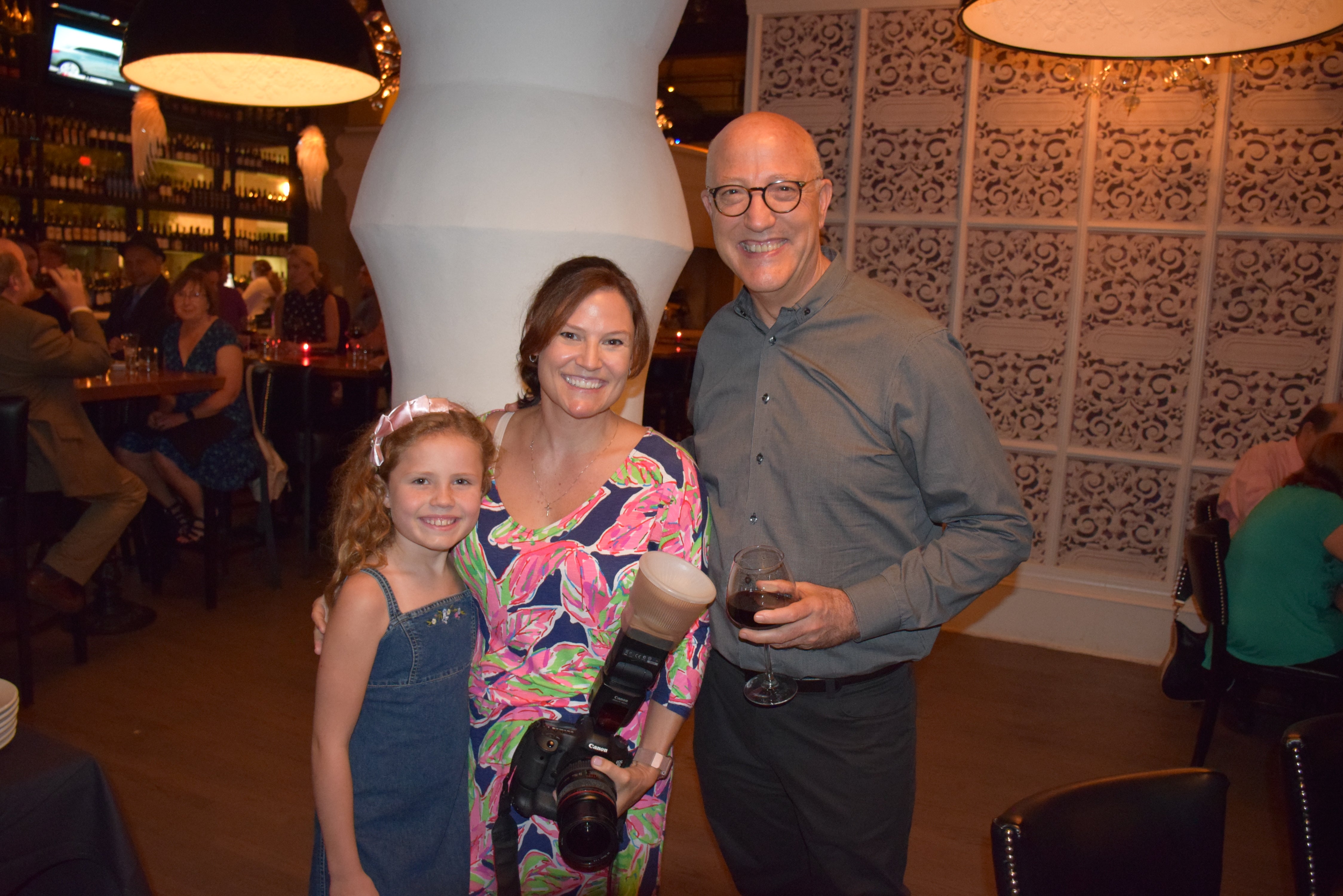 Darby Camp alongside her mother and Blumenthal President/CEO Tom Gabbard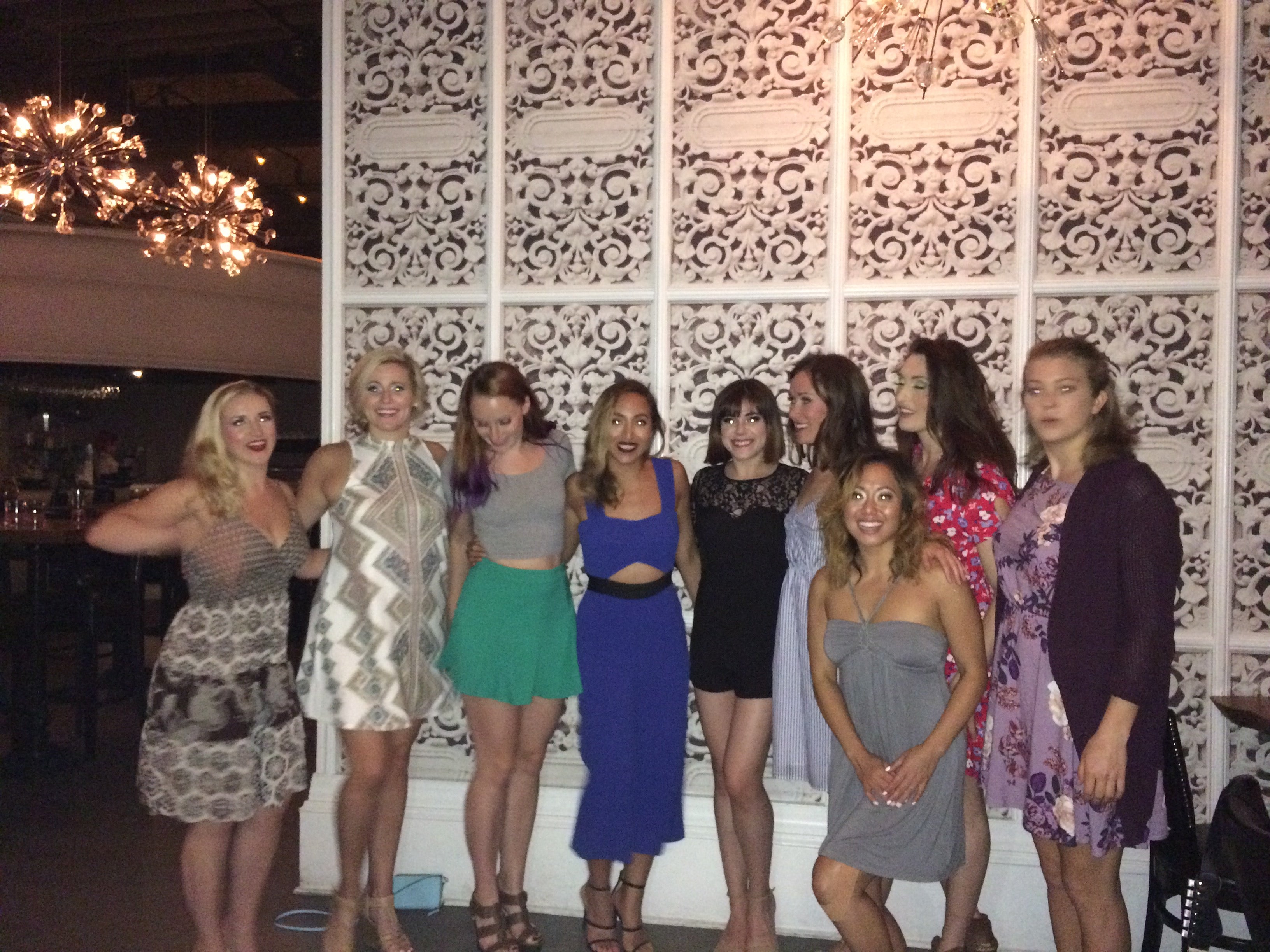 The Little Mermaid is in town through Sunday - we hope to see you there!