Lonnie Davis - Giving Jazz a Home in Charlotte
It seems Lonnie Davis was destined for a career in jazz. She grew up in New Orleans, the birthplace of this vibrant artform. Jazz was a part of her daily soundtrack—its rhythms and melodies soaring through the streets as she walked or drove around the city and when she turned on the radio. But it was through school programs that she learned the fundamentals of jazz and discovered her passion for it.
Lucky for Charlotte, as president and CEO of Jazz Arts Initiative (JAI), she's working to recreate the same types of experiences in our community that inspired her as a young musician.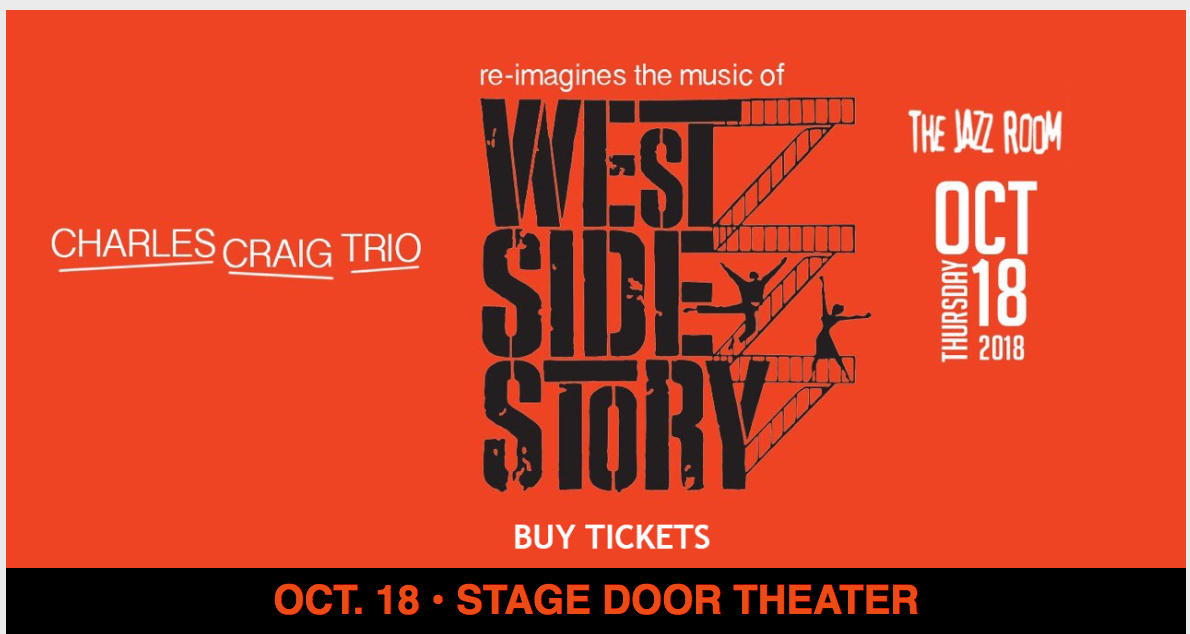 She and husband Ocie, an internationally acclaimed percussionist, launched JAI in 2009 with the goal of providing quality jazz education, performances, and support for local artists. It is the only non-profit jazz organization with this type of mission in the SouthEast. The caliber and range of programs JAI has developed in its first nine years has been nothing short of remarkable.
Last year alone, it reached more than 12,000 students through its academy and school outreach programs. The organization has also helped reshape Charlotte into a thriving jazz scene with live performances from first-rate musicians, including top regional and national performers, and partnered with Blumenthal to create a world-class annual festival.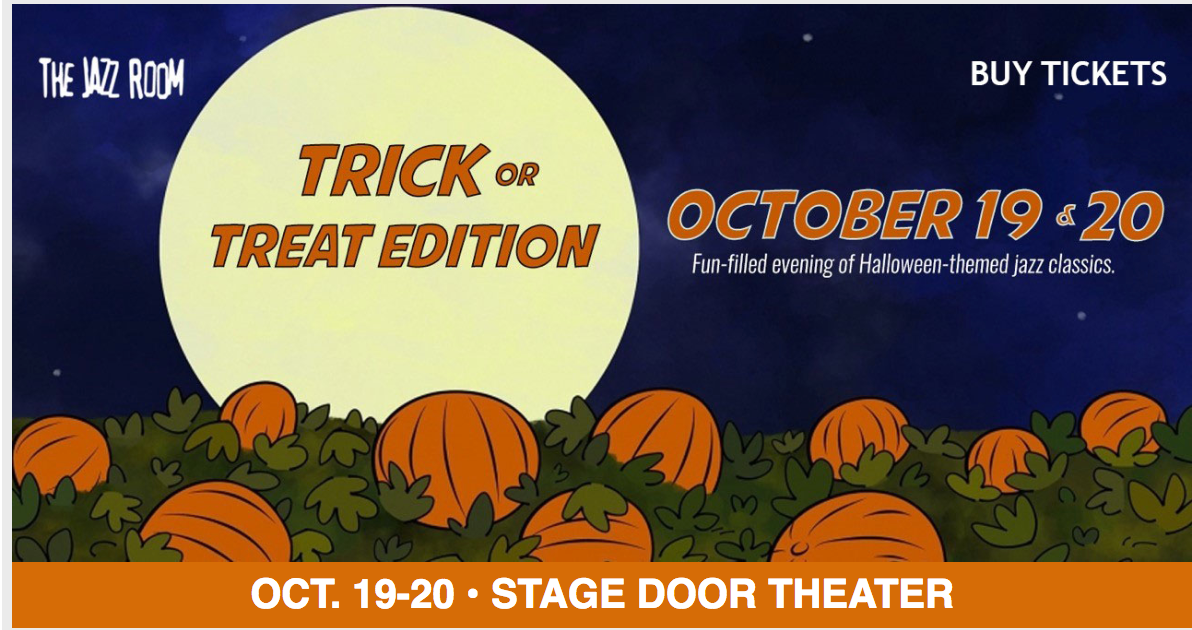 "We have a much bigger vision," says Davis, who also serves on the board of Jazz Education Network, an international organization that provides resources and networking opportunities for performers and educators. "So this is only the beginning."
As a student, Davis first learned about traditional jazz through a middle school outreach program, followed by four transformational years at the renowned New Orleans Center for Creative Arts. It's the same high school conservatory where jazz artists like Wynton and Branford Marsalis, Harry Connick, Jr., and Terence Blanchard also studied.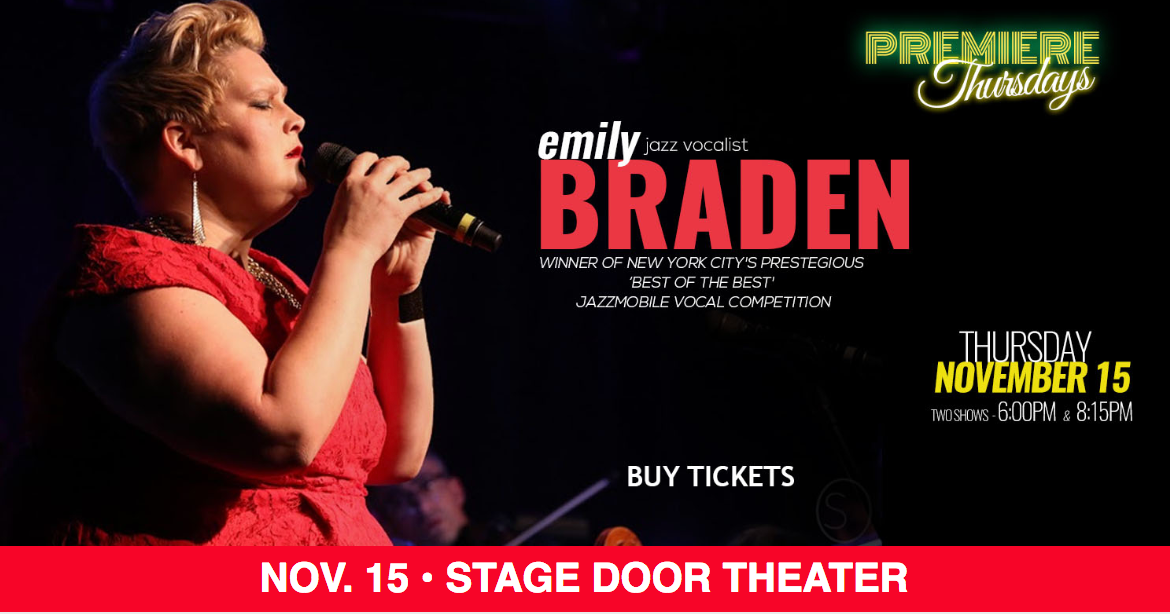 "Every music experience that I've had from the very beginning has kind of culminated into what I'm doing today," says Davis, an accomplished jazz flutist, who also leads her own quartet. "It's all contributed in some shape, way or form."
When Hurricane Katrina ravaged New Orleans, Lonnie and Ocie, who had met years earlier as students in the jazz department of the University of New Orleans, were forced to think about a new beginning for their growing family. They spent a year living with her sister in Virginia, while Lonnie pursued graduate studies. Before the storm, their daughter had started elementary school at a French immersion program in New Orleans. When they heard about a similar opportunity in Charlotte, it caught their attention. They visited the Queen City and liked what they saw: a mid-sized, progressive, and welcoming community. Charlotte seemed like the perfect place to get a fresh start, as the Davises prepared for the birth of their second child.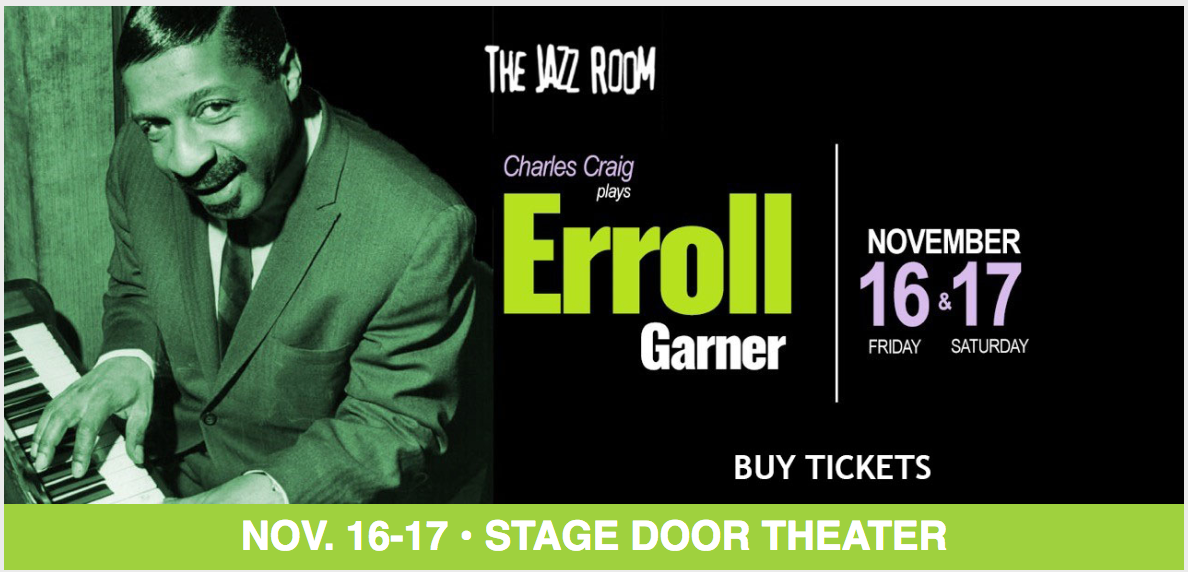 "We assumed that because it's a major city, there's automatically a bustling jazz scene," says Davis.
But after about three months, they started to second-guess their decision. "It was kind of like a jazz dessert," says Davis. "It was really discouraging but eventually we started to get to know the musicians and started learning about the jazz landscape."
That's when they realized there was potential to build something new here.
They have filled that void with popular programs like The Jazz Room, a monthly series featuring renowned musicians from Charlotte and beyond at The Stage Door Theater, a space Davis describes as one of Charlotte's best listening rooms. Visiting artists pay tribute to some of the greatest jazz artists of all time, from Sarah Vaughan and Frank Sinatra to Benny Goodman and Charles Mingus.
"The quality is unmatched. We've had Grammy winners come in and be part of our series," says Davis. "It's a very intimate setting… I think people enjoy being that close to the musicians."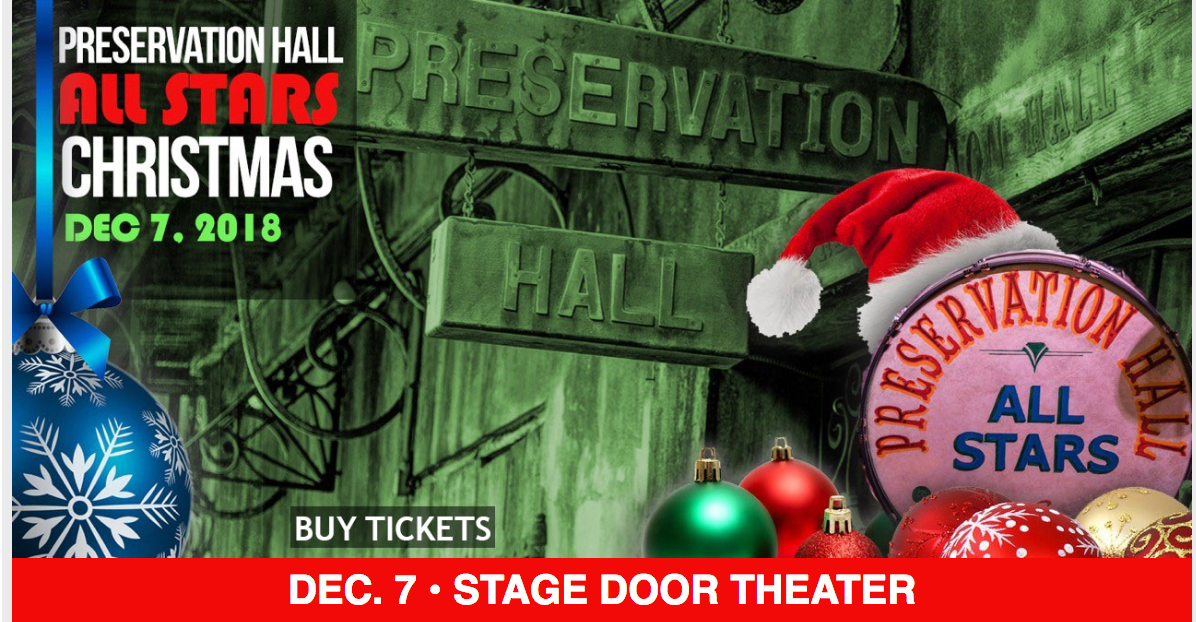 A resident company of Blumenthal Performing Arts, the two organizations have also worked together to build a stronger audience for jazz. "The Blumenthal team, led by president Tom Gabbard, has been very supportive and has really been a huge asset to Jazz Arts Initiative," says Davis.
One project that has been particularly rewarding to work on together is the annual Charlotte Jazz Festival. What started as a one-day event nearly five years ago, is now a week-long celebration that Davis says is the envy of other cities.
"The Charlotte Jazz Festival really helps to bring this community together with jazz in the forefront," says Davis. "It is a super, high quality festival… produced by Blumenthal but curated by some of the world's best jazz musicians and artists, anchored by Wynton Marsalis and the Lincoln Center Jazz Orchestra. Charlotte is really lucky to have a festival of this quality and magnitude."
One highlight of the festival is the Loonis McGlohon Young Jazz Artist Competition where students ages 14 - 20 compete for top honors and cash prizes to help them continue their music education. Davis says it is thrilling to see students have these opportunities, some of whom have studied with JAI, and then go on to professional careers.
"To see our students move on and perform in settings like that, it's so fulfilling. It's exactly why this organization was created," says Davis. Helping students grow, whether they are advanced or novice players, is at the heart of their organization. "We're proud of all of them because we know where they started and see how hard they've worked to get where they are."
Jazz is an ever-evolving artform. JAI students learn about the foundations of jazz and its connection to blues but they go on to discover jazz in its many different styles. Davis aims to do the same with her audiences. This fall, the organization debuts its new Premiere Thursdays series. These one-night only shows will feature original compositions by regional and nationally-renowned musicians as well as themed events, like tributes to the music of West Side Story, Grover Washington, Jr., and Women in Jazz.
"We're really stretching and trying to think out of the box so that our audiences can appreciate the other forms that jazz can come in," says Davis.
For more info on upcoming events, visit thejazzarts.org.
Charles Craig Trio re-imagines the music of Westside Story