The Arts Educator Network serves performing arts educators from Charlotte area schools who are involved in drama, musical theatre, or dance curriculum or productions, via digital and in-person professional development sessions. This collective of teachers will also have the opportunity to take advantage of networking social events that may include pre-show workshops and discounted show tickets.
Membership is free.

Members must be active teachers from the Charlotte and surrounding area schools.

Members must be involved in drama, musical theatre or dance curriculum and/or productions.

Members will receive event details and registration via email; events will have a designated capacity and registration will be limited to members only on a first-come, first-served basis.

BPA Education manages membership and may terminate members that do not meet eligibility or criteria. Membership may also be revoked for holding event registration spots and not attending.
Save the date for the events below. Be on the lookout for an email invite with RSVP details.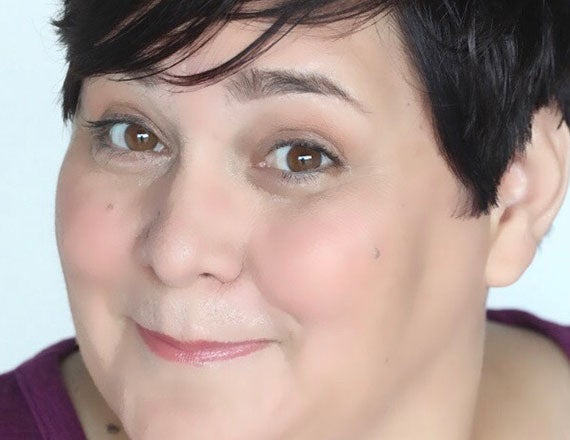 "Zoom into Improv" - two dates
Sunday, Sept. 20 at 3 p.m. OR Saturday, Oct. 17 at 9 a.m.
In this two-hour-long workshop hosted by Karla Dingle (pictured), you'll learn how to take in-person improv, acting exercises and games to the online world! Participants will learn new games specifically designed for Zoom, play familiar exercises redesigned for online, use the camera as an improv tool, bring the theatrics into your classroom and discover how virtual long form works. You'll be able join in the fun as well as share ideas and ask questions.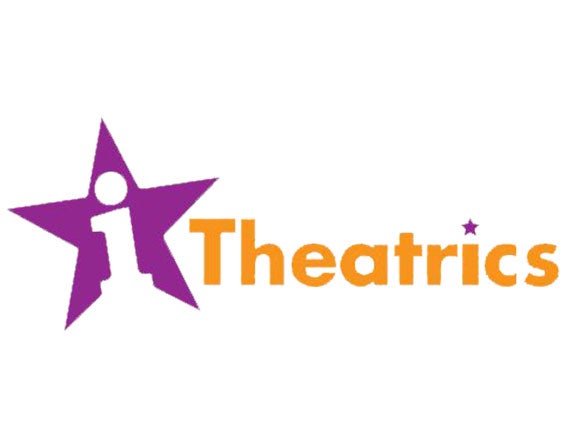 Presenting Your Musical Online: A "Zoomsical" Teaching Intensive
Saturday, Oct. 3, 9 a.m.-1 p.m.
Lead by the folks who brought the The Big One-Oh! Online Edition live to Zoom, join Team iTheatrics for the first ever "Zoomsical" Teaching Intensive. This four-hour intensive will teach you all the ins and out of successfully rehearsing and presenting a musical with students who are not in the same room. Based on the foundation of quality storytelling, this workshop will cover all aspects of your online musical and leave you energized, inspired, and ready to tackle your online musical theatre production!