The Arts Educator Network serves performing arts educators from Charlotte area schools who are involved in drama, musical theatre, or dance curriculum or productions, via digital and in-person professional development sessions. This collective of teachers will also have the opportunity to take advantage of networking social events that may include pre-show workshops and discounted show tickets.
Membership is free.

Members must be active teachers from the Charlotte and surrounding area schools.

Members must be involved in drama, musical theatre or dance curriculum and/or productions.

Members will receive event details and registration via email; events will have a designated capacity and registration will be limited to members only on a first-come, first-served basis.

BPA Education manages membership and may terminate members that do not meet eligibility or criteria. Membership may also be revoked for holding event registration spots and not attending.
Network Events and Offers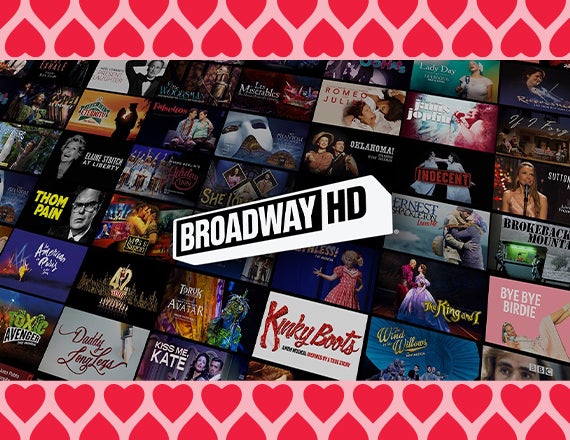 Valentines Treats!
We are excited to show our love for our arts educators this Valentines with a 3-month subscription to BroadwayHD on us! This gift is available to network members in the month of February 2021 only; active network members received details by email.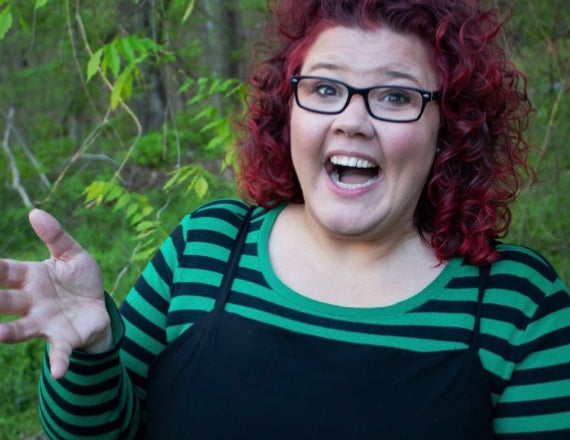 Virtual Improv Social with Jenn Bianchi
Thursday, March 11 at 7:00-8:30 PM
Have fun while networking with other teachers during this virtual improv social! Participants will have the opportunity to join in the fun or observe as well as share ideas and ask questions while learning new games that can function virtually, in-person or blended. Time will be allotted for teachers to share their current challenges and successes in the unique learning environments.
Virtual Spoken Word and Writer's Workshop with Bluz Rogers
Write, share and get inspired while networking with fellow performing arts educators! Participants will have the opportunity to join in the fun or observe during this hands-on workshop that will inspire new approaches to writing and spoken word. Teachers will gain transferable tools and activities for engaging curriculum applicable in virtual, in-person, and blended learning environments.