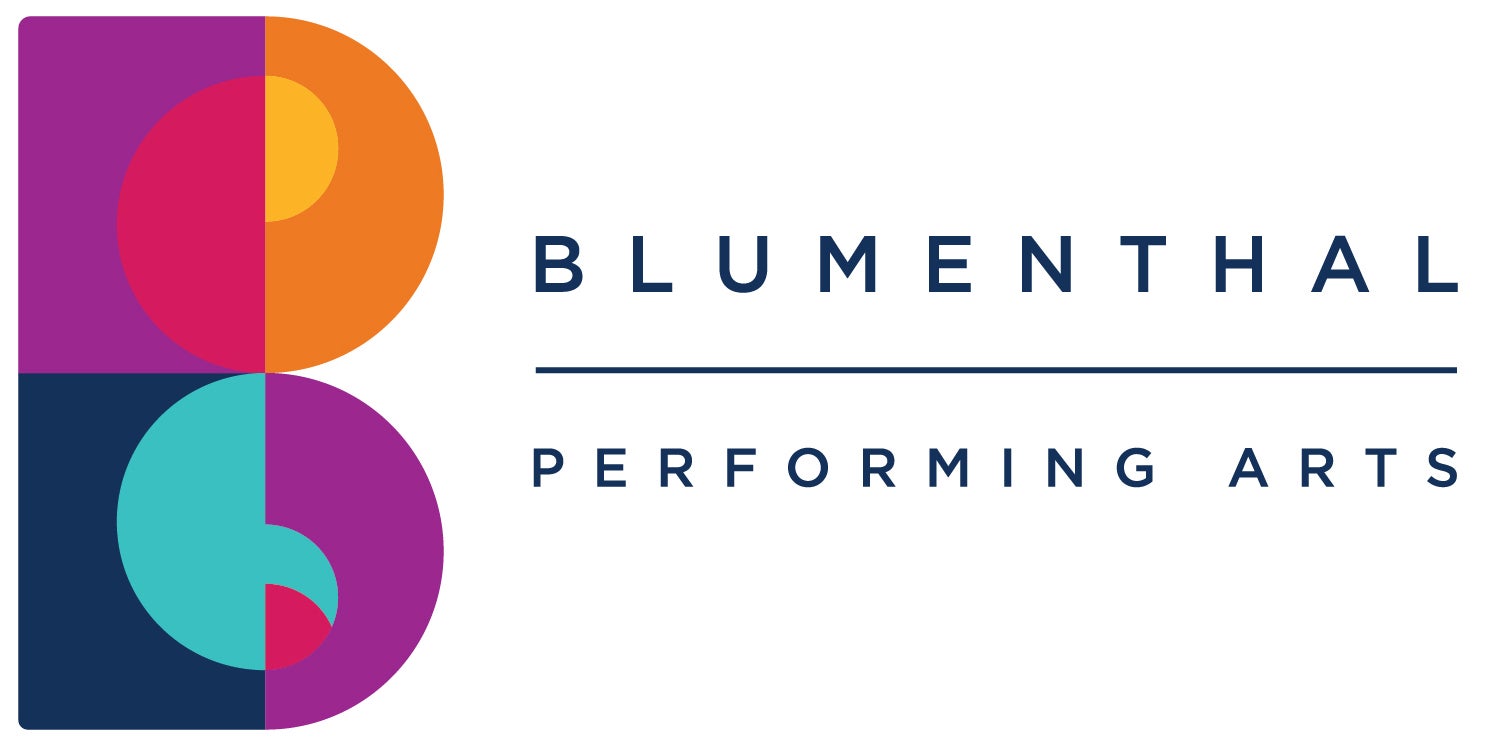 Blumenthal Performing Arts Names Andie Maloney New Vice President of Education
Blumenthal Performing Arts is pleased to announce Andie Maloney has been named the non-profit's new Vice President of Education. Maloney is stepping in to replace Ralph Beck, who is retiring in May, after 11+ years of service as Blumenthal's Director of Education.
"After a national search that attracted over 150 applicants, our first choice was right here in Charlotte," said Blumenthal Performing Arts' President/CEO Tom Gabbard. "Andie's diverse experience, coupled with her passion for the arts, service and nurturing the creativity of each person, will help us do great things. We're proud of the high-quality education programs that greatly expanded under Ralph Beck's leadership. Andie has the skills and drive to continue to grow these vital programs, as well as take us in new directions in serving Charlotte."
Andie Maloney most recently served as Senior Arts Director for the Morrison YMCA/Ballantyne Arts Center's theatre, dance, cooking and visual arts programs and arts integrated preschool. After completing a BA in Theatre Education at UNC Charlotte, she served over ten years at Children's Theatre of Charlotte in multiple roles including Teaching Artist and Education Program Coordinator.
She has had the pleasure of presenting at multiple national conferences including the Kennedy Center's VSA Intersections conference. She recently received the 2019 YMCA Diversity, Inclusion and Global award for her commitment to access and inclusion for all.
"At the core of my career is my passion for youth, arts education, access and inclusion," said Maloney. "I would not go to work every day except to foster my firm belief that arts education should be a central element of every person's development."
In her new role, she will oversee Blumenthal Performing Arts' Education Department, which strives to enhance relationships with community organizations, schools, and individuals throughout the Central Carolinas. The department manages 20+ educational and enrichment programs to help bring the performing arts to a diverse population within Blumenthal's extended community.
Examples of these beloved programs include the Blumenthal Performing Arts High School Musical Theater Awards (The Blumey Awards), Open Mic Night, Junior Theater Celebration Charlotte, and social club gatherings for teachers (Teachers Lounge), students (Charlotte Live), and Get to Know the Show programs for community members in general.
For more information on Blumenthal's Education Department, visit: BlumenthalArts.org/education
###
ABOUT BLUMENTHAL PERFORMING ARTS
Blumenthal Performing Arts serves the Carolinas as a leading cultural, entertainment and education provider. For more information, call (704) 372-1000 or visit BlumenthalArts.org. Blumenthal Performing Arts receives operating support from the Arts & Science Council and North Carolina Arts Council. Blumenthal Performing Arts is also supported by PNC Bank, sponsor of the PNC Broadway Lights.