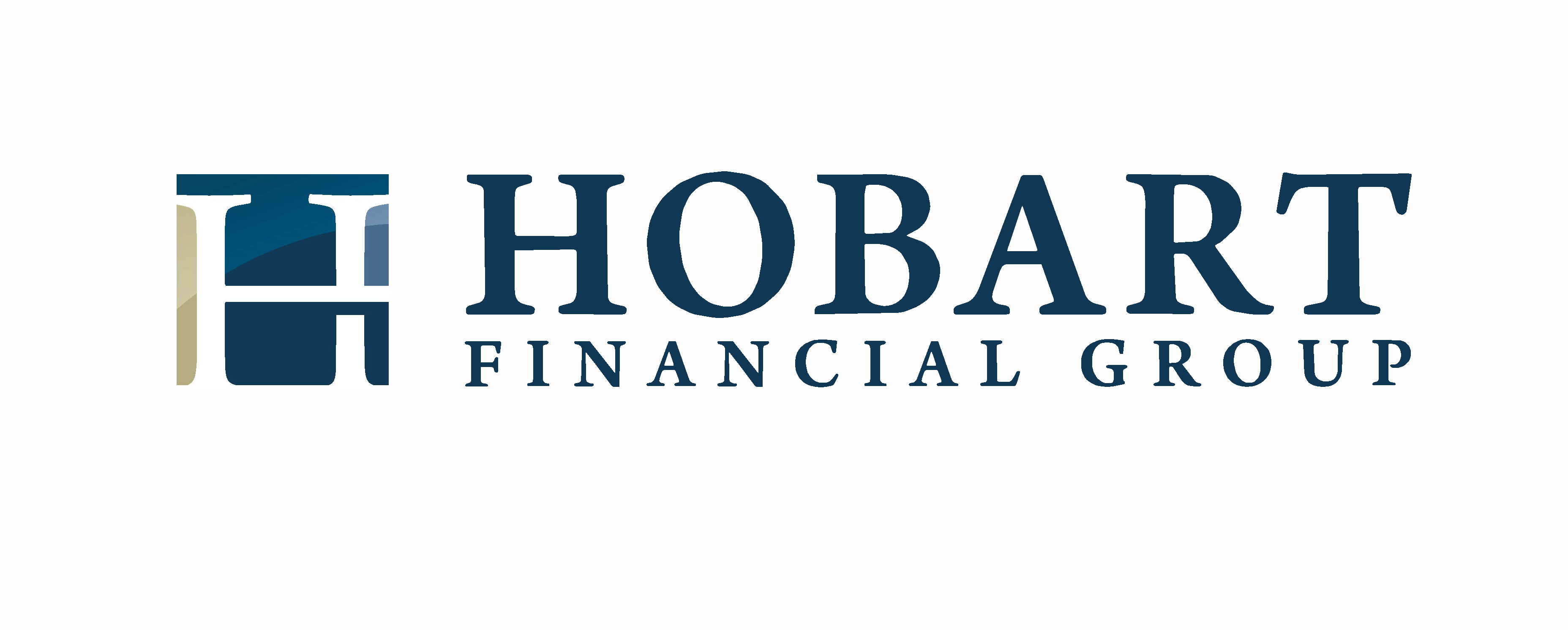 Blumenthal Performing Arts' Spotlight on: Hobart Financial Group
We sat down with Chris Hobart from Hobart Financial Group to learn more about their passion for supporting the arts. Hobart Financial is a longtime support of ours and is a sponsor for our
upcoming Charlotte Jazz Festival.
BPA: Chris, why does Hobart Financial invest in the Arts?
Chris: We practice the philosophy of "invest in what you believe in." When we pick stocks, we choose companies whose business model we understand and whose course we believe is profitable and impactful.
We employ this same philosophy with the charities with whom we choose to partner. We want to work with organizations we believe in, groups that are run wisely and prudently and have a significant community impact. BPA is well-known for its great shows and entertainment, but we support you because of your community impact and vision to serve the Charlotte community.
The arts allow people of all ages to explore and unleash their imagination and creativity. Kids, especially, need to have a safe place to explore and develop their artistic talents. Creativity is a skill that we use in all areas of life and studies show that innovative people are successful people. Shows like HAMILTON, DEAR EVAN HANSEN, WICKED and others have messages that can change kids' lives and maybe inspire them to follow a different path.
We have seen firsthand how performing arts can assist in developing life skills in other areas such as creativity, compassion and leadership – qualities we need in our future community leaders. BPA is passionate about making sure all young people have access to arts education and musical theatre experience, regardless of financial means.
BPA: How has Hobart Financial and its employees benefitted from this investment?
Chris: As a smaller financial firm in Charlotte, it can be hard to stand out when recruiting new talent to work with us. Partnering with a recognized and respected organization such as BPA bolsters our presence in the community, which is great for both client and employee engagement.
We appreciate the opportunities we've been given as a firm to give back to the Charlotte community and its residents. This is an incredible city and we believe we can work together with local organizations to make it even better. Choosing BPA as a charity partner allows us to shine a light on the arts and bring more opportunities to Charlotte and the entire region.
BPA: Why Blumenthal? And, Why the Charlotte Jazz Festival?
Chris: The Jazz Festival is such a unique and fun experience. We always enjoy the variety of talented musicians, which is great for the community and the city of Charlotte. It's an amazing way to display the genre and the incredible talent in this area while also introducing jazz to new listeners.
We believe the Festival really supports BPA's mission to present the best in the performing arts. My wife, Renee, serves on the BPA Board of Trustees, so we support BPA personally and as a firm. We share BPA's focus on strengthening education and building community cohesiveness through the arts – and we want to support that focus as much as we can.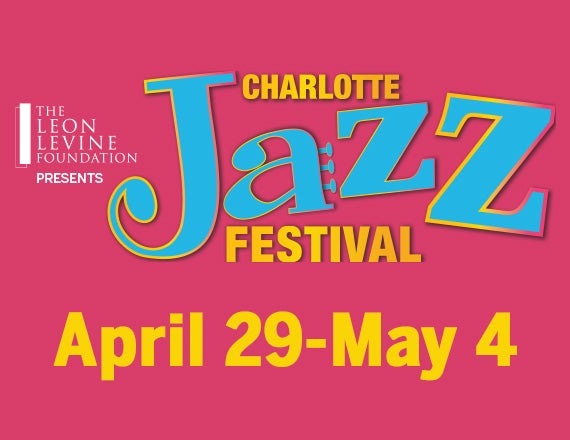 BPA: Lastly, why is investing in the arts good for business?
Chris: As a firm, our goal is to partner with various charities throughout Charlotte that not only improve individual lives but also the quality of life for the community as a whole. We work with groups that achieve this in different areas including health, education, the arts, and more.
The performing arts spurs our local economy in intangible ways. Local businesses need employees who are inventive and imaginative to inspire new ideas and new ways of working. The arts can serve as a catalyst for creativity and employee engagement in the workplace, which can not only impact the company's bottom line but also increase its social impact.